There are a bunch of retro Dragonlance video games out there, but these are the best so dust off that old gaming system and get gaming.
Between the upcoming Dragonlance novel and speculation for which settings we can expect to see integrated into fifth edition in the near future, Krynn has been a a place of note in recent days. But if you can't wait that long there is no shortage of Dragonlance content out there between older novels and a collection of video games that have made their mark on D&D history. But which of these games are the best?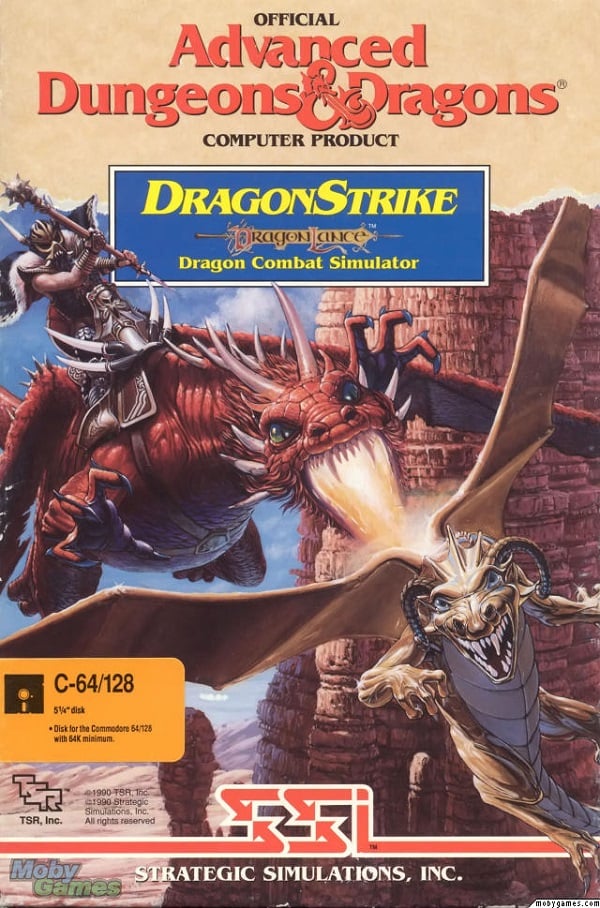 You may recognize the 1990 DragonStrike as the subject of a previous retro gamer spotlight, and as part of the Krynn family it is well worth visiting once more. Acting as half D&D game, half simulator it was a game that appealed to a wide variety of people and was innovative in its approach and design. Selling 34,296 copies, it earned four out of five stars in its heyday DragonStrike should have been more of a commercial success, but not every game gets the attention it deserves.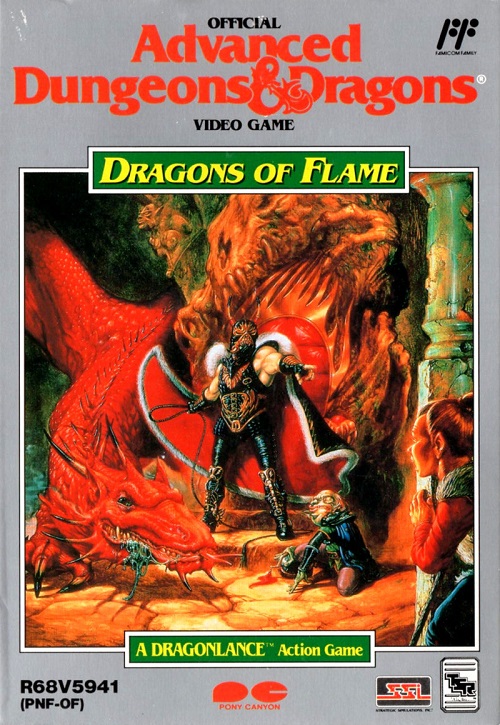 While this game wasn't exactly groundbreaking, the action adventure side scroller was a commercial success with 55,711 copies sold and an overall positive score. Noted was its playability compared with previous games, mixing complex menus with user friendly and easy to use design for maximum options with minimal confusion. A more challenging and varied game than its predecessor, Dragons of Flame was a pleasant and enjoyable surprise.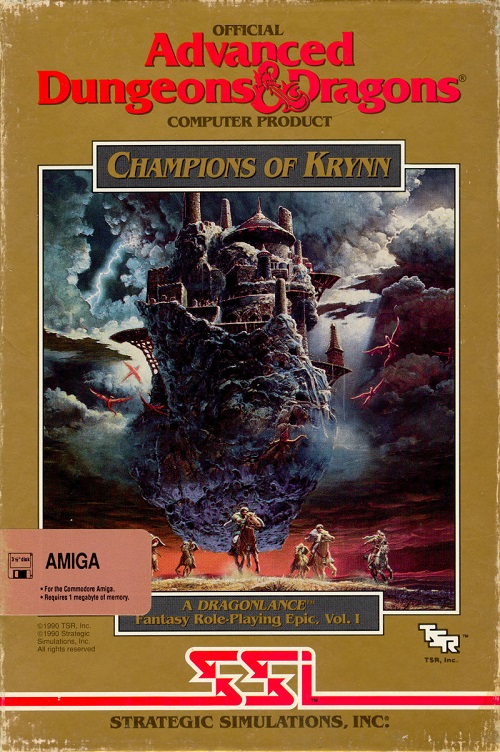 A massive commercial success with 116,693 copies sold, Champions of Krynn was the perfect D&D game if you wanted to zone out into your gaming experience a little. The story was a little less sustentative than other games, but the graphics were great for the time and the gameplay was enjoyable. While you can always find criticisms of even the best games, there is a great value in sitting down to have fun with a game and then actually having fun with it.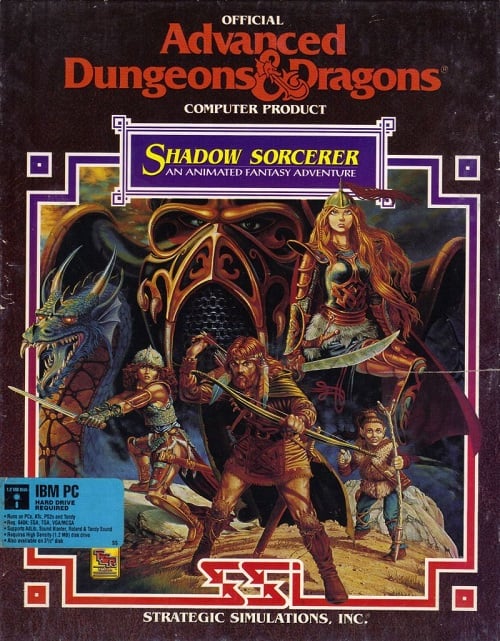 Shadow Sorcerer is a challenging but not always intuitive D&D game, and honestly, that just sounds like the standard D&D experience. The worst that can be said about this game is that it's not quite as good as Eye of the Beholder, which is a huge bar to rise to. With favorite reviews across the board, it's a faithful computerized version of the Dragonlance modules Dragons of Hope and Dragons of Desolation that will feel like the adventuring parts of D&D without as much of the roleplaying aspects.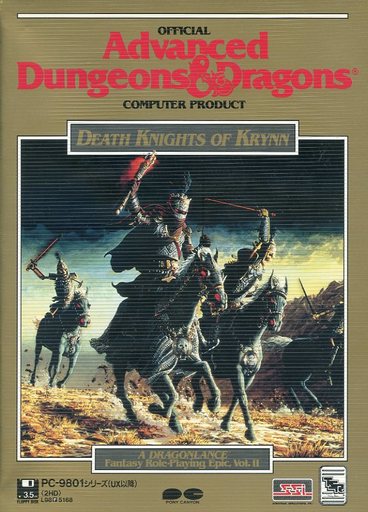 If you enjoy the more tactical fighting Dungeons and Dragons games, this one is still a fun dose of nostalgia and in 2015 it was rated #10 on Ian Williams' list of The Greatest Dungeons and Dragons video games. While notably lacking in the puzzles or roleplaying that tabletop RPGs are generally known for, Death Knights of Krynn does its own thing and it does it pretty well.
What was your favorite of the Draglonlance video games? Is there one you think should have made my list but didn't? What would you like to see for the future of Krynn in fifth edition? Let us know in the comments!
Happy Adventuring!