'Demon Slayer: Kimetsu no Yaiba' – What to Watch this Week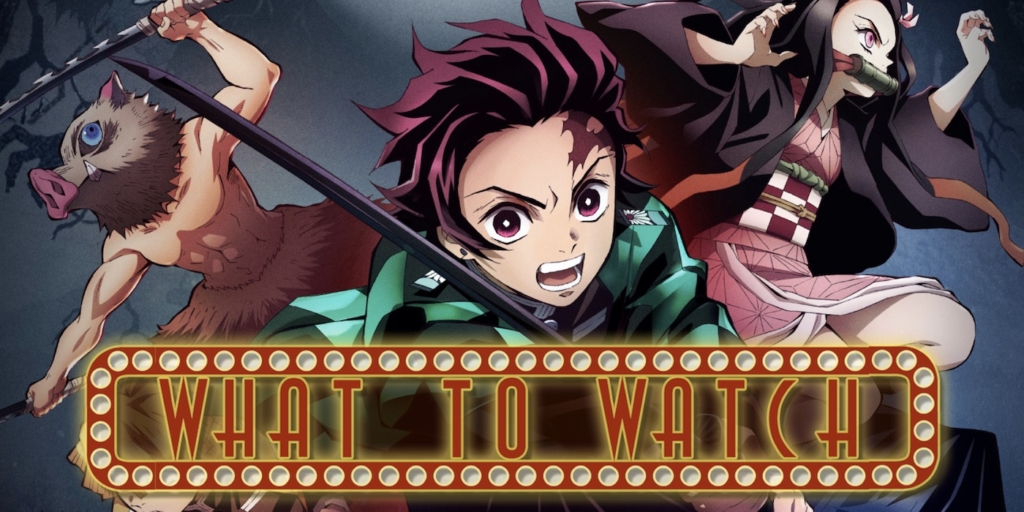 New streaming originals, movies, and shows to watch; from action to horror to drama. Take a look at what to watch on your couch.
New On Streaming This Week
HBOMax: Looney Tunes Cartoons (Season 1C), Painting With John, Don't Let Go, Person of Interest (TV series), Euphoria Special Episode Part 2, Babylon 5
Hulu: Derek Delgaudio's In & Of Itself, The Sister (Season 1)
Netflix: Demon Slayer: Kimetsu no Yaiba (Season 1), Jurassic World: Camp Cretaceous (Season 2)
---
New Movies on VoD This Week
Psycho Goreman – January 22nd
Starring Nita-Josee Hanna, Owen Myre, and Matthew Ninaber
Siblings Mimi and Luke unwittingly resurrect an ancient alien overlord who was entombed on Earth millions of years ago after a failed attempt to destroy the universe. They nickname the evil creature Psycho Goreman (or PG for short) and use the magical amulet they discovered to force him to obey their childish whims. It isn't long before PG's reappearance draws the attention of intergalactic friends and foes from across the cosmos and a rogues' gallery of alien combatants converges in small-town suburbia to battle for the fate of the galaxy.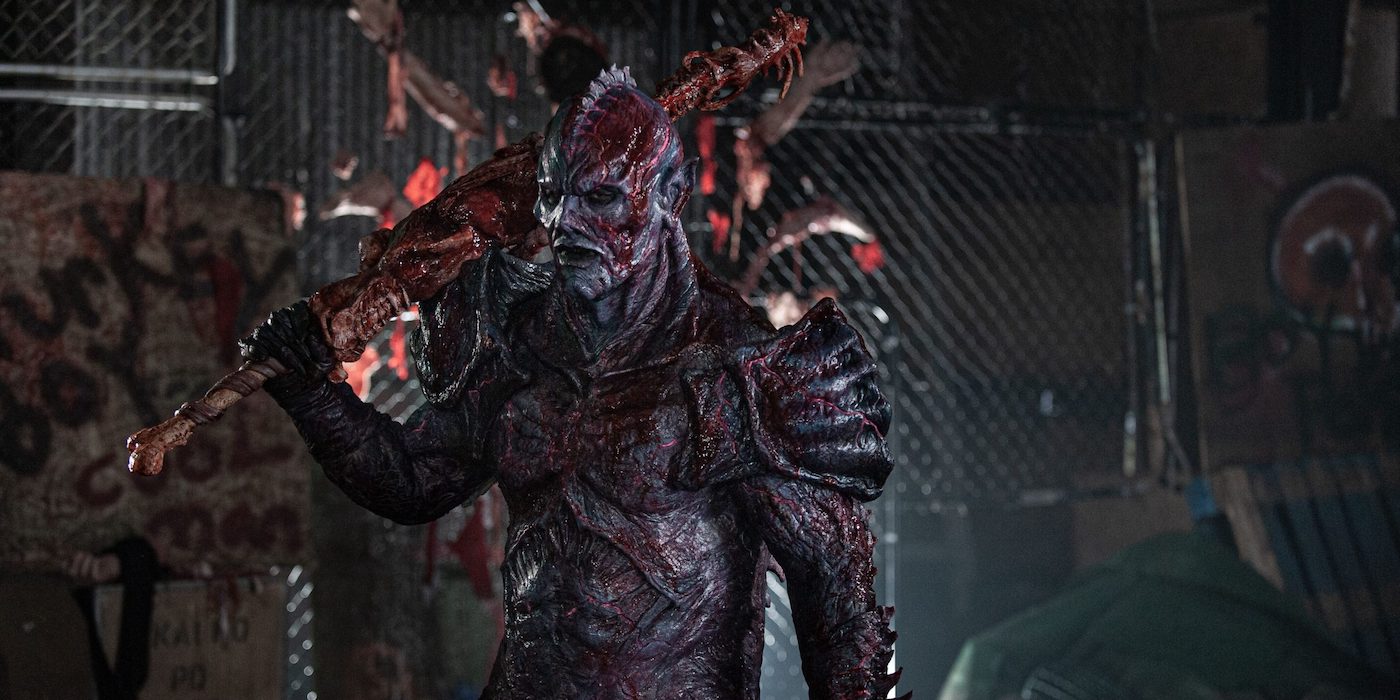 Sound of Metal – Available Now
Starring Riz Ahmed, Olivia Cooke, and Paul Raci
During a series of adrenaline-fueled one-night gigs, itinerant punk-metal drummer Ruben begins to experience intermittent hearing loss. When a specialist tells him his condition will rapidly worsen, he thinks his music career — and with it his life — is over. His bandmate and girlfriend Lou checks the recovering heroin addict into a secluded sober house for the deaf in hopes it will prevent a relapse and help him learn to adapt to his new situation. But after being welcomed into a community that accepts him just as he is, Ruben has to choose between his equilibrium and the drive to reclaim the life he once knew. Utilizing startling, innovative sound design techniques, director Darius Marder takes audiences inside Ruben's experience to vividly recreate his journey into a rarely examined world.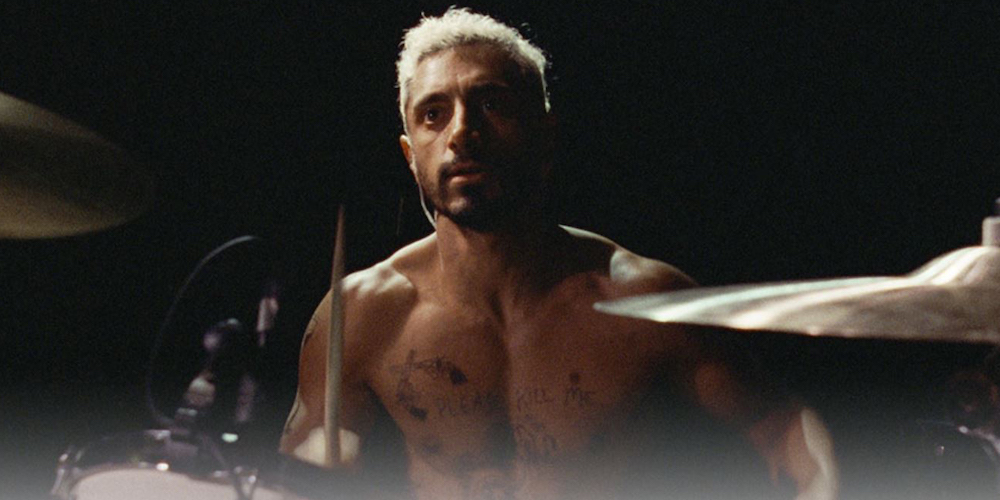 ~ What are you going to watch and binge?
Latest News From BoLS: