First 'Shin Ultraman' Trailer Shows Off Some Really Angry Kaiju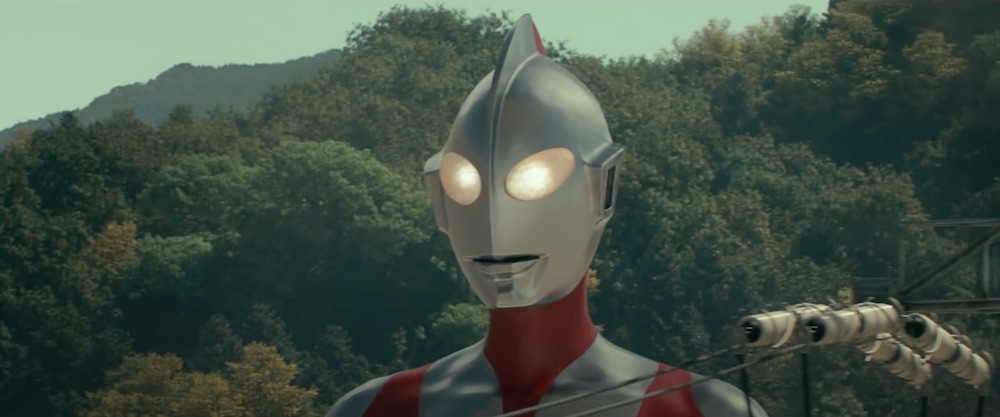 One of Japan's greaest heroes – human, alien hybrid Ultraman – is back and saving the country from fearsome kaiju in this new retro inspired movie.
Ultraman began in the late 60s era show Ultra Q, which was headed by special effects director Eiji Tsuburaya (Godzilla, Rodan and Mothra). It kicked off the entire Tokusatsu genre. When color TV rolled around the story developed into one about an alien from the Land of Light in Nebula M78 that lands on Earth while chasing down a space monster. He hits a jet piloted by Hayata, a member of a research agency (Science Special Search Party), as he crashes through the planet's atmosphere. In order to save the pilot's life the alien merges his life force with the human – vowing to fight for peace on Earth.
The character is the center of thousands of tv episodes and multiple movies. The latest is from the folks behind Shin Godzilla and merges the classic show and its monsters with modern day Tokyo.
It looks like a lot of fun. They've definitely dug back – Ultraman looks like he did in the 1960s. The monsters, on the other hand,  have gotten a gargantuan CG upgrade from their former selves – aka actors in costumes on minature sets.
Shin Ultraman debuts this summer in Japan (maybe – nothing is final these days) and hopefully we'll get it state side not too far after.