Free Horror, Action, & Comedy on the Way From Quibi & Roku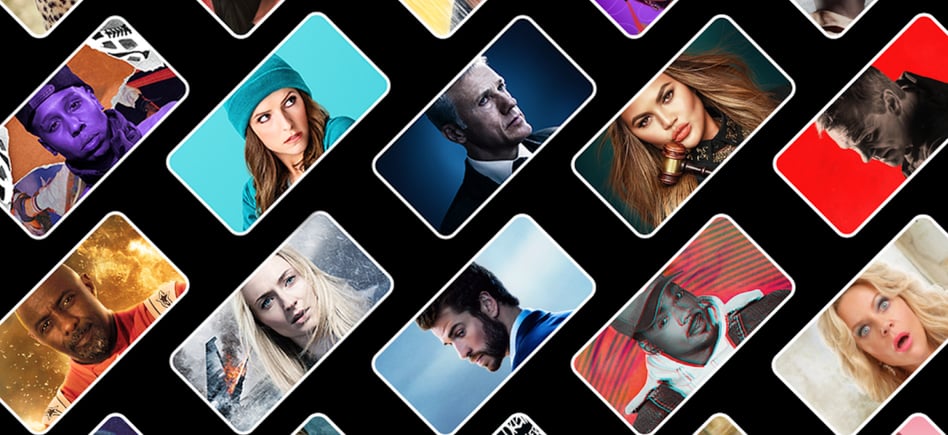 Quibi's short form movies and shows are moving to Roku – for free. Check out some of what you'll be able to watch!
The Quibi experiment failed, but that doesn't mean all of their content – including some great horror and action – is disappearing. If you have access to the Roku Channel, you'll be able to watch their more than 75 shows and hundreds of hours of entertainment of it for free starting late this year.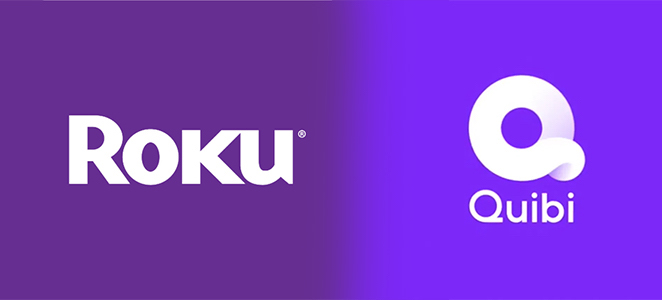 Some titles to look forward to (you can check out trailers from their full line up here):
50 States of Fright
Starring Ming-Na, Rachel Brosnahan, Asa Butterfield, and John Marshall Jones
This series from horror master Sam Raimi was one of the best scary shows that came out last year. It explores stories based on urban legends from Michigan, Kansas, Oregon, Minnesota, and Florida and what horrors small towns are hiding.
The Stranger
Starring Maika Monroe, Dane DeHaan, and Avan Jogia.
An unassuming young rideshare driver is thrown into her worst nightmare when a mysterious Hollywood Hills passenger enters her car. Her terrifying, heart-stopping ride with the stranger unfolds over 12 hours as she navigates the seedy underbelly of Los Angeles in a chilling game of cat and mouse. 
When the Streetlights Go On
Starring Chosen Jacobs, Sophie Thatcher, and Sam Strike
After the murder of a beautiful young girl rocks a suburban community, the victim's sister and her high school peers must struggle to find a sense of normalcy while coming of age in the midst of the murder investigation.
Subscribe to our newsletter!
Get Tabletop, RPG & Pop Culture news delivered directly to your inbox.
Most Dangerous Game
Starring Liam Hemsworth, Christoph Waltz, and Sarah Gadon
Desperate to take care of his pregnant wife before a terminal illness can take his life, Dodge Maynard accepts an offer to participate in a deadly game where he soon discovers that he's not the hunter… but the prey. This dystopian action-thriller explores the limits of how far someone would go to fight for their life and their family. Let the games begin.
Elba v Block
One of Hollywood's biggest stars, Idris Elba, and one of the planet's hottest drivers, Ken Block, are going head to head in a hilarious, action packed rivalry as they pit cars against each other through increasingly outrageous stunts to prove whose car, and which driver, is the best.