Games Workshop: New Preview – Dead & the Divine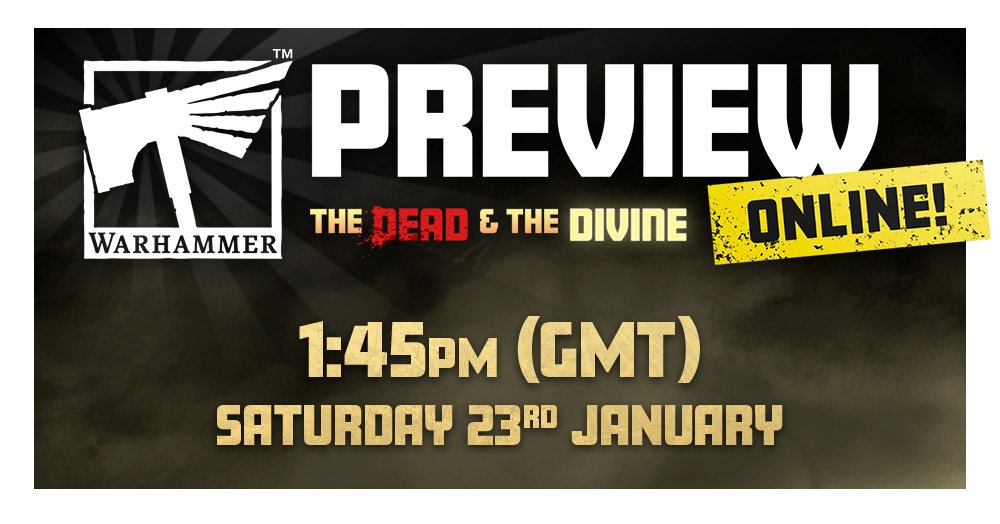 GW has an all-new preview headed our way with mysterious participants. Here are the details.
There's not much official on this, but we have the date and time:
"…we're also bringing you another Warhammer Preview Online that's jam-packed with exclusive reveals. The action kicks off at 1:45pm GMT on Saturday the 23rd of January, and you can watch it live on Twitch or mosey on over to the Warhammer Community website to catch up on all the news from 2pm. Trust us, you don't want to miss this one."

Thoughts
The first question is what game system? Warhammer 40,000 or Age of Sigmar. The key elements of the title are DEAD and DIVINE. I don't think there are any official "dead" factions in 40K, but Nagash certainly has it locked down in The Mortal Realms.  The Divine part is the vaguer of the pair and could refer to any of Age of Sigmar's demi-gods.
If I have to guess, I think this is one of two things. It could be the name of an upcoming Boxed Set like the recent Shadow and Pain set.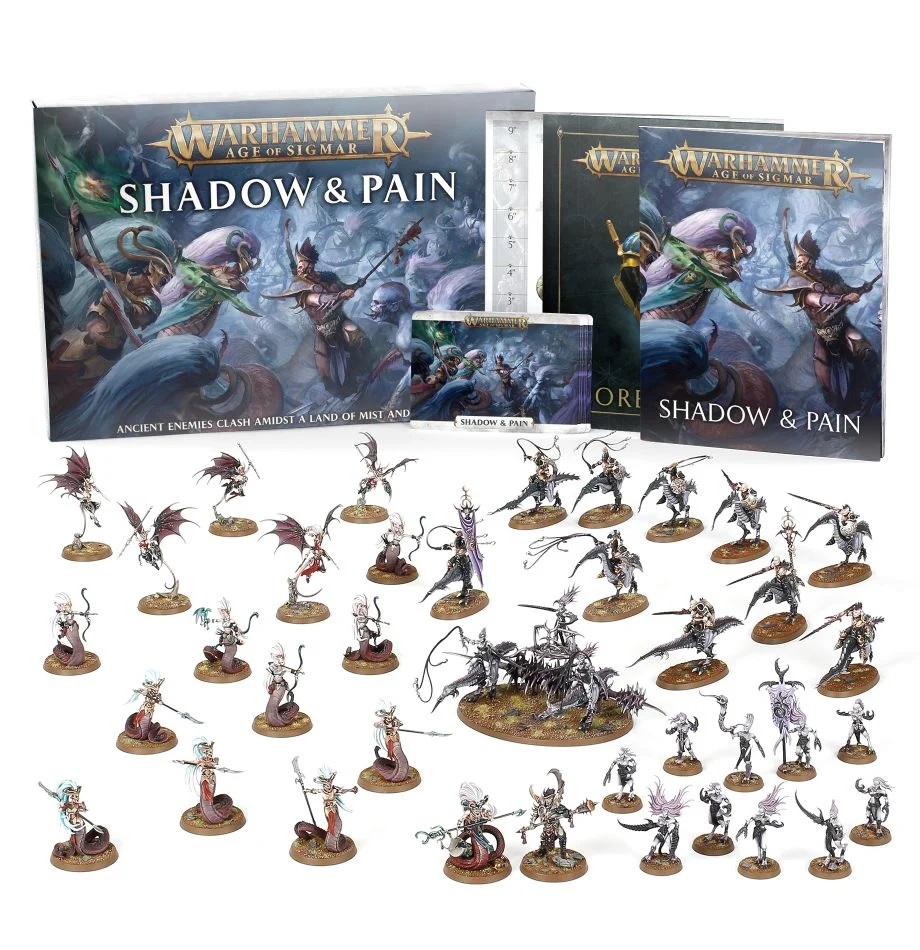 Or, it could be the name of the next installment in the Broken Realms series, to follow up on the events of Morathi.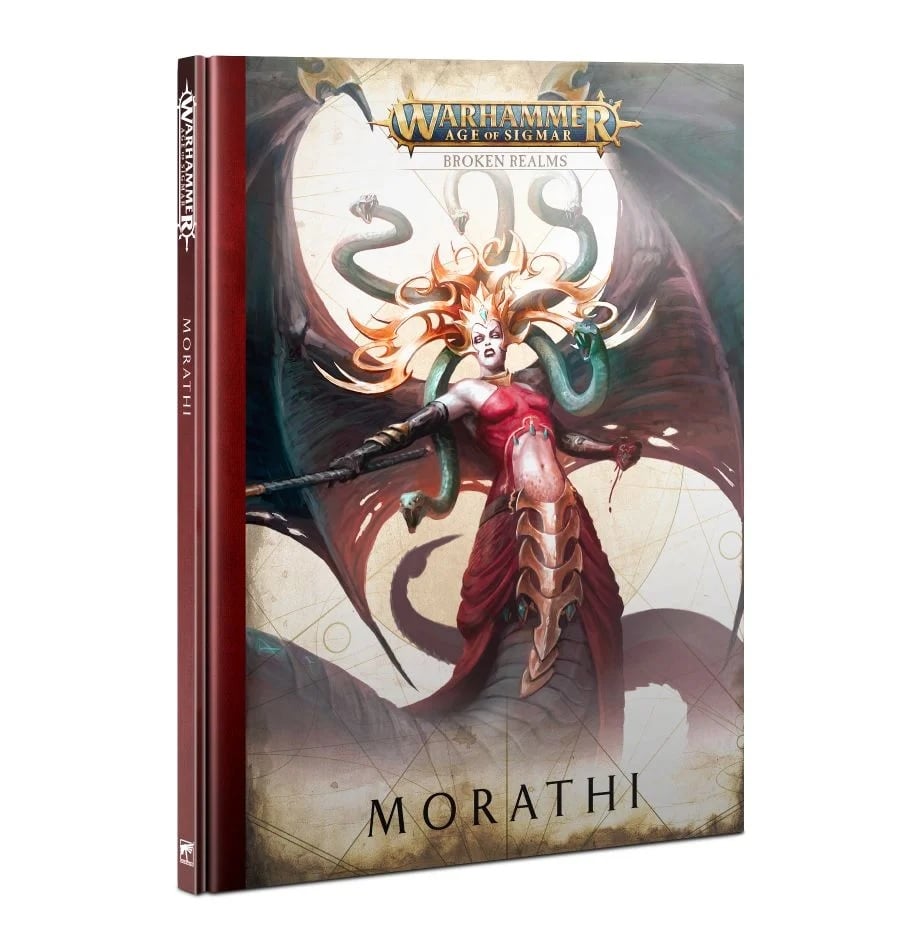 But hey you Grimdark fans, there's still that longshot high concept boxed set featuring St. Celestine vs a giant horde of poxwalkers. That could technically fit the name as well.
~ See you next Saturday!
Latest News From BoLS: