History has repeated itself. DC's latest movie has some good qualities and a bunch of tired tropes that make it a pretty but dull watch.
DC hasn't been great at giving their female heroes and villains good stories on the big screen. The plot of Supergirl can be broken down into two women fighting over a guy. 2004's Catwoman is a conventionally gorgeous woman fighting against conventional beauty ideals (she does say no to the guy, which is something). They seemed to have turned and started in the right direction with Wonder Woman in 2017. That didn't stick, and Wonder Woman 1984 managed to slide backward 36 years.
The design and overall look of the movie is spot on. The first 20 minutes of world-building is great. The opening scene launches us into the movie with a story about who Diana is and her values that drive her actions. The mall heist drops us into 1984, neatly sets up a major plot point and a new important character, and has that superhero feel from the rescues in Superman: The Movie. It feels right, but it spirals into wrong.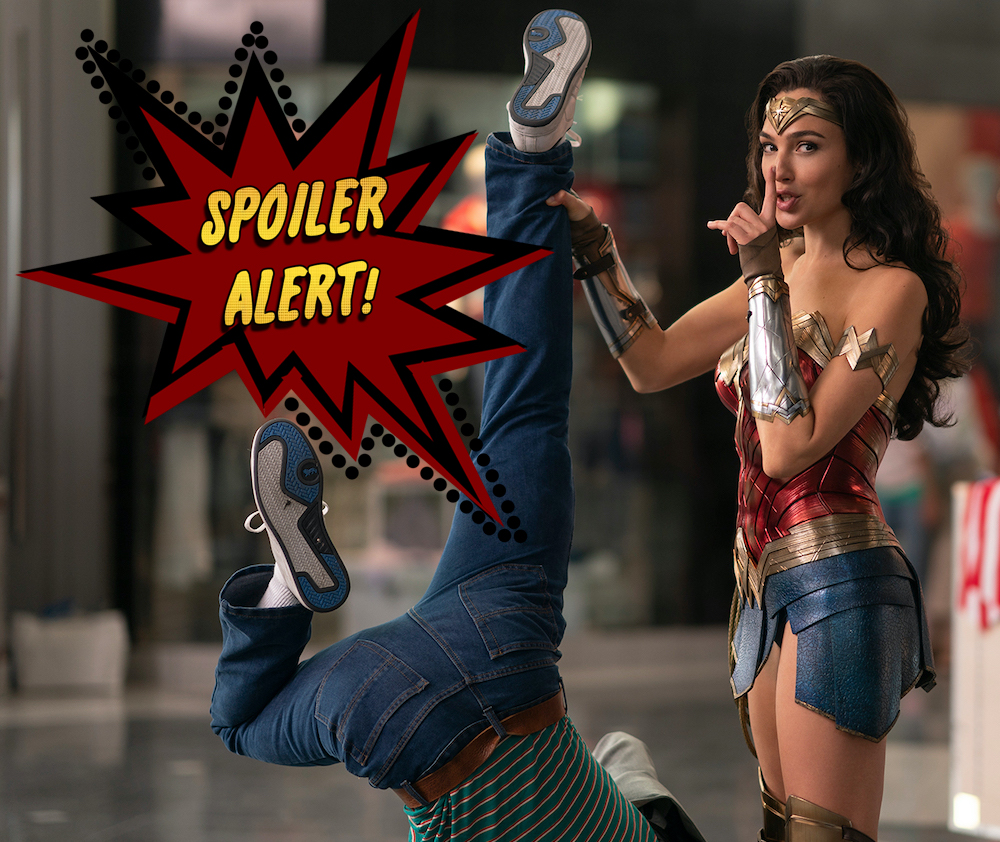 I'll be blunt – there's just not a lot of creativity or anything challenging in this whole movie. It's a bunch of tired tropes and old story mechanics packed into two and a half hours. The first movie was a classic hero's story. It had its problems, but it broke the DC mold and gave Diana a new origin story that made really focused on the core tenets of her character. Wonder Woman 1984 threw a lot of that work away. Getting into the nitty-gritty…
It starts with that great intro, but things start to fall flat the meeting Barbara at the Smithsonian. The choice to continue the shy/quasi unattractive/bumbling nerd becomes a sexy villain and loses their glasses trope is annoying. Barbara Minerva is a confident, gifted archeologist and professor. She's a Greek expert and taught Diana about living outside of Themyscira. Their falling out was about being betrayed, not because Barbara felt socially inadequate and unattractive. Making her arc all about stereotypical female jealousy is so tired. While the price Barbara pays works for becoming Cheetah in the end, the movie really does the character a disservice.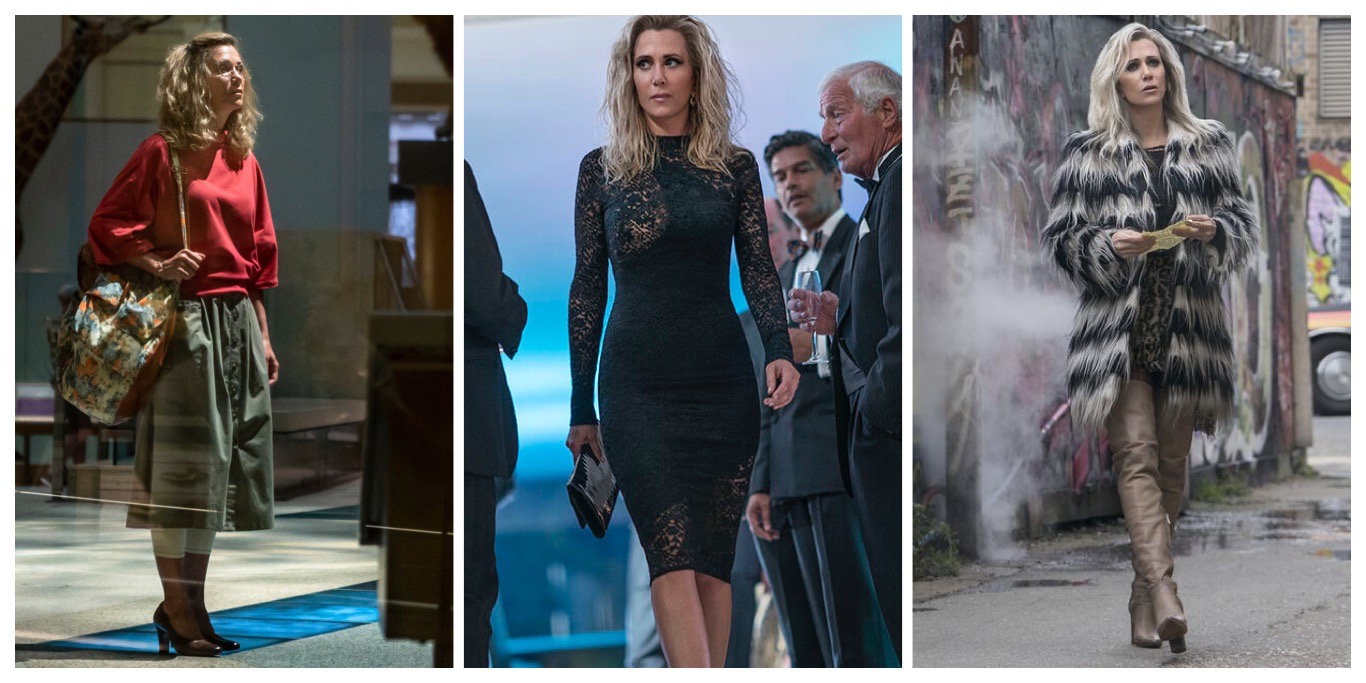 That tropey, tired mess continues in Diana's story. The whole romantic plotline and the price Diana pays to get it is trite and sad. Losing her powers for one man she spent a few weeks with nearly 70 years before is an abysmal choice – especially for an Amazon. Sure, it's a human something audiences could grab on to shows Diana is like us, but it's flat out regressive (in the same way Barbara's story is). Women's lives are more than being the attractive, popular girl and getting the guy. Can we leave that bs for Hallmark Christmas movies, please?
Beyond the questionable choice to bring him back and the price Diana had to pay for him, Trevor is a mess. The charm, the confidence, almost everything that made this character in the first movie is gone. Time shock is a thing, but he's a bit too much of a doddering old man – the trash can joke is particularly bad. It's like a smudged carbon copy shoved into some random guy's body (which is creepy when you think about it).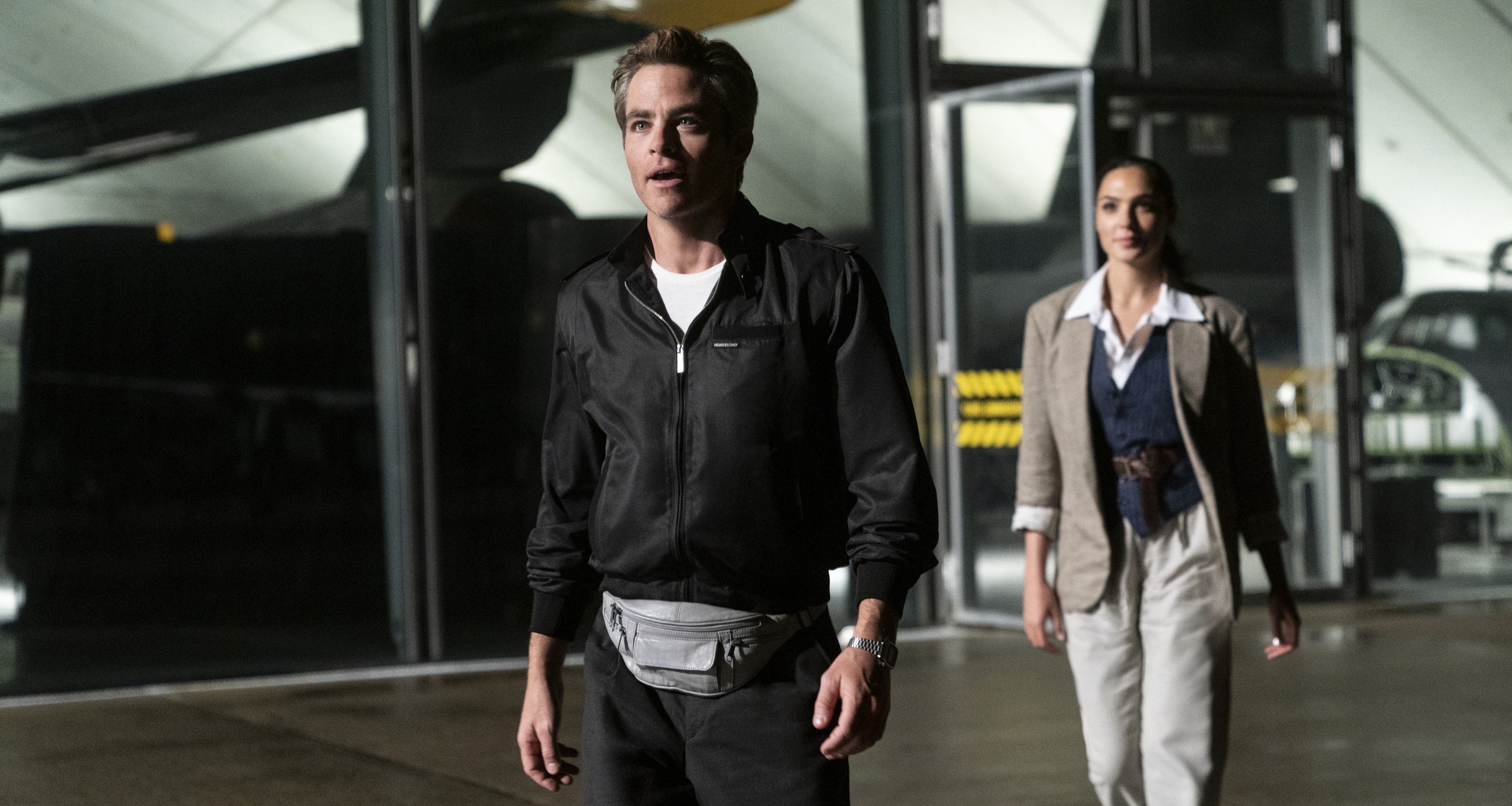 Maxwell Lord is one of the characters I have the least problem with, though it would have made more sense just to have him be a new DCEU character with a new name. He's a great personification of the 1980s 'I deserve this' power hungry, money obsessed, self-help movement of the 1980s. Pascal does everything he can with it. I could have gone without the stereotypical back story; not every attention-seeking jerk had an abusive childhood they constantly struggle against. It's a parallel to Barbara's 'I need to be popular' story with different results. Blah.
The core bad guy is a monkey's paw with an incomplete origin (either do it or don't) that just hangs there. Again, can we not?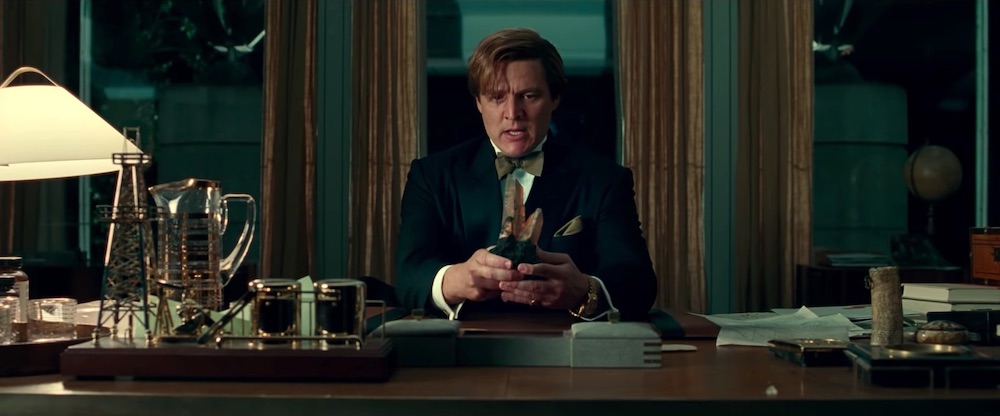 On top of all of the character issues, the pacing was bad (it really could have been half an hour shorter), and the action sequences were bad. 2017's Wonder Woman had some great close-quarters fights that really showed Diana's abilities – and let's not forget the huge statement piece of walking across a WWI battlefield. You can see where they tried that again with the convoy and the White House, but the impact isn't there. Also, what a total waste of the super-hyped Eagle Armor.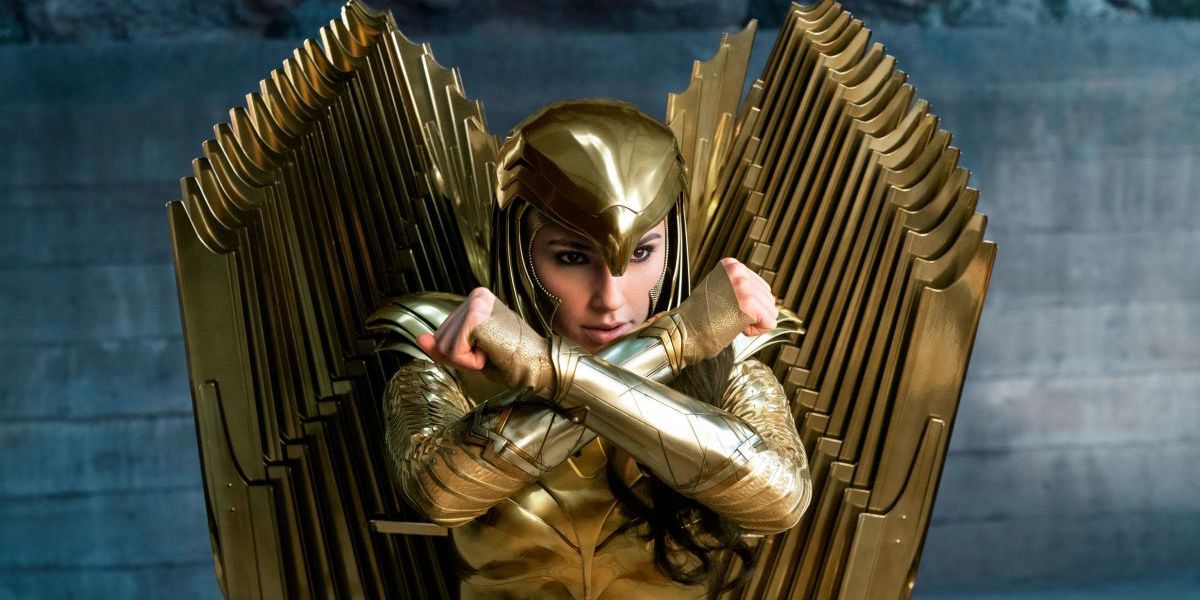 It's far from the worst superhero movie out there. It's just really bland and relies on tropes to a fault. Along with a lot of other fans, I was hoping for so much more out of this. Instead, we got another DC movie, which is sad. Maybe Jenkins and the writers will learn from the feedback, and we'll see something great in the third installment.
Wonder Woman 1984 is in theaters and is on HBOMax until January 31st.