Wonder Woman 1984 was the first big release since Sonic the Hedgehog and dominated at theaters and at home this weekend.
The movie brought in $17 million at home, and another $68 million internationally its first weekend – it showed at 2,150 theaters. This is the largest opening since February before lockdowns spread across the globe to combat COVID. There's a lot to unpack here – whether or not it's responsible given the current numbers isn't something I'm going to get into. The biggest takeaway is that folks want to see blockbusters in theaters; they still want to escape into fantastical stories projected onto a big screen. The fear that audiences will just stream at home even when theaters re-open just shrank a little.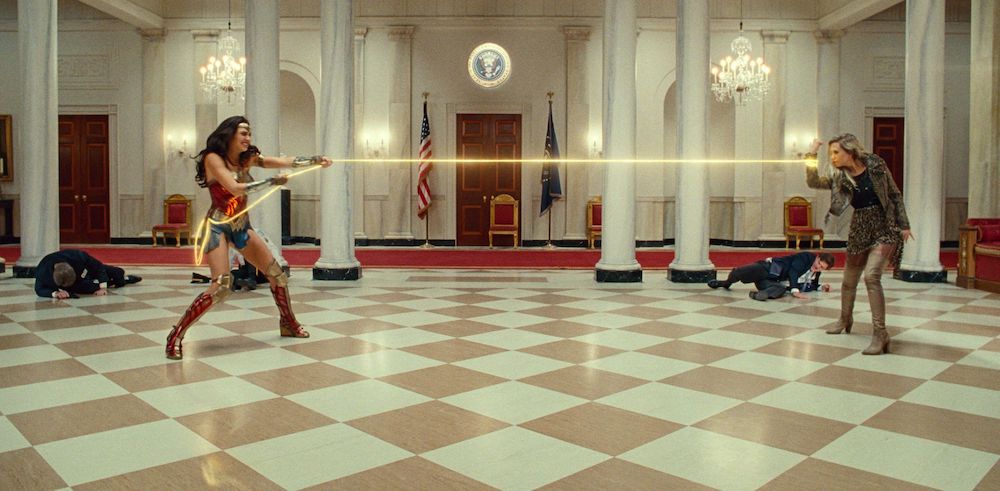 The HBOMax gamble paid off, as well. From The Hollywood Reporter:
Nearly half of the platform's retail subscribers viewed the film on the day of its arrival, along with millions of wholesale subscribers who have access to HBO Max via a cable, wireless, or other partner services. HBO Max also saw the total viewing hours on Friday more than triple in comparison to a typical day in the previous month, the company said Sunday.
"Wonder Woman 1984 broke records and exceeded our expectations across all of our key viewing and subscriber metrics in its first 24 hours on the service, and the interest and momentum we're seeing indicates this will likely continue well beyond the weekend," said WarnerMedia direct-to-consumer chief Andy Forssell.
While the merits and fairness of Warner Brothers' hybrid release plan are in question, it sure does sound like their execs are very happy with this first run.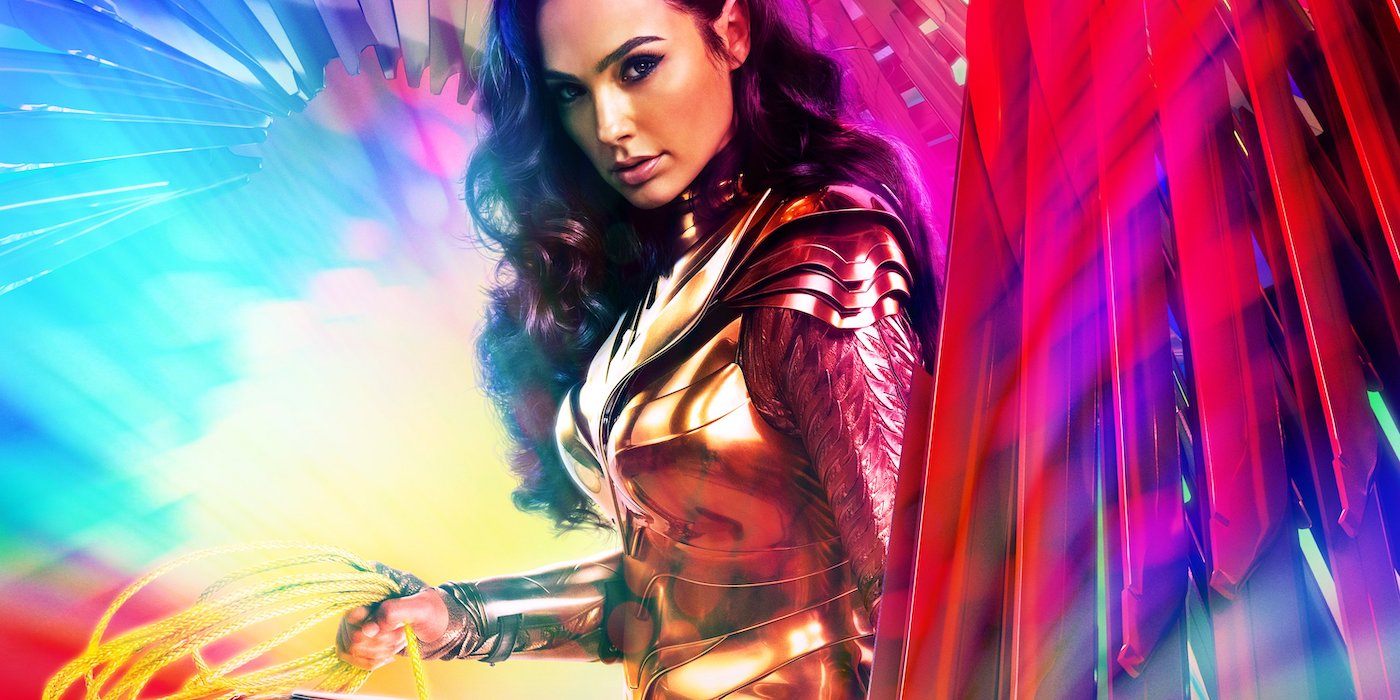 Thanks to the box office take soaring above expectations and the success of the digital release, WB has fast-tracked a third Wonder Woman movie. Confirmed by studio chairman Toby Emmerich…
"As fans around the world continue to embrace Diana Prince, driving the strong opening weekend performance of 'Wonder Woman 1984,' we are excited to be able to continue her story with our real life Wonder Women — Gal and Patty — who will return to conclude the long-planned theatrical trilogy."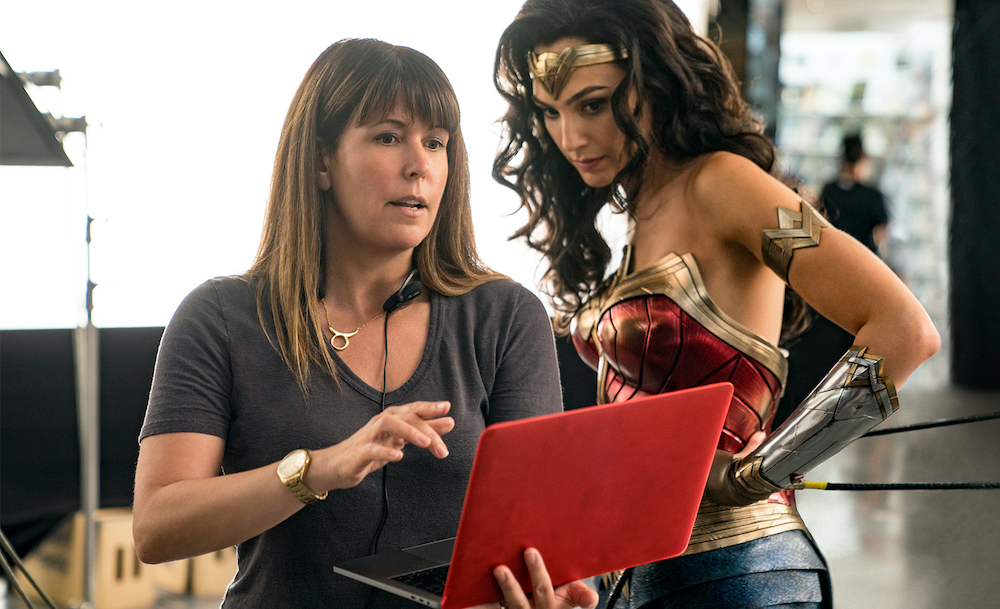 No idea when it will go into production (Jenkins already has Rogue Squadron on her to-do list), but we do know a third movie has been on Jenkins's mind for a bit. She talked about it on the CinemaBlend's Reelblend podcast earlier this month.
"I actually came up with a story, and Geoff Johns and I beat out an entire story for Wonder Woman 3 that we were super fired up about. But I've never felt this way before as much as I do now. I don't think I'm doing it next, and so I sort of have to wait and see where we are in the world. It's interesting. What I wanted to talk about in [Wonder Woman 1984] was very prescient to what I was feeling, and what you were feeling, was coming. So now? I'm not sure. So much has changed in the world. I still love the story that we came up with. I'm sure that parts of it would come over to it. But I'm trying to say, 'Don't decide.' Don't fall in love with anything. See 'What would Wonder Woman do now?' What are you craving Wonder Woman to do in this world?"
For folks that have seen WW84 – what do you want to see next?