GW just rolled out a a rapidfire video of upcoming minis for Warhammer 40K, Age of Sigmar and more. How many can you spot?
Check out the video:
Take a look at the introductory part of the video 
rolled out this New Year's Day
. Here's some of them:
New Minis: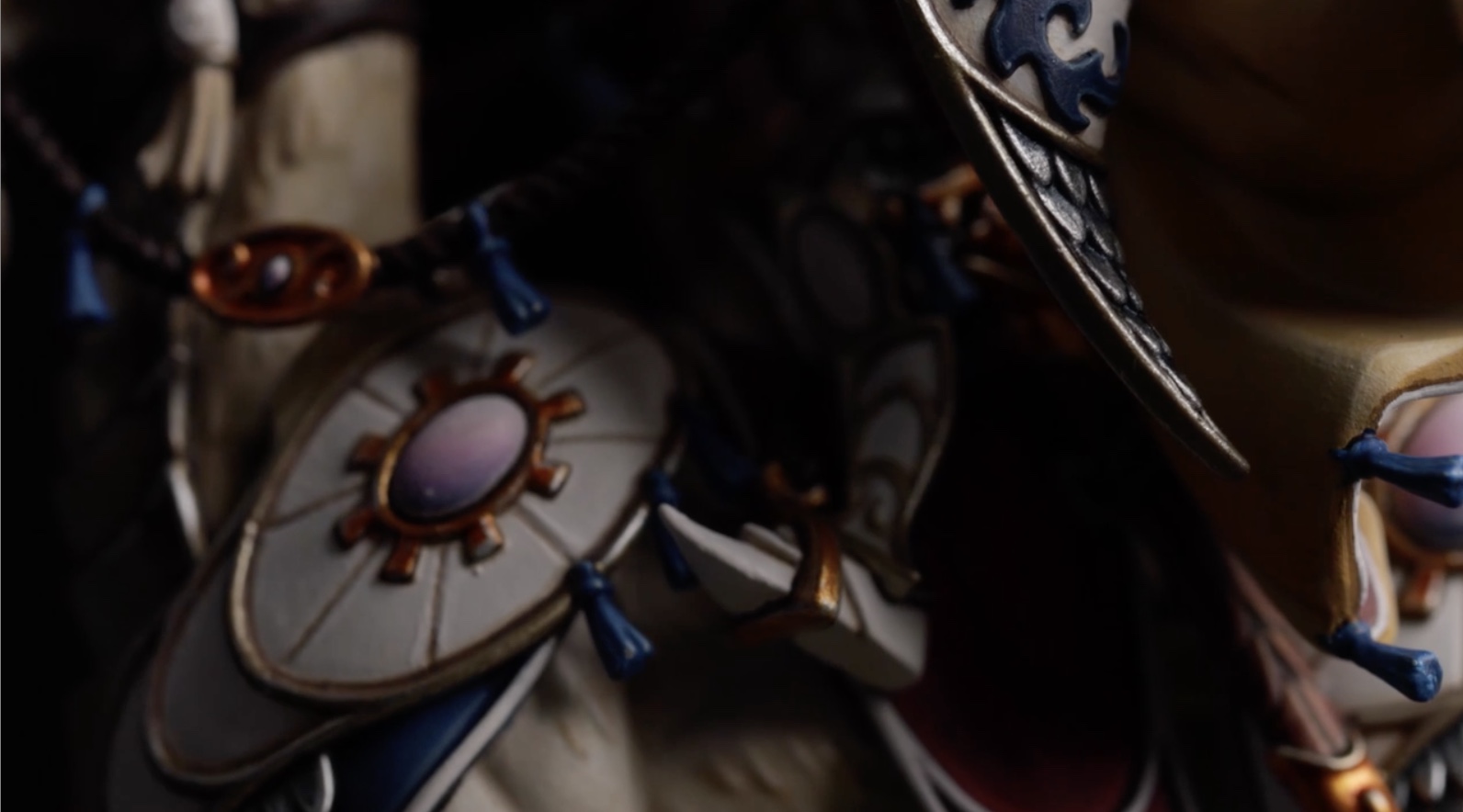 Looks like some kind of cavalry.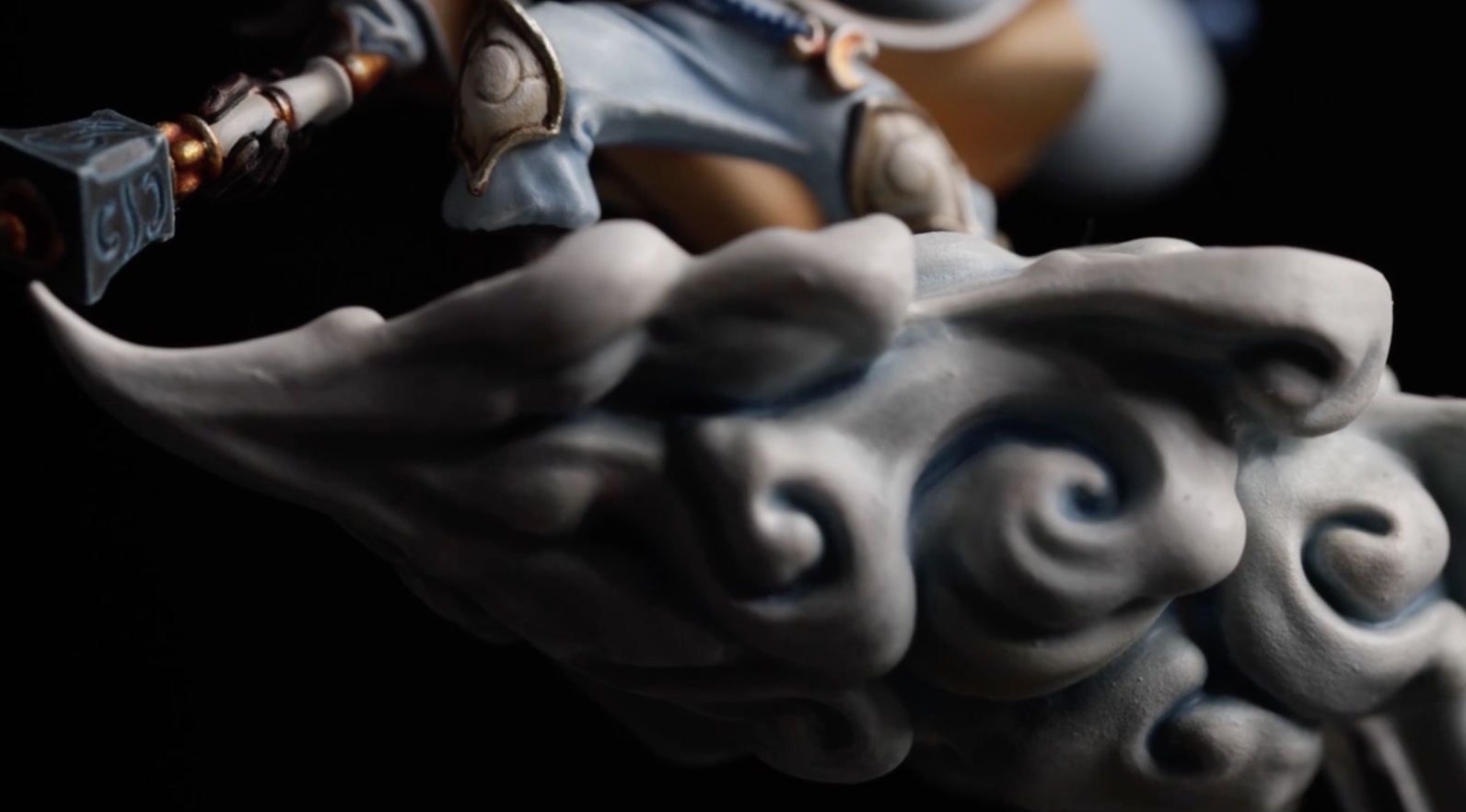 On cloud nine…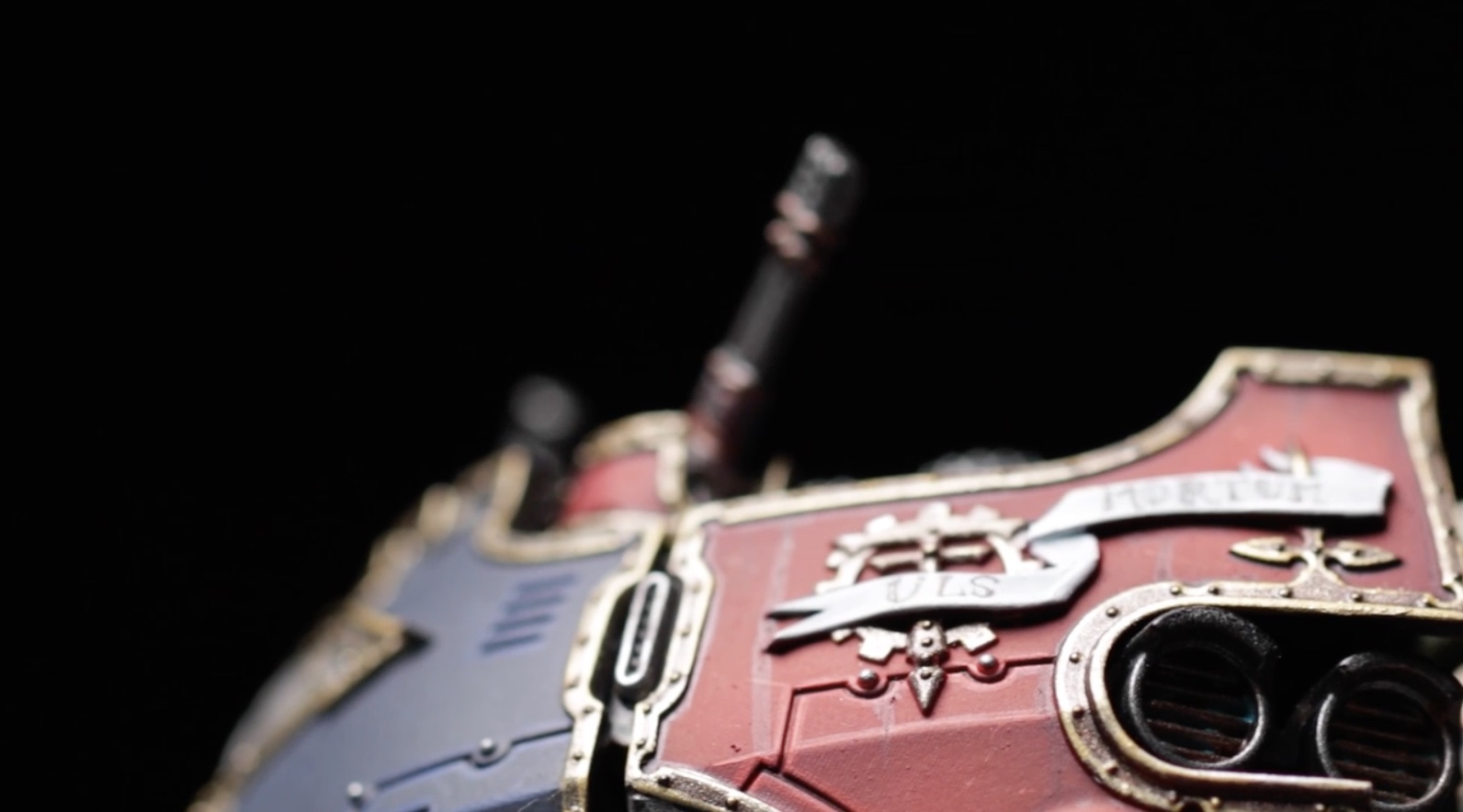 It is time to WALK!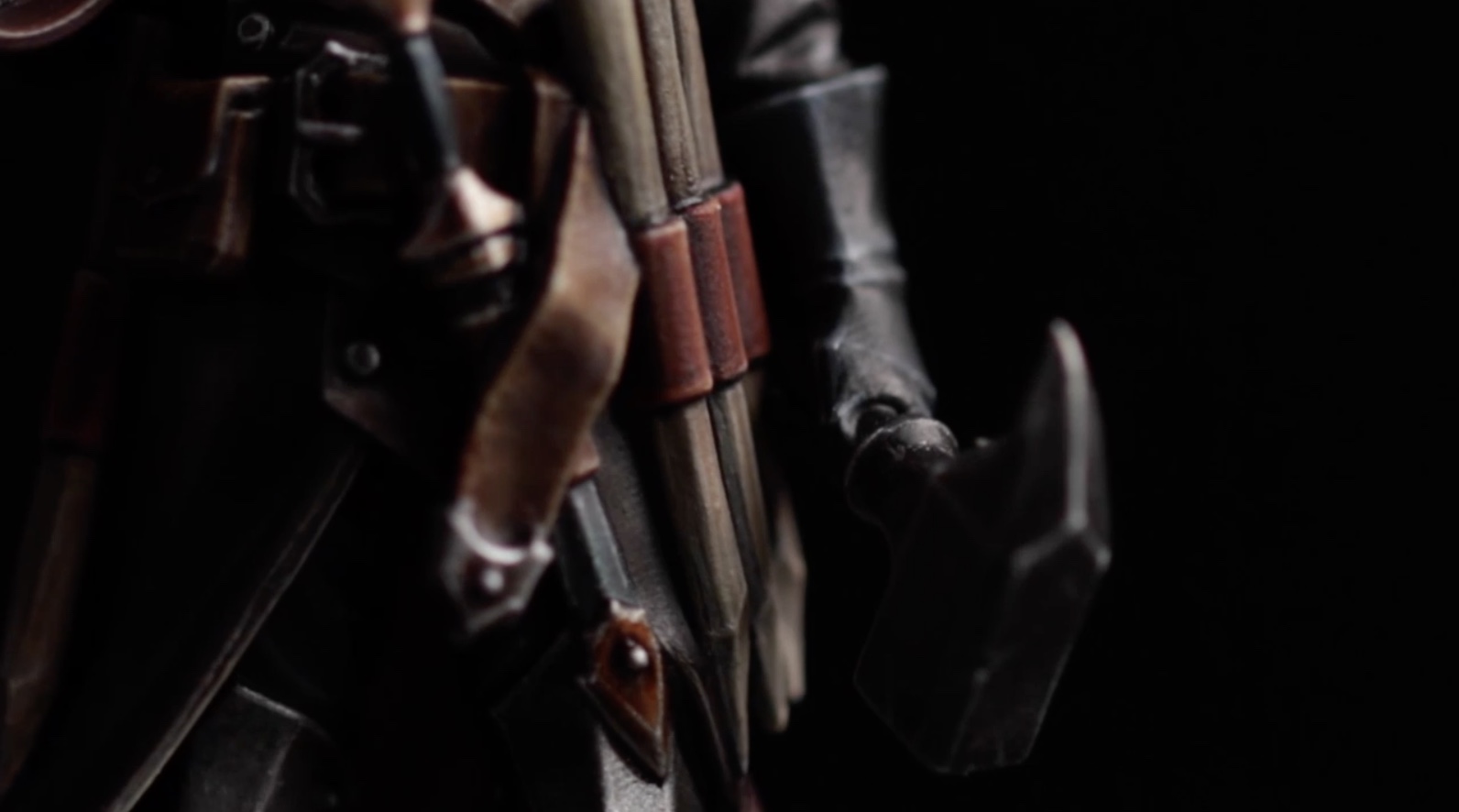 Someone is well armed.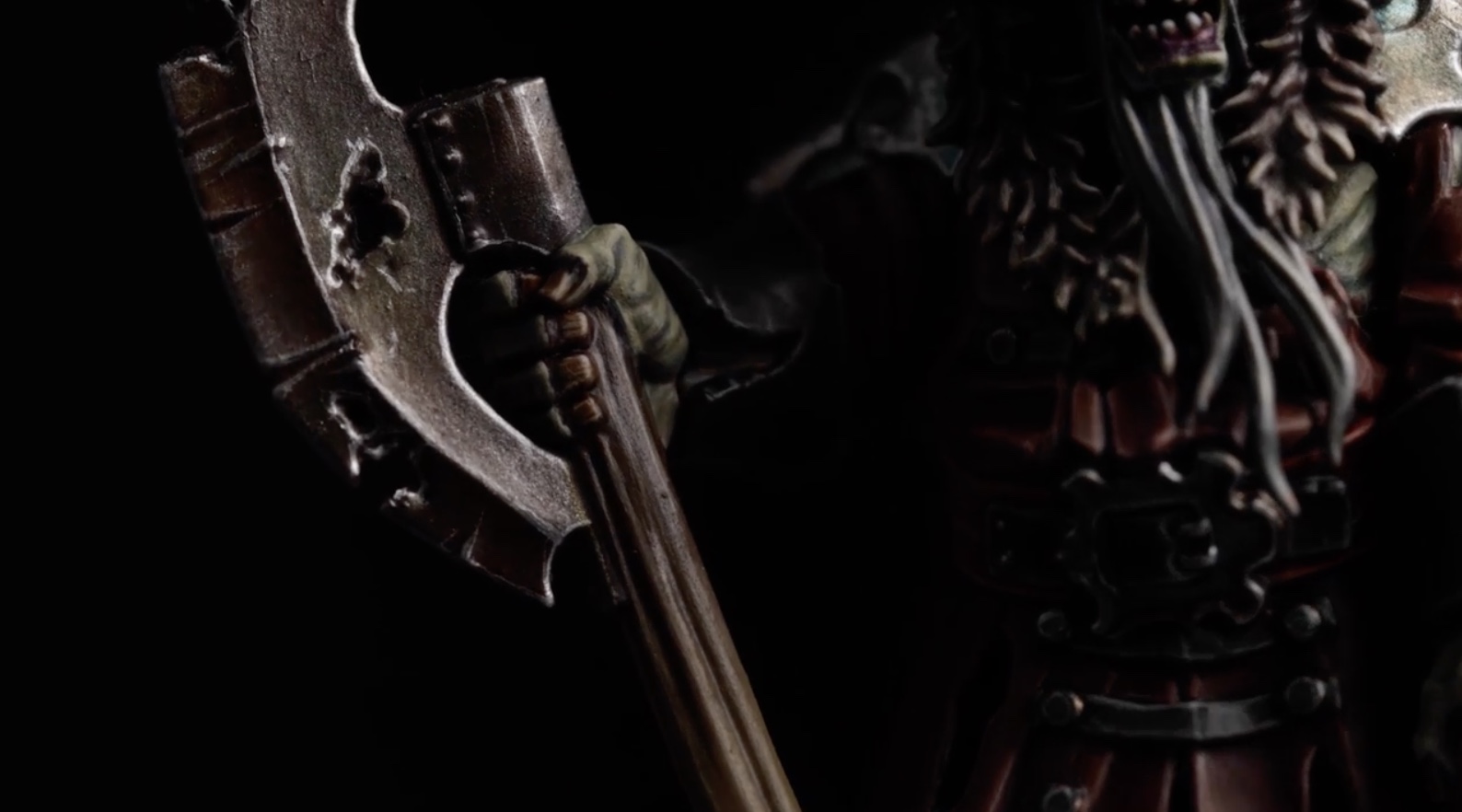 Teeth & fingernails…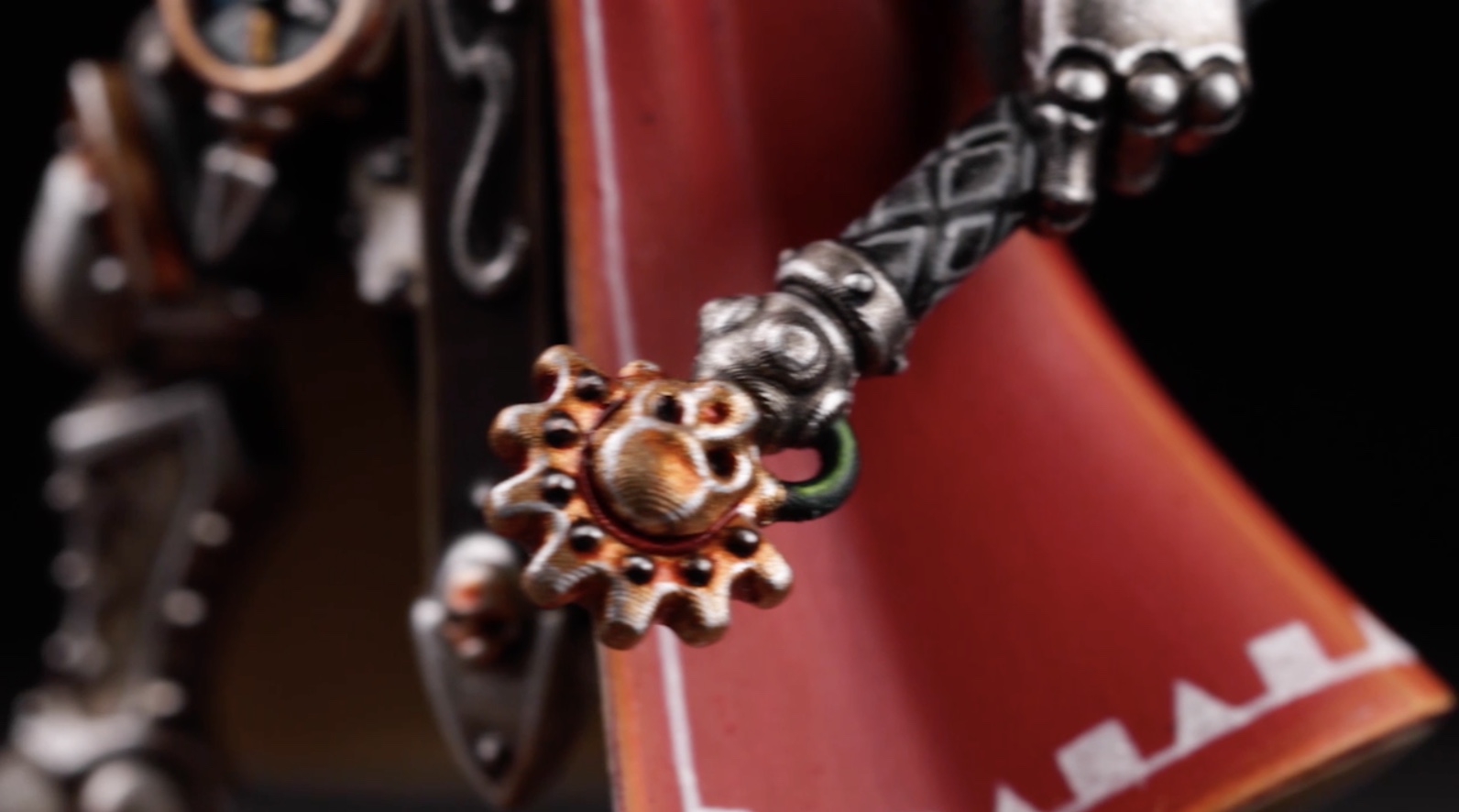 All hail the Omnissiah!
Thoughts
The last half of the video is the Lord of Gluttony, but it's all those quick cuts on the front half we care about right now.  I see minis I think are from:
Adeptus Titanicus
Age of Sigmar
Warhammer 40k
~What did you spot, and what do you think they are?