Games Workshop is back with a new Rumor Engine that hints at things to come.
We've got yet another mechanical something or other teased from GW. Someone is out there tinkering with a hammer and wrench. Take a look for yourself.
"For us, it may be the first few days of a new year, but for the Rumour Engine, this is an old year, part of the dim and distant past that needs brightening up with a glimpse of the future. Continuing where it left off last year, it has sent us another mysterious image of part of a forthcoming model."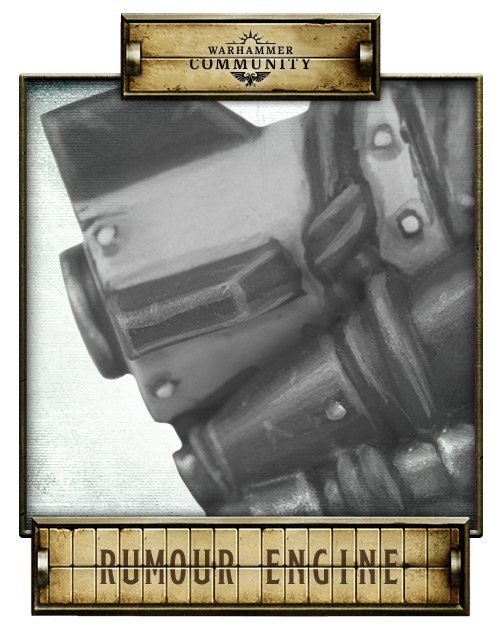 So there you have it. It looks like the back of a rocket to me, or perhaps a bundle of shells or rockets lashed together. It has Orks written all over it.
Looking for similar items gives us: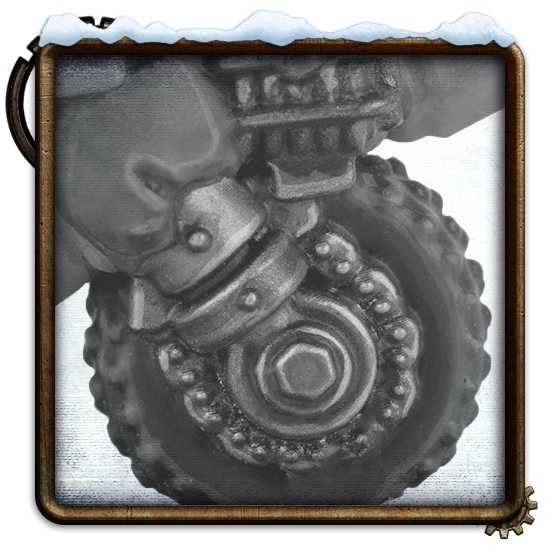 This wheel from December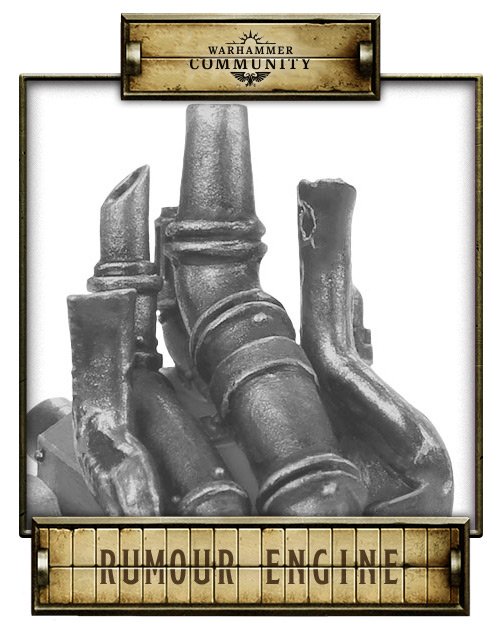 And this thing from June, maybe related, maybe not.
I'm still thinking of something Orky, with an outside chance of Genestealer Cult, or even a stretch at Skaven.
Anyhow – what do you think about this week's image? Who is going to get it? Let us know your best guesses in the comments.
5,4,3,2,1 We have ignition!