A pair of new heroes are heading your way for both Warhammer 40,000 and Age of Sigmar. One of them answers a mystery from last year.
Behold next year's GW Store Anniversary miniatures. This pair will be available in GW stores on their opening anniversary, whenever that is this year.  GW says both of these special, celebratory miniatures will be available on the weekend of your store's birthday. They'll then remain in stock for seven more days. Due to the health crisis, there may be some delays, from store to store, but even if stocks are low, you can order them in person and they will get shipped out to you.

Kamoteph the Crooked – Necron Cryptek
"Even by the standards of the ancient Necrons, Kamoteph has been knocking about for a while. This master of eldritch devices is hunched over due to the weight of his own body and tiny scarabs crawl across his carapace – in fact, it almost looks like he's using his Staff of Light as a walking stick. Best of all, though, you can slot him right into your Necron army in place of your regular Cryptek."

Silas Beastbane – Stormcast Knight-Questor
"Even the Astral Templars respect the monster-killing prowess of Knight-Questor Sylas Beastbane, and with that monstrously heavy head in their hand it's easy to see why. Few foes can stand up to the one-two punch of their Questor Axe-hammer, a new weapon that allows them to strike an additional time at anyone they hit."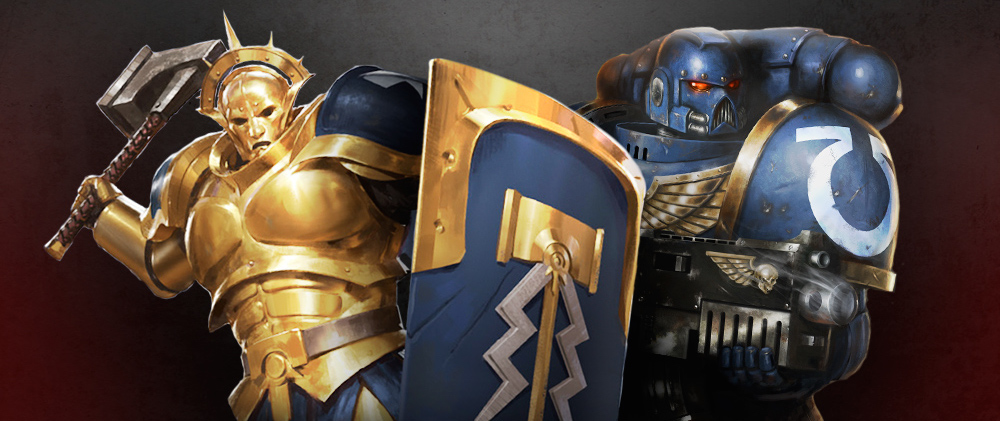 A Mystery Solved!
Sharp-eyed readers will notice that Kamoteph is the mystery Necron that was sighted slipped into a GW Necron range picture in mid-December. It was unknown if he was a new character or another generic Cryptek variant.  Now we know.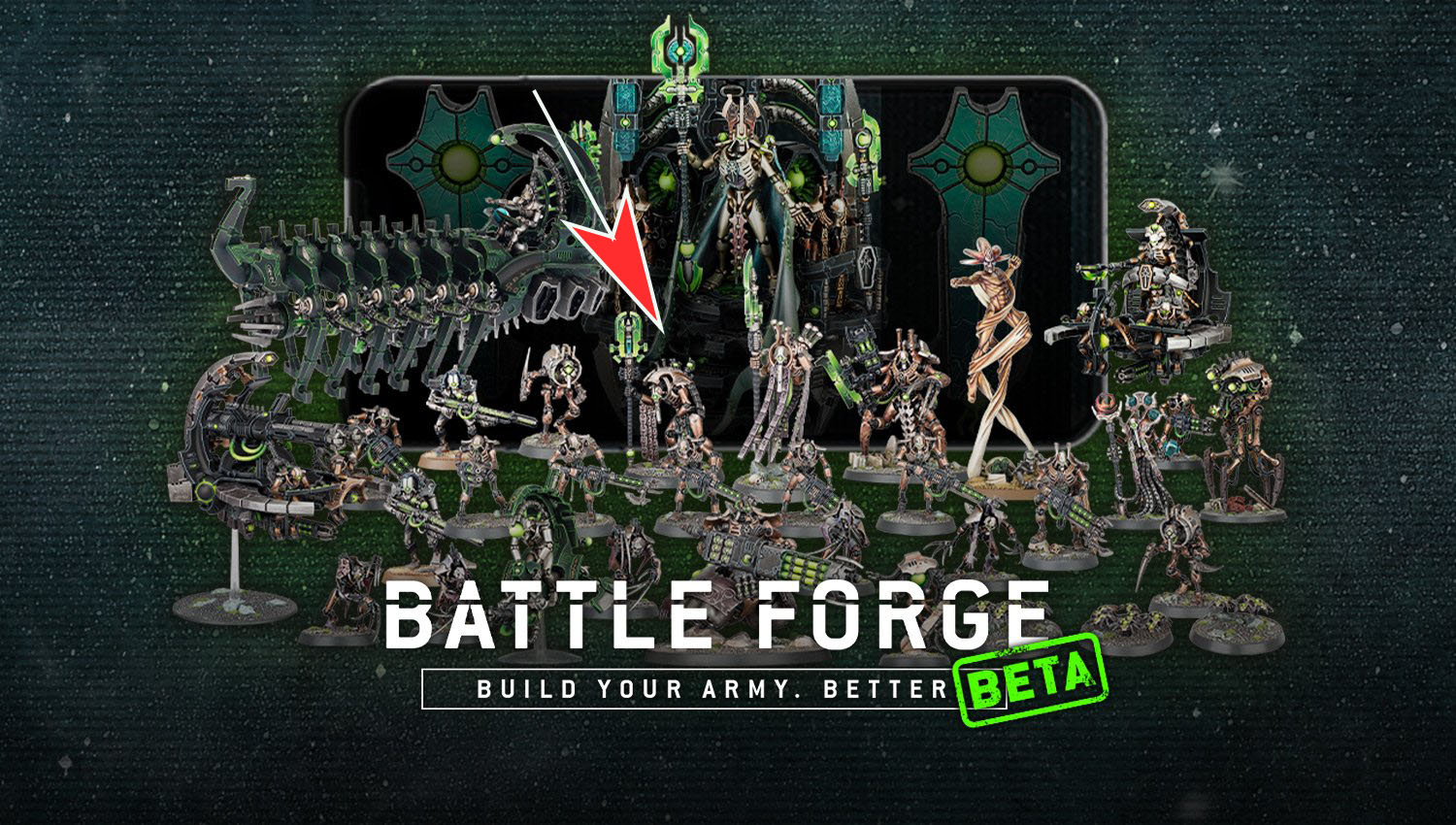 ~ I'll be picking up Kamoteph, how about you?