Jared Leto's 'Morbius' Gets a New Release Date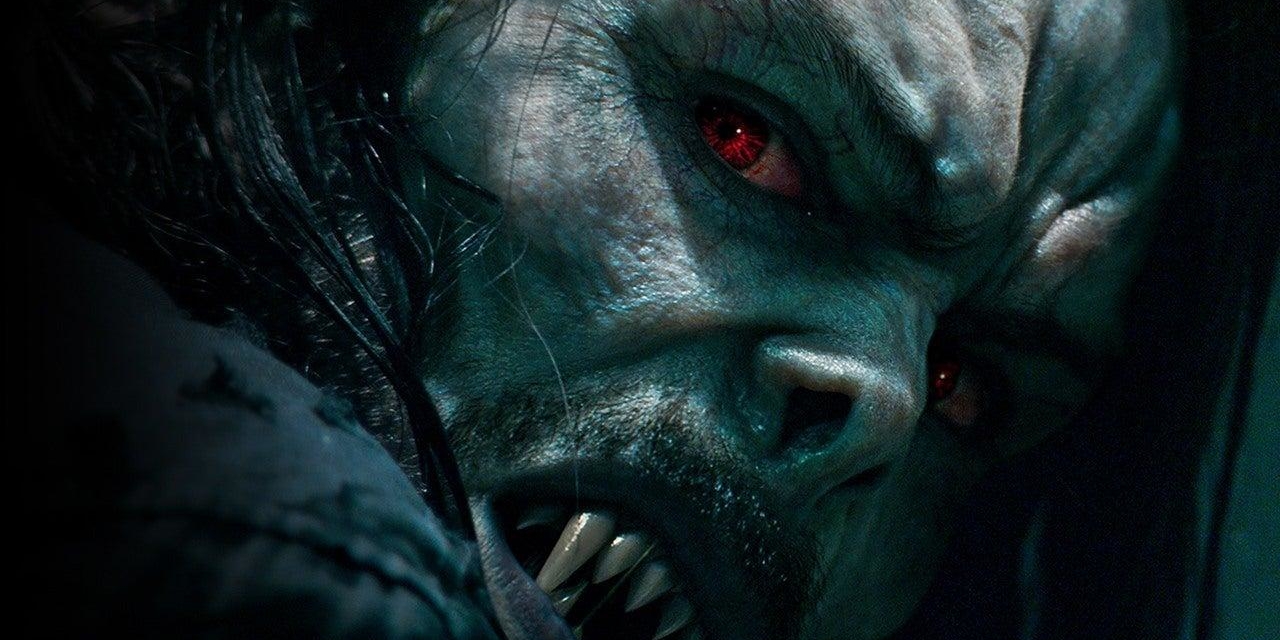 Marvel's other vampire, Michael Morbius, has found a new release date right in the midst horror movie season where it belongs.
Morbius, somewhat weirdly, was the first comic I ever picked up – the Rise of the Midnight Sons run back in 1992. Though he's certainly not the best or most well-known character in Marvel's pantheon, he holds a place for me and that means I'm going to be extra judgey of this whole project.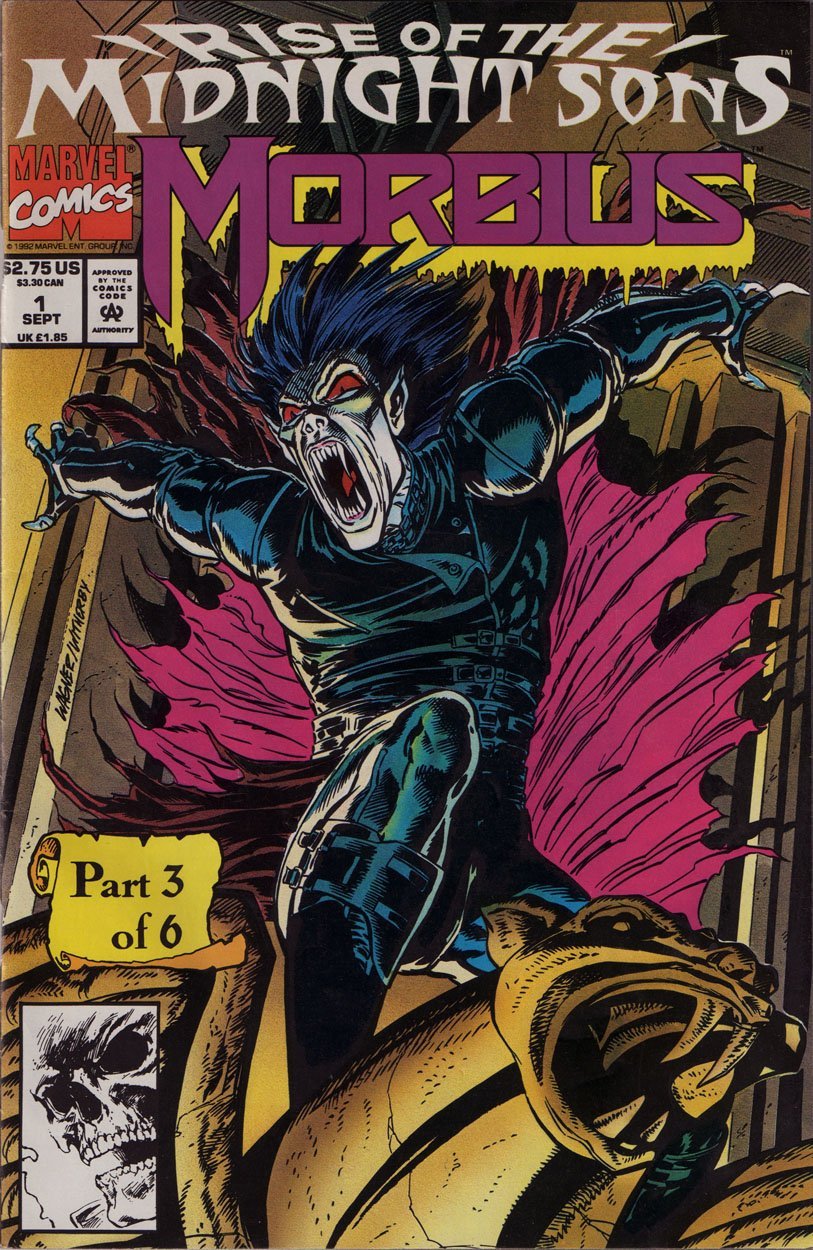 Doctor Michael Morbius is a Nobel award-winning physician who succumbed to a rare blood disease and turned himself into a blood-sucking monster in search of a cure. He was one of the first vampires to join the Marvel canon after the CCA lifted the supernatural characters ban in the early 1970s. Roy Thomas and Gil Kane created him as a tragic, nearly nose-less antagonist for Spider-Man.
He was thrown around in various horror titles in the years after his debut and got a reboot in the early 1990s with the Rise of the Midnight Sons story arc. The character made an appearance in the first run of Spider-Man: The Animated Series. He really hadn't gotten a lot of attention recently, that is until Sony announced the movie in 2017.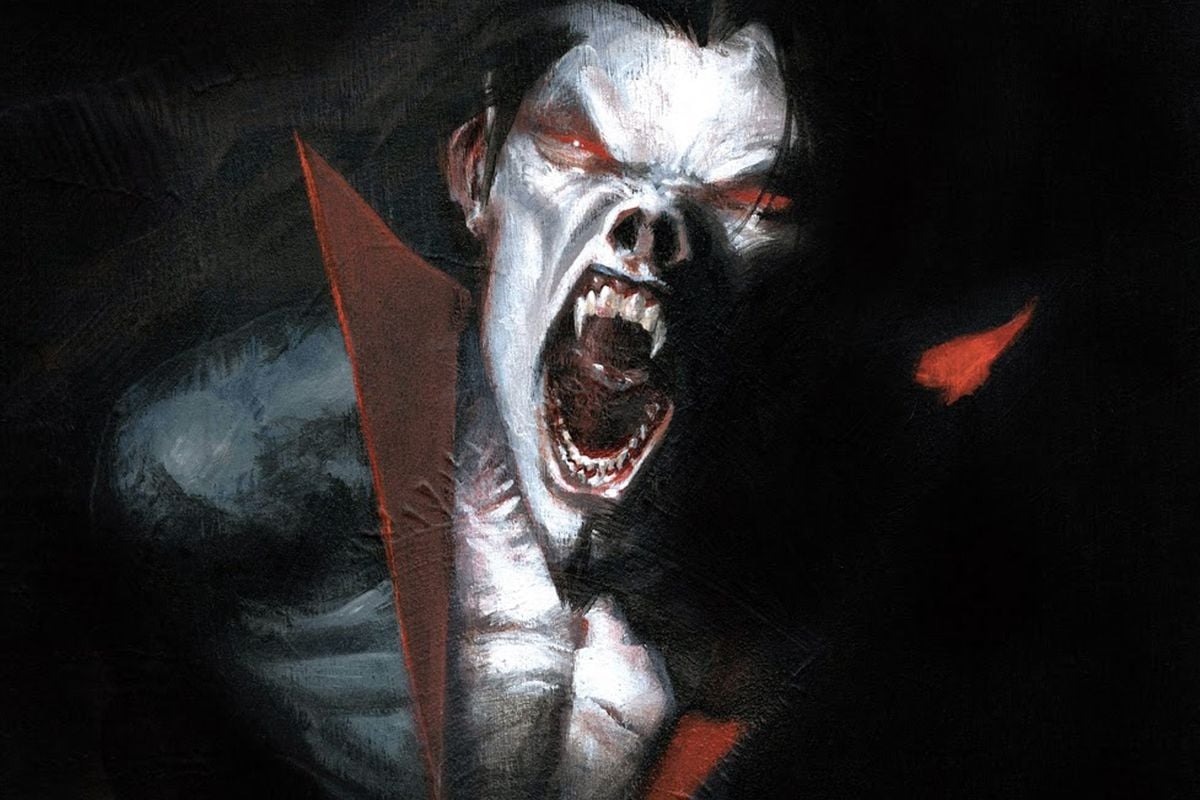 They seem to be doing a straight origin story, and it doesn't look to be too far off from the one Gil Cane and Roy Thomas gave him. There are some changes that make for a better movie. They are definitely prepping him to enter the Spiderverse. Here's the official synopsis…
One of Marvel's most compelling and conflicted characters comes to the big screen as Oscar winner Jared Leto transforms into the enigmatic antihero, Michael Morbius. Dangerously ill with a rare blood disorder, and determined to save others suffering his same fate, Dr. Morbius attempts a desperate gamble. What at first appears to be a radical success soon reveals itself to be a remedy potentially worse than the disease.
The cast is led by Jared Leto (which I'm fine with) and includes Matt Smith, Adria Arjona, Jared Harris, Al Madrigal, and Tyrese Gibson. Morbius is directed by Daniel Espinosa (his best known is the space horror Life) with a script from the team behind such bad movie gems as Dracula Untold, The Gods of Egypt, and The Last Witch Hunter. It's Sony (and that writing team – eek), so all is not rosy. They have a very solid history in making technically great movies with total crap storylines. Good or horrible, if theaters are safe when it comes out you bet I'll be watching it opening weekend.
Morbius hits theaters on October 8th.
Subscribe to our newsletter!
Get Tabletop, RPG & Pop Culture news delivered directly to your inbox.