Kong and Godzilla – Two Gargantuan Monsters Ready to Duke it Out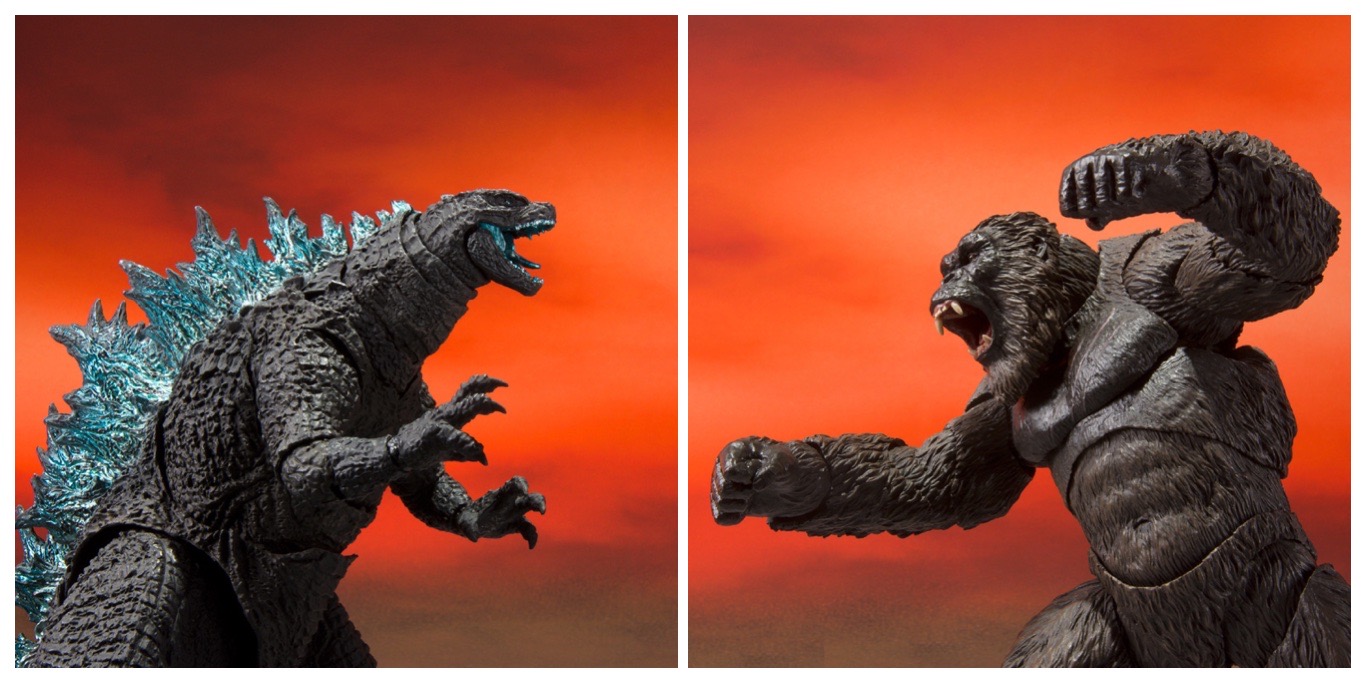 Bring the giant one-on-one battle between Godzilla and Kong home with these new highly articulated figs.
After a long wait, the MonsterVerse will see an epic fight between Kong and Godzilla in theaters and HBOMax on March 26th. It's taking us back on the timeline to watch pair duke it out on Skull Island – the ancient, tropical home of giant creatures we met in Kong: Skull Island.
These are both new designs based on the upcoming movie and are scaled to duke it out on your display shelf in multiple poses thanks to a good number of articulation points. Many of the online retailers are sold out, but Big Bad Toy Store still has the pair on pre-order.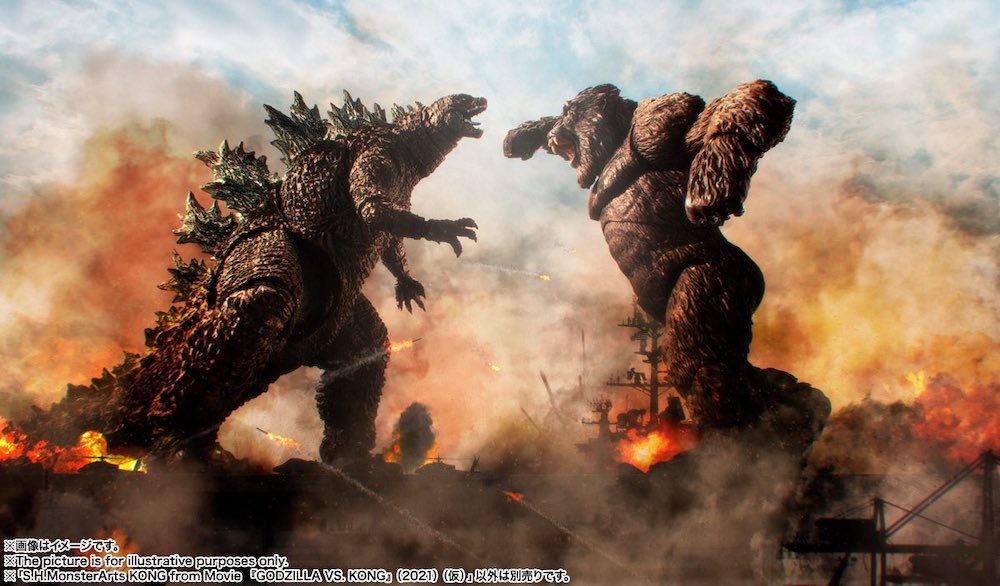 Godzilla (S.H.MonsterArts) – $68.00 
Approx. 6.3″ tall
Two interchangeable hands
Metallic deco
June 2021 Release
The figure accurately replicates the distinctive look of his back-fins and uses metallic coloring for a realistic, immersive experience.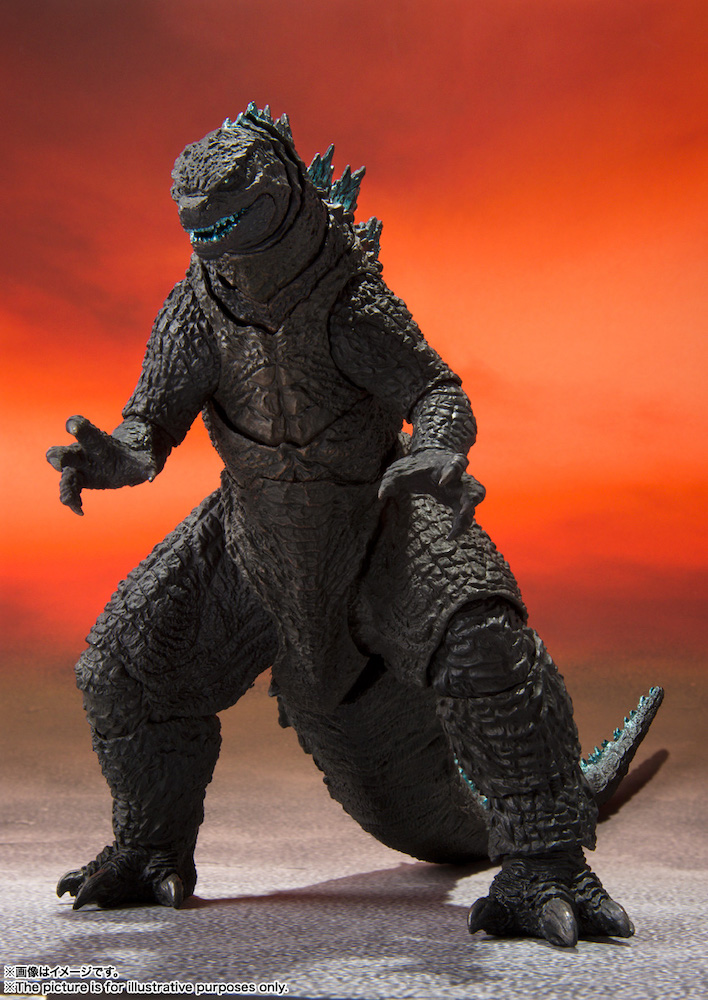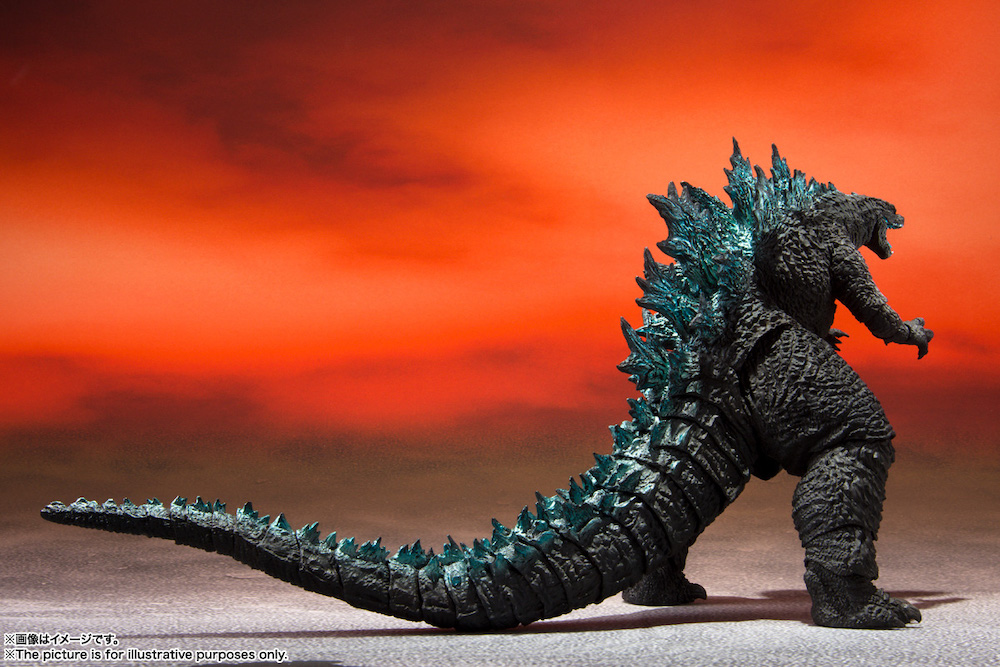 Kong (S.H.MonsterArts) – $68.00
Approx. 5.7″ tall
2 interchangeable portraits
2 sets of hands
Axe made from one of Godzilla's fins
June 2021 Release
The Sculpt is based on Kong's actual bone structure, with his muscles and fur rendered with screen-accurate precision.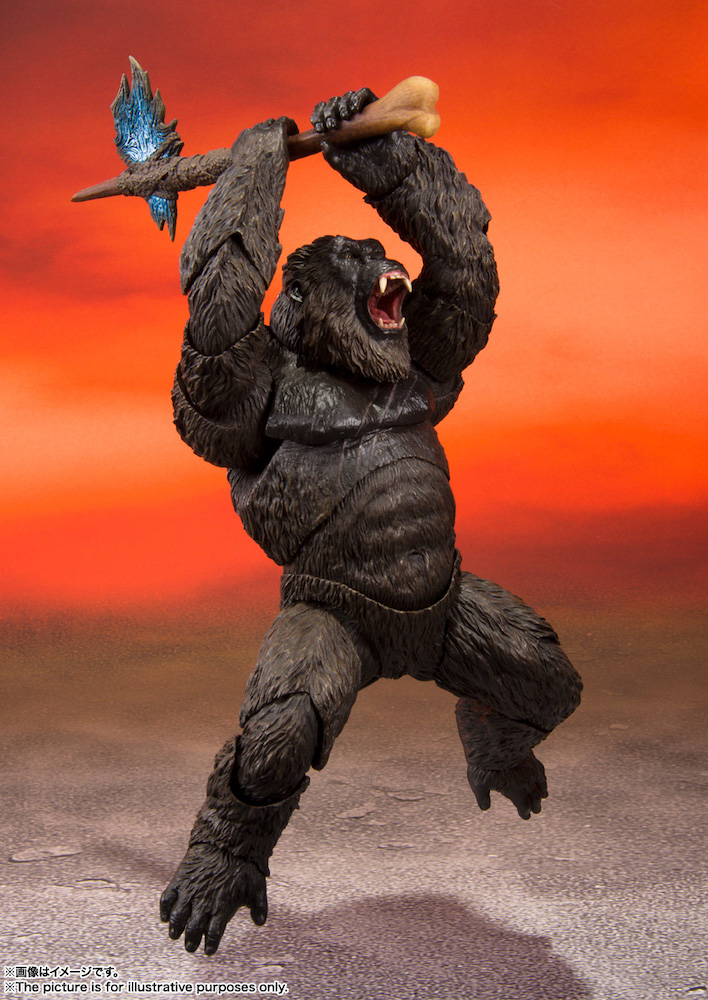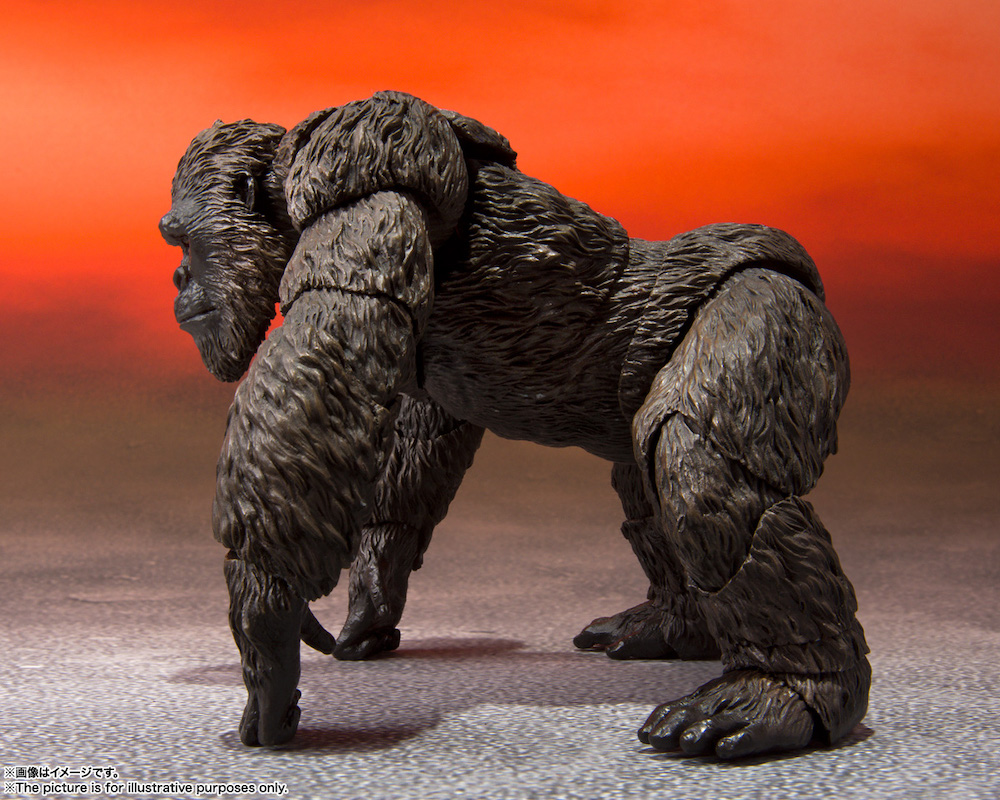 Subscribe to our newsletter!
Get Tabletop, RPG & Pop Culture news delivered directly to your inbox.