Magic: The Gathering – Kaldheim Commander Decklists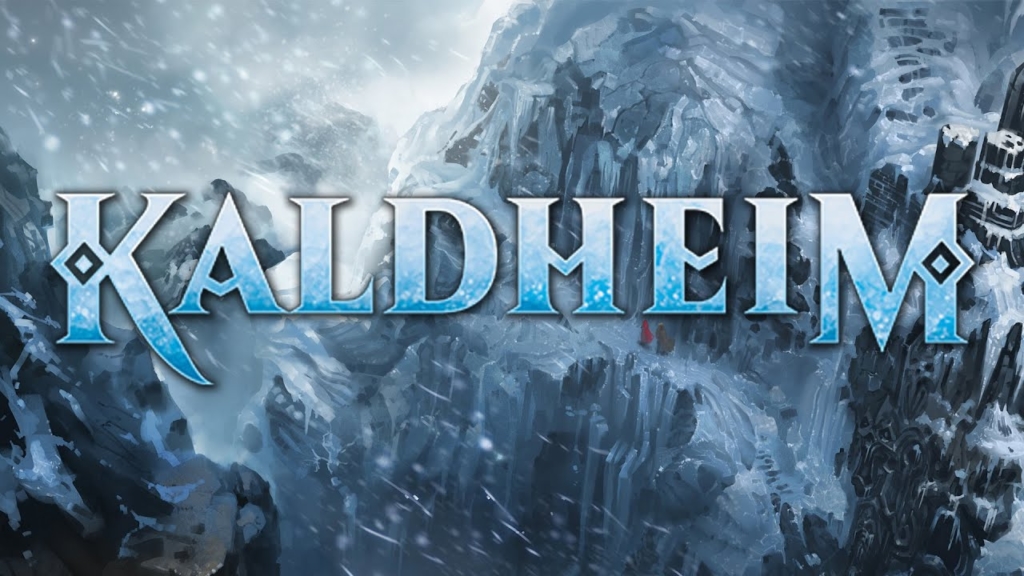 Come and take a look at the two new Commander decks releasing alongside Kaldheim. Phantom Premonition and Elven Empire await.
Commander is one of the formats responsible for Magic hitting hard with folks who don't spend hours combing through decklists, vying for a spot at competitive glory. If you're just getting back into Magic (or are getting into it for the first time), it's probably the most delightful way to play the game. In this singleton format, your deck is led by a Commander, a legendary creature. And while part of the joy of Magic will always  be brewing your own deck, the pre-builts are a fun and easy way to hop in and feel like you know what you're doing.
And Kaldheim, the newest set, which is borne out of Norse mythology and the general idea of "vikings" launches with two new Commander decks with eight new cards each. We're taking a look at all of them below.
Phantom Premonition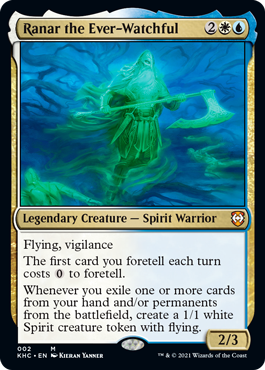 Led by the spirit warrior Ragnar the Ever-Watchful, Phantom Premonition is a blue-white deck that blends ancestral spirits and viking raiders for a hardy fighting deck that feels like exactly the kind of nonsense I try to build but this time they actually made it work? Sign me up please. Check it out, along with the other seven new cards below: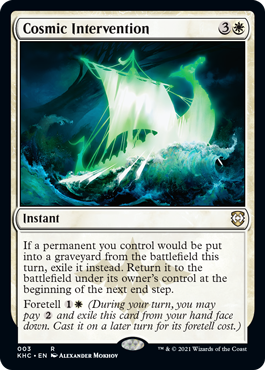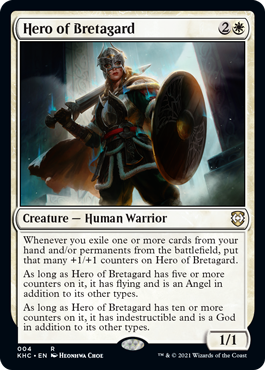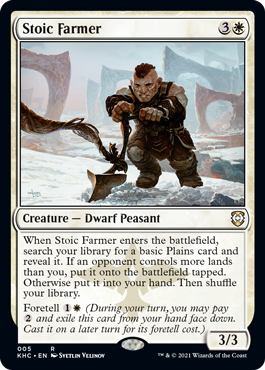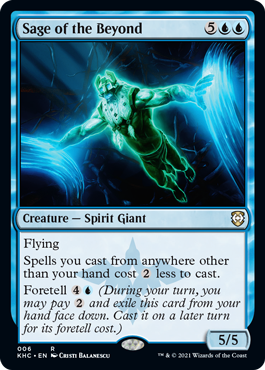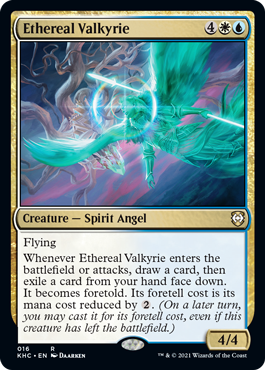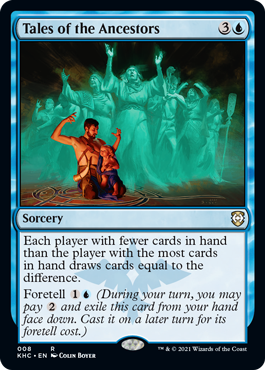 Subscribe to our newsletter!
Get Tabletop, RPG & Pop Culture news delivered directly to your inbox.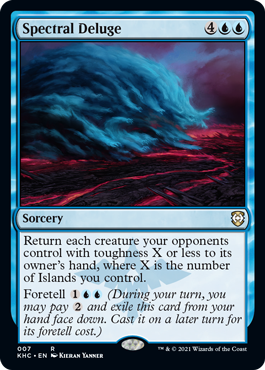 Here's the decklist: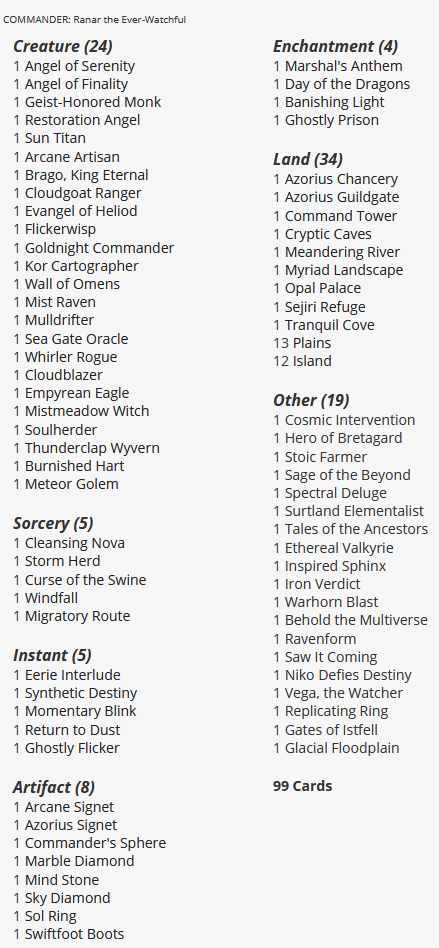 Elven Empire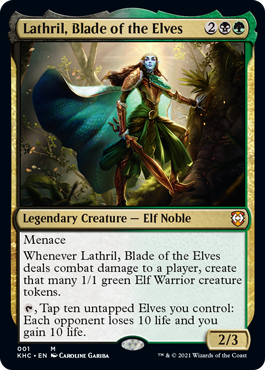 If you like elves (and who doesn't), then elven empire is for you. Led by Lathril, Blade of the Elves, this is an unstoppable army of elves, just waiting to vomit out there. I know I am going to lose so many times, passing up an easy victory to try to make the tap ten untapped Elves ability go off, but if that isn't an impossible dream to aspire to, I don't know what is. Check out the new cards and decklist below.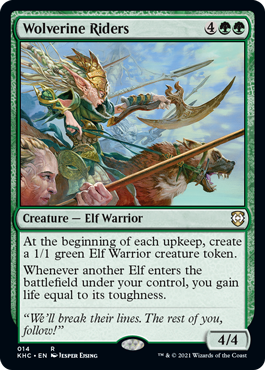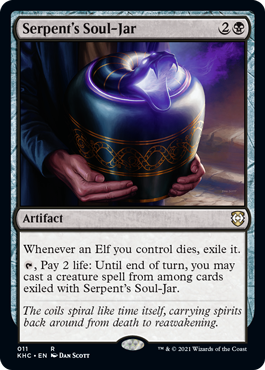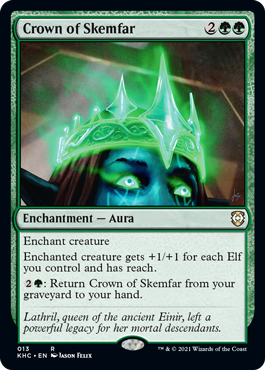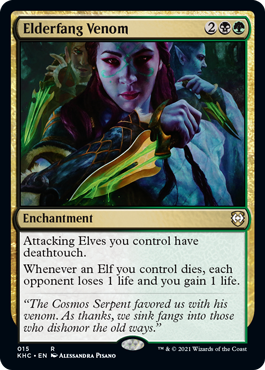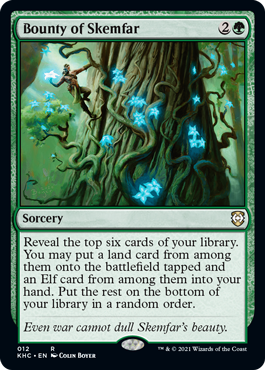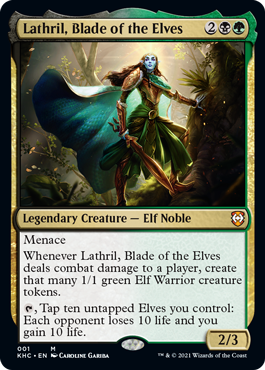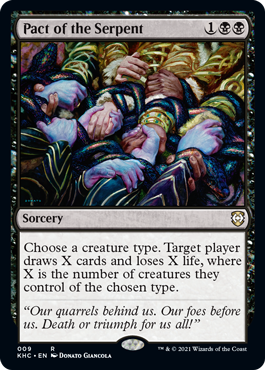 Latest News From BoLS: