New Reveals In Star Wars: The High Republic Show – Episode 1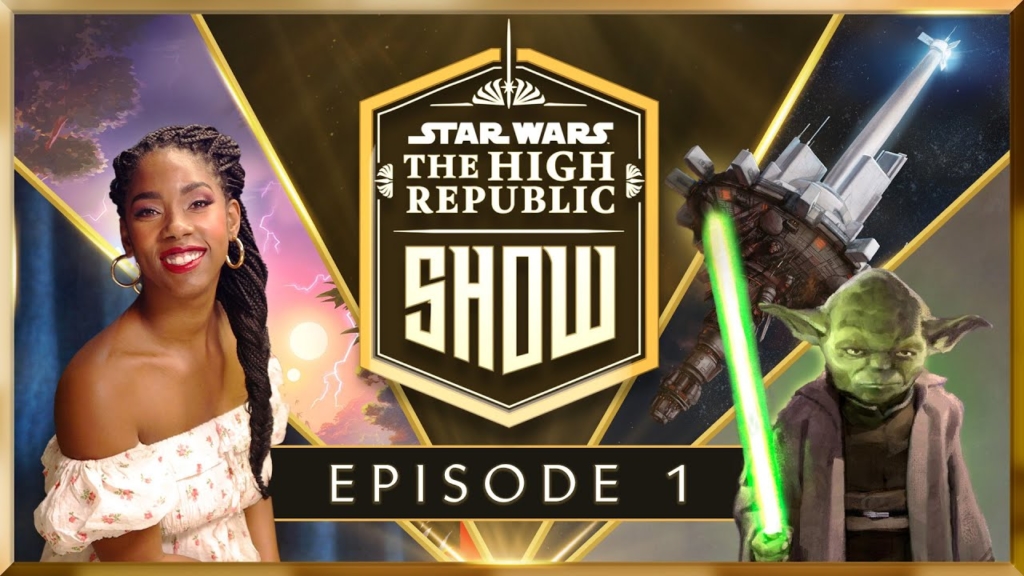 The first episode of Star Wars: The High Republic tells us everything we need to know about the High Republic and teases a first look at new characters…
Step right folks and take a first look at some of the new characters rolling out for the High Republic. In the High Republic Show: Episode 1 we got a glimpse of an upcoming manga, another Wookiee Jedi, and a whole host of other reveals. Come take a look at what's new in the Old Republic.
That's right folks, the first episode of the new High Republic Show hosted by Krystina Arielle (whom you might also recognize from her various D&D streams!) debuted today and over the course of twenty-odd minutes we got an overview of the High Republic, a chat with authors and creators who are tasked with bringing this era of Star Wars to life, and a few first looks at some of the new characters.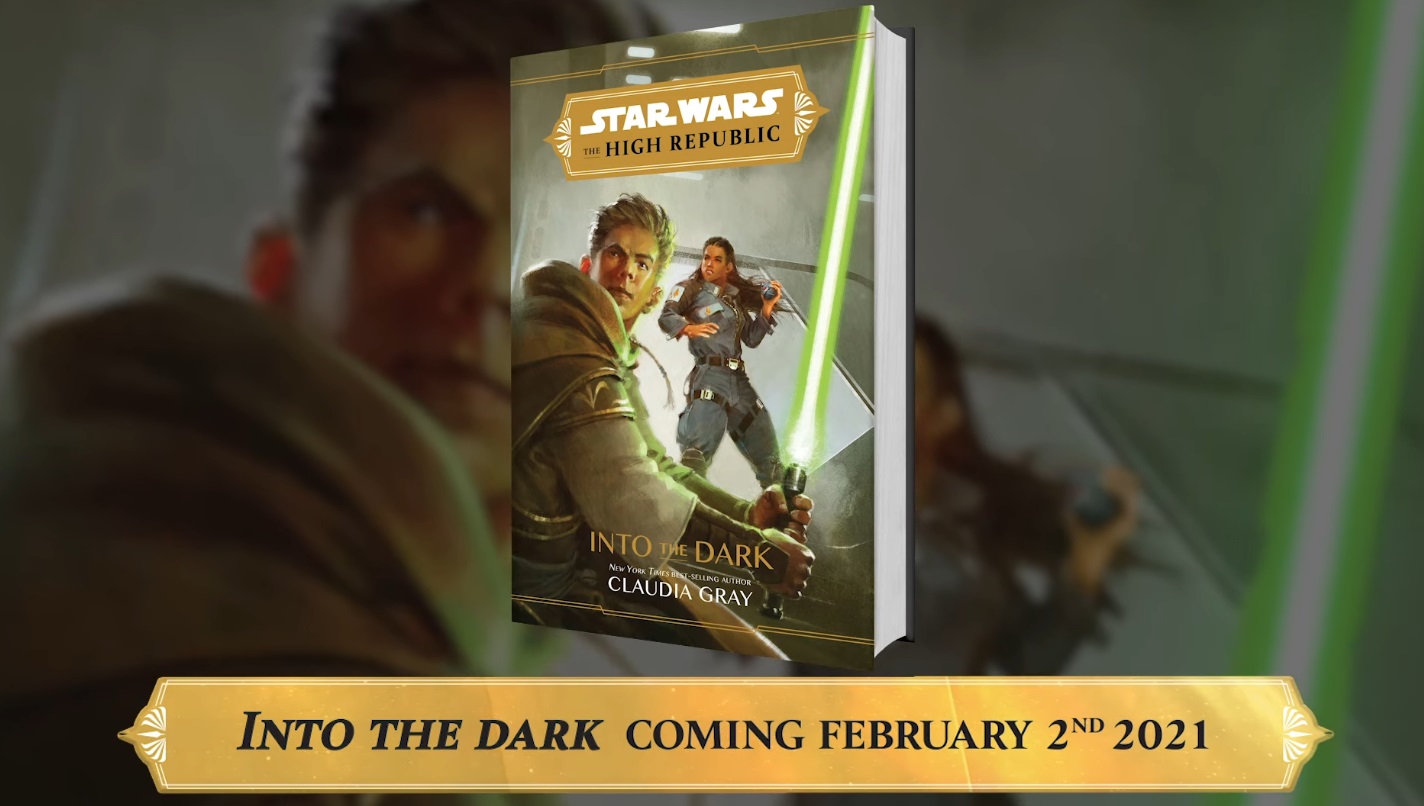 You can watch the whole episode above, but here are some of the new reveals. First up, a look at a new character from Into the Dark, Wayseeker Jedi Orla Jareni who wields one of those new types of double-bladed lightsabers that hinges in the middle, like in Rise of Skywalker: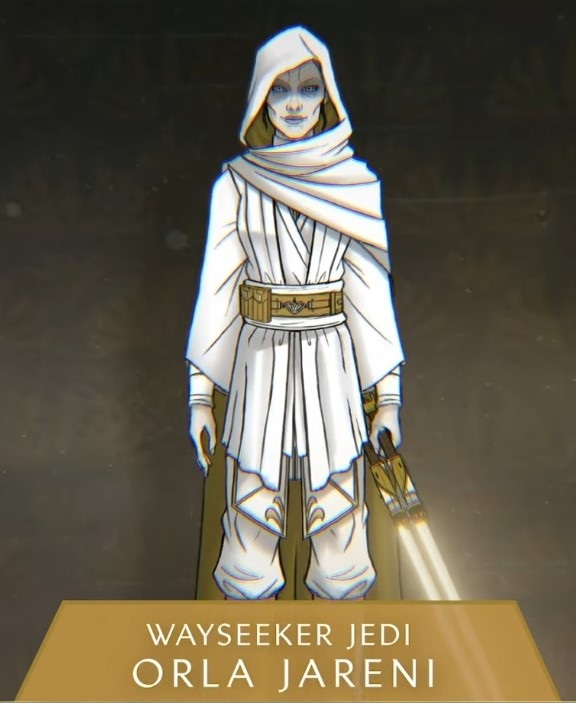 You'll get to meet her as a padawan and follow her journey as a Jedi Knight in the upcoming book. Speaking of upcoming books and Jedi how about a look at some of the new characters in the upcoming High Republic Manga?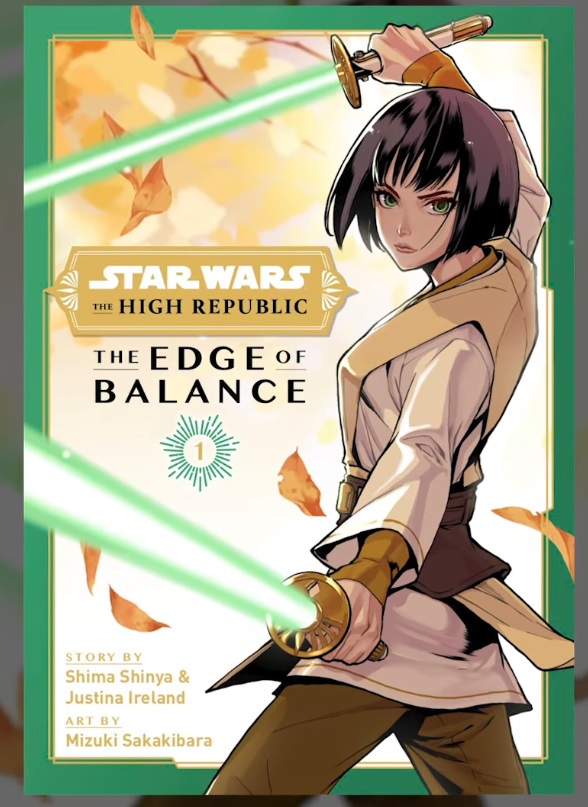 You've seen the cover, and the awesome lightsaber hilts–but have you seen the new protagonist? Her name is Lily Tora-Asi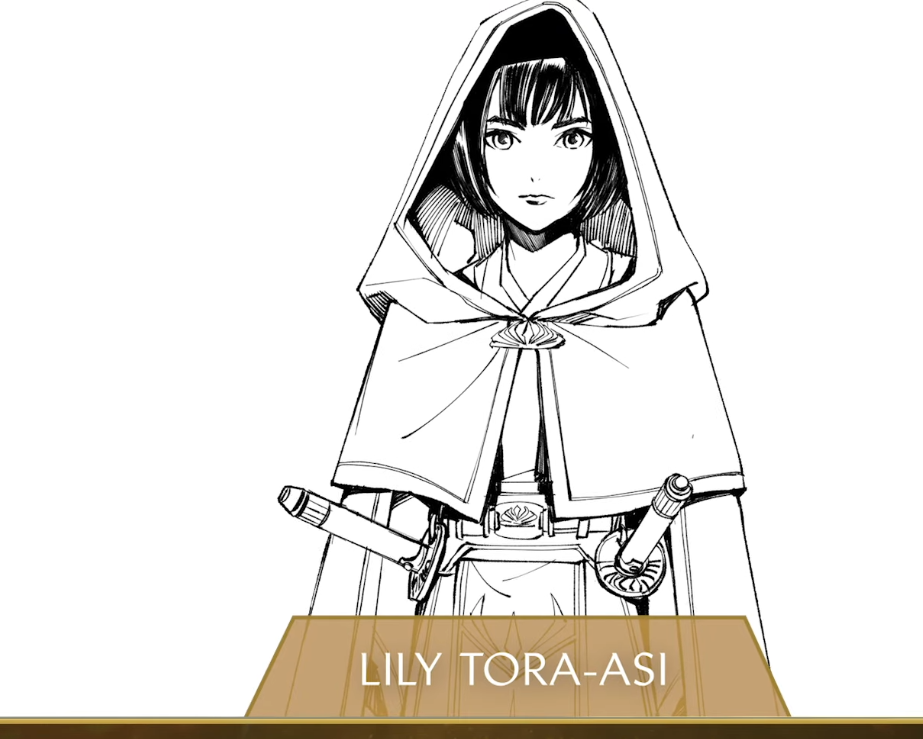 But that's not all, there's also a new Wookiee Jedi, making at least two walking carpets with lightsabers, which means they really have been reading my fan fiction. Meet Arkoff:
Subscribe to our newsletter!
Get Tabletop, RPG & Pop Culture news delivered directly to your inbox.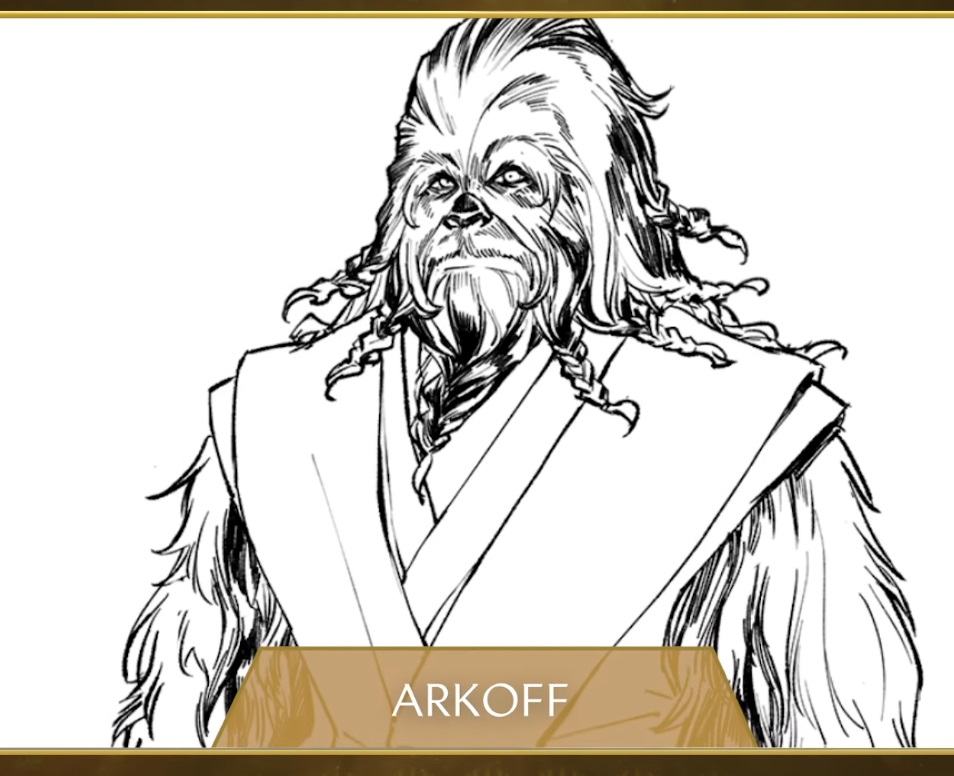 Apparently the High Republic is defined by Wookiees and Jedi.
Well that's it for this first episode, but you can be sure more will be revealed about the upcoming era soon–so check back for more news!
Latest News From BoLS: