Next Week's Warhammer 40K Dark Angels Products & Pricing CONFIRMED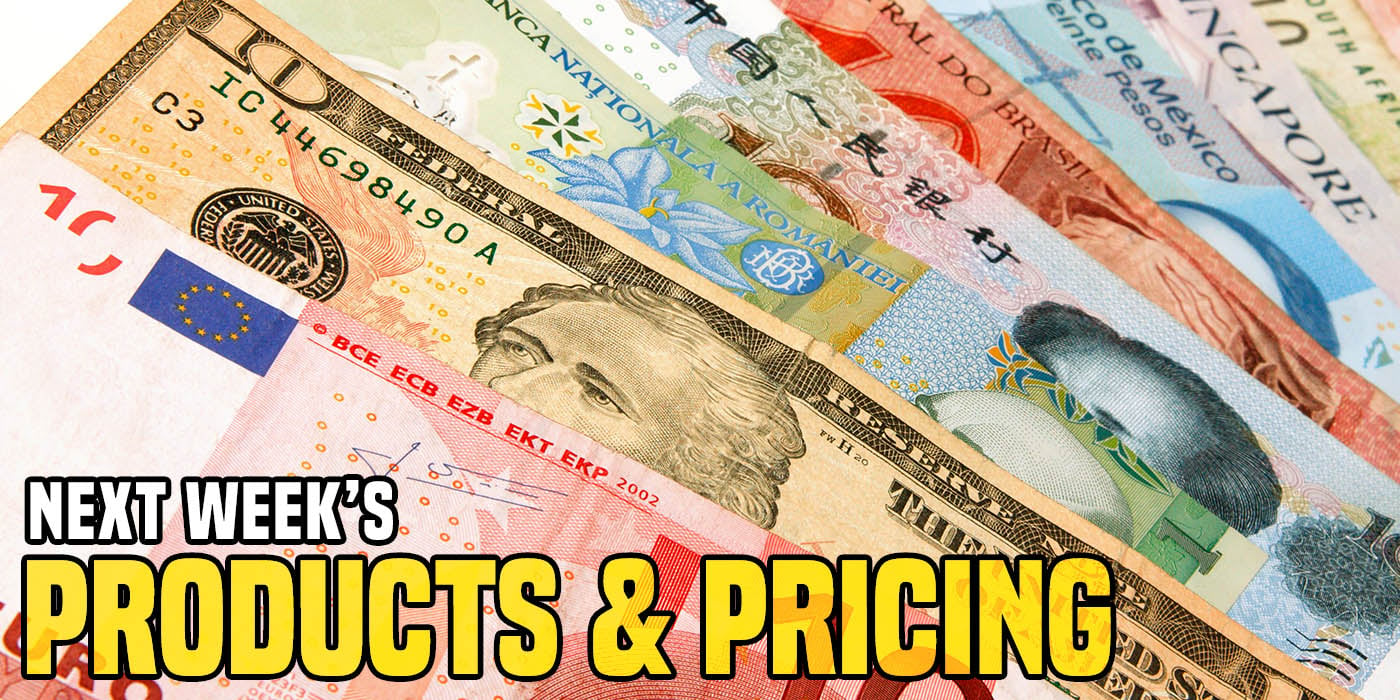 We are back with GW's latest weekly releases and boxed sets headed your way this weekend. Here come the new Dark Angels!
This week we return to the Grimdark with these sets and accessories.
Pre-order date on all these items is Saturday, January 30th. Street date is February 6th.

Warhammer 40,000


Codex Dark Angels 
$30
Datacards Dark Angels 
$15

Combat Patrol: Dark Angels 
$140

Space Marines: Primaris Eradicators 
$50

Space Marines: Bladeguard Veterans 
$50

Space Marines: Storm Speeder 
$65

Necrons: Psychomancer 
$35

Warhammer Underworlds

Warhammer Underworlds: Khafra's Ravagers 
$35

Black Library

Dawn of Fire: The Gate of Bones £8.99 (paperback)
The Deacon of Wounds £
12.99 (hardback)
~What are you picking up?