Outside the Box – January 15th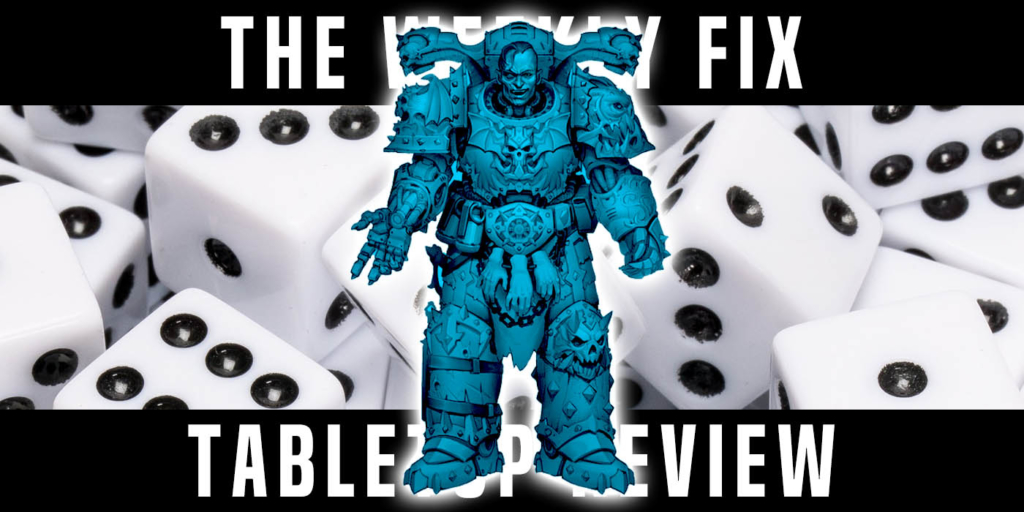 Welcome back to Outside the Box, this week with news about Stargrave, Atomic Mass Games, Wargames Atlantic, Para Bellum Wargames, Victrix, Perry Miniatures, and more!
Stargrave, the Sci-Fi version of Frostgrave, can be pre-ordered from Osprey Publishing: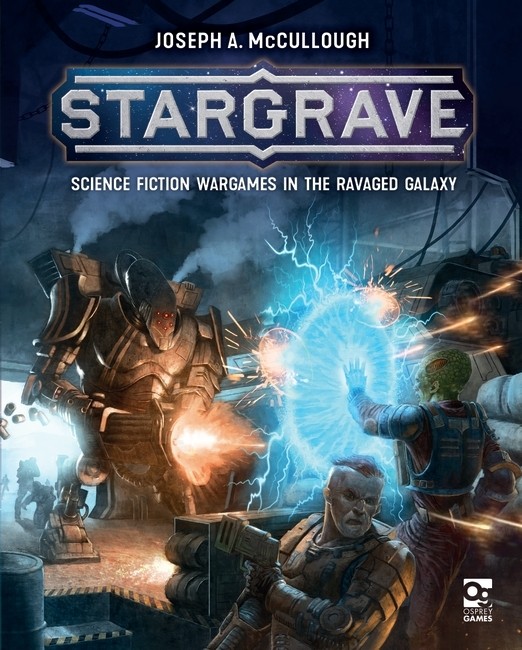 –> More Osprey Publishing News
Atomic Mass Games published new Marvel Crisis Protocol previews: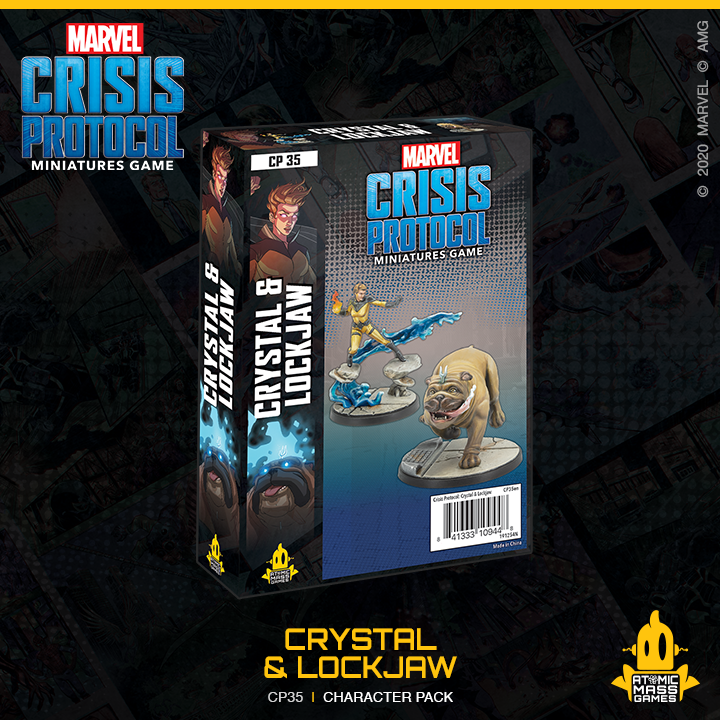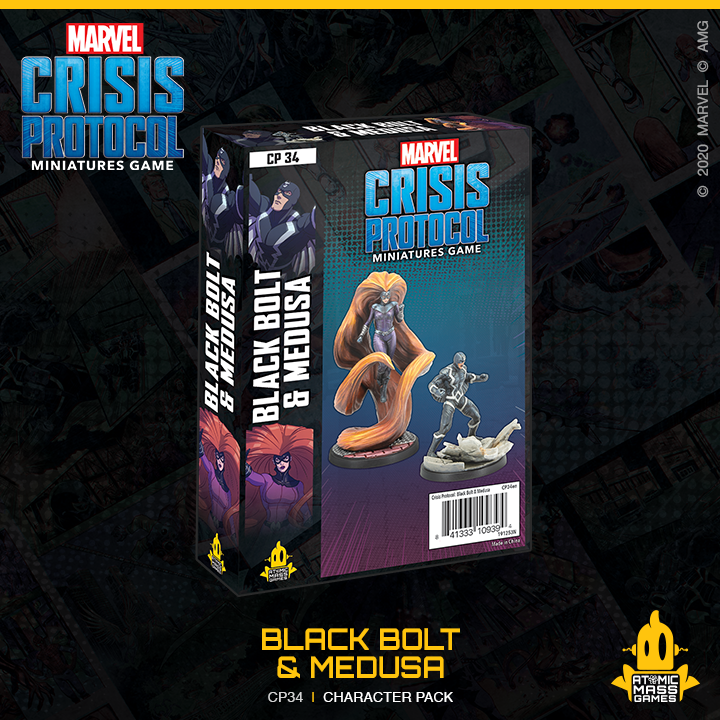 –> More Atomic Mass Games
New plastic sets are coming soon from Wargames Atlantic: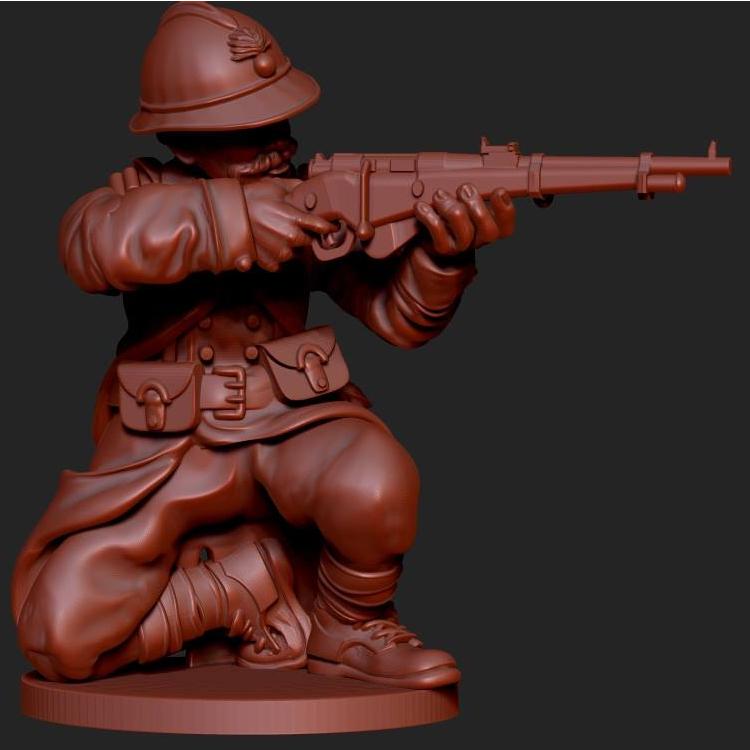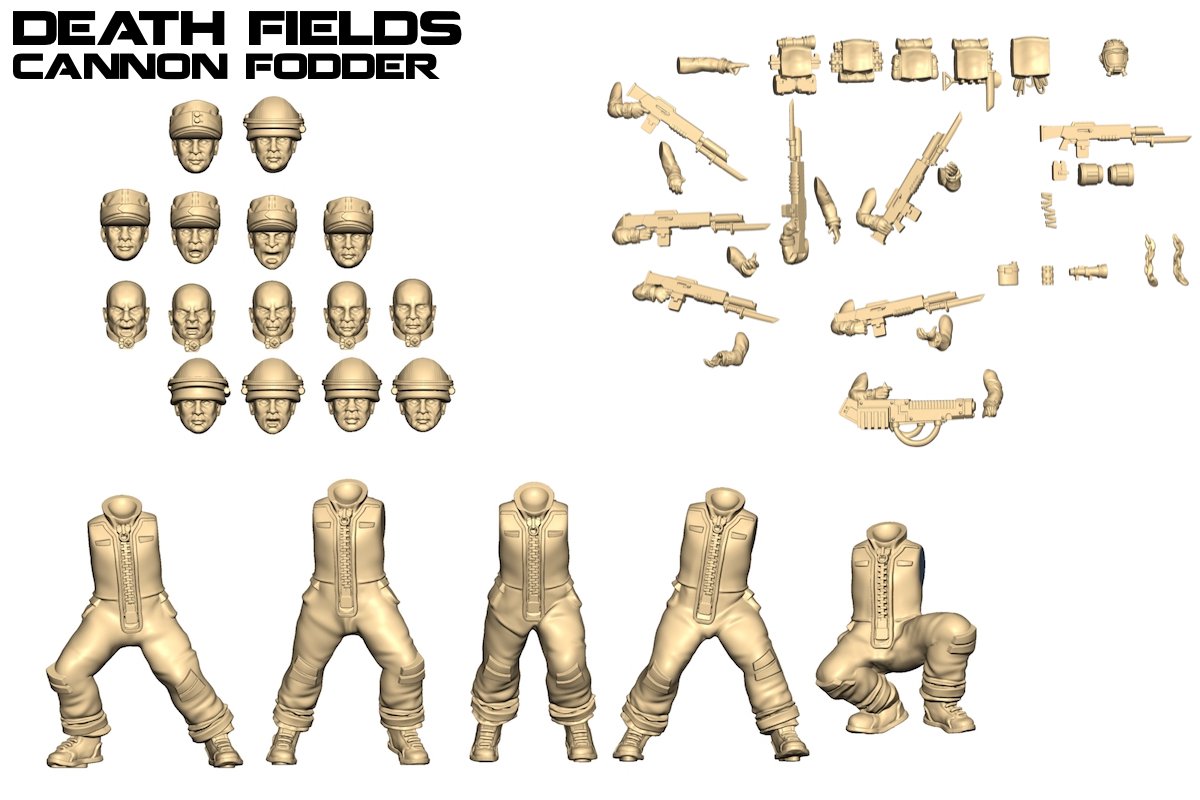 –> More Wargames Atlantic News
Para Bellum Wargames offers new pre-orders: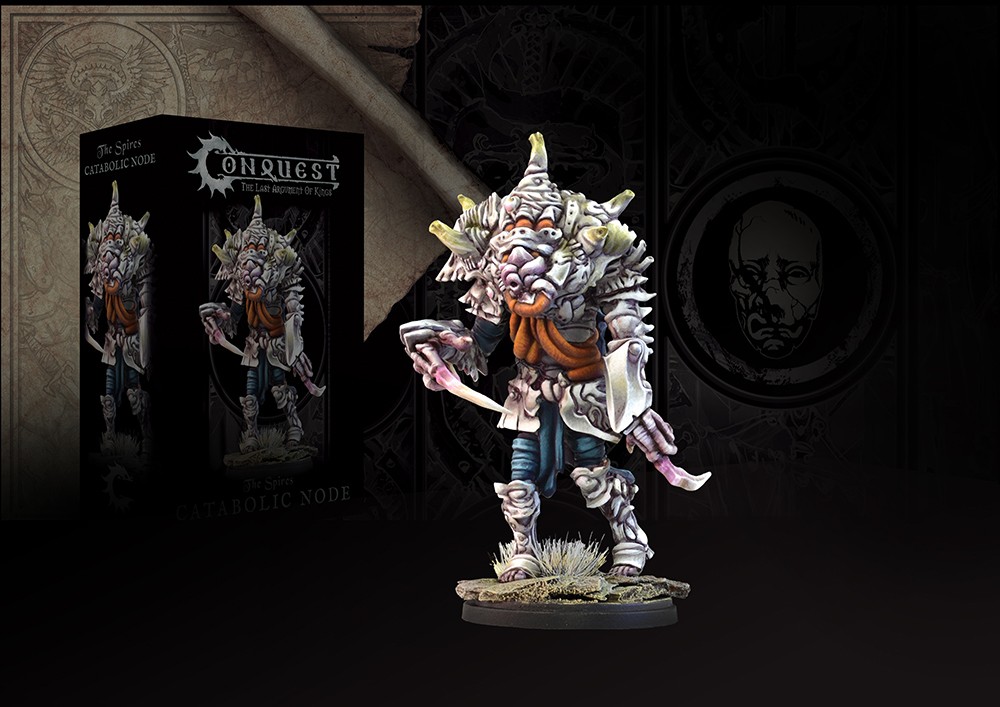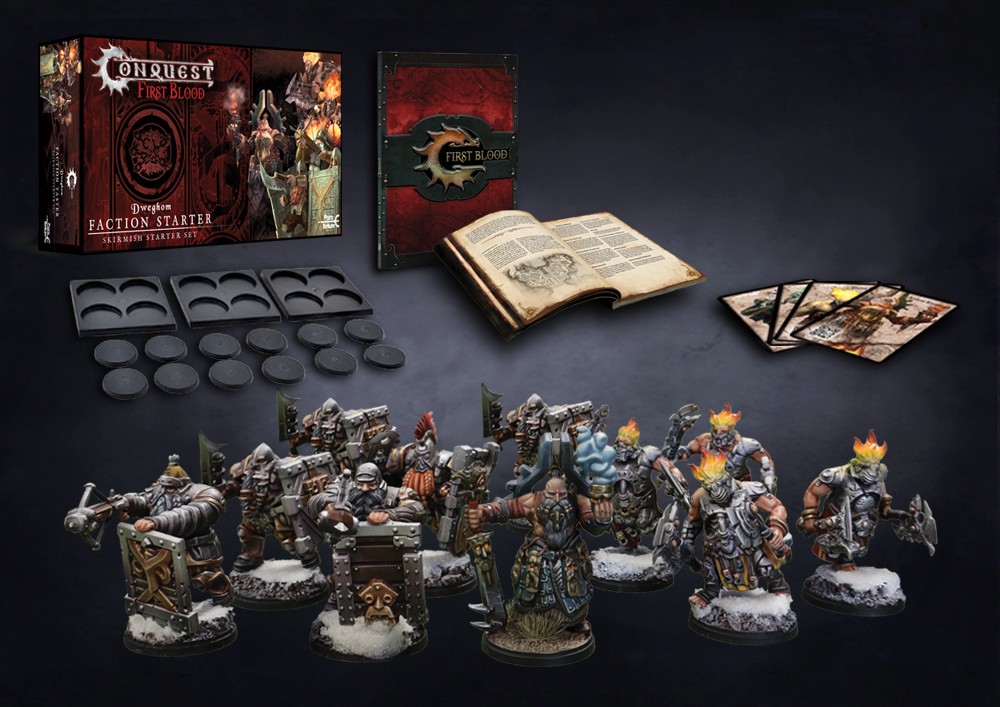 –> More Para Bellum Wargames News
A new range of Napoleonic Saxons is available from Perry Miniatures: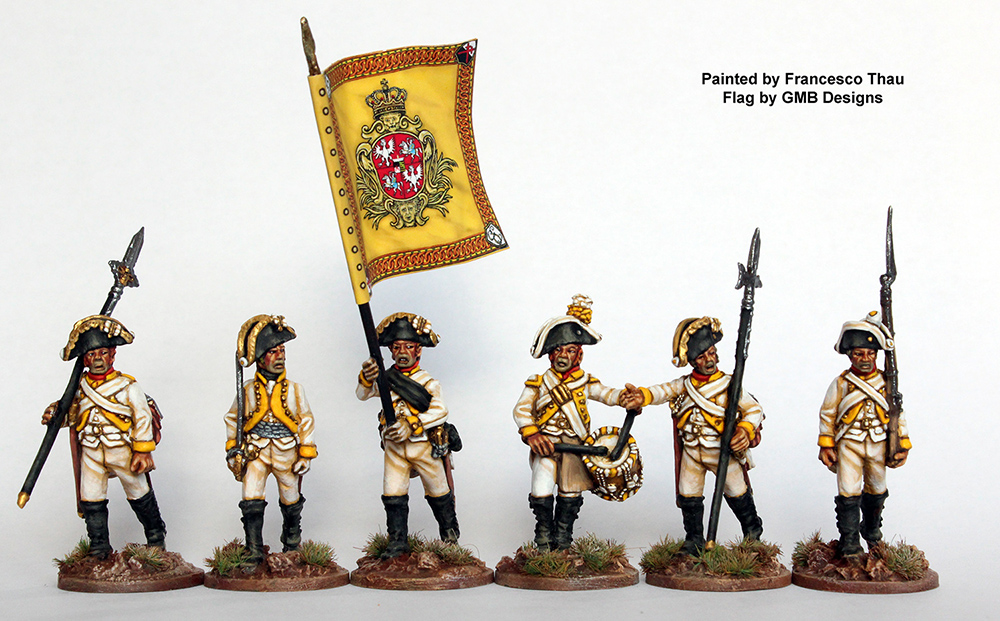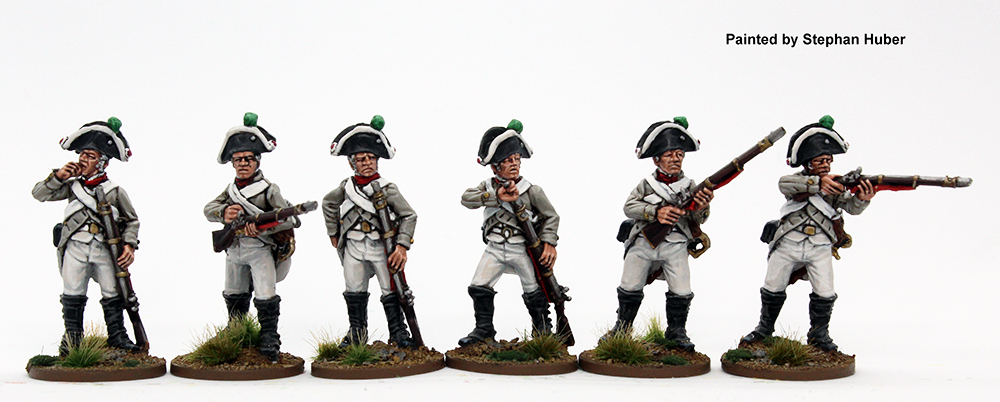 –> More Perry Miniatures News
TT Combat announced new terrain: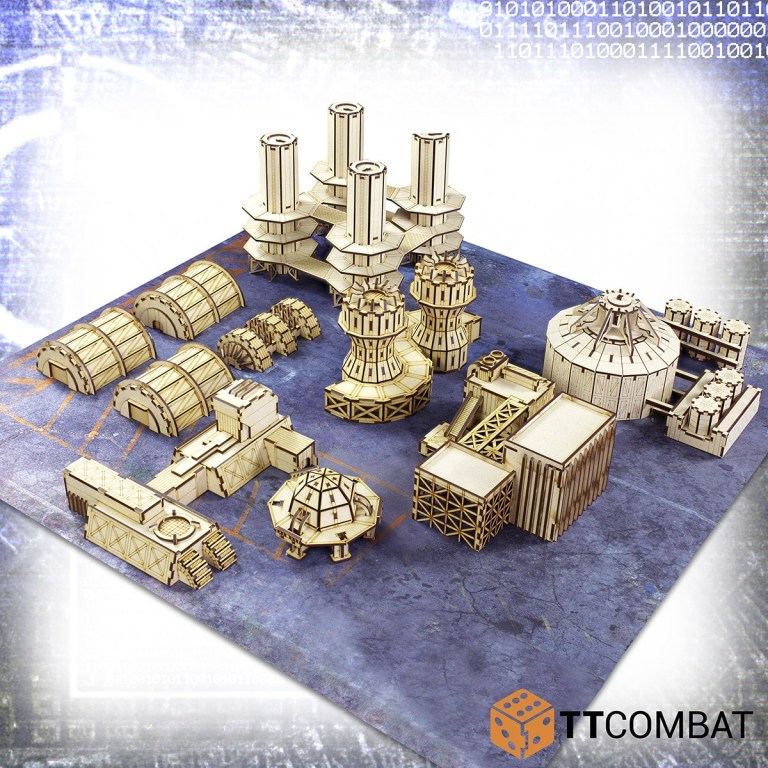 –> More TT Combat News
A new concept artwork has been published by Artel W Miniatures: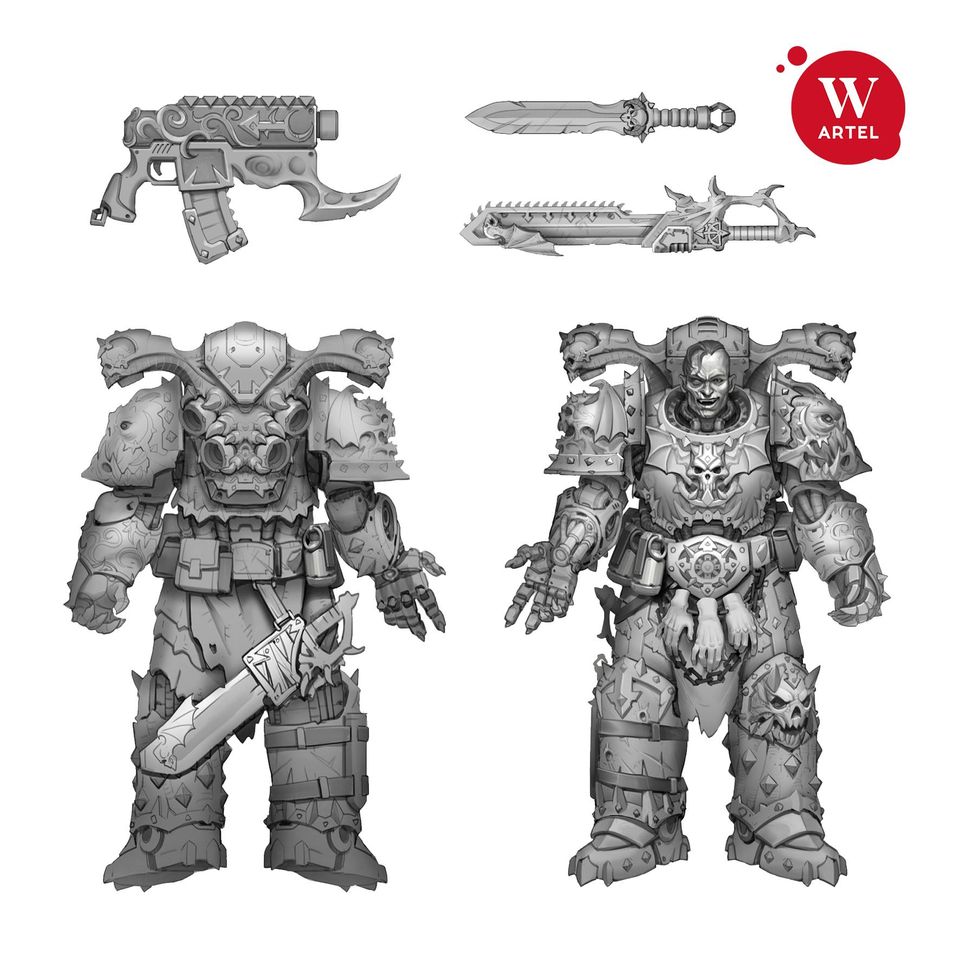 –> More Artel W Miniatures News
Knight Models announced a Wonder Woman 1984 miniature: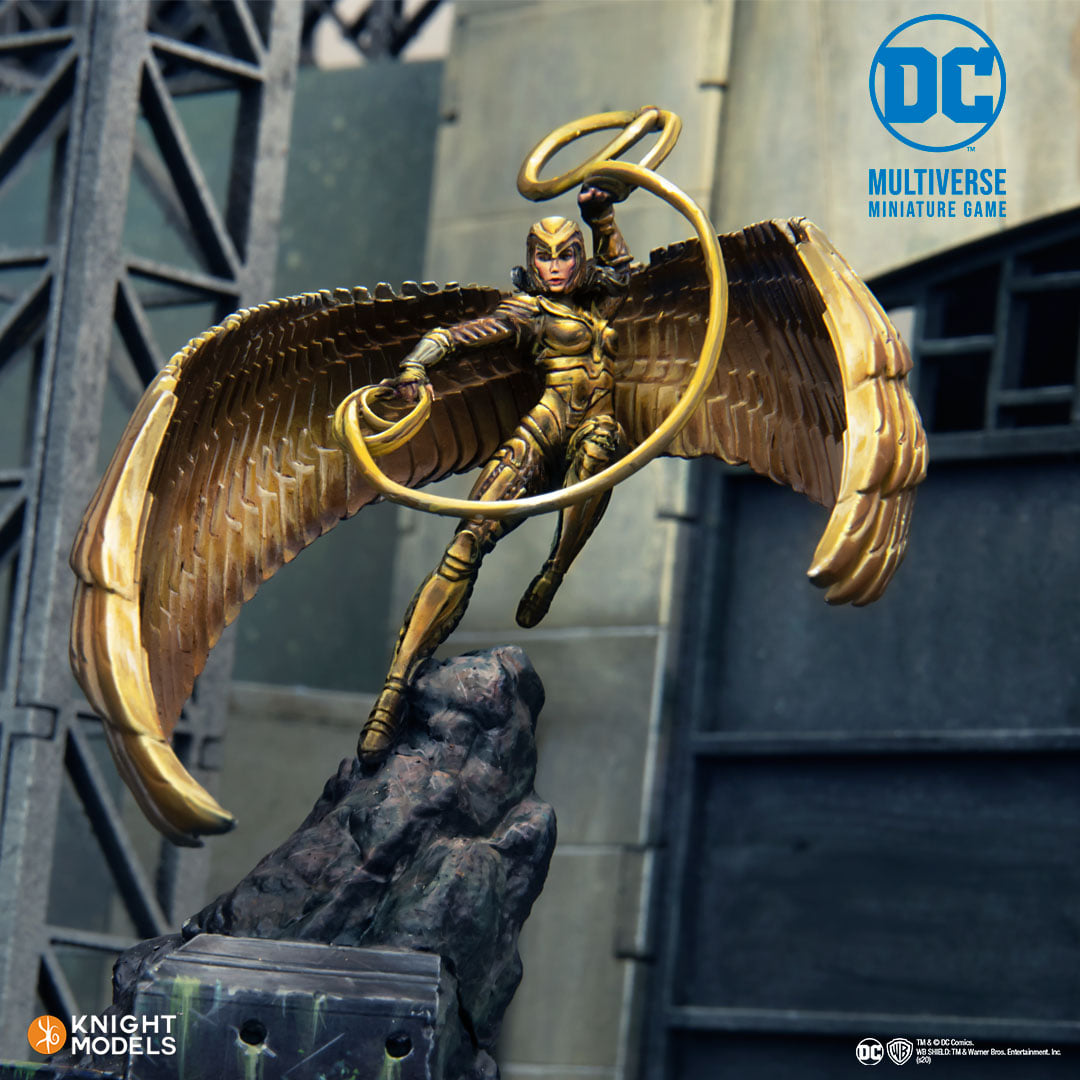 –> More Knight Models News
New bits sets are now available from Victoria Miniatures: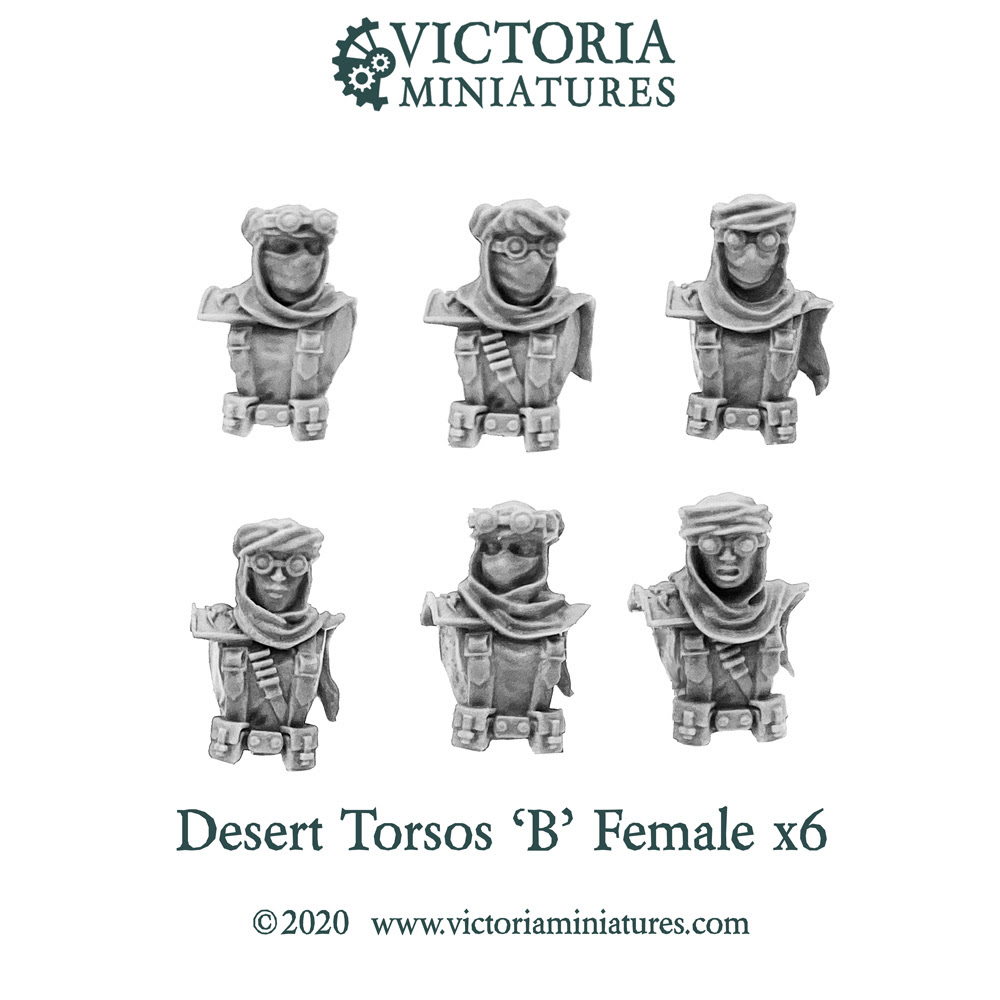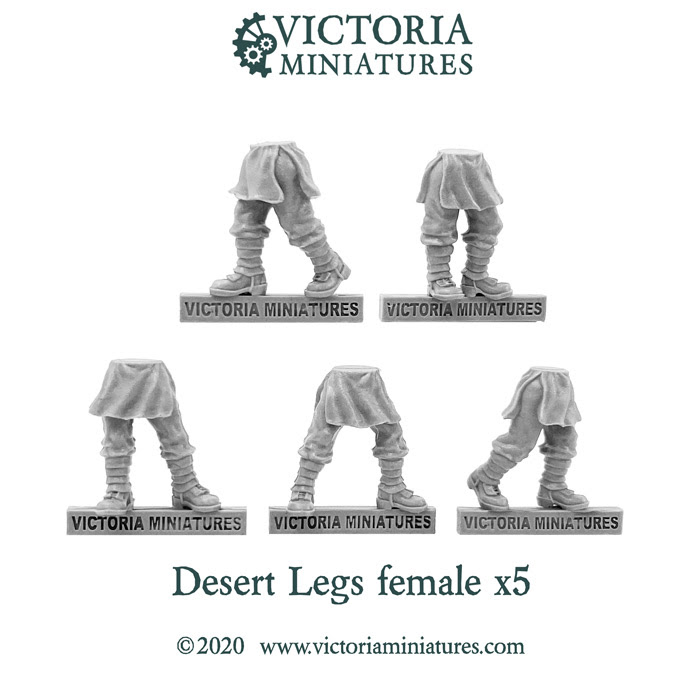 –> More Victoria Miniatures News
Victrix presents a new preview of their plastic Norman cavalry: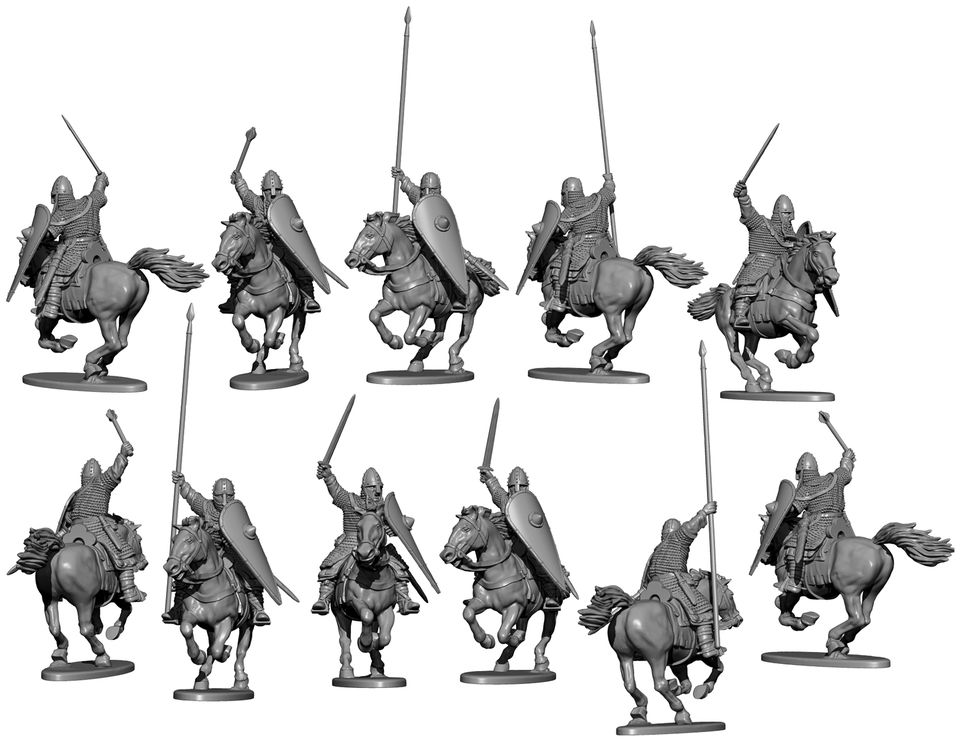 –> More Victrix News
A new Godtear set is available from Steamforged Games: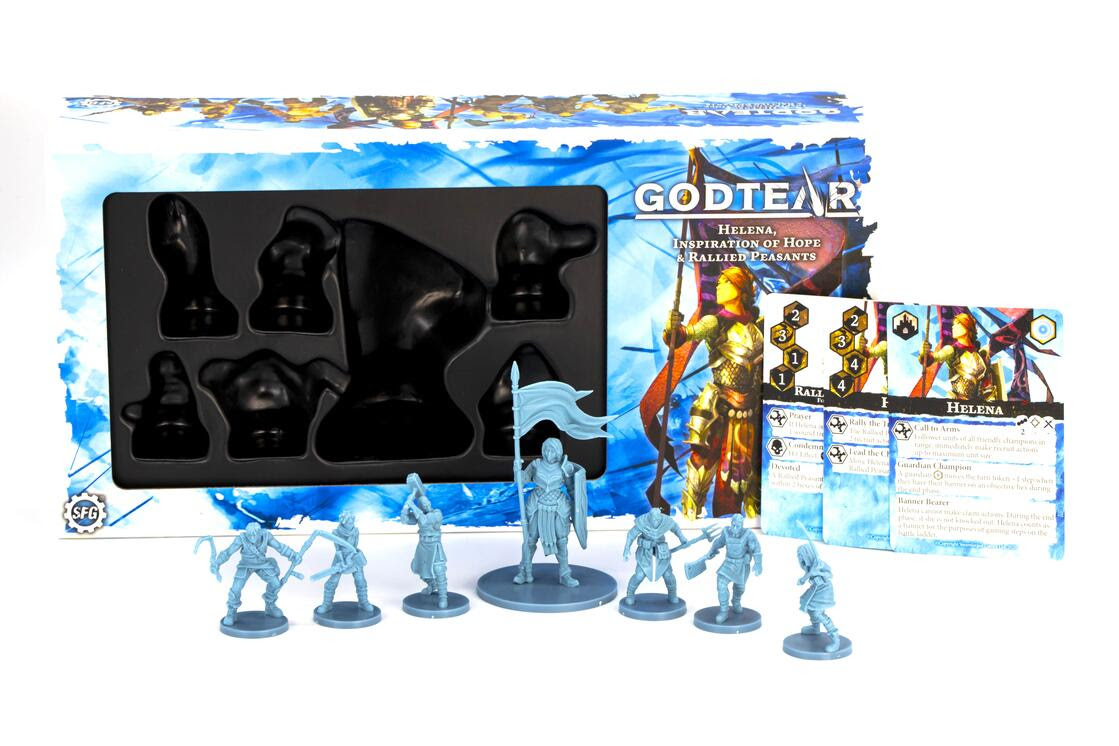 –> More Steamforged News
Slave 2 Gaming released the first wave of their 15mm Maschinen Krieger range: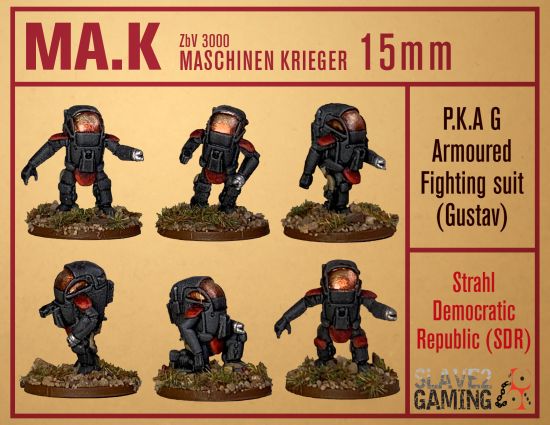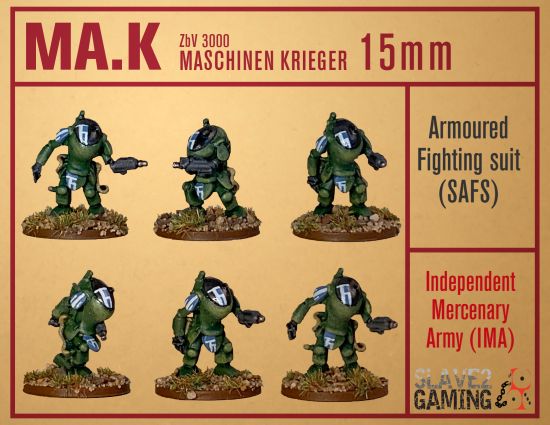 –> More Slave 2 Gaming News
And Rubicon Models presents new previews of their Vietnam War range: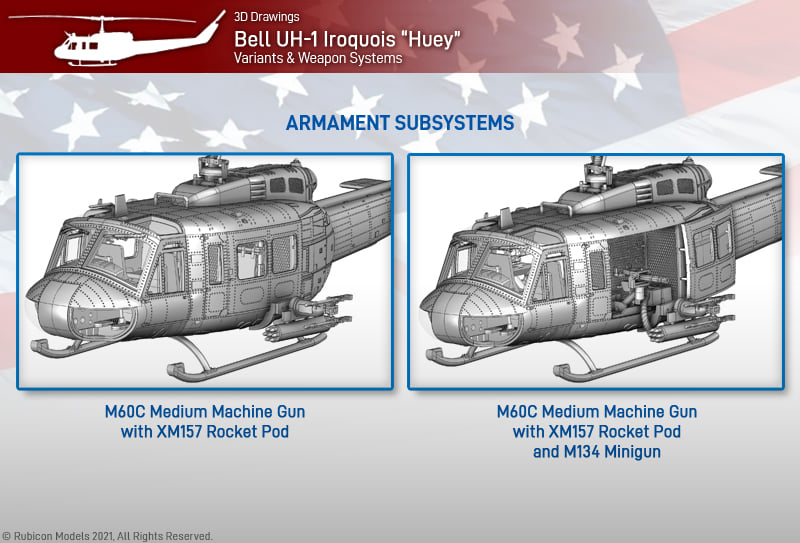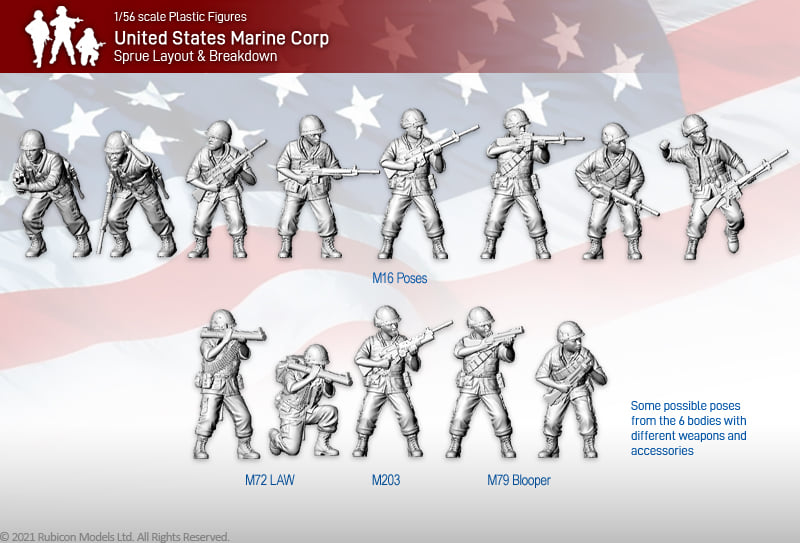 –> More Rubicon Models News
Subscribe to our newsletter!
Get Tabletop, RPG & Pop Culture news delivered directly to your inbox.
And here are this weeks new Kickstarter campaigns:
Macrocosm – Sci-Fi Dwarves Command Squad
Cool Mini or Not – The Animation Collection
Level Up Dice – Adventurer's Curated Dice Collection 
Mythroll Armory – Magnetiles | Quick & Easy Dungeon Terrain
Quartermaster 3D – War in Iraq 28mm Modern Warfare Miniature STLs
Robin's Nerd Supplies – The Revenge Pirate Dice
Josh Prior – Armoured Reckoning Vol.1
Laser Cut Architects – Iron Industries modular scenery kits for wargaming
Daniel – Dark pin up fantasy Part II
Moonmares Games – KLEC Polyhedral Metal Dice Set
Mia Kay – Complete Scatter Collection
Critit – Over 70 3D print files for Dungeons and Dragons
Anthony J Fennell – The Hammers of Valhalla Norse Fantasy Football Team
Henry Turner – Union Asunder: 3D-Printable American Civil War Armies
The Griffons Lair – Space Ancients Tabletop Terrain Set
Effin Cool Minis – Return to The Court of the Goblin King
RGD Gaming – 28mm Hard Plastic Satyrs and Scythians
Farside Games – Epic Seven Arise: The Board Game
Deki-Chan – Medieval Prison for Wargames, Tabletop, RPG Games STL Files
Gylded – Damage Dice 2: Physical Damage Types for D&D 5e
o2media – Teen Force 5
and
Antimatter Games – Uncharted Realms Hunters of the Shadow Sea
And if you want to stay up to date with tabletop news, visit The Tabletop Fix for daily updates!
Latest News From BoLS: