Outside the Box – January 22nd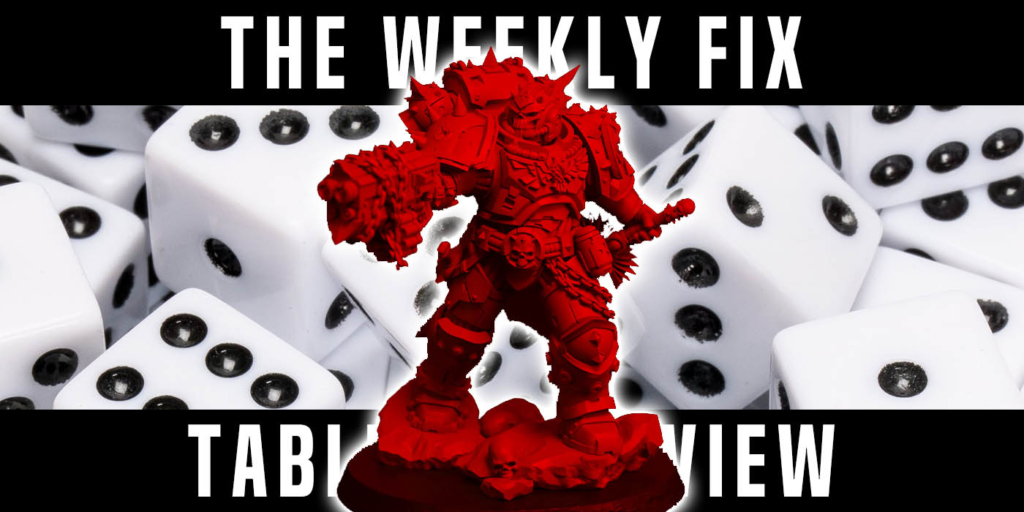 Here we go again, this week with news about Frostgrave, Para Bellum Wargames, Artel W Miniatures, Wargames Atlantic, Mantic Games, Spellcrow and more! 
North Star Military Figures presents the first picture of the plastic miniatures for Stargrave: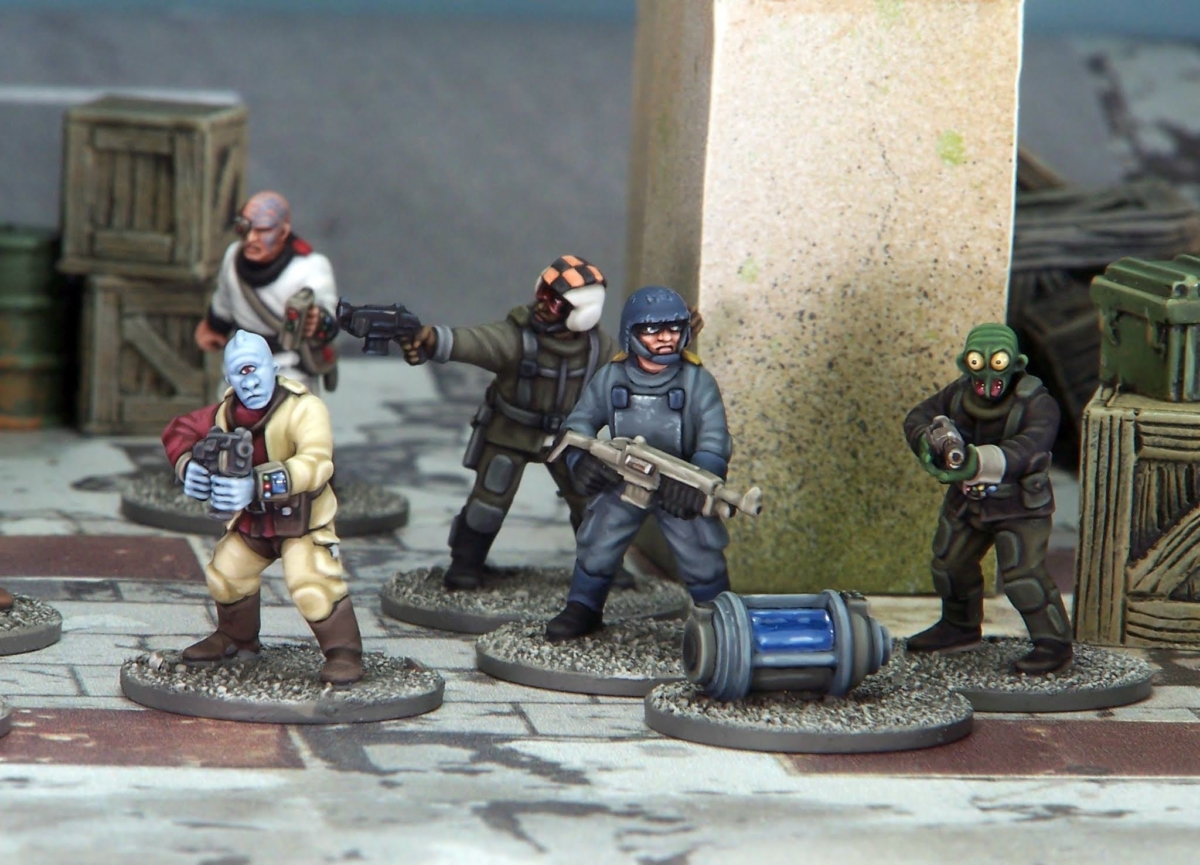 –> More North Star Military Figures News
A new plastic Conquistadores sets is coming rom Wargames Atlantic: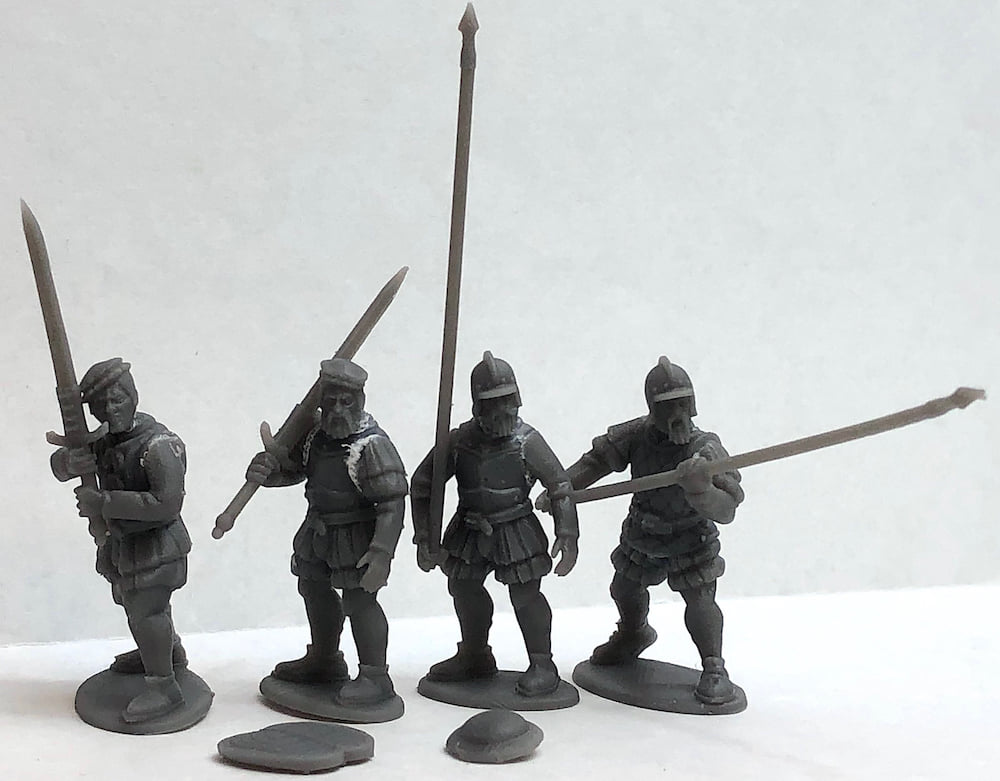 –> More Wargames Atlantic News
Para Bellum Wargames presents the Bow-Chosen for Conquest: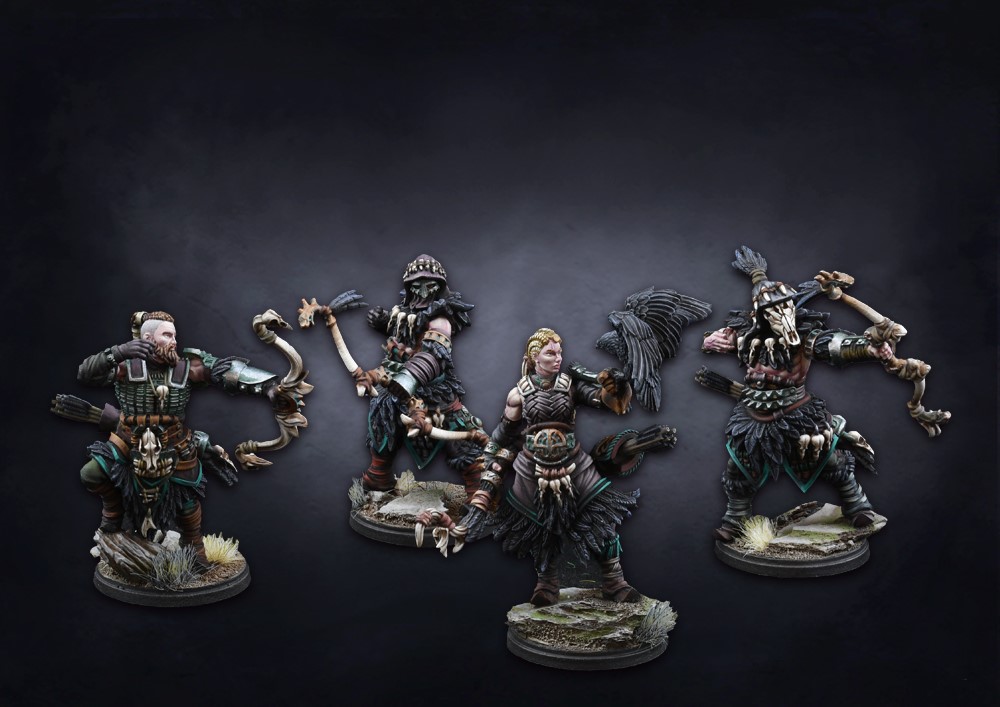 –> More Para Bellum Wargames News
The Dread Squad Leader is now available from Artel W Miniatures: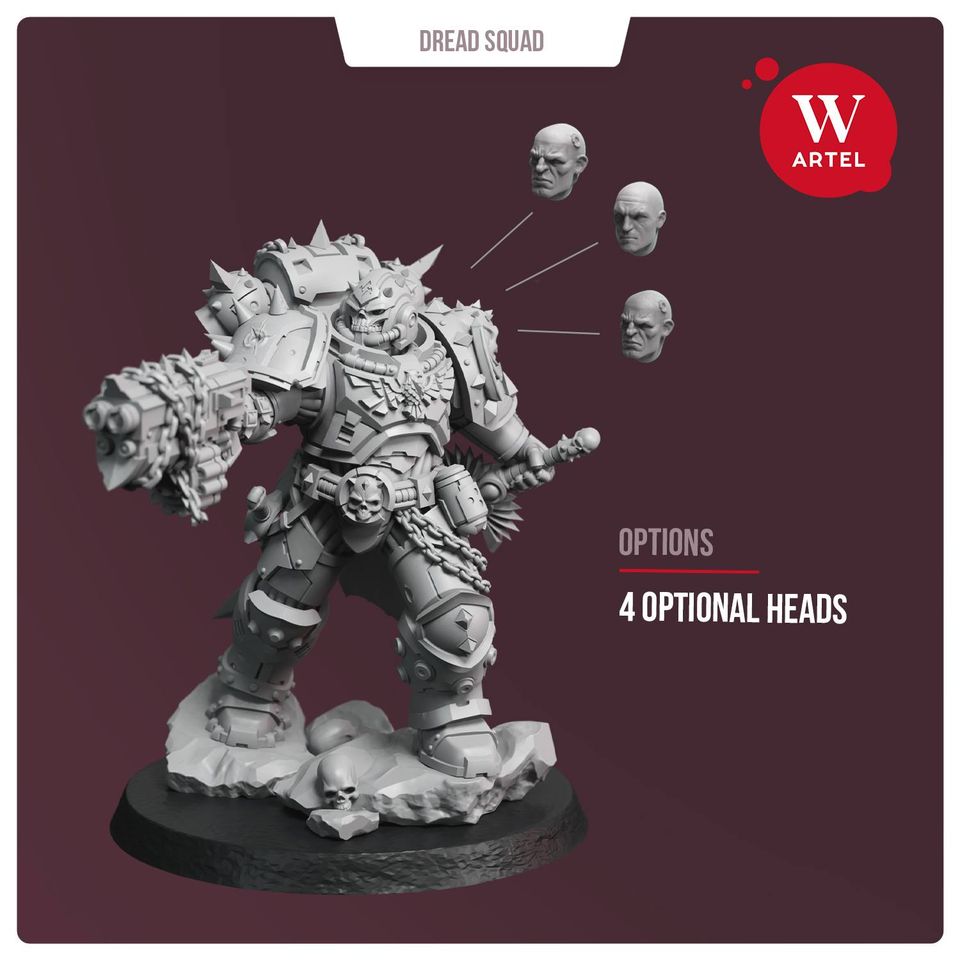 –> More Artel W Miniatures News
Mantic Games released new Ratkin: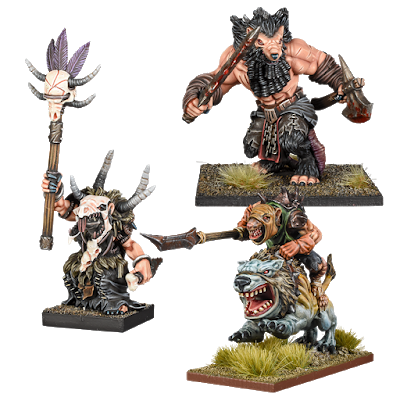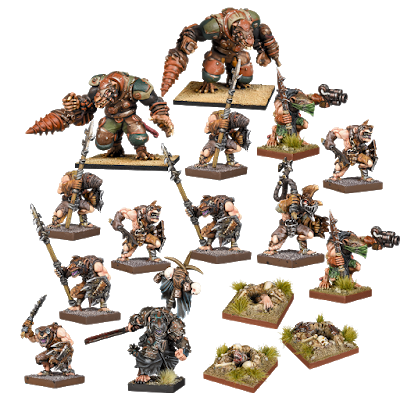 –> More Mantic Games News
New Terrain is available from Sarissa Precision: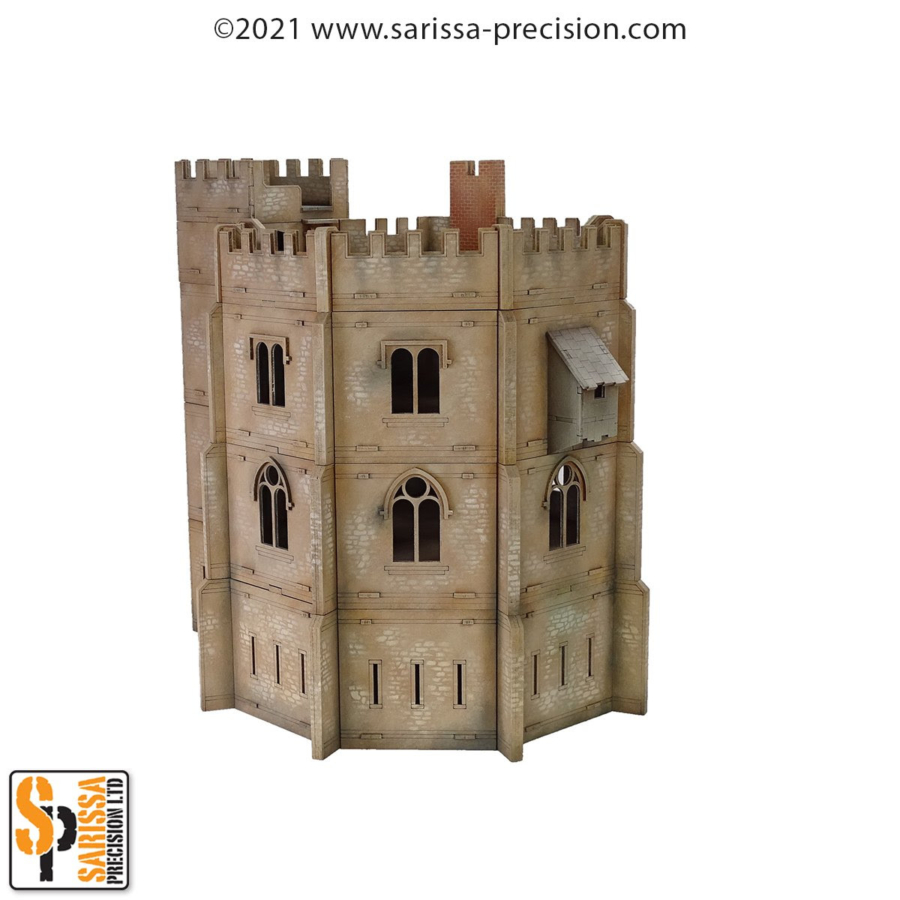 –> More Sarissa Precision News
Perry Miniatures presents new pictures of their Napoleonic Austrian Hussars: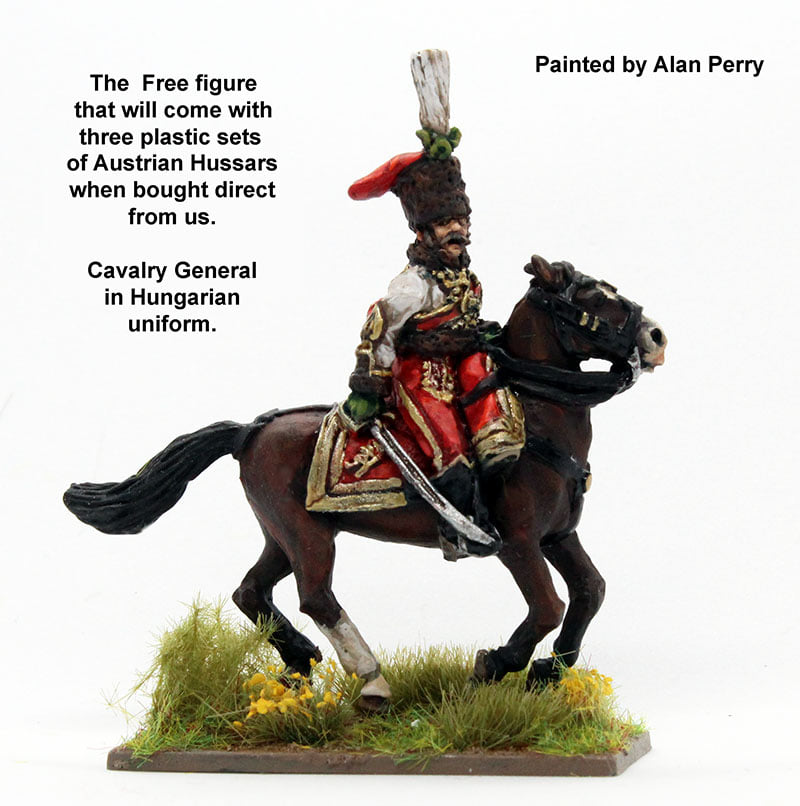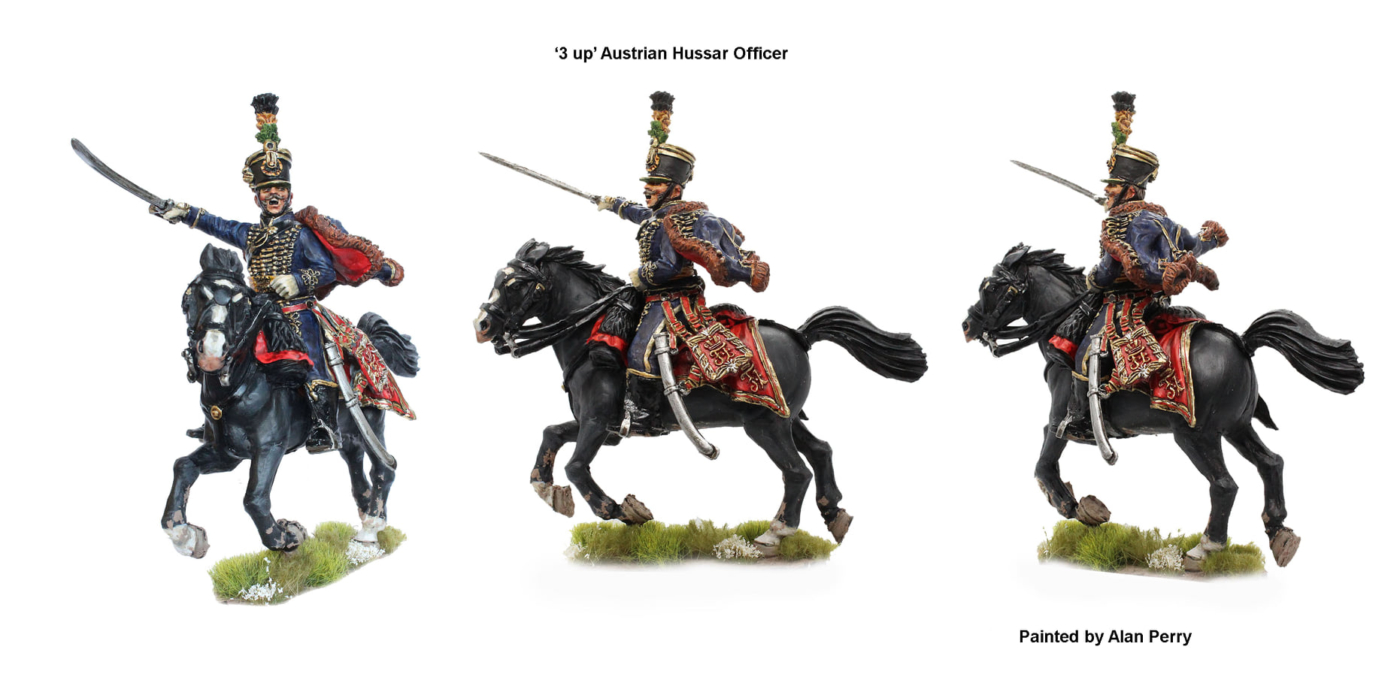 –> More Perry Miniatures News
A new plastic kit is now available from Fireforge Games: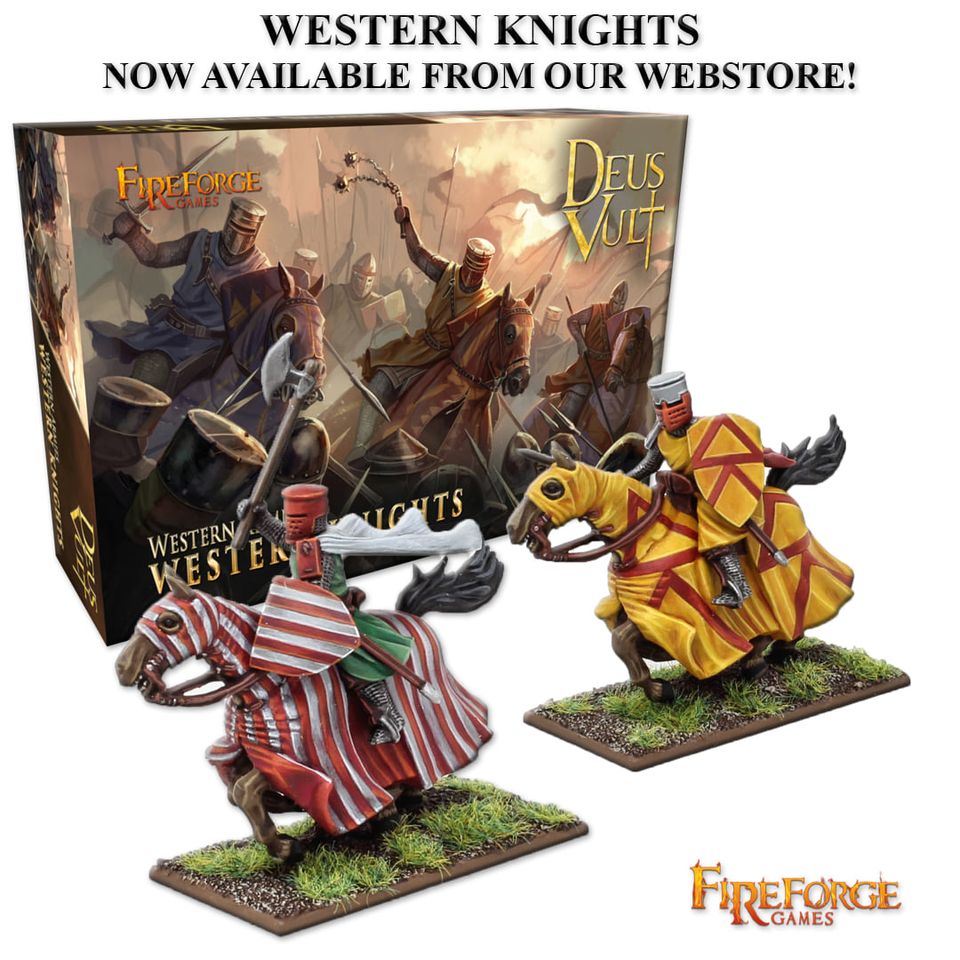 –> More Fireforge Games News
Vanguard Miniatures released the 6mm Skinook Skinners heavy transport chopper: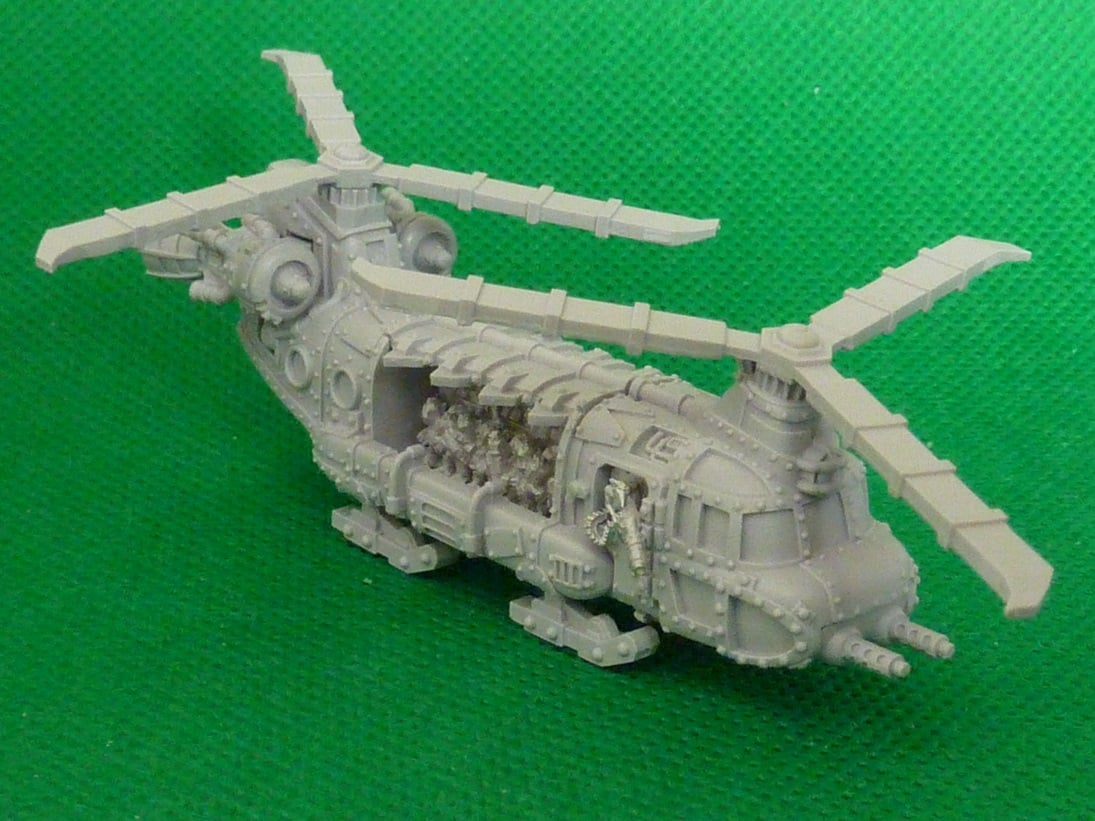 –> More Vanguard Miniatures News
A new Crowbear is in the making at Spellcrow:
–> More Spellcrow News
Victrix published new pictures of their unarmored Persian infantry: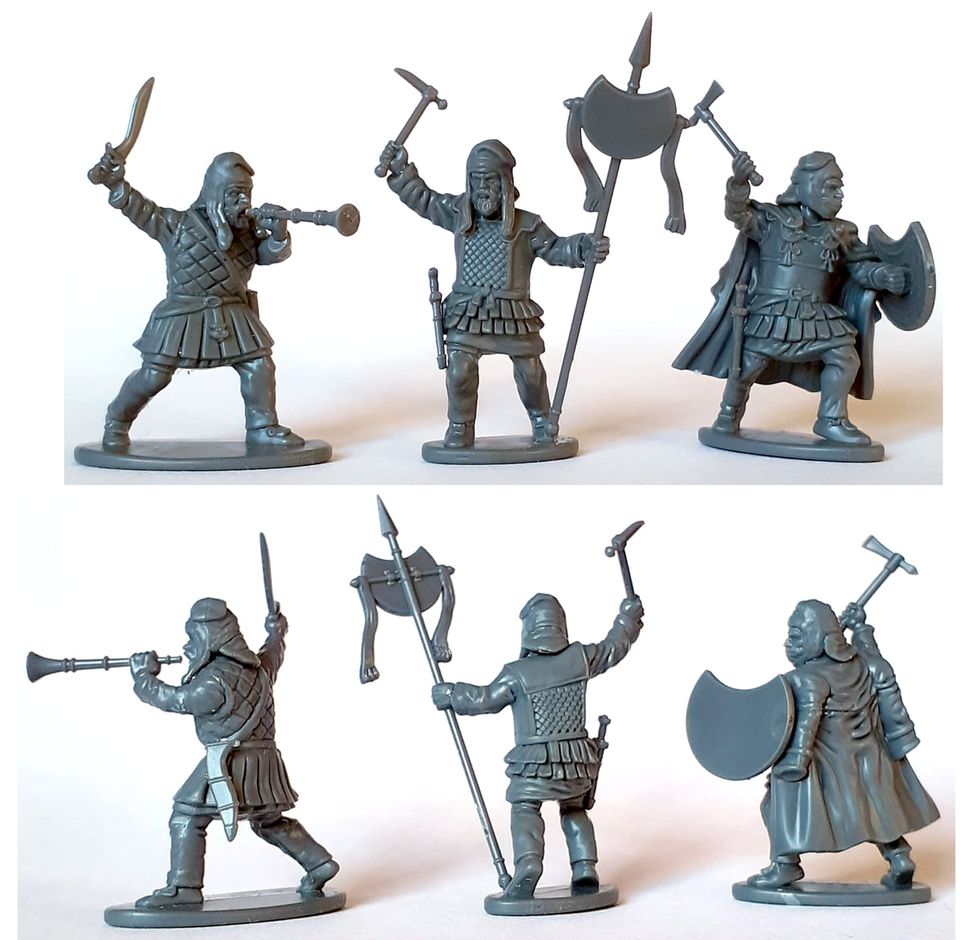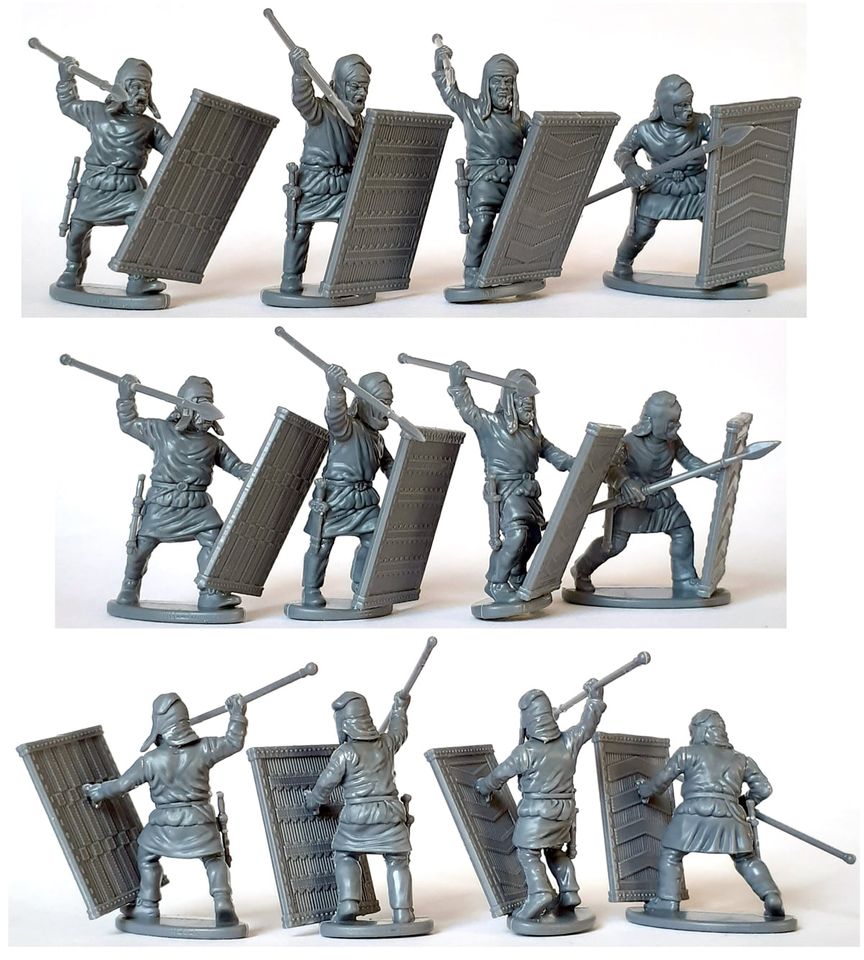 –> More Victrix News
And Rubicon Models presents a new preview of their Vietnam War range: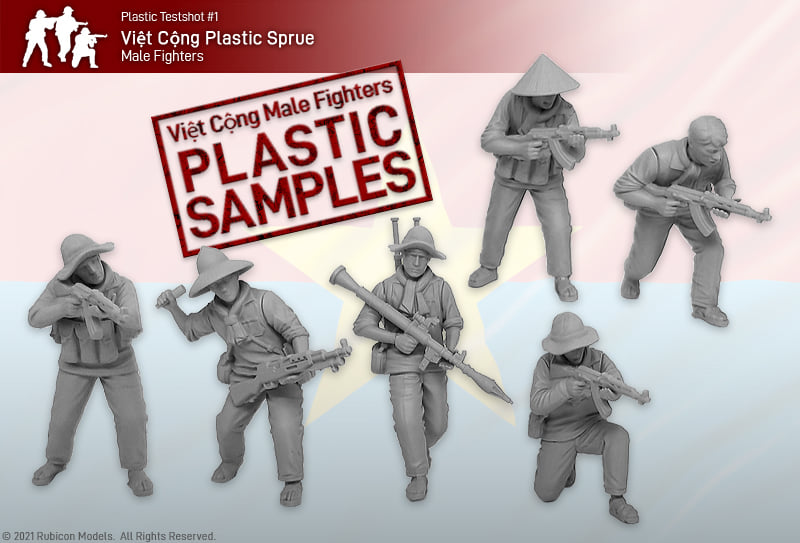 –> More Rubicon Models News
And of course this week's new Kickstarter campaigns:
Satanic Panic Miniaturs – 28mm Multi-Part Dwarven Cavalry Miniatures
Reggie Games – Primal: The Awakening
Antimatter Games – Uncharted Realms Hunters of the Shadow Sea (Re-Launch)
Seb Cybulski – BATTLE SQUARES: Trays and Bases
Little Big Horn Games – OPERATION MARKET GARDEN POCKET CARD GAME
Neil Billings – Dwarves vs Dragons
Timothy Bristol – Stryker Dice
Project Mobius – 3d printable scifi modular structures and props
YourNighborKnight – Bandits and Knights
Conquest Creations – Dungeon King: Terrain and Miniatures for RPGs
Anthony J Fennell – The Hammers of Valhalla Norse Fantasy Football Team (Relaunch)
0-hr – Tri-TOAD Poster & Starship Kickstarter
PolyHero Dice – Cleric, Warrior, Wizard, and Rogue Dice
Plastic Dungeon – 3D Printed Stone Portal for TTRPGs Kickstarter
Lady DM – The Elemental Dice Collection
Atikin Games – The Board Game Survival Kit
3D-FORTRESS – Architecture of the First and Second world war
Game Theory Tables – The Origins: Exquisite & Functional Board Game Table
SHM Publishing – Savage Company: Machines of War
Phantom – Lucky Dice Adventure in Japan
3Demon – 3Demonsters
Imagination Forge Games – Village of Hearnfast 3D printable terrain and miniatures
Black Blossom Games – MAJIK DICE The Jewels of Arabia
TinkerHouse Games – TinkerTurf Sci-Fi Terrain: Release 2.1
Columbia Games – Rommel in the Desert Enhanced
Blind Beggar Miniatures – Freedom Fighters: Alien Troopers 2
and
Impact! Miniatures – Chibi Pony Adventurers Miniatures 2 Digital STL & Physical
Subscribe to our newsletter!
Get Tabletop, RPG & Pop Culture news delivered directly to your inbox.
And if you want to stay up to date with tabletop news, visit The Tabletop Fix for daily updates!
Latest News From BoLS: