Warhammer Previews: The Dead & The Divine This Weekend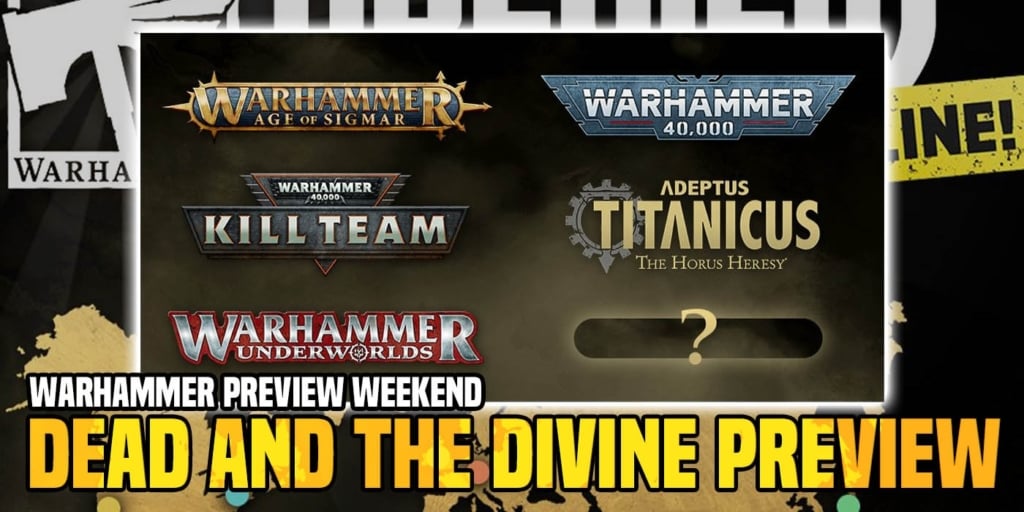 Games Workshop is teasing some of the big reveals coming this weekend. It's another Warhammer Preview Weekend!
Everyone loves a good Warhammer Preview and this weekend will bring us the first of the new year! It's The Dead and the Divine preview and GW has a few teasers to get this party started.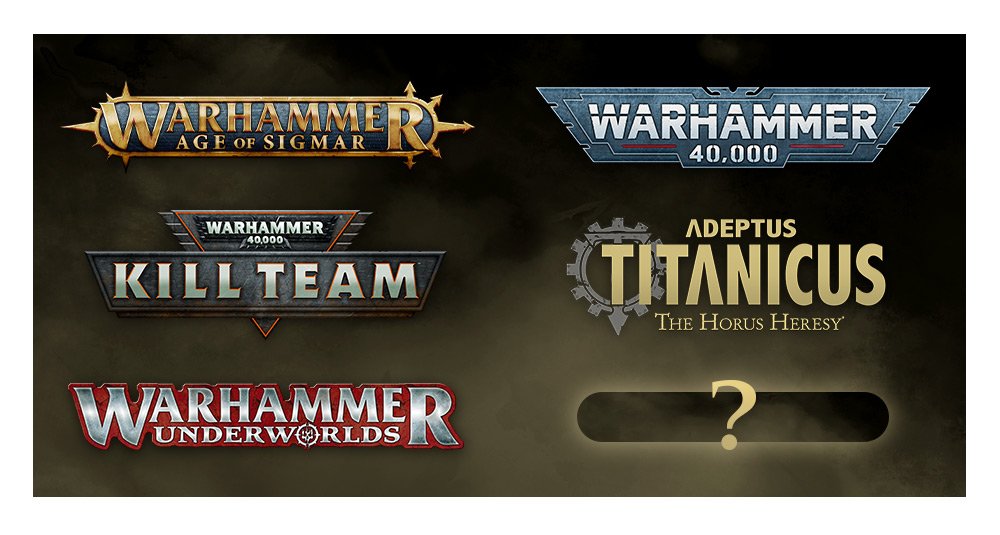 First up we have a look at all the systems they are going to preview things for. And what's this? A super secret new system preview? Hmm…What could that be!? If the shape is any indication – it could be something for Age if Sigmar. Based solely off the rounded edges – but that could really be anything! Whatever it is, this promises to be a pretty big reveal.
Rumor Engine-lite
"We couldn't possibly send you on your way without whetting your appetite, so have a little Rumour Engine-style sneak peek at something that we'll be showing off. "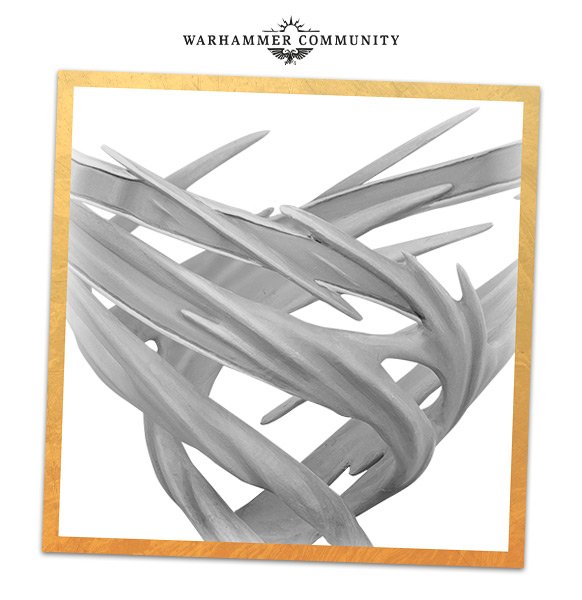 So here we go! Here's a nice little Rumor Engine-lite preview as well. What do we have going on here? I'm not entirely sure – looks to be a whirlwind of arcane energy…or something. It does remind me a little bit of the energy swirls coming off the Celestant Prime…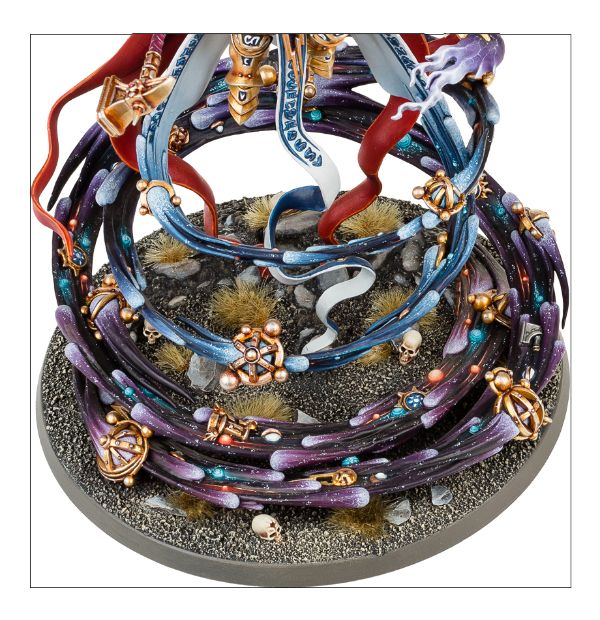 Although these have a few more "sharp" edges. Could be something for the land of the dead…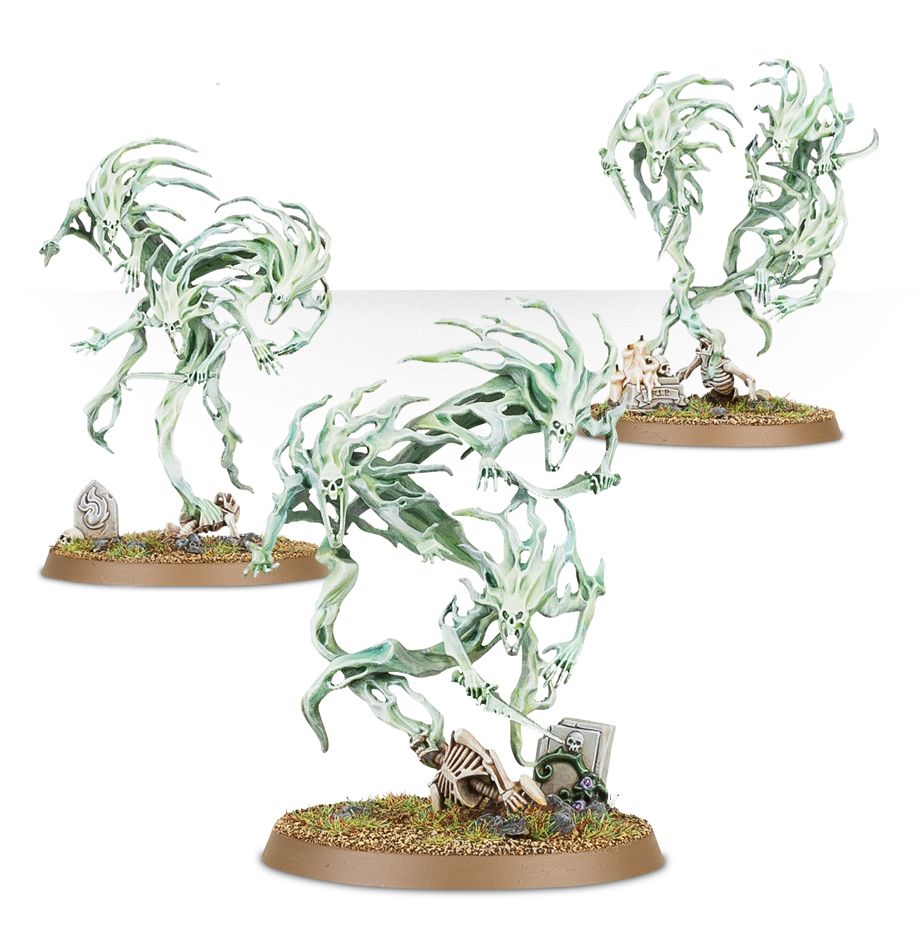 If you want to find out, your best bet will be to tune in to Games Workshop's stream on Saturday. What time? There's a handy chart for that:
Subscribe to our newsletter!
Get Tabletop, RPG & Pop Culture news delivered directly to your inbox.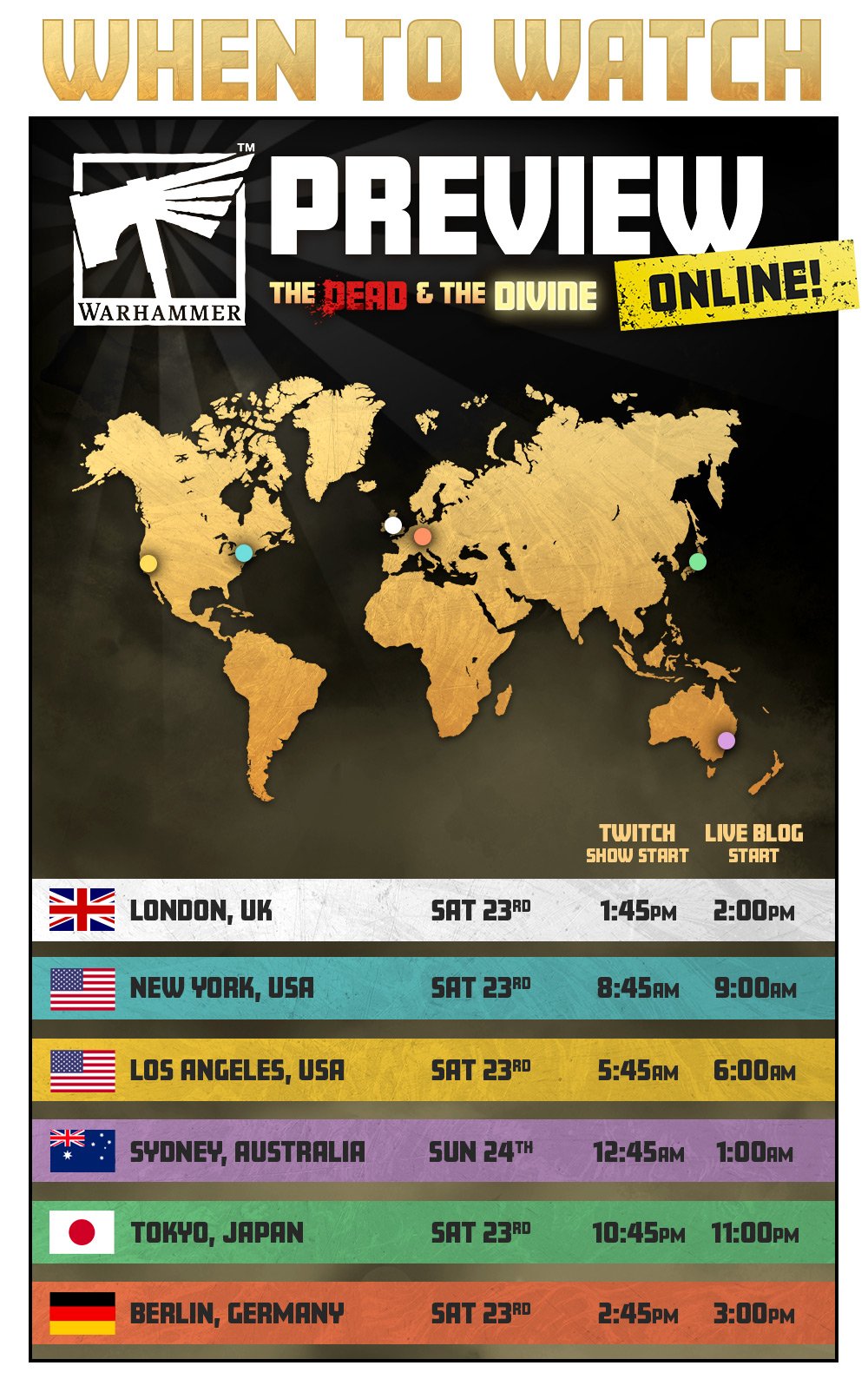 Late night or early morning? The answer is yes.
So set your alarms and mark your calendars – it's GW Preview Time! The Dead and the Divine – this theme is gonna be a good one. Nagash? Sigmar? The Emperor? Six different systems? Yes please!
What are you looking forward to? What do you think the theme will bring us?
Latest News From BoLS: