Outside the Box – January 29th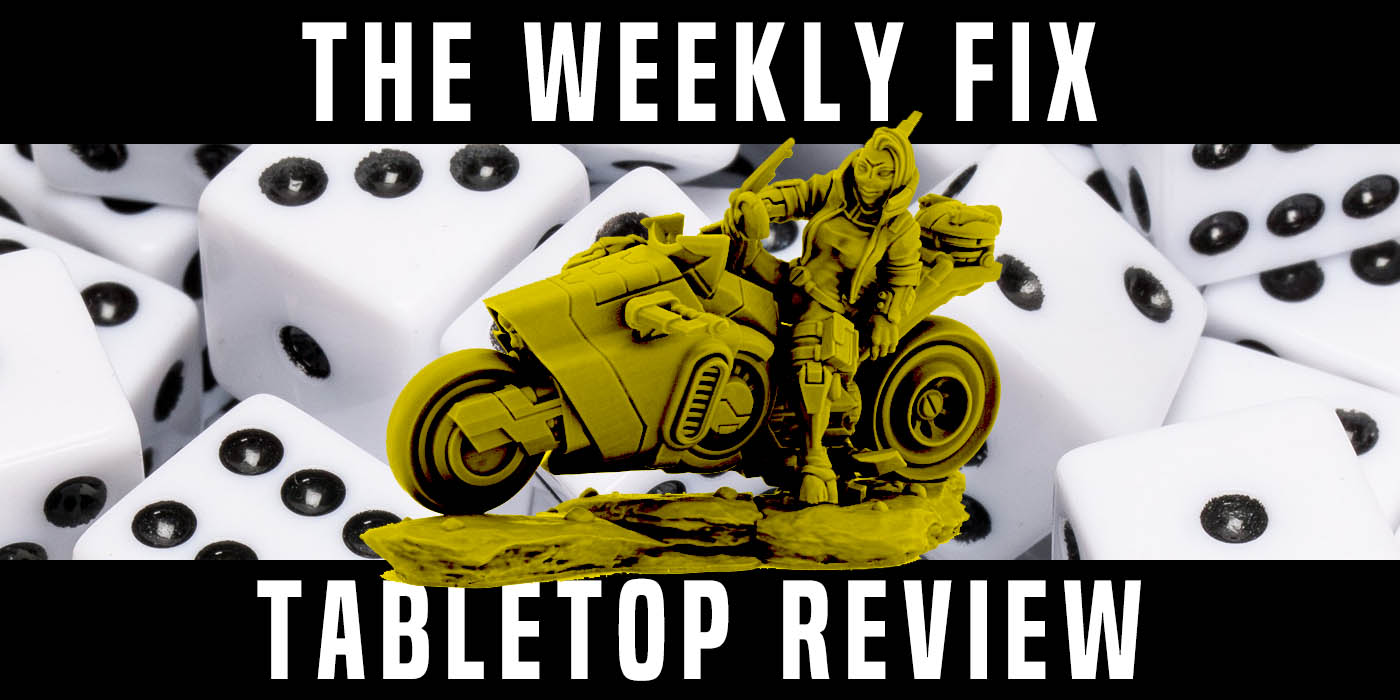 Welcome back to another issue of Outside the Box. This week with news from Fantasy Flight Games, Para Bellum Wargames, Wargames Exclusive, Mantic Games and more!
Fantasy Flight Games announced upcoming released for Star Wars Armada: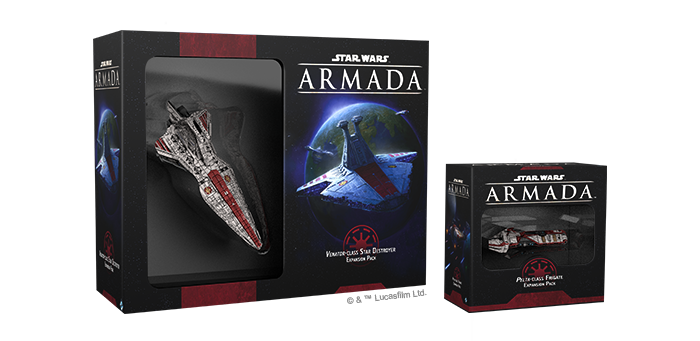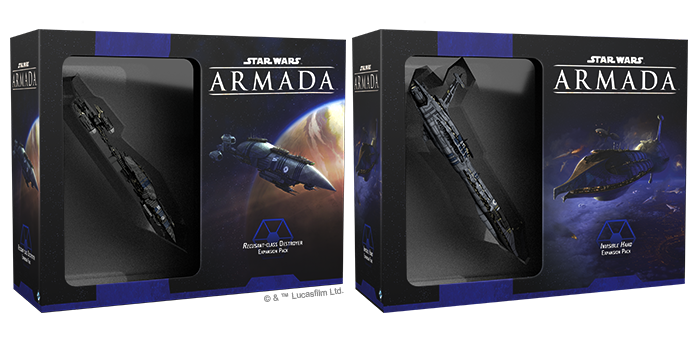 –> More Fantasy Flight Games
A new Greater Good Cyberbike is available from Wargame Exclusive: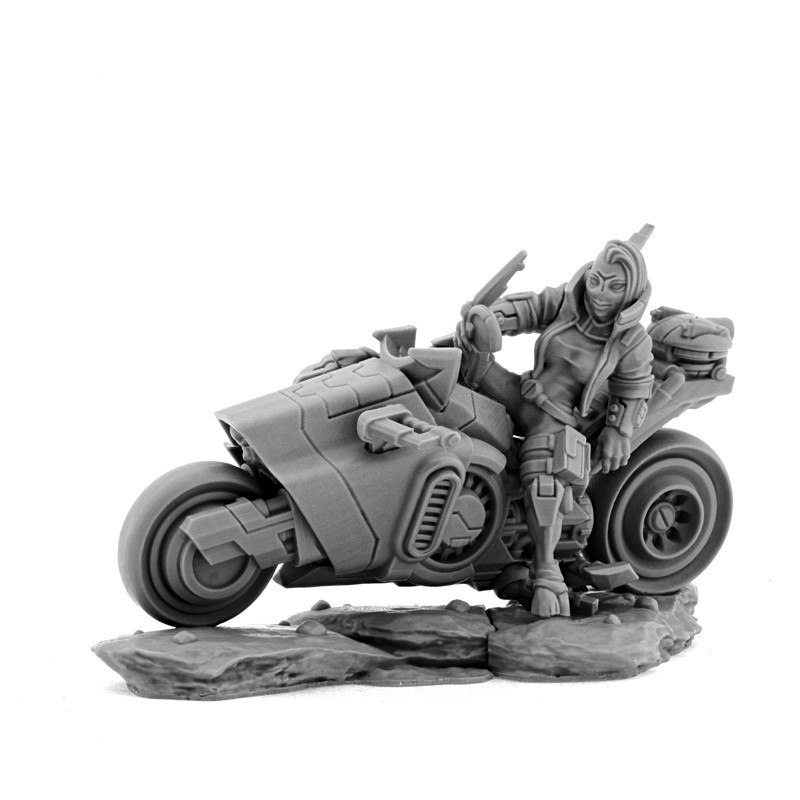 –> More Wargame Exclusive News
Archon Studio offers a new Masters of the Universe limited edition pre-order: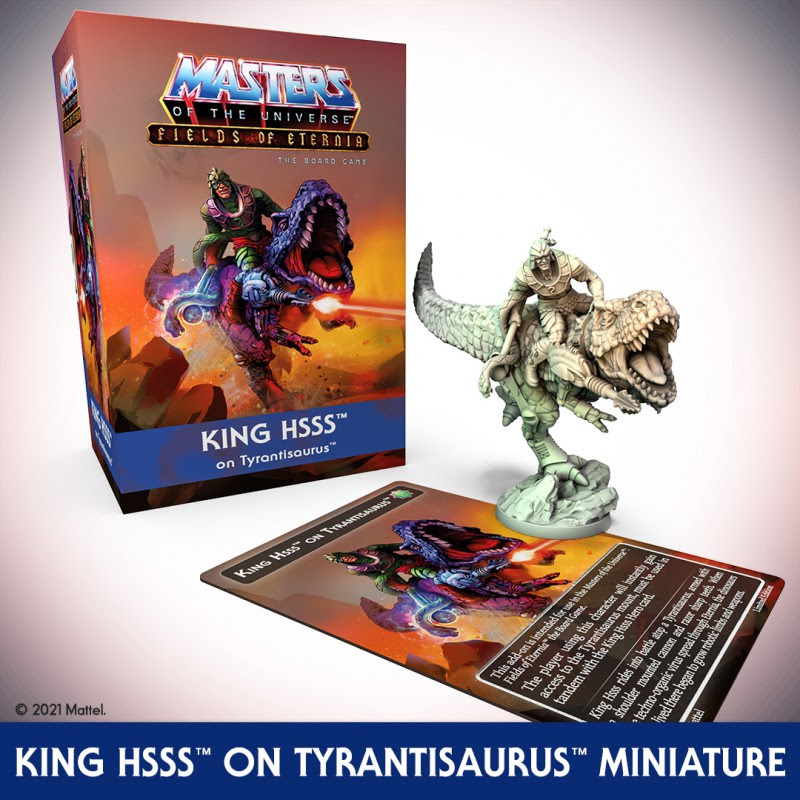 –> More Archon Studio News
The plastic Lizardmen set is now available from Wargames Atlantic: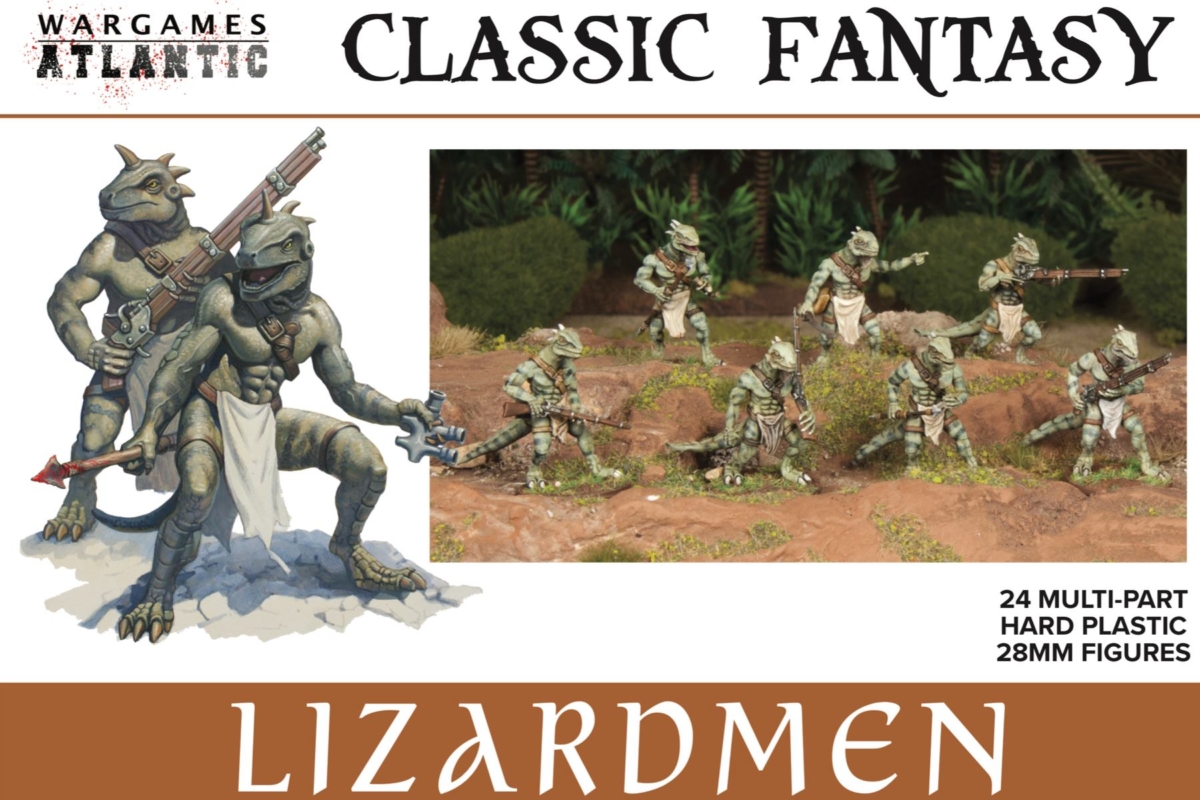 –> More Wargames Atlantic News
Para Bellum Wargames presents new Nord Trolls for Conquest: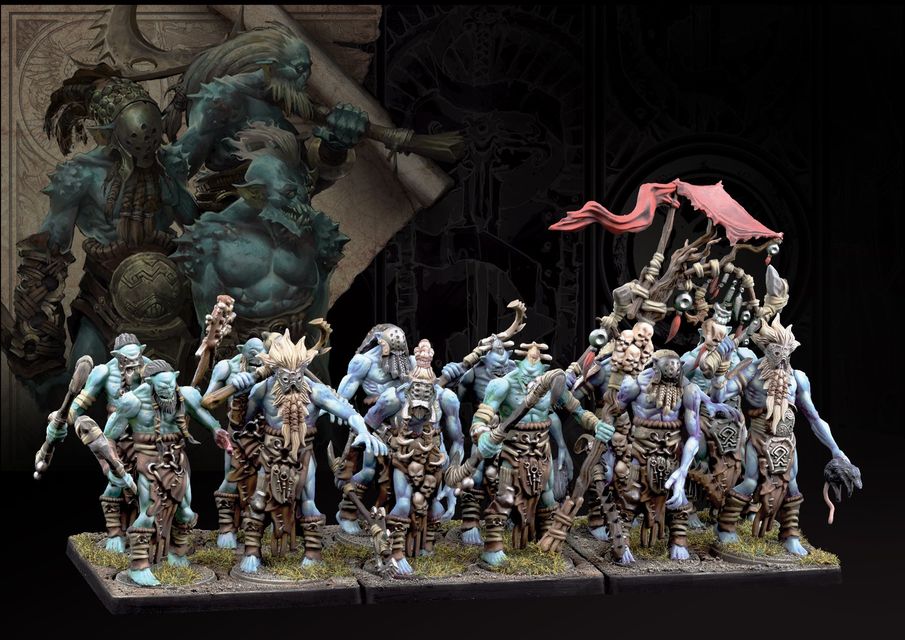 –> More Para Bellum Wargames News
New Dreadball miniatures have been announced by Mantic Games: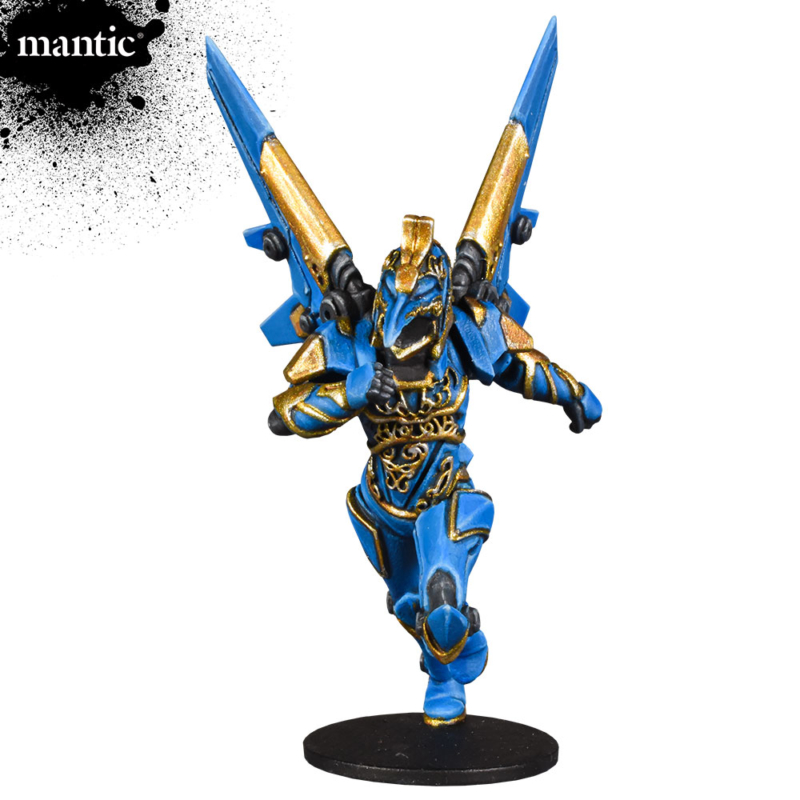 –> More Mantic Games News
Artel W Miniatures presents a new Orc: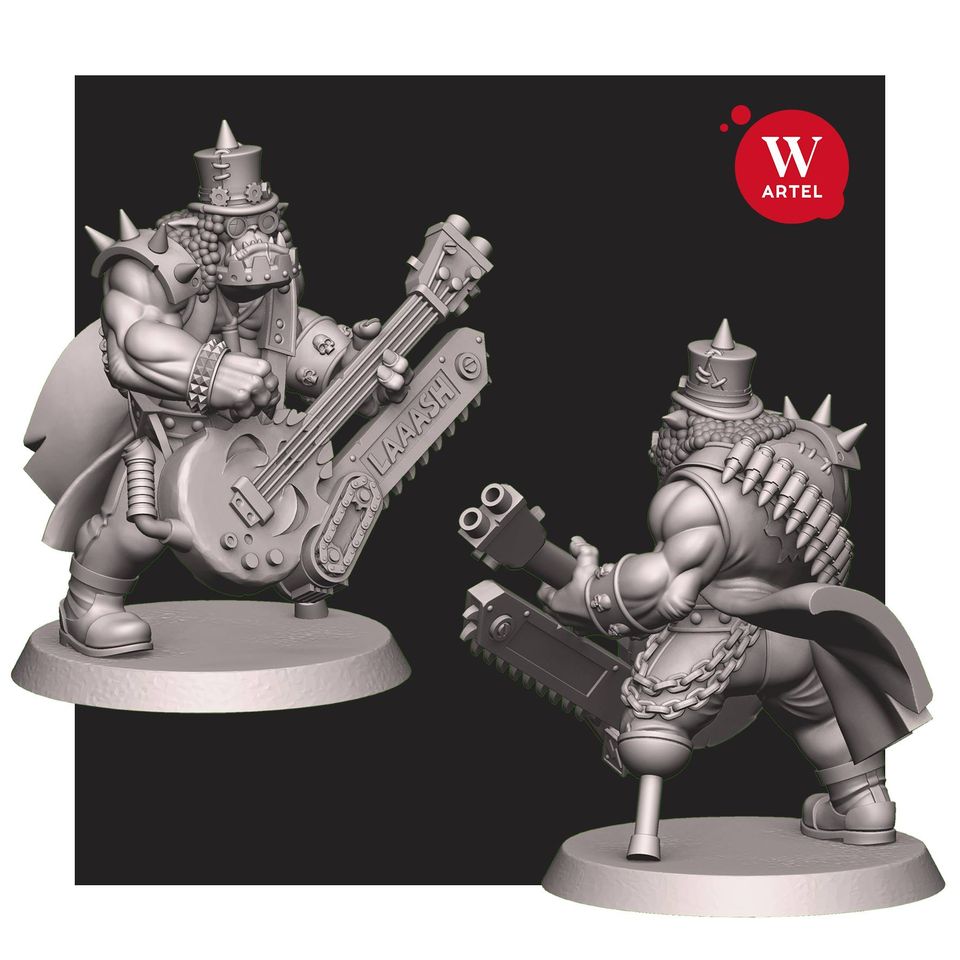 –> More Artel W Miniatures News
New demons can be pre-ordered from Mierce Miniatures: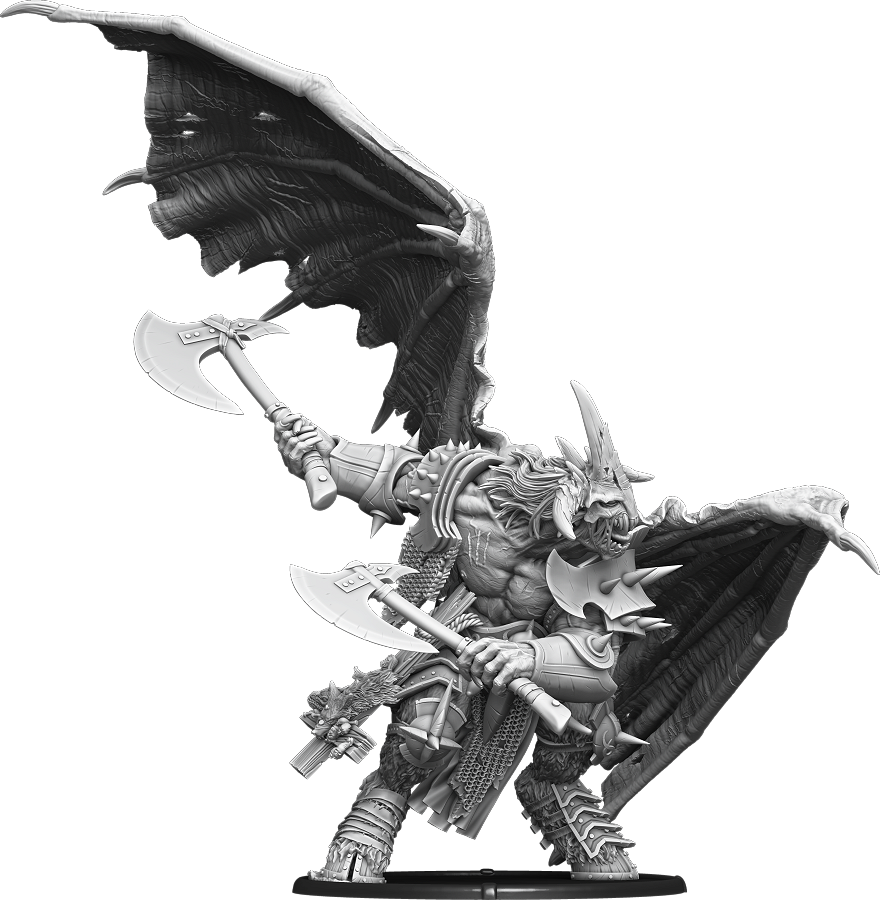 –> More Mierce Miniatures News
Atomic Mass Games published a new Black Bolt preview: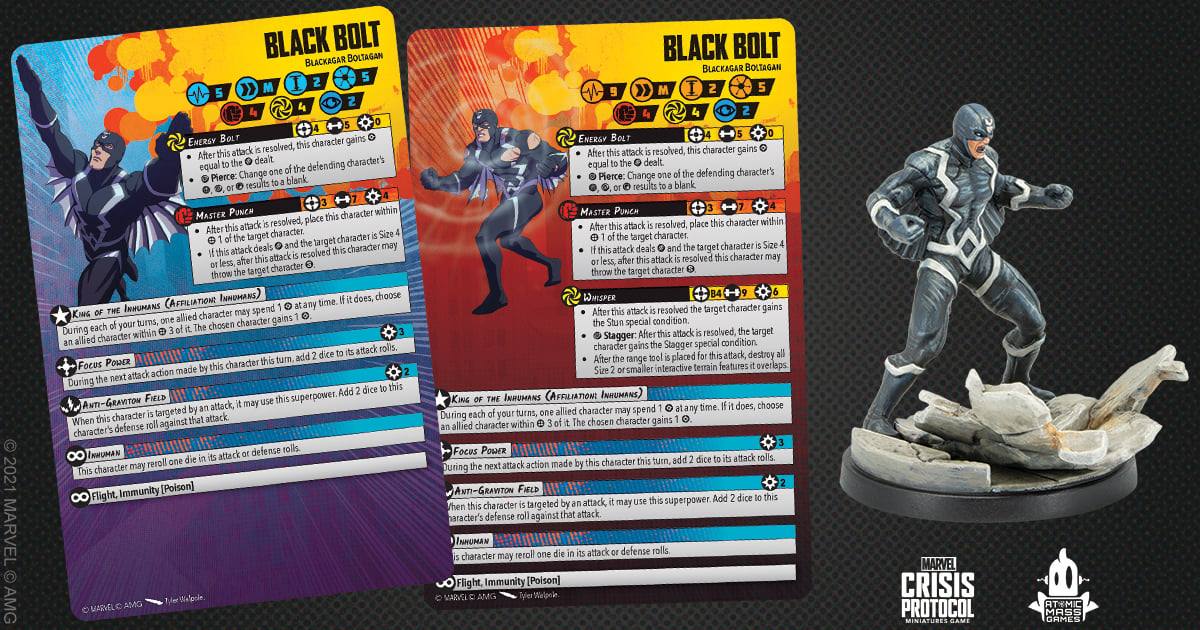 –> More Atomic Mass Games News
New A Song of Ice and Fire previews have been published by Cool Mini or Not: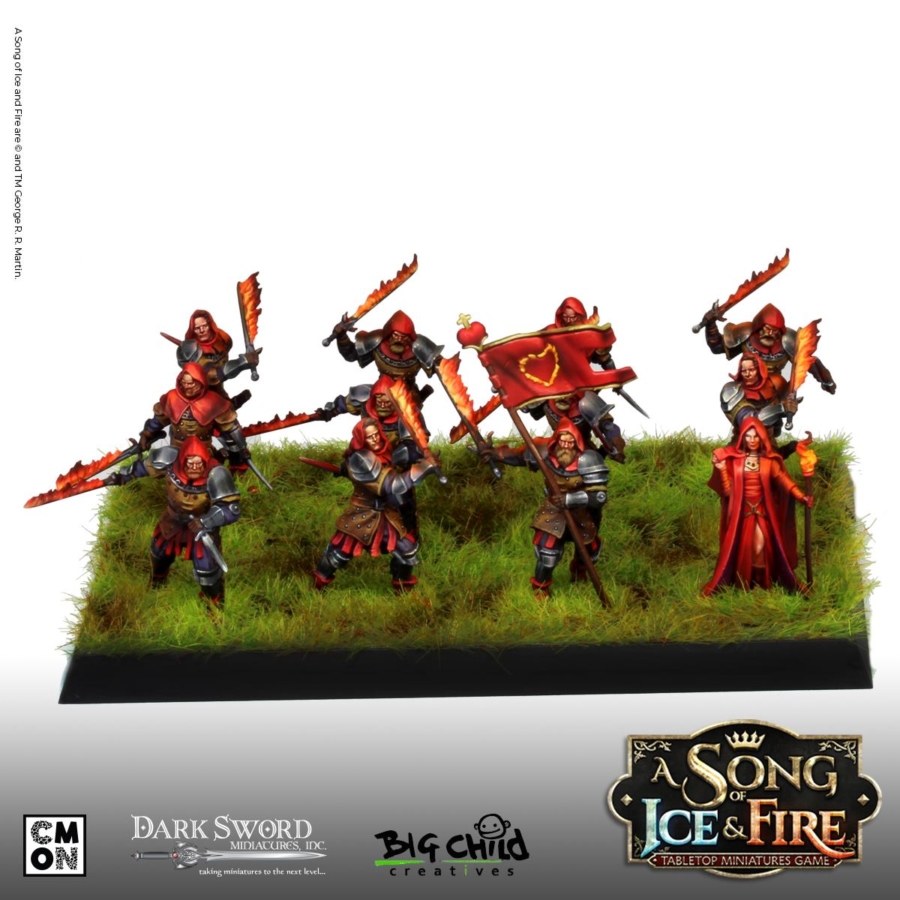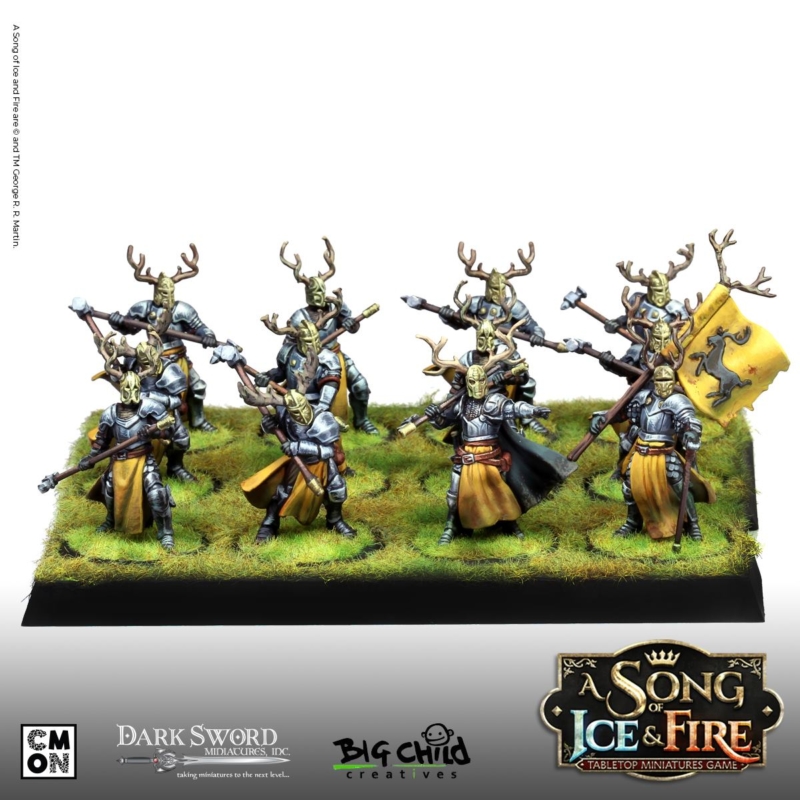 –> More Cool Mini or Not News
Perry Miniatures presents a new preview of their Franco-Prussian War range: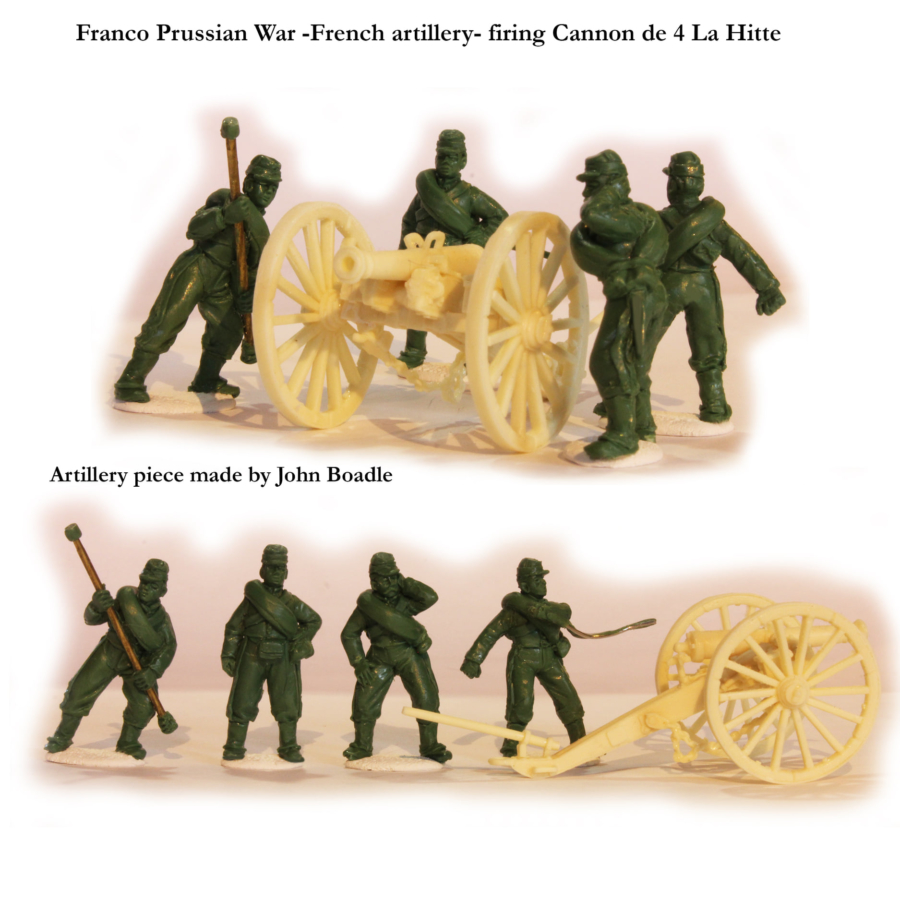 –> More Perry Miniatures News
We also got new pictures of Fireforge Games' upcoming Dwarves: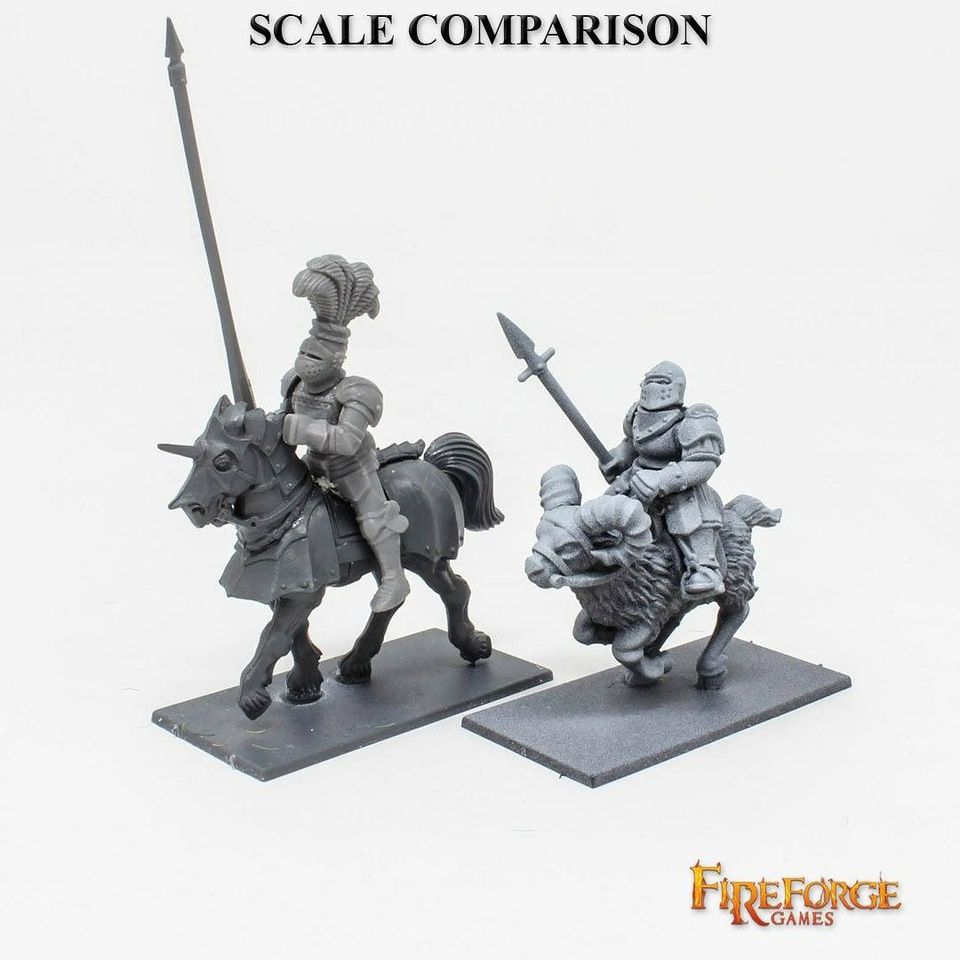 –> More Fireforge Games News
 Klukva Miniatures presents their new Hunter range: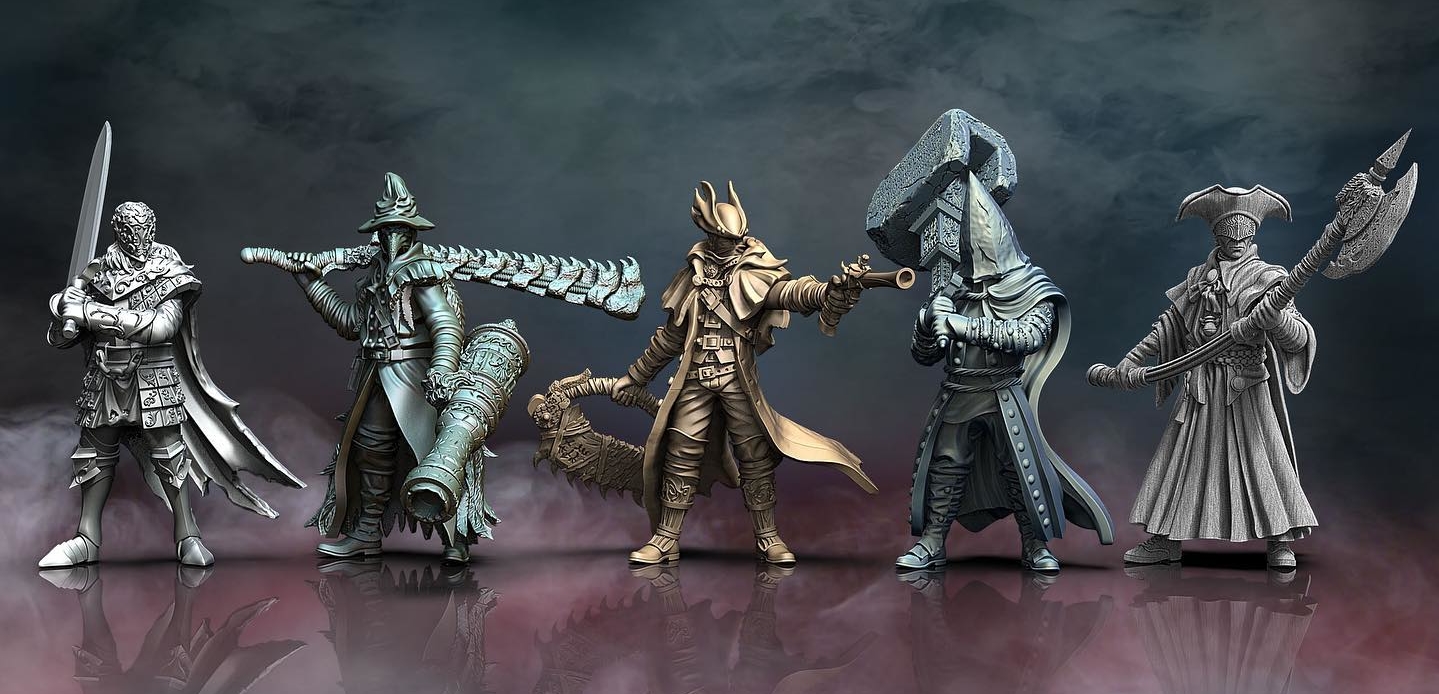 –> More Klukva Miniatures News
Subscribe to our newsletter!
Get Tabletop, RPG & Pop Culture news delivered directly to your inbox.
And Rubicon Models presents another preview of their Vietnam War range: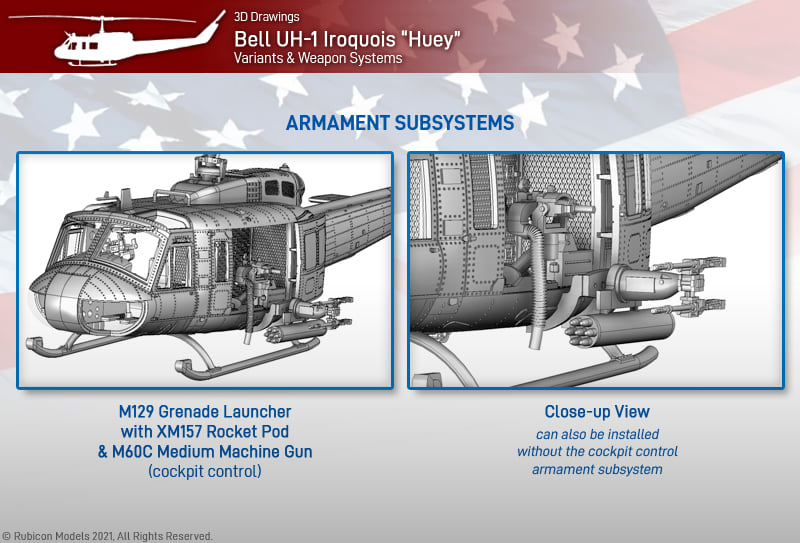 –> More Rubicon Models News
Here are this week's new Kickstarter campaigns:
Kieran Billings – Lord Cireneg's City Facades
Madcap Miniatures – Alaesian Towers Elven 3D Printable STL Files for RPG & D&D
Charles Clausing – JunkScapes : Wave 1 Straw Works
Dice Dungeons – Sea Glass Dice
Bell Miniatures – Halfling Spacemen
Geeks Collaborative Gaming – Dice Mimics Miniatures Set
Michael Perez Rodriguez – war game essentials modular building terrain
Anvil Crafter – Swarm, a 3D Printable SCI-Fi set 
Riot Fae – Roll with Pride Soap Dice
Raffaele Di Carlo – Land of Looters Dwarven Faction: M.A.R.V.
Susan Bailey – Tiny Fantasy Figures
Worthington Publishing – Tarawa 1943
3D-Print-Terrain – Napoleonic Wars 2nd, stl files for your printable terrain
Wyvern Trinkets – Metal Heart Unicorn Dice with Rainbows and Dreamy Clouds
ROUS Miniatures – Rodents of Unusual Size
Vulcan Forge – Tabletop Gaming Vault and Dice Towers
Knightmare Miniatures – Dungeon Masters
Hunters Books – Gods of Metal: Ragnarock RPG
THMiniatures – Desert Scenery Terrain for Tabletop gaming & Wargames
Townsmith – Townbuilder Subscription System
Vulcan Forge Miniatures – The Realm of Dragons : The Fifth Rises
Canvas Temple Publishing – The Pratzen: Austerlitz, 1805
Midlam Miniatures – Bloody Peasants
and
Privateer Press – IRON KINGDOMS: REQUIEM *5e*
And if you want to stay up to date with tabletop news, visit The Tabletop Fix for daily updates!