Plastic Dudesmen #27 – Feel Good Inc…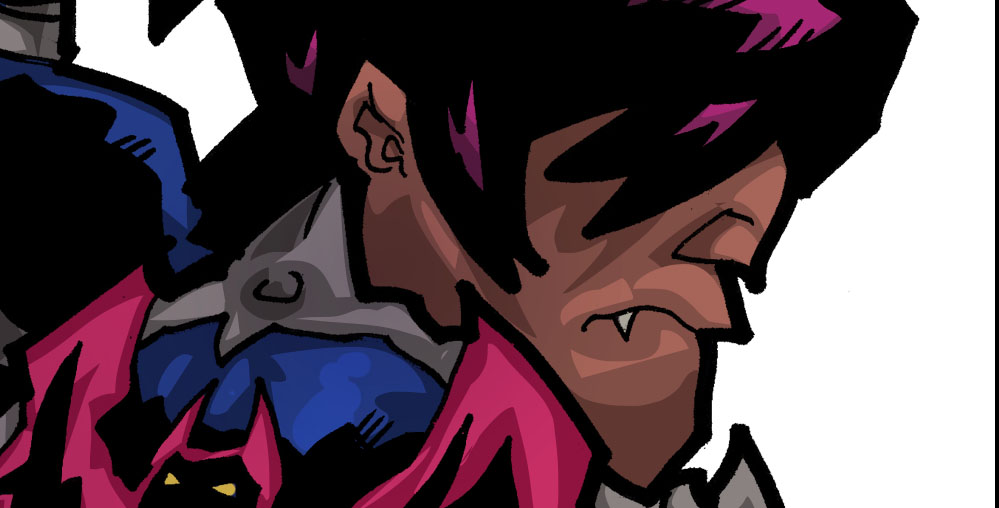 Goatboy brings the Chaos with a tribute album cover.
This is one of those art pieces I have been wanting to do forever. I think I have redrawn it a few times and finally got something I like.  One of my favorite bands and thought – why not do a spoof on it.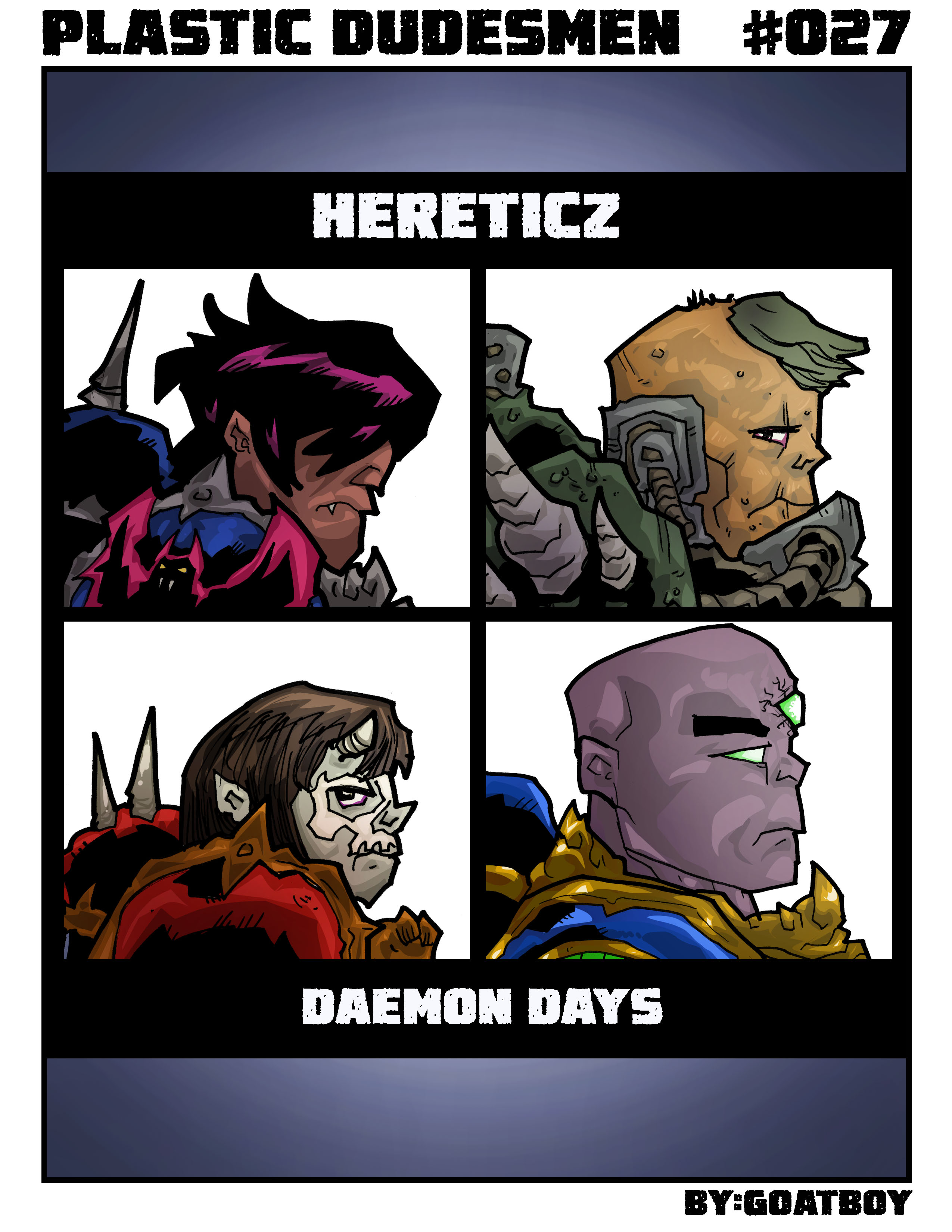 Latest News From BoLS: