Everyone knows the real draw of the his show the Mandalorian is in fact the little Baby Yoda, but who is this mysterious child?
The Mandalorian is an amazing show that for many has restored the joy of Star Wars and show us all The Way. At the heart of this show is the relationship between the titular Mandalorian and the small green child he picks up along the way. However it quickly becomes clear there is more to this child than meets the eye. Today lets dig into just who the Child is and what they've seen. Spoilers ahoy, so beware.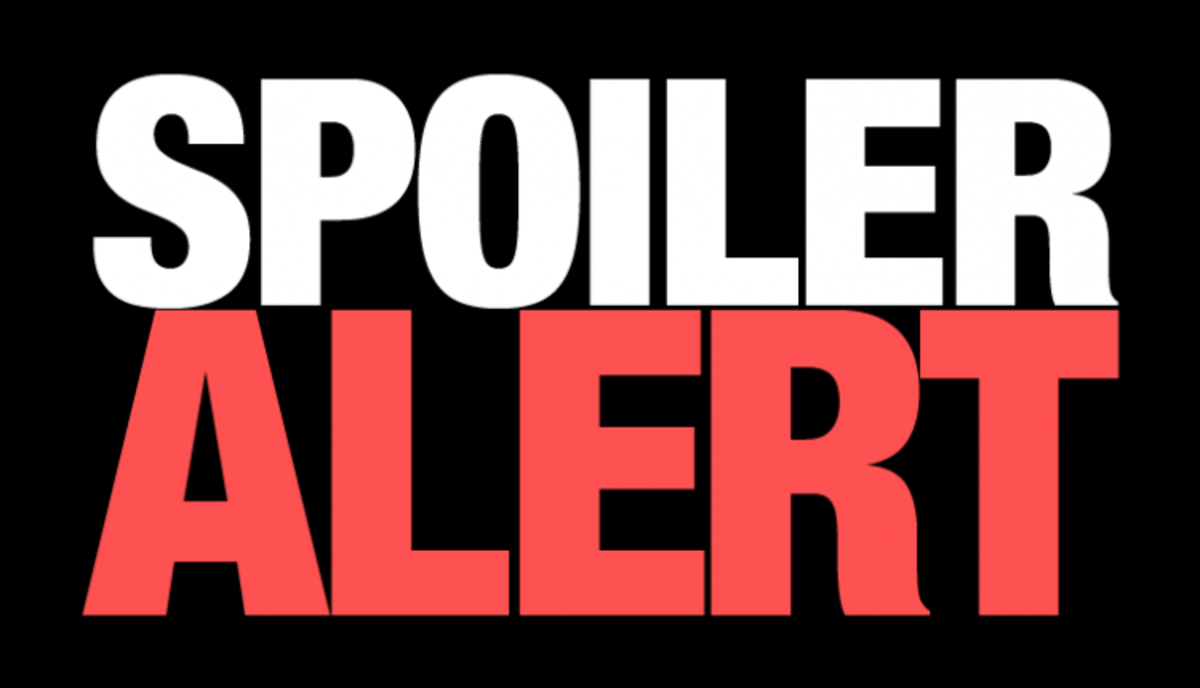 The Child, or as most of the world knows him, Baby Yoda, is actually named Grogu. Born in the year 41 BBY and raised on Coruscant at the Jedi Temple, Grogu managed to somehow survive the Clone Wars–despite being an infant at the time of the attack on the Jedi Temple after the execution of Order-66. Though little is known about how the child escaped the great Jedi Purge, the infant wound up in the hands of a Nikto mercenary encampment on Arvala-7, a remote desert planet in the outer rim and home to everyone's favorite blurrg herder, the Ugnaught Kuiil.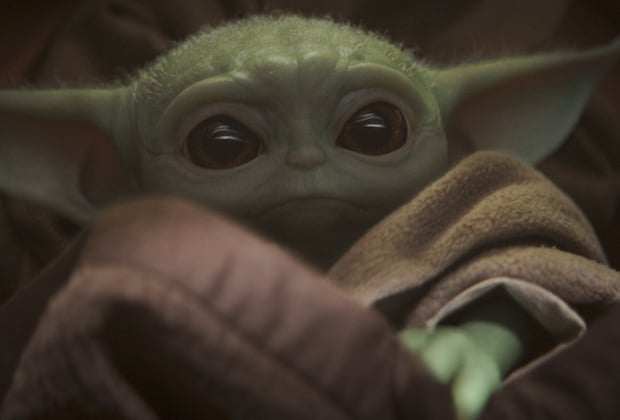 And that's where the Mandalorian bounty hunter, Din Djarin, on a bounty from an Imperial Remnant faction led by Moff Gideon (and contracted by The Client, whose name is probably just Space Werner Herzog), found the child. Working together with the assassin droind IG-11, the Mandalorian took down the mercenary encampment and rescued the child.
From then on, their adventures through the galaxy are worth catching up on in The Mandalorian–but suffice it to say we learn a lot about the young member of Yoda's species–the unnamed alien species to which both Yoda and Yaddle belong.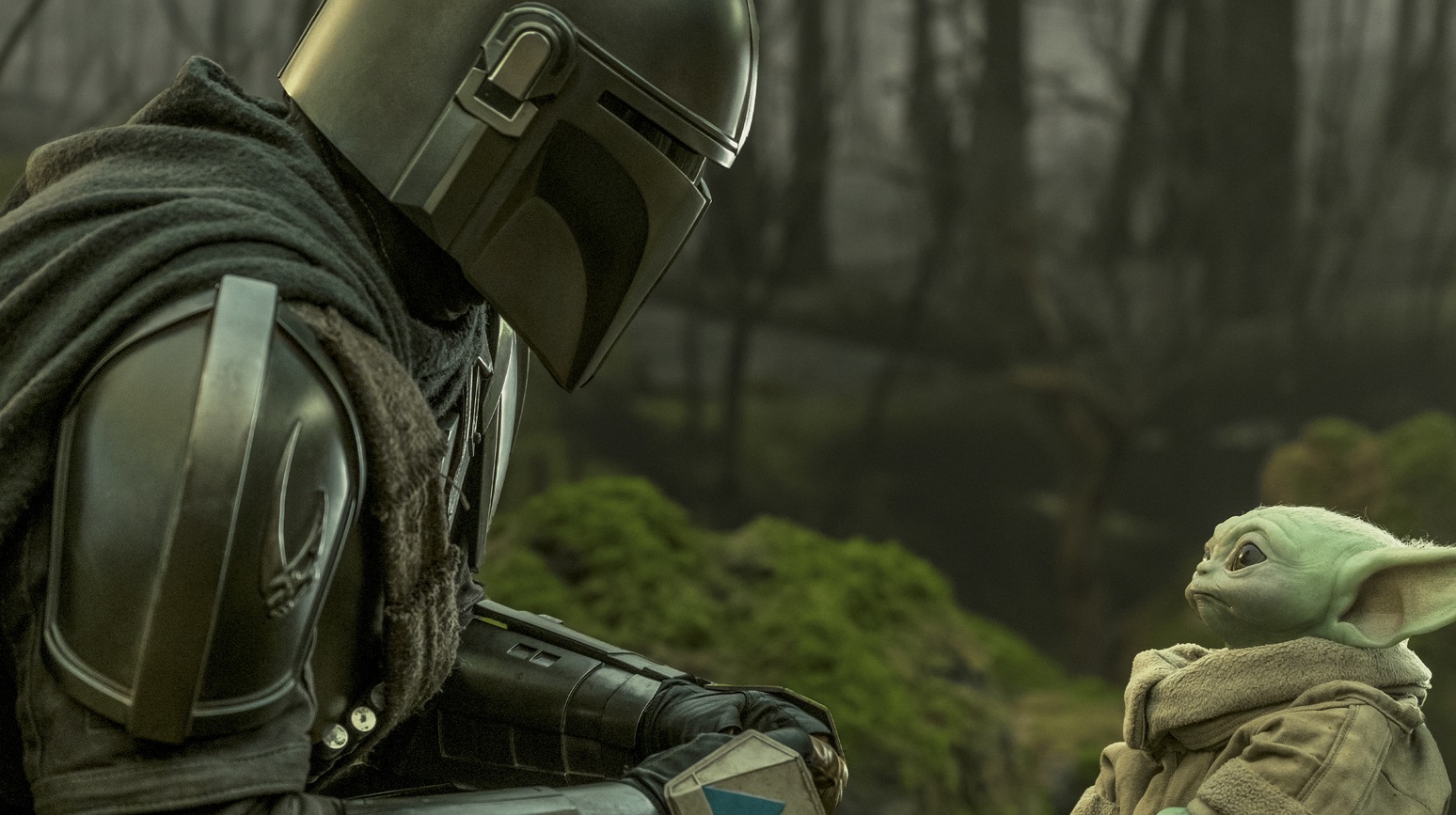 Grogu, like both Yoda and Yaddle, shows remarkable Force sensitivity. He's able to move things telekinetically, heal injuries, create defensive barriers–and of course, choke people with the Force's crushing grip. He's clearly been in the hands of Moff Gideon for a while, and factors into the Moff's plans for his Imperial Remnant. But we'll have to see what else lies in store for the Child in the coming season.
Some people call the Mandalorian, "The Baby Yoda Show" and I'm not gonna lie, I'd watch that show. Wouldn't you?