These Must See Anime Movies Were Just Added To HBO Max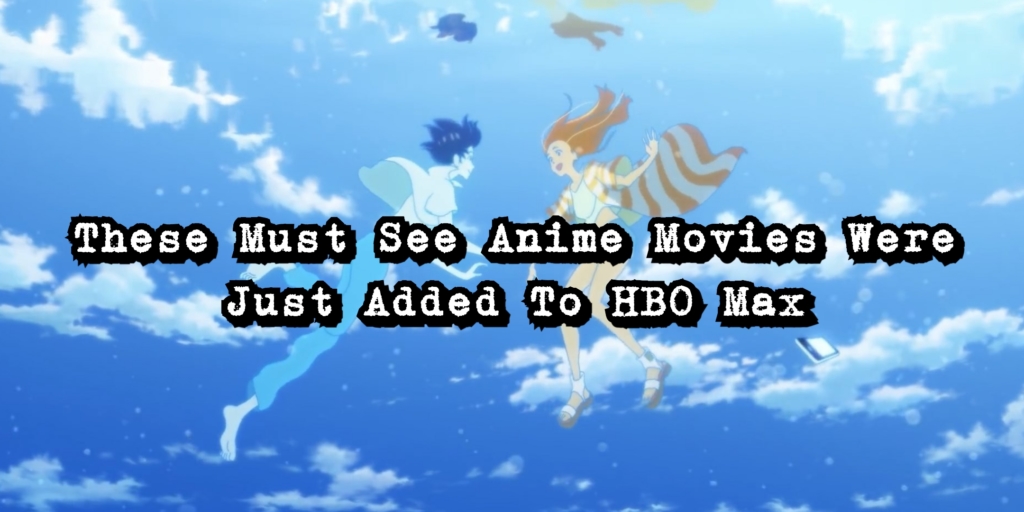 HBO Max's Ghibli collection alone has made it a destination for anime fans, but if that wasn't enough these must-see movies started streaming this month.
HBO Max has recently made itself into an anime destination. Between adding effectively the entire Studio Ghibli collection and all-time fan favorites like Death Note, Hunter X Hunter, Fullmetal Alchemist: Brotherhood, and Rurouni Kenshin, just to name a few, the streaming service has done a lot of work to make itself into a place where anime fans want to go. But even the complete Ghibli library won't keep anyone occupied forever. Luckily, they've been adding more options, including some must-see movies that you may have missed before but can now watch from the comfort of your own home.
Night is Short, Walk On Girl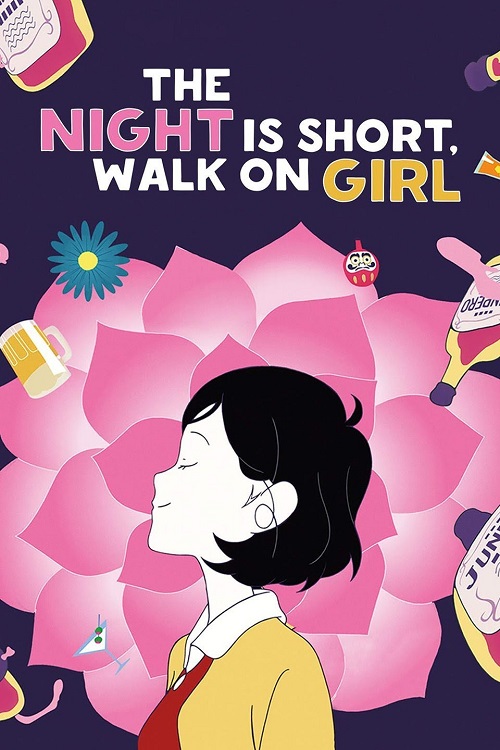 "As a group of teens go out for a night on the town, a sophomore known only as "The Girl with Black Hair" experiences a series of surreal encounters with the local nightlife…all the while unaware of the romantic longings of Senpai, a fellow student who has been creating increasingly fantastic and contrived reasons to run into her, in an effort to win her heart."
Warm, weird, and comforting, Night Is Short, Walk On Girl is a romantic comedy that reminds us to enjoy things. The animation style is beautifully simple and stylized with a soundtrack that's just plain fun to listen to, making for ninety-three minutes of simply enjoyable 2017 goodness. Winning multiple awards but getting little press, Night Is Short, Walk on Girl is a film that you may have missed when it first came out, but you should definitely fix that ASAP.
Promare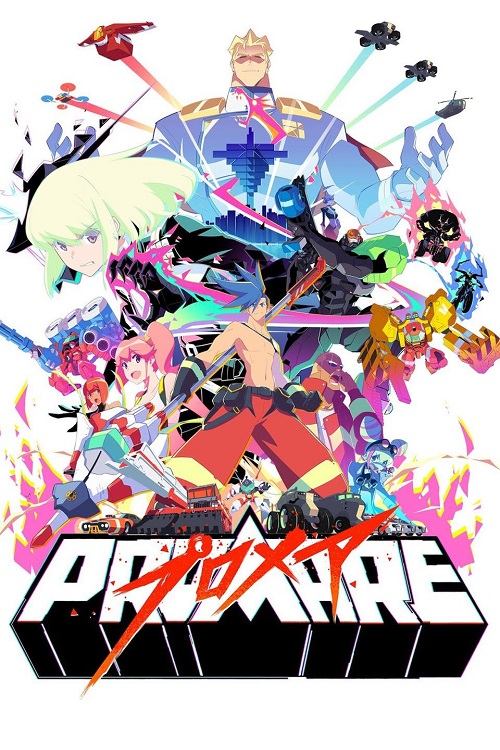 "Thirty years has passed since the appearance of the Burnish, a race of flame-wielding mutant beings, who destroyed half of the world with fire. When a new group of aggressive mutants calling themselves Mad Burnish appears, the epic battle between Galo Thymos, a new member of the anti-Burnish rescue team Burning Rescue, and Lio Fotia, the leader of Mad Burnish begins."
Easily one of my favorite five trips to the theater of 2019, Promare is everything you love about Studio Trigger's previous anime series distilled down to their essence and baked into just one buck wild two-hour movie. The animation is gorgeous and colorful, the plot doesn't stop for a single minute, and every one of the characters is a weird delight. With very limited North American theater releases, Promare was easy to miss out on if you weren't in or near a big city when it came out, but with it's HBO Max debut I can honestly say I am very much looking forward to watching Promare again.
Ride Your Wave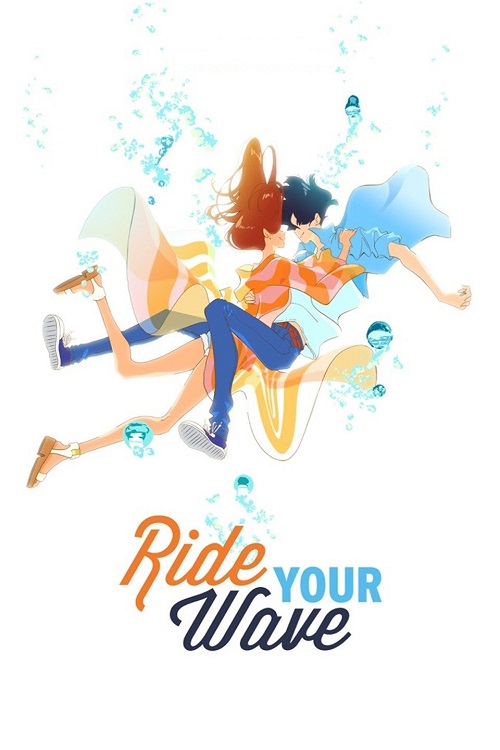 "Hinako is a surf-loving college student who has just moved to a small seaside town. When a sudden fire breaks out at her apartment building, she is rescued by Minato, a handsome firefighter, and the two soon fall in love. Just as they become inseparable, Minato loses his life in an accident at sea. Hinako is so distraught that she can no longer even look at the ocean, but one day she sings a song that reminds her of their time together, and Minato appears in the water. From then on, she can summon him in any watery surface as soon as she sings their song, but can the two really remain together forever? And what is the real reason for Minato's sudden reappearance?"

Subscribe to our newsletter!

Get Tabletop, RPG & Pop Culture news delivered directly to your inbox.
With an emotional story and absolutely gorgeous art, this is a movie about love, loss, and a whole bunch of weirdness. Its mid-2019 release in Japan and very limited 2020 North American release may have meant that this one flew completely under your radar, but if you have a handful of tissues handy you should make it a well-known part of your anime library right away.
Have you seen these must-see anime movies yet? If not, which will you be starting up first? What's your favorite anime movie of all time? Let us know in the comments!

Ja Ne, Adventurers!
Latest News From BoLS: