'WandaVision' and 'Secret Invasion' Have Something in Common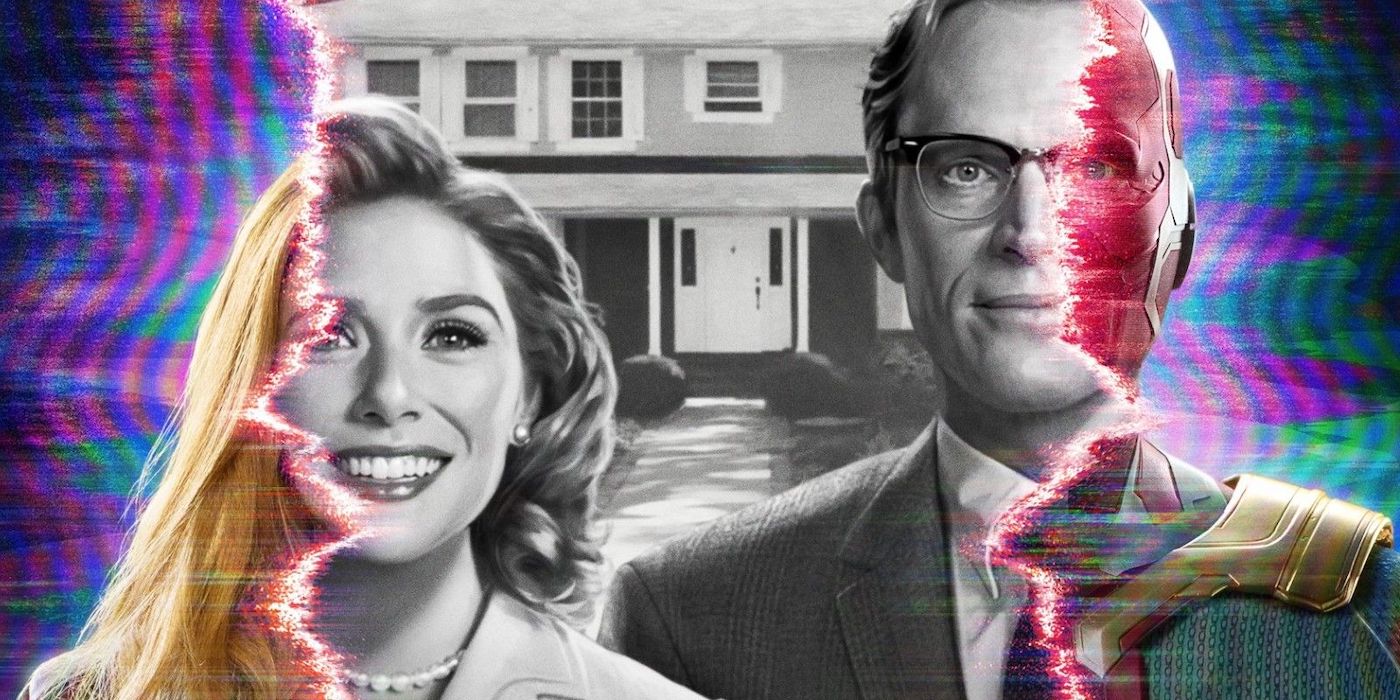 We have less than a week to go before WandaVision drops on Disney+ and Marvel is not done dropping hints.

It seems that the couple's superhero past (present?) is going to come into play. There are very direct Avengers callbacks in the clips. This may reach farther into the Marvel universe than expected (it's been known it ties into the next Doctor Strange movie). The initial theory that was being thrown around was that Wanda has escaped to a fantasy to deal with Vision's death. With all of the new information, I'm pretty convinced someone has her held captive and is messing with her.
The latest…
Based on these and the last trio of teasers, it really looks like they're bringing S.W.O.R.D. (aka Sentient World Observation and Response Department) into the story. The agency is essentially S.H.I.E.L.D., it's a counterterrorism and intelligence agency but they deal specifically with extraterrestrial threats instead of local/terrestrial threats. Knowing that a Secret Invasion series is on the way makes WandaVision an entry point for the organization into the MCU – and it confirms that everything Marvel does now is linked.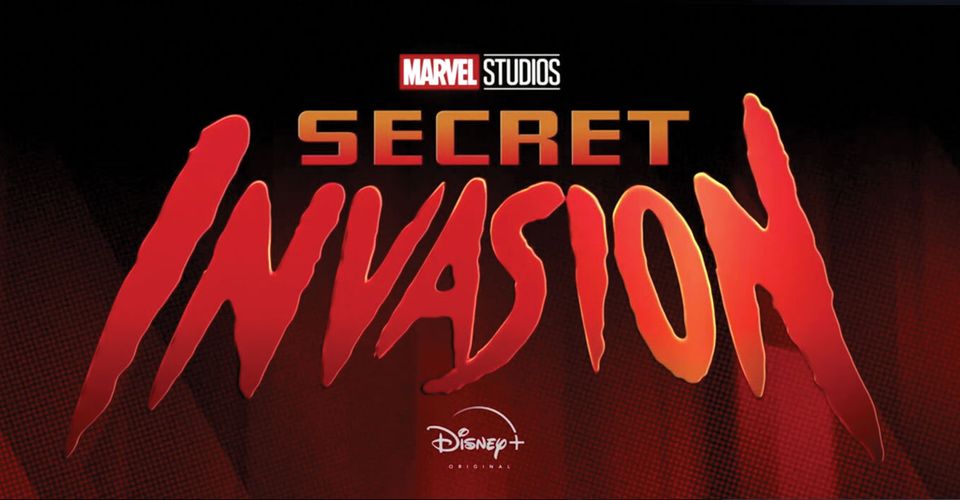 Marvel has also, handily, put out a set of background videos that cover Wanda and Vision's paths in the MCU up until the new series – quick refreshers before the show. I'm sure we'll be seeing some things from both of their comic book histories, too.
The show debuts this Friday! I'm very much looking forward to unraveling what the heck is going on, and finding all of the pop culture and comic call back easter eggs.
What are your theories?
WandaVision arrives on Disney+ January 15th.
Subscribe to our newsletter!
Get Tabletop, RPG & Pop Culture news delivered directly to your inbox.