The Emperor's Spears get their own batch of rules thanks to the latest White Dwarf.
Whew! And here I thought we didn't have enough unique Space Marine rules or options. Thankfully, Games Workshop has added more with White Dwarf this month in the form of the Emperor's Spears. Made famous from the Black Library book, this Space Marine Chapter is under the spotlight and they are getting a mini-dex of their own. Check this out: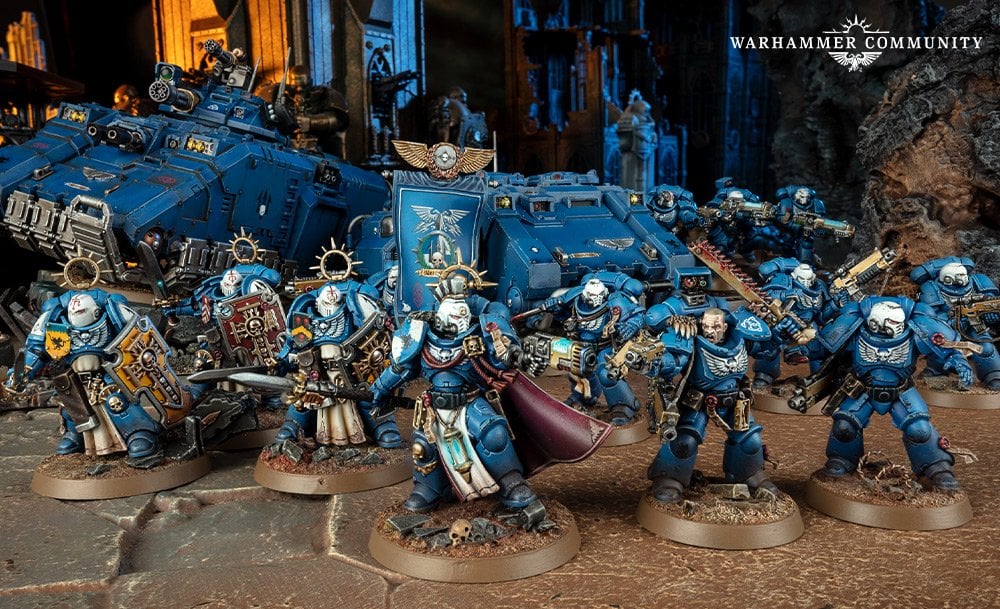 "If you're waiting to muster your own Strike Force of Emperor's Spears, you'll be pleased to know you can also look forward to a bespoke Chapter Tactic, Redden the Earth, as well as three Relics, three Warlord Traits, and a pair of Stratagems that are unique to the Chapter."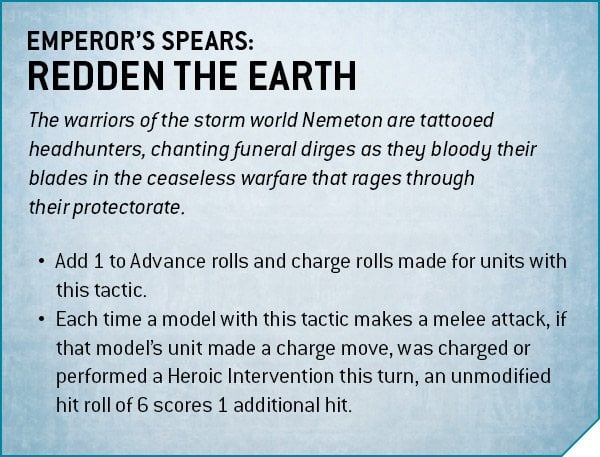 Chapter Tactic-wise, this one isn't exactly game breaking. The extra 1″ to Advance and Charge Rolls is nice and all. Paired with the extra hit on unmodified 6s on the first round of combat is also pretty "okay." While this one doesn't exactly scream exciting, it's at least thematic to the chapter. Plus, we don't know what the three Relics, three Warlord Traits, or stratagems will be either.
…But Why?
Personally, unless those other options are completely busted, I don't know who this one is for. Perhaps there are some super fans out there for the Emperor's Spears – in which case, welcome to second Christmas! It is a very large investment to buy, build, and paint an entire Space Marine army and if you are doing it just for these rules…well more power to you. I think the majority of Space Marine players might give these a look and see if they have anything else special in their toolkit. Some folks might even try out their rules in a game or two just to change things up.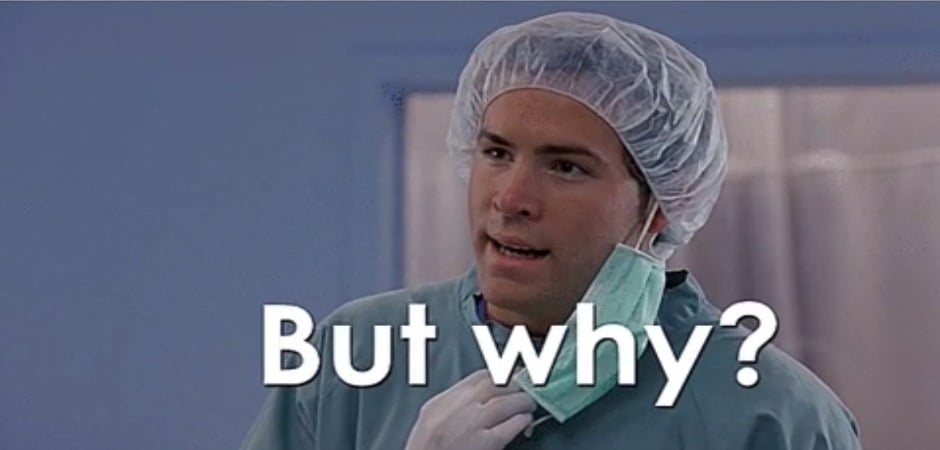 A part of me does question why White Dwarf keeps putting out these custom chapter rules. I do like the Index Astartes articles and I also like seeing the different paint schemes and lore. To me, those are the strongest parts of those sections. The rules are typically hit or miss – mostly a miss in terms of being "different enough" from something you can already do in the Space Marine Codex. So maybe those rules are included just for those super fans. And maybe that *is* the point.
Honestly, I wouldn't want White Dwarf to put out busted army rules for a faction. It happens every so often and it can be a real disruptor to the game (looking at you Syll'Esske Rules for Slaanesh in AoS). I've said before that I, personally, don't like White Dwarf producing rules for the mainline games because if they do become the "meta" option it can make collecting or even knowing those rules a chore. That is less of a problem now with the digital versions of the White Dwarf available, but it used to be a real issue when everything was just printed.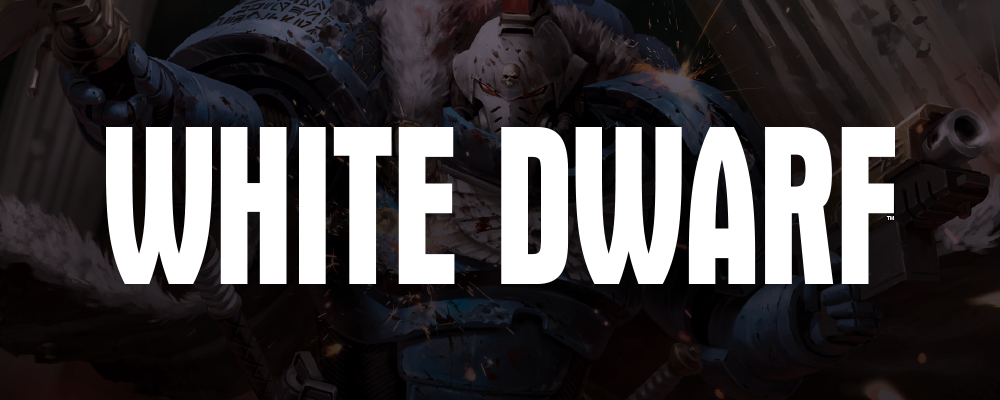 It really does seem like White Dwarf is a tough spot with these articles. They have to thread the needle of "make these armies interesting but not completely busted" which is a tricky thing to do. How DO you make a Space Marine Chapter stand out when you've got to compete with all the other options out there? Do you take the risk of going overboard or do you just make another bland Space Marine Chapter? It's a tough call. At least the lore will be a fun read!
What do you think? Are you interested in the Emperor's Spears? Are you going to make an army for them?