Warhammer Next Week: Anniversary Model Reveals, Gorzag And Nikkit Online, And FAQ Inbound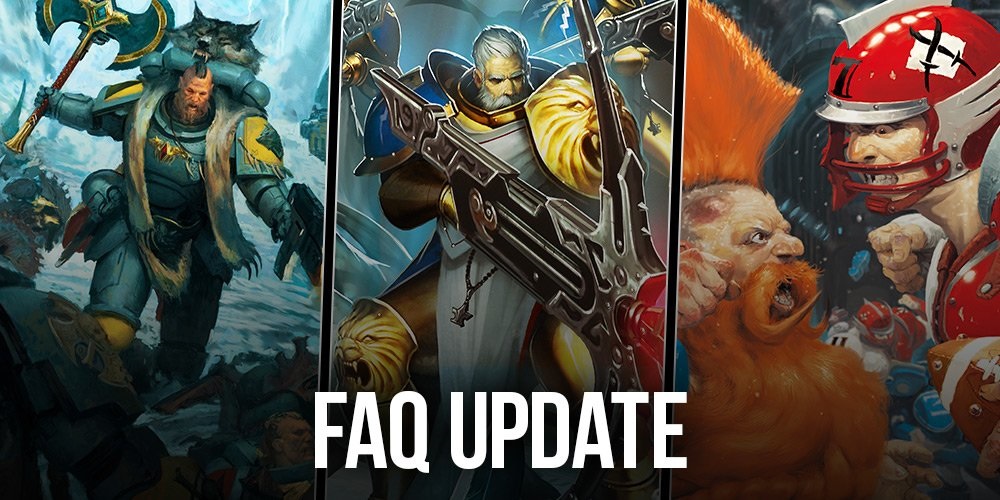 It looks like 40K FAQs are coming next week, along with reveals of the new Warhammer store anniversary models and Gorzag Gitstompa online.
Get ready to start the year off with some big reveals. It looks like we're in for a few FAQs from 40K, according to the latest from Games Workshop. The designers have been hard at work answering your questions about the new edition, and those answers will help shape the rules going forward. So be sure not to miss out on that.

This is also your last chance to get your hands on Gorzag Gitstompa, the Warhammer holiday mini release. Gitstompa, along with trusty pal Nikkit, were available in stores last week, and for the new year are available online, Made to Order, so be sure and grab yours if you haven't yet, as there's only a limited time left to grab the gruesome, toothsome twosome.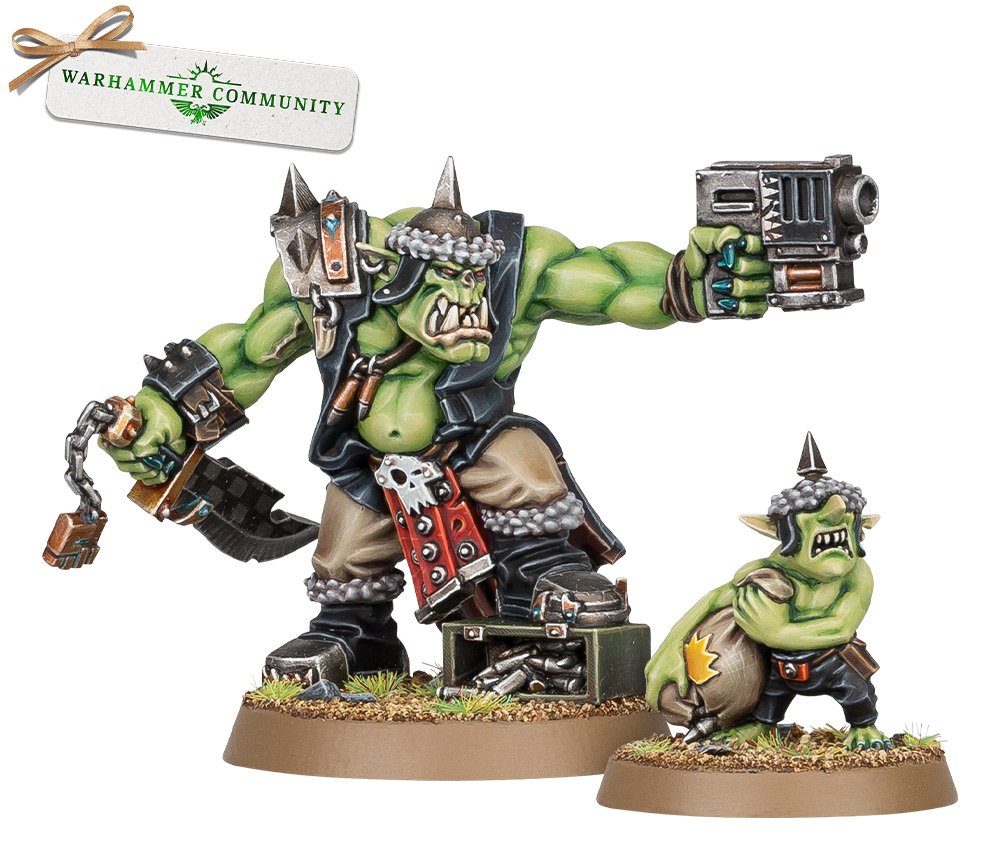 Check out the detail on ol' Gorzag though. This is as fine an Ork as any out there. Gorzag might not be a Flash Git, but he's got style enough for one. That checkerboard choppa, that deadly spiked hat (Gorzag is known among Orks for using his 'ead), the fierce grin of an Ork that knows he's about to be in for a fair fight. And that means he's about to win.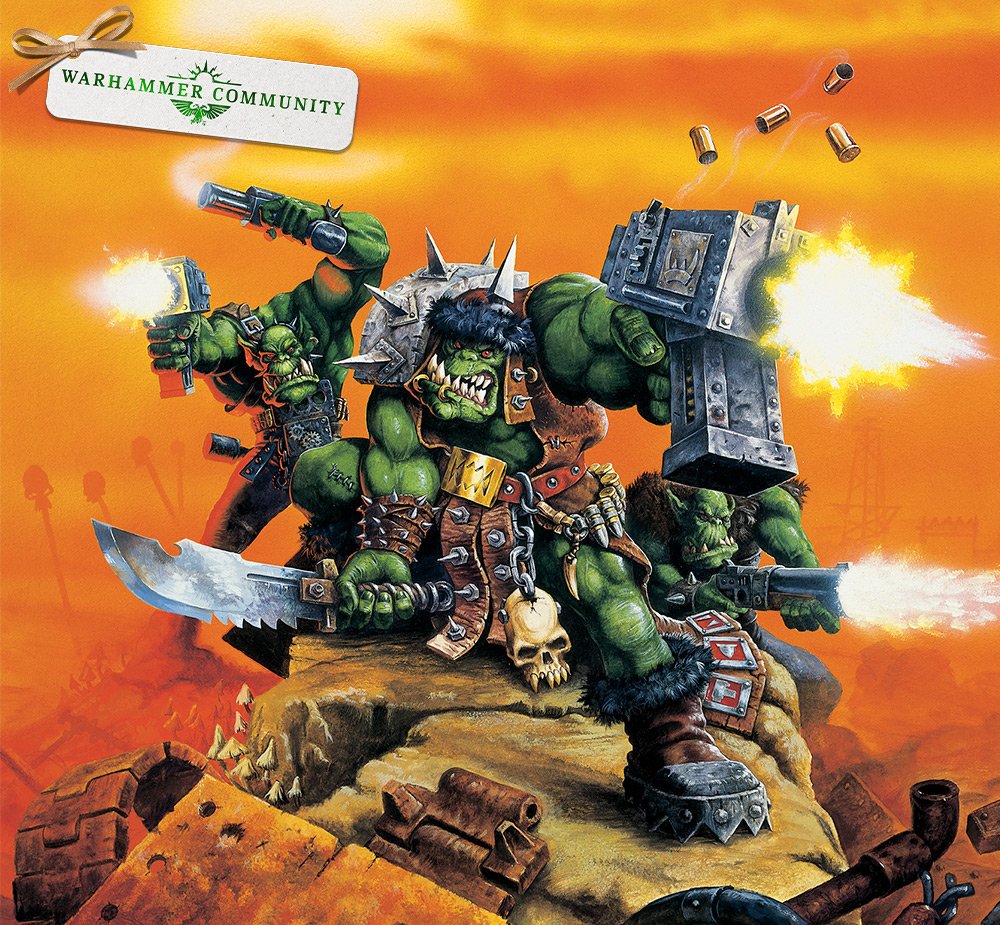 All of this is taken from the original artwork out of the old Gorkamorka game. This artwork is old enough to be expecting to finally pay off its first set of student loans (or its 2nd child, for those of you who aren't milennials/gen-z and got to enjoy the taste of success and "adulthood" instead of crippling emotional trauma brought on by the worst economic downturns in recent memories). Whatever your flavor of nostalgia, this one looks fantastic.
Speaking of models dedicated to commemorating a special edition, next week will also see GW unveil their new store anniversary models for the year. These are the collector's models that only become available when a store celebrates its anniversary. There's sure to be one near you, so be sure and catch the unveiling.
All this, next week!