Warhammer Quest: 'Cursed City' Brings The Spooky Back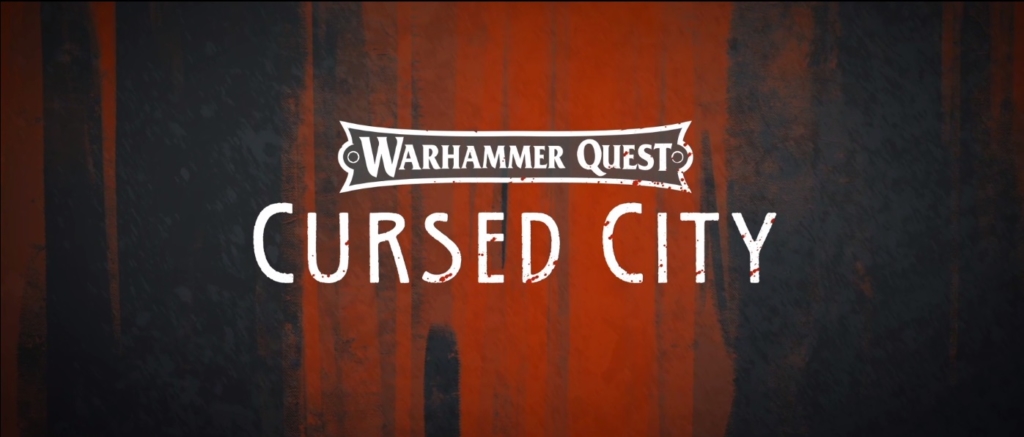 The big product reveal was a return to the adventures of Warhammer Quest! This time around, things are getting a tad creepy with the Cursed City.
With the end of Blackstone Fortress, Games Workshop was about due for another foray into the adventure board game space. Warhammer Quest is back with a new installment. This time you're heading into the Cursed City to tackle a tyrannical bloodsucking menace. Travel to Ulfenkarn and prepare for the undead…
The Cursed City Awaits
We don't have a ton of details about this game, but from the video above, WOW. That style is certainly thematic and speaks volumes of the tone of this one.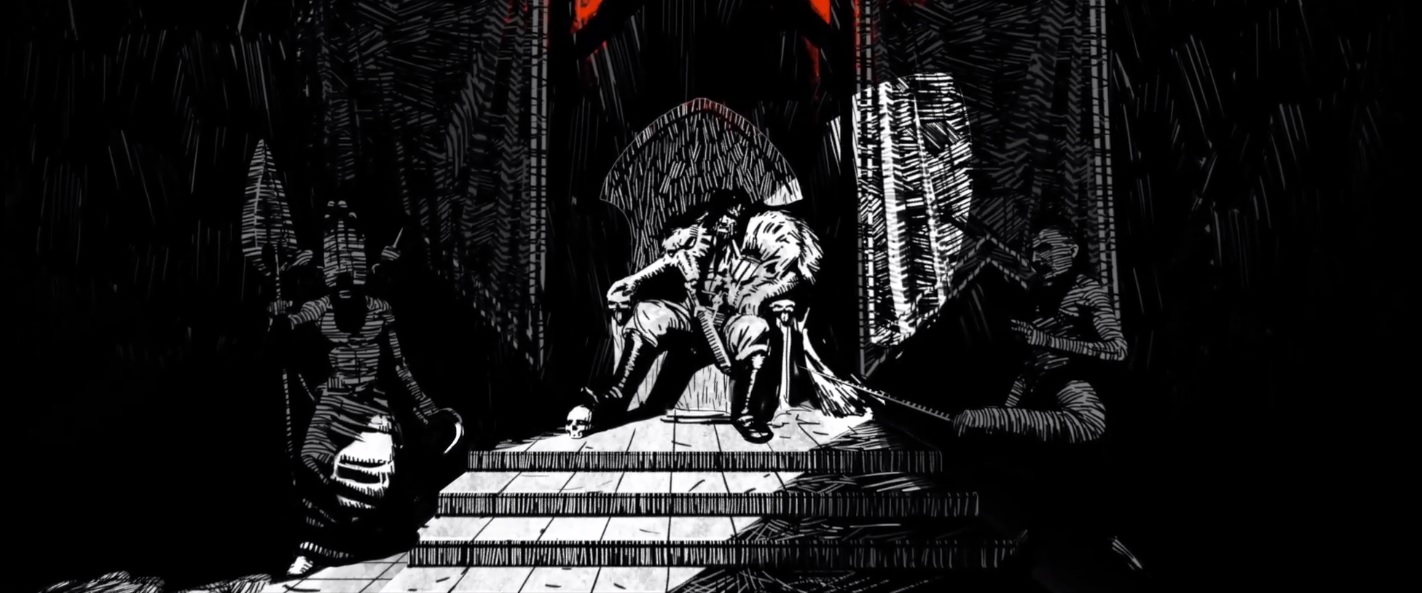 We also get a hint at who's going to brave this new city as well with a few more heroes on deck: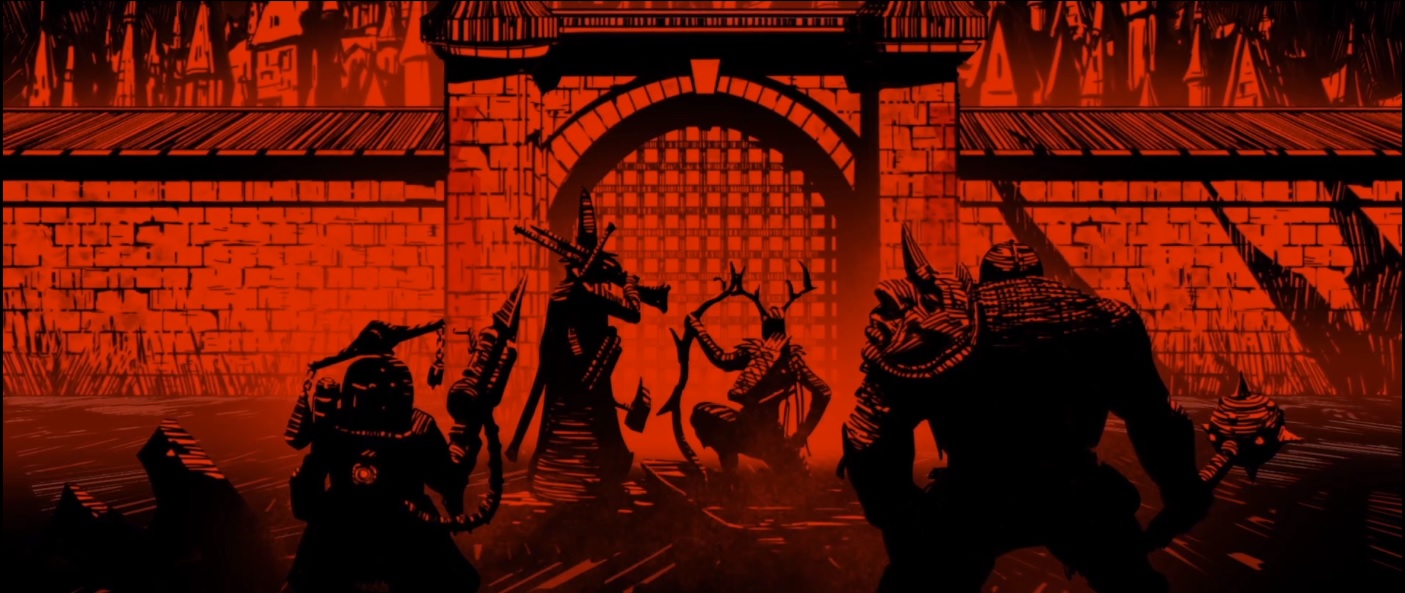 It sure looks like we might have some unlikely allies on this adventure. Furthermore, what little do know about the game is that rules have been revised and refined from the previous editions. Personally, I'm very curious about the changes ahead for the Warhammer Quest franchise. Blackstone Fortress was a departure from the previous Warhammer Quest titles – but that was fitting as it was a 40k game vs an AoS game. Now GW is making this sound like yet another tweak and change to that formula – I'm looking forward to giving it a go!
More Models Ahead
Naturally, GW also teased a pair of the models you can expect for this boxed set: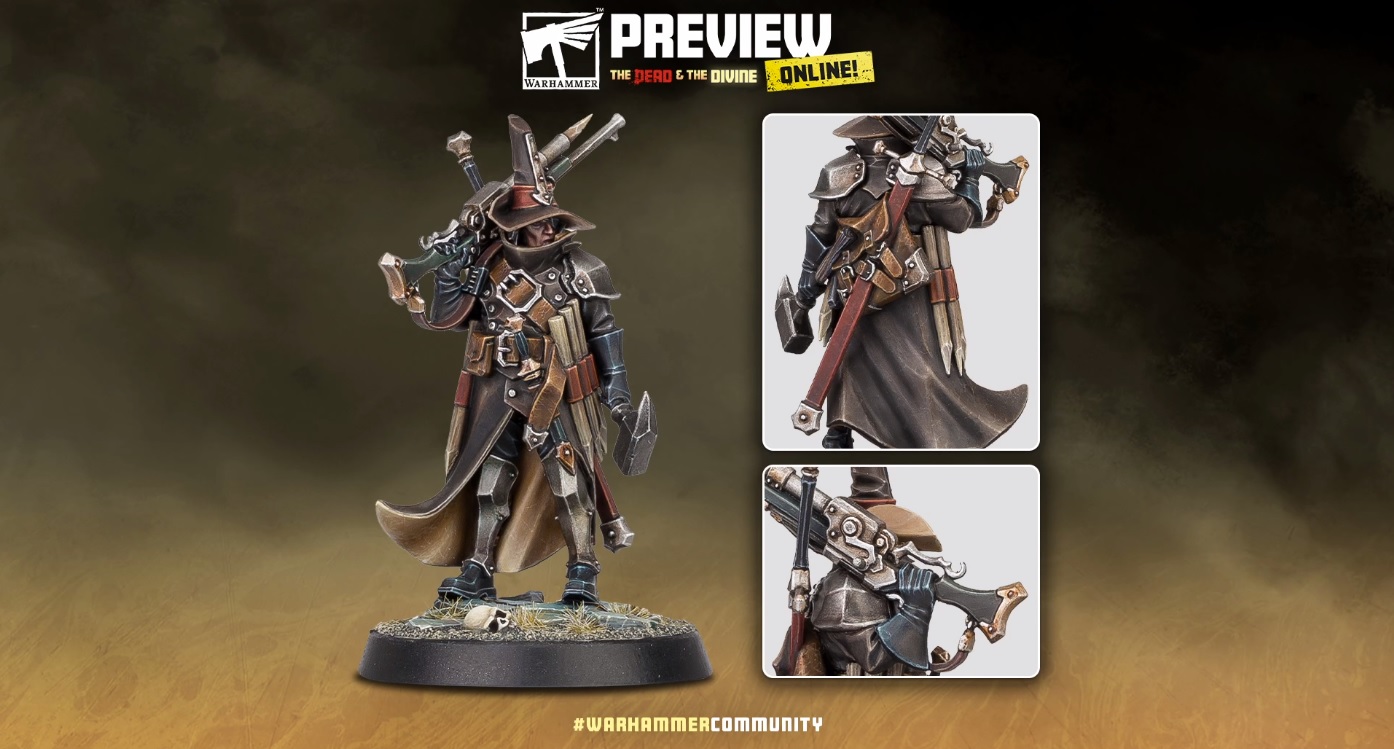 That's no Old World Witch Hunter, that's a VAMPIRE hunter named Jelsen Darrock. You can tell because he traded in his torches for very large stakes. Totally different! I joke, but I think this model is fantastic! I want one just to paint up, it's a characterful model for sure.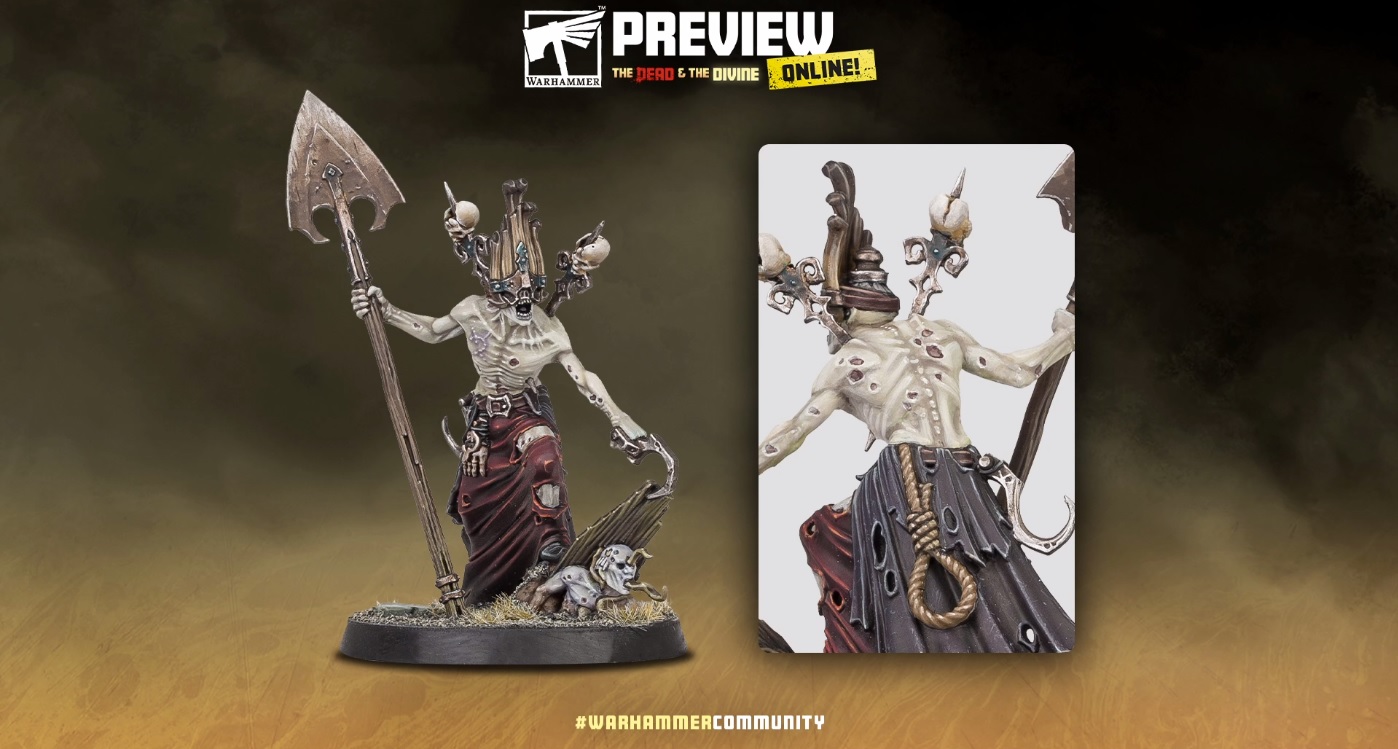 Subscribe to our newsletter!
Get Tabletop, RPG & Pop Culture news delivered directly to your inbox.
And next up we have Gorslav the Gravekeeper. Oh you didn't the the Heroes were the only ones getting cool models, did you? There will be (blood) more reveals over the coming weeks. But for now you can also check out the new Website for the game HERE.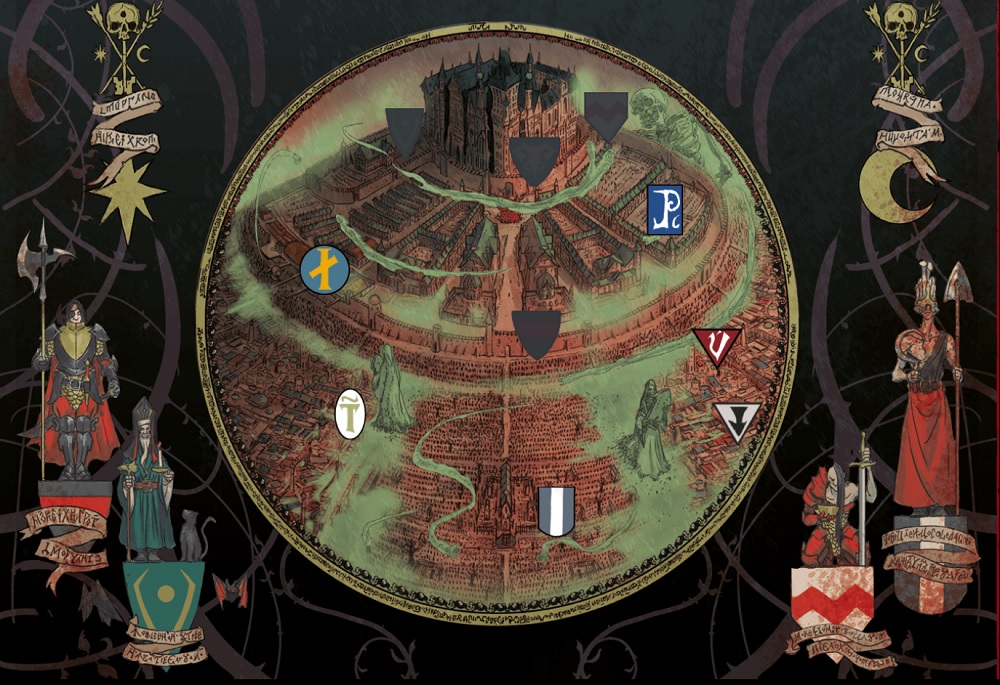 There's a fancy map and more…
Get ready for a new quest. A Warhammer Quest!
Latest News From BoLS: