Age of Sigmar: Broken Realms Teclis Revealed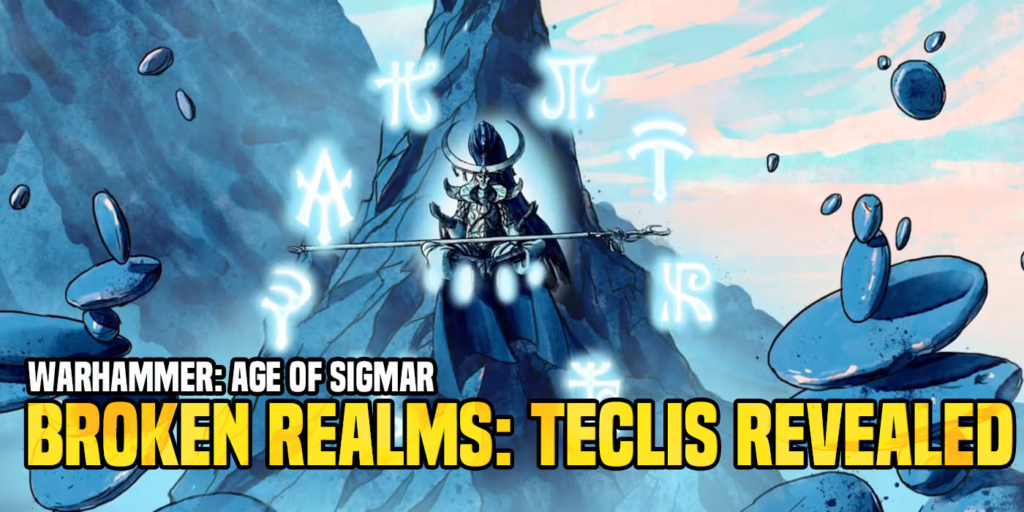 The next chapter in the Broken Realms Saga has been revealed. Teclis is getting ready to square off against Nagash in battle of magic and wills!
Games Workshop was shaking up the Mortal Realms with the events of Broken Realms: Morathi. If you're not caught up on that, you can check out the highlights from those events here. Now GW is pointing the spotlight on the twin god of the realm of Hysh – It's Teclis' turn to shine! Broken Realms: Teclis, here we come.
Looks like Teclis is on a the warpath! Here's what GW had to say:
"Teclis, twin god of the realm of Hysh, marches to war with a colossal host of Lumineth Realm-lords at his back. Determined to bring an end to the catastrophic Soul Wars and punish Nagash for his hand in unleashing the Necroquake that twisted the fate of the Mortal Realms, the Archmage and his armies are set to enact their judgement on the realm of Shyish itself."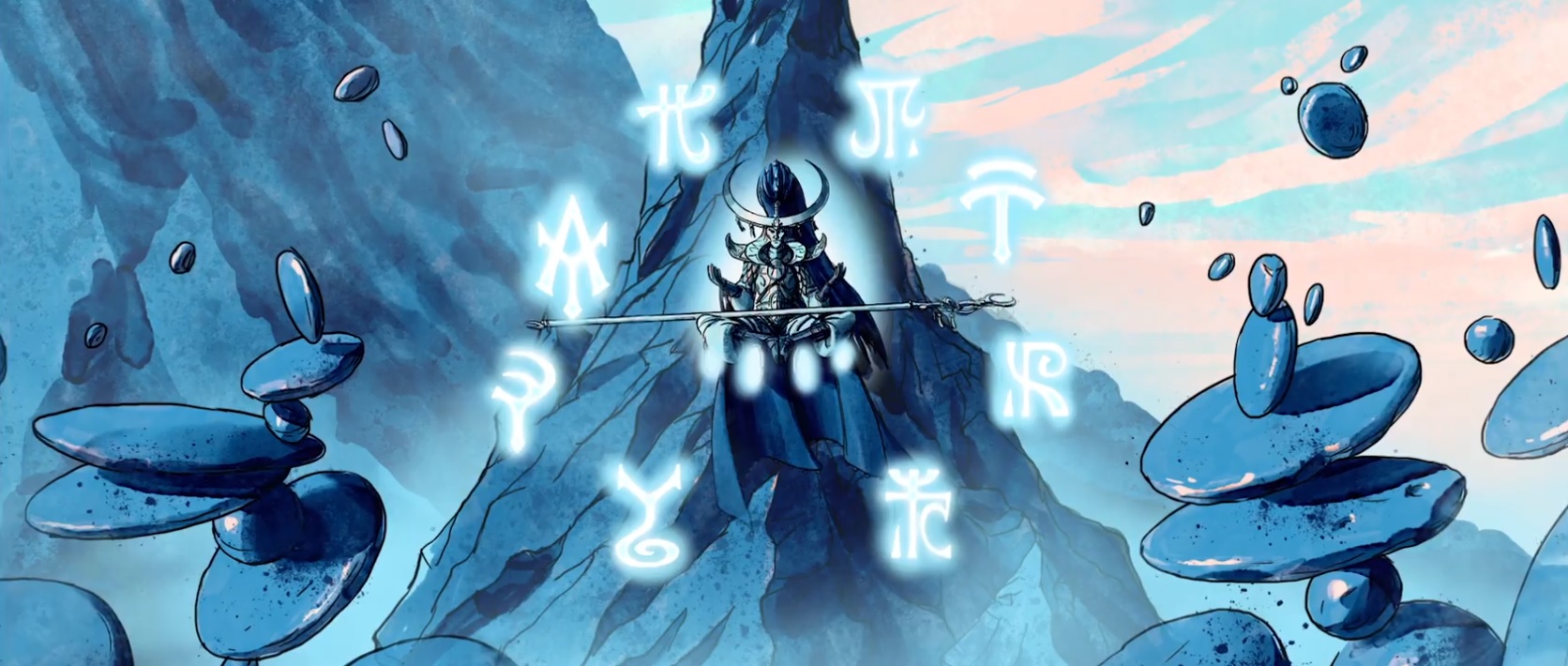 From the video it seems like Teclis is in a trance/meditation state and is able to view different places on the Mortal Realms. He's got his sights set on the realm of death and clearly has a bone to pick with Nagash. He wants to march his forces into the halls of death and bring light. I'm not sure Nagash is going to appreciate the decoration advice.
In anycase, this conflict does setup a pretty epic showdown! It's Light vs Death, Teclis vs Nagash, and the Lumineth Realm-lords vs the Armies of Death! Sounds like it's going to be a fun time. I just hope Teclis has a good plan because Nagash doesn't take kindly to invaders in his realm. There will be blood. Fortunately it looks like the Lumineth are getting some reinforcements very soon.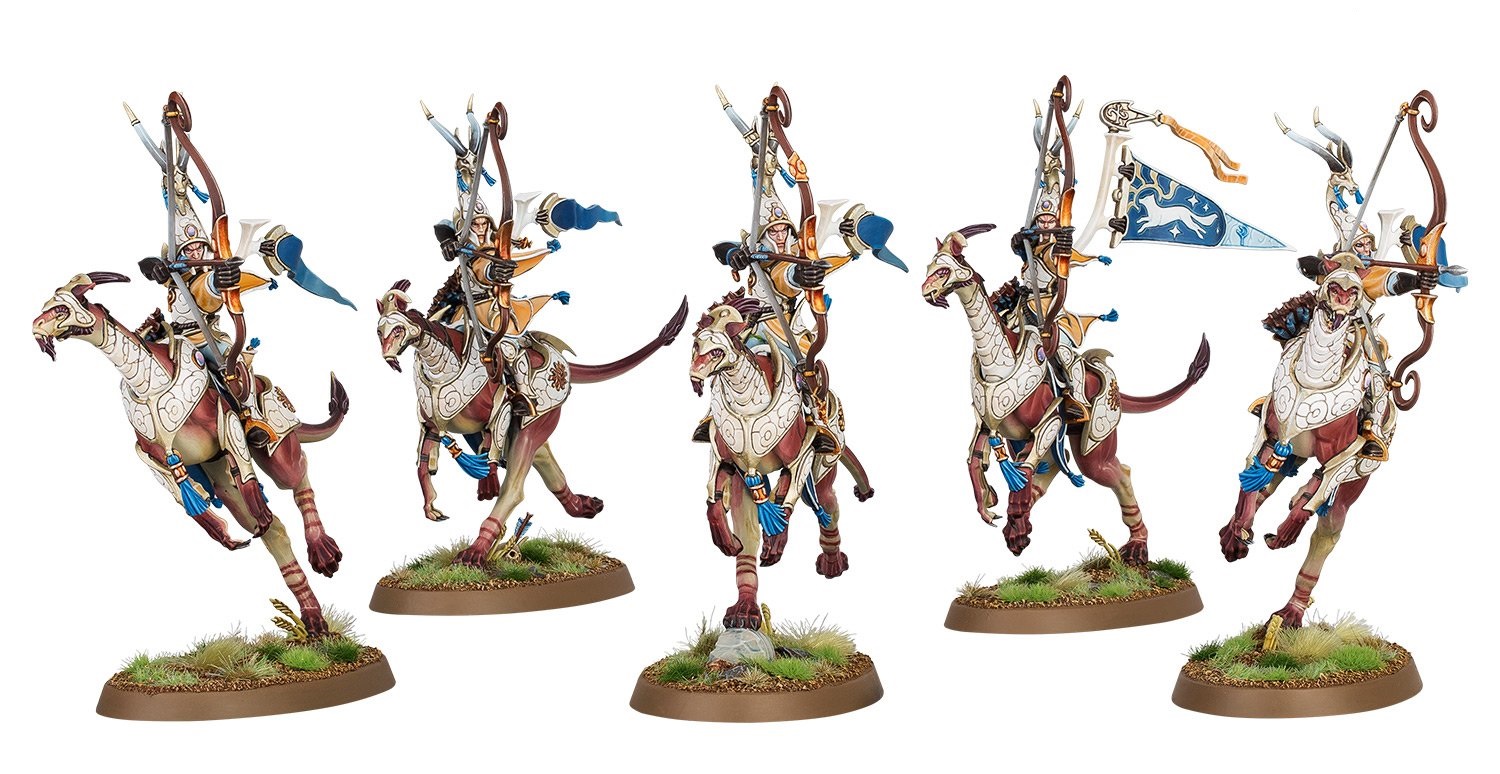 Be sure to check back in on Saturday for even more reveals and (probably) more updates on the upcoming Broken Realms: Teclis! The Warhammer Preview is looking very promising.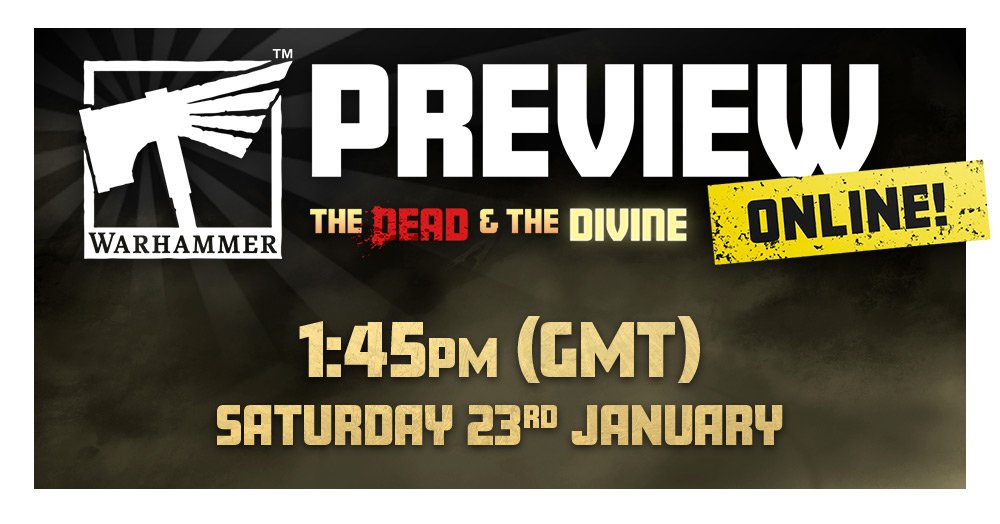 Subscribe to our newsletter!
Get Tabletop, RPG & Pop Culture news delivered directly to your inbox.
Teclis vs Nagash – It's going to be a battle of the Mages!
Latest News From BoLS: