Warhammer Underworlds has a new season on the way with more Warbands coming. Time to take a closer look at a the latest teaser.
In case you missed it, Games Workshop showed off the first and new Seraphon Warband – the Starblood Stalkers.
That's all well and good and you can check them out here. We know were a few of the Rumor Engines from 2020 went now. However, also in that article, GW teased this image which is for a yet-to-be-named Warband: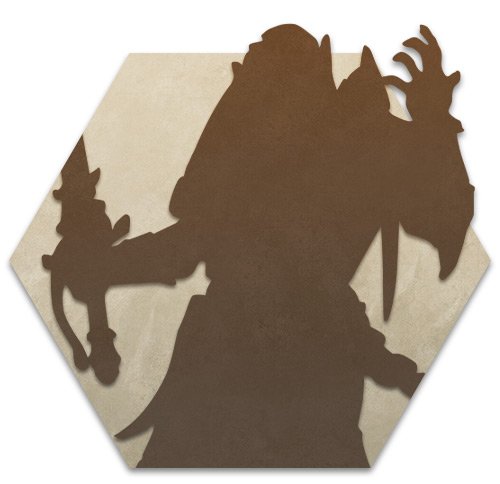 This warband is supposed to be hot on the heels of the Starblood Stalkers and while we don't have much else to go on, this silhouette is pretty telling. In fact, this sure looks like it's an answer to another Rumor Engine from 2020: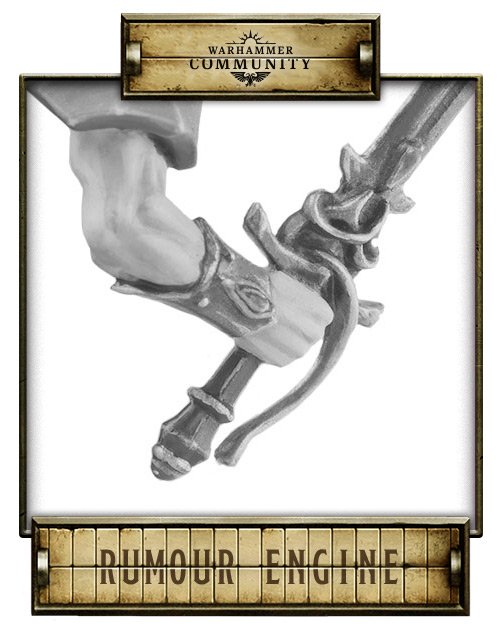 That sword silhouette the same one from the otherside. That said, I have SO many questions about this particular image. For starters – does it have wings? Are they folded back or just ornamental? Are those pointy ears or spiky hair? Looks like some type of armor – possibly lighter armor? And what about the weapons/objects at their waist? Is this a Vampire? A new Shadow Aelf? Something else entirely!?
This basically another Rumor Engine teaser and I'm all for it. So what do you think? Which warband is coming after the Seraphon? Let us know your best guesses in the comments – that's part of the fun!
I'm really hoping it's a Vampire Warband. But if it's a new Shadow Aelf, I'd be cool with that too.