Warhammer: Vermintide II On Sale Now – 75% Off!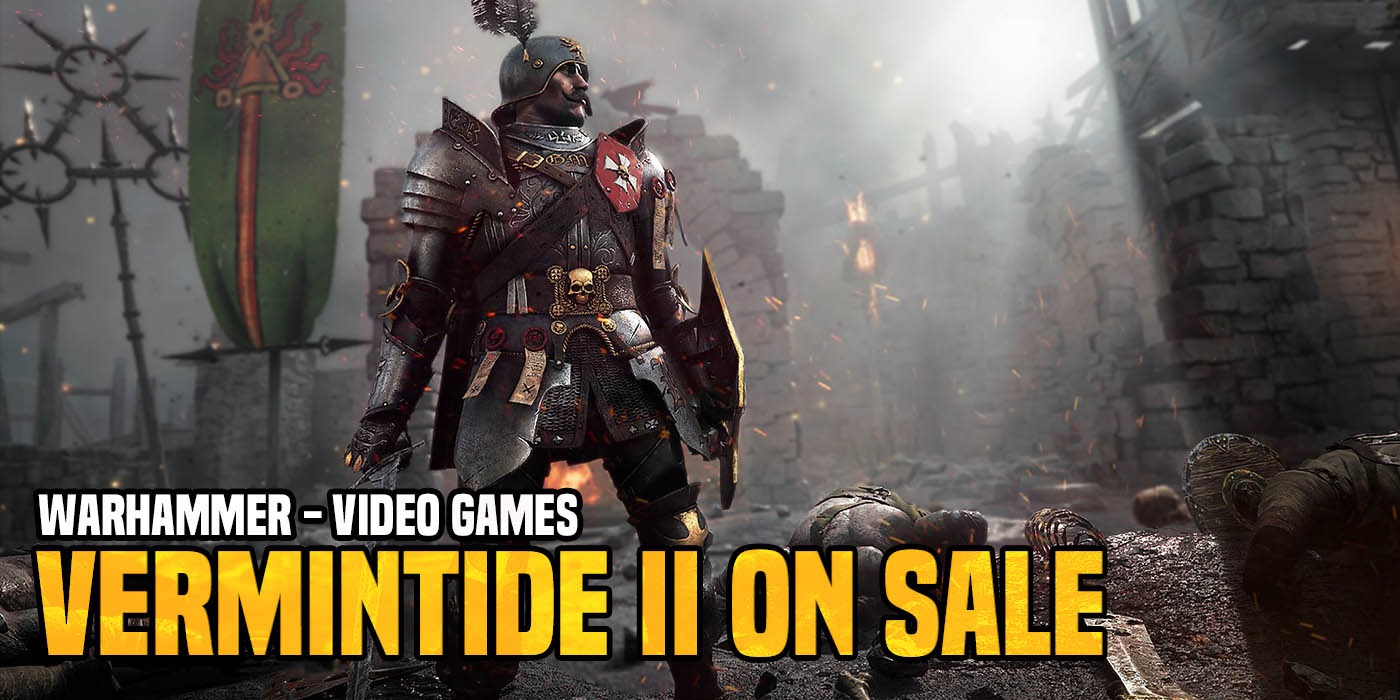 The critically acclaimed first-person hack-and-slash game is on sale for 75% off. Snag Warhammer: Vermintide II on sale now!
It's never been more socially acceptable to play this many video games than it has been now. It's also never been quite as difficult to maintain a social life thanks to the pandemic. So why not reconnect with some friends online thanks to the great co-op action of Warhammer: Vermintide II! It's on sale via Steam for 75% off which is a steal for this game.
The game was released back in 2018 and has received a constant stream of updates since. Just last month there was a new Career added to the game so it's been pretty well supported.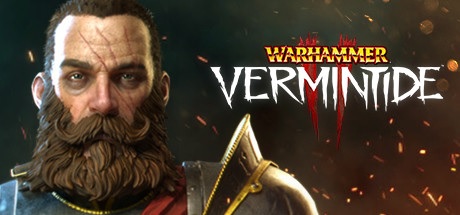 "Warhammer: Vermintide 2 is a 4-player co-op action game set in the Warhammer Fantasy Battles world. Sequel to the critically acclaimed Vermintide, Vermintide 2 is the latest installment in a franchise best known for its intense and bloody first-person melee combat.
Our five heroes have returned to take on an even greater threat than before – the combined forces of a ruinous Chaos army and the swarming Skaven horde. The only thing standing between utter defeat and victory is you and your allies. If you fall – so too will the Empire."
Fight through endless hordes of enemies together with up to 3 friends in this visceral co-op action experience
Choose between 5 different characters, each with 3 branching careers to master
Evolve your skill and climb the difficulty ladders, from Recruit, Veteran, Champion to Legend
Customize your own unique style of play with 15 different talent trees and 50+ Weapon Types
Explore the war-ravaged lands of a dying world with a wide range of stunning levels to experience
Oh and if you want to go all in, there is also a deal for a bundle that includes the base game and all content released (DLC) so far!
Subscribe to our newsletter!
Get Tabletop, RPG & Pop Culture news delivered directly to your inbox.

Includes:
Base Game
Winds of Magic Expansion
Back to Ubersriek
Shadows over Bögenhafen
Grail Knight Career
Grail Knight Cosmetic Upgrade
There's nothing quite as satisfying as grabbing a few friends and logging back into the Old World for some full-on FPS Hack and Slash fun! Now is the perfect time to smash the forces the chaos virtually.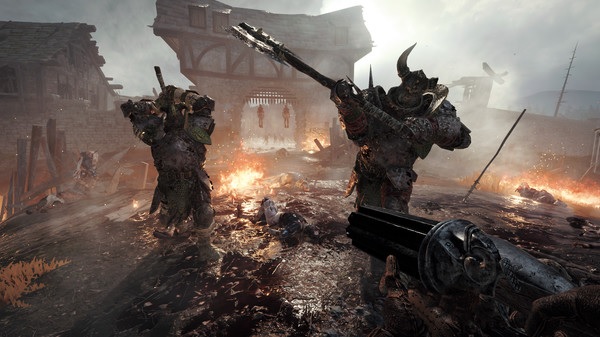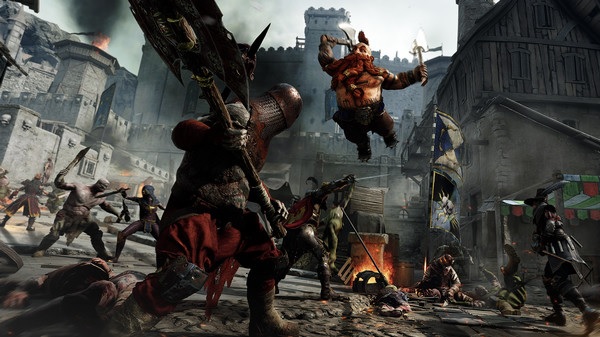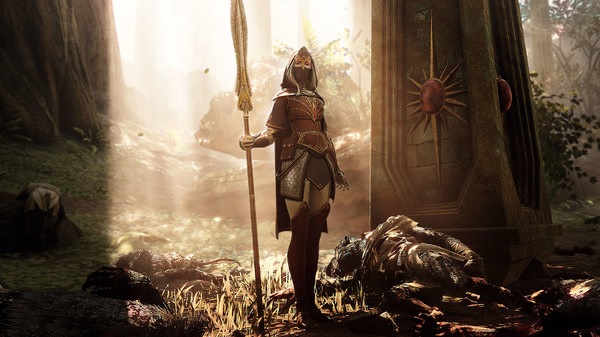 The sale ends January 25th – get in on it while you can.
That's $7.50 well spent!