D&D: Dark Alliance Is Coming In 2021 For PC And 'Consoles'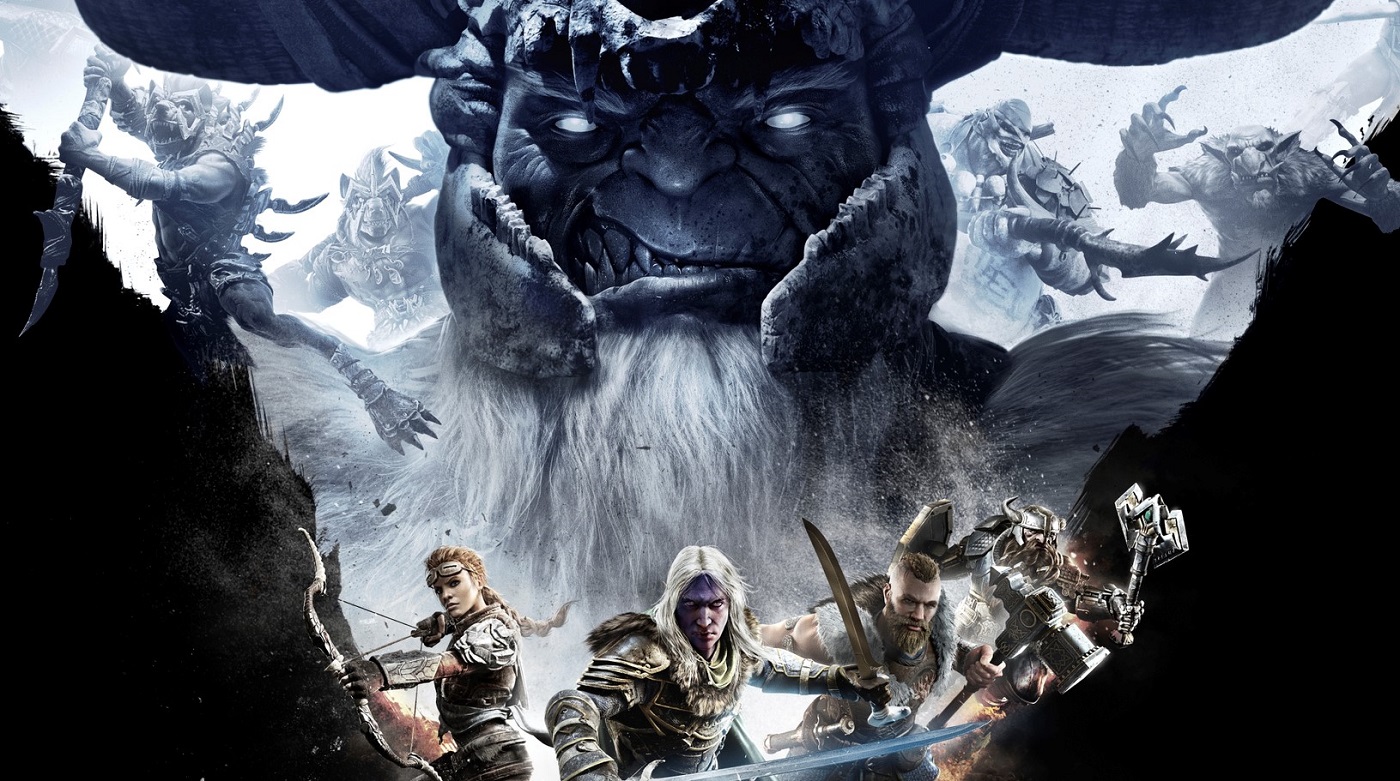 It was around this time last year that we got our first glimpse of the new D&D Dark Alliance. It's recently been given a 2021 release date. Here's what we know.
Last year we got our first look at an upcoming new D&D game.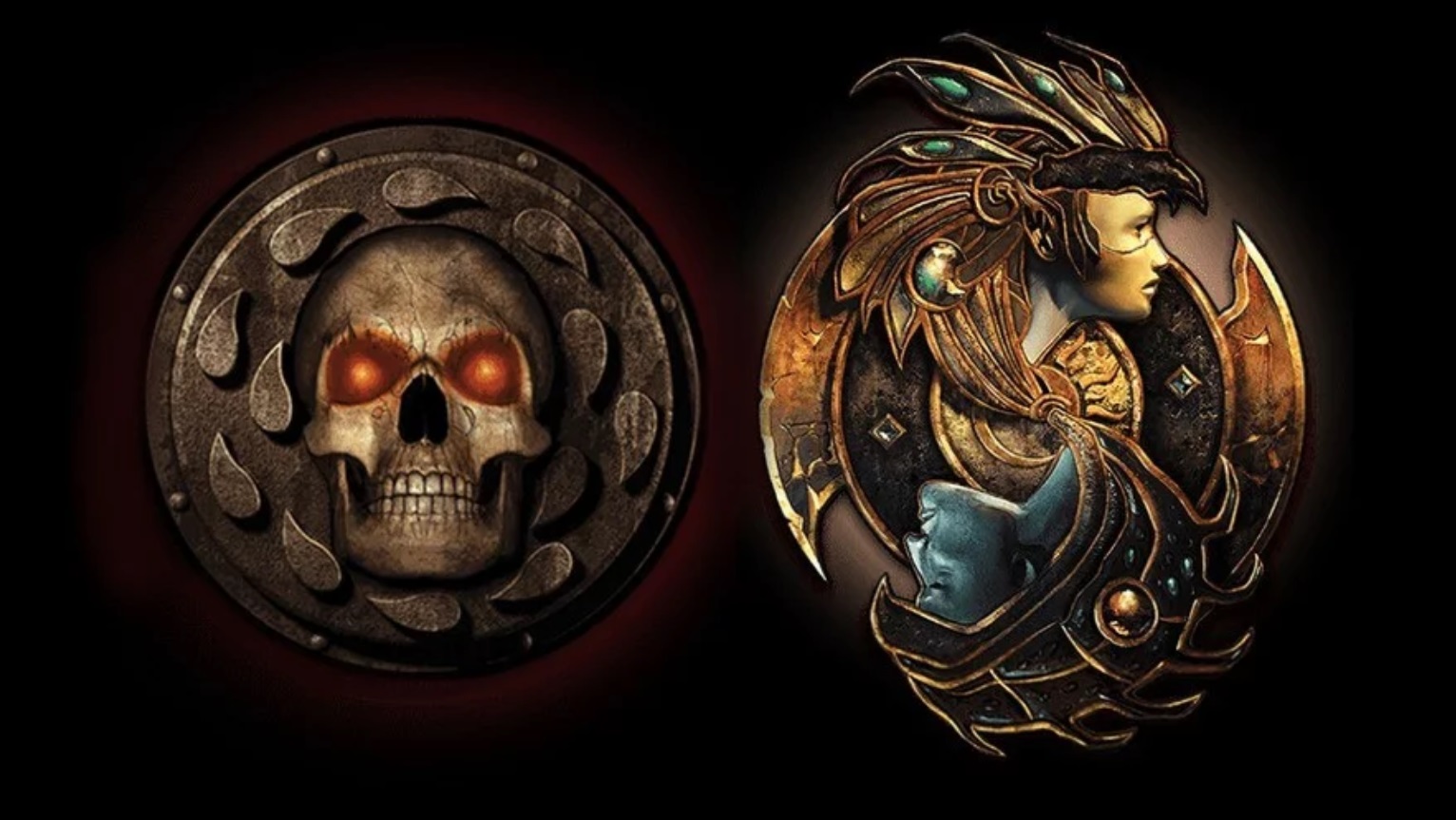 Okay fine, technically we got our first look at two different D&D video games, but the one we're talking about was the announced-last-winter Dark Alliance–an updated hack and slash affair that revamps the old Baldur's Gate: Dark Alliance. This is one of themany new video games currently in development. Dark Alliance, developed by Tuque Games–a studio known for their popular co-op action RPGs, has been relatively quiet since that first reveal:
Now, though, there's been more news, dropped from Koch Media, who will be partnering with Wizards of the Coast to publish the upcoming game. Check it out:
Dungeons & Dragons: Dark Alliance was announced in 2019 at The Game Awards. A spiritual successor to the original video game series, Dark Alliance features popular characters created by best-selling fantasy author R.A. Salvatore, hacking and slashing their way through the icy tundra of Icewind Dale. The third-person action RPG will allow up to four players to take on legendary monsters from the Dungeons & Dragons multiverse as one of four unique characters, including the scimitar-wielding drow, Drizzt Do'Urden or one of his unique companions Cattie-Brie, Bruenor or Wulfgar.  The game features local or online co-op and will release on consoles and PC (digital only) in 2021.
Koch Media runs Vertigo Games, and will be releasing more information as the release date nears. For more info you can check out Dark Alliance but that's just about everything we know so far. So stay tuned for more about this game.
Happy Adventuring!