What to Watch this Week – January 7, 2020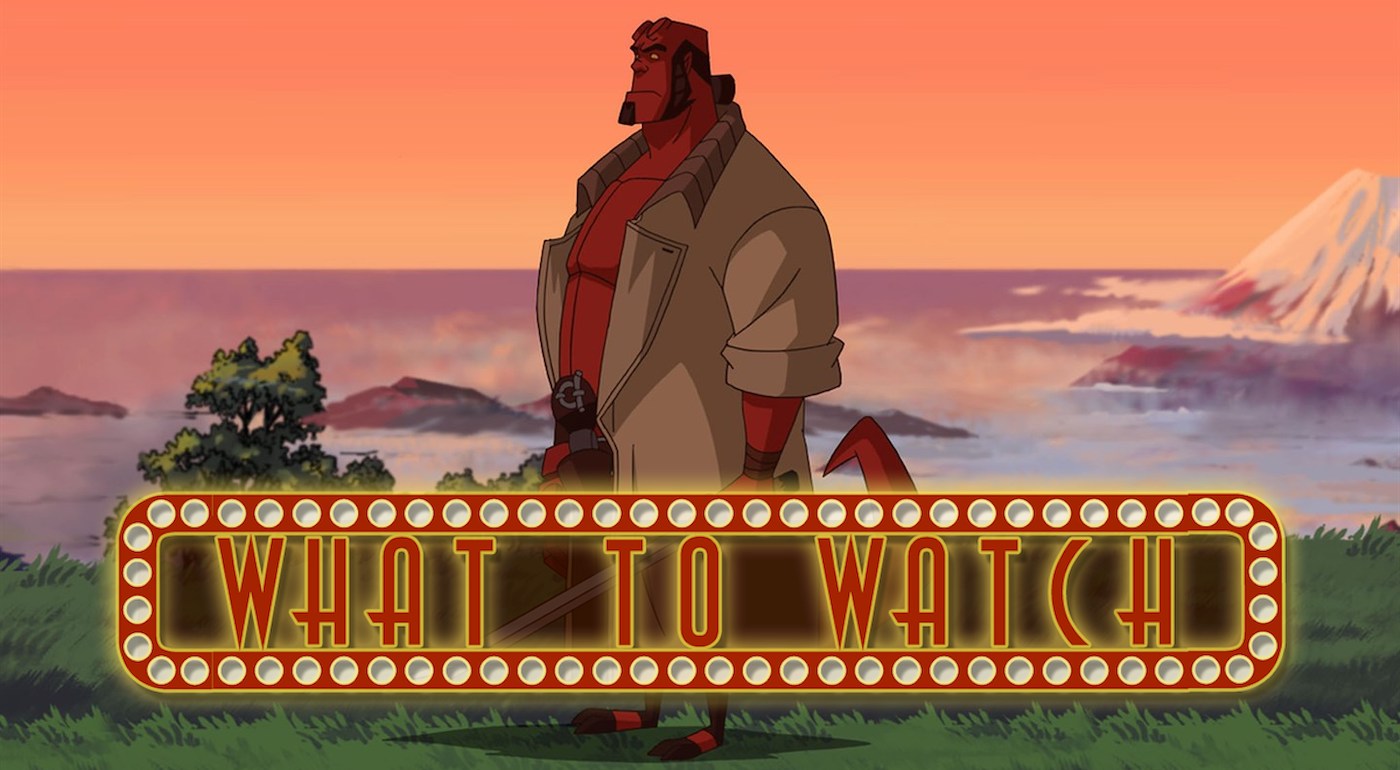 New originals, movies, and shows to watch; from action to horror to drama. Take a look at what to watch on your couch.
New On Streaming This Week
Amazon: A Ghost Story, Prime Suspect: Tennison (Season 1), Philip K. Dick's Electric Dreams 
Disney+: Marvel Studios: Legends (series premiere), Ferdinand, Star Wars: Forces of Destiny (Vol. 1-4)
HBOMax: Patriot's Day (2016), Scream (1996), The Alienist: Angel of Darkness (Season 2), The King Of Staten Island, Book of Shadows: Blair Witch 2, Earth Girls Are Easy, The Escape Artist (1982), Get Carter (1971), Hecho En Mexico, Hellboy: Blood and Iron (animated), Hellboy: Sword of Storms (animated), Hellboy: The Dark Below (animated), The Killing of a Chinese Bookie, The Kingdom of Dreams and Madness, The Man Who Would Be King, (1975), Meatballs (1979), The Men Who Stare at Goats, Mud, Never-Ending Man: Hayao Miyazaki, Reservoir Dogs
Hulu: Gretel & Hansel, A Certain Scientific Railgun Part 2 (Complete Season 3 – dubbed), Lights Out, The Rhythm Section
Netflix: Pieces of a Woman, Lupin (Season 1), Pretend It's a City (Season 1), Spring Breakers, An Imperfect Murder
---
New Movies on VoD This Week
Koko-di Koko-da – Now
Starring Peter Belli, Leif Edlund, and Ylva Gallon
A case of food poisoning derails a family's holiday and forever alters the course of their lives. Years later, the couple go camping again, looking for one last chance to go back to the way things used to be. But what once was is lost, and they instead find themselves having to relive the same nightmarish events, as that day and the horrors it brings repeat themselves infinitely. Together, they must overcome their trauma, reconcile with the past and fight for their lives — over and over again.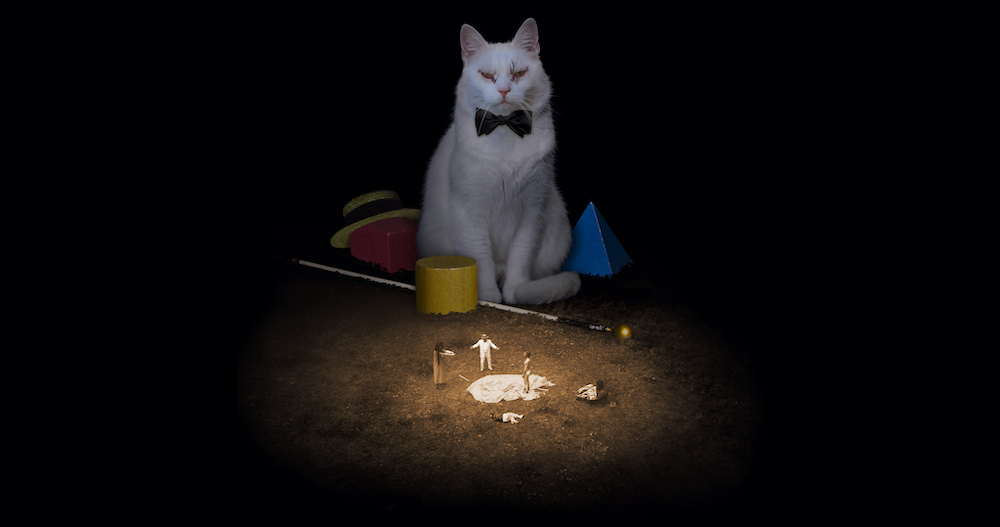 Another Round – Now
Starring Mads Mikkelsen, Thomas Bo Larsen, and Lars Ranthe
There is an obscure philosophical theory that humans should have been born with a small amount of alcohol in our blood; that modest inebriation opens our minds to the world around us, diminishing problems and increasing creativity. Intrigued, Martin and three of his friends, all weary high school teachers, embark on a risky experiment to maintain a constant level of intoxication throughout the workday. Initial results are positive, but as the units are knocked back and stakes are raised, it becomes increasingly clear that some bold acts carry severe consequences.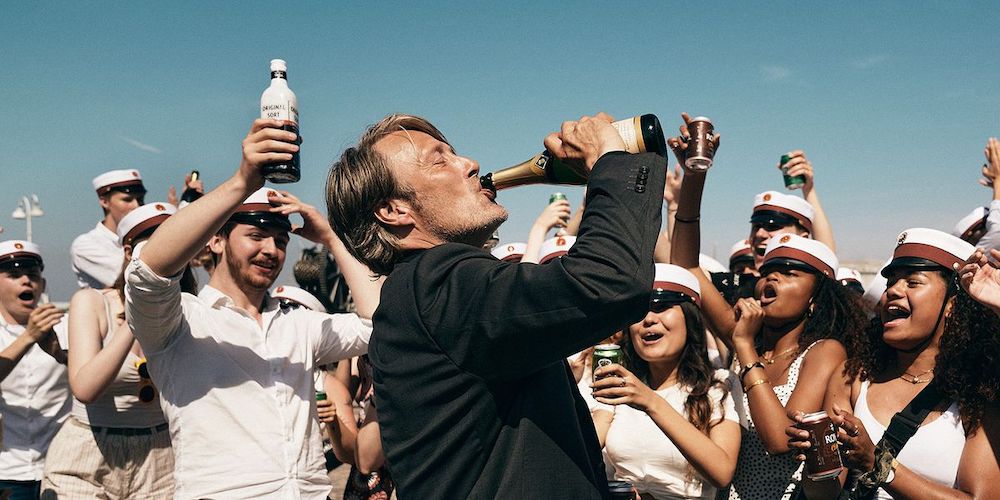 ~ What are you going to watch and binge?
Subscribe to our newsletter!
Get Tabletop, RPG & Pop Culture news delivered directly to your inbox.