Age of Sigmar: New Lumenith Models Look Amazing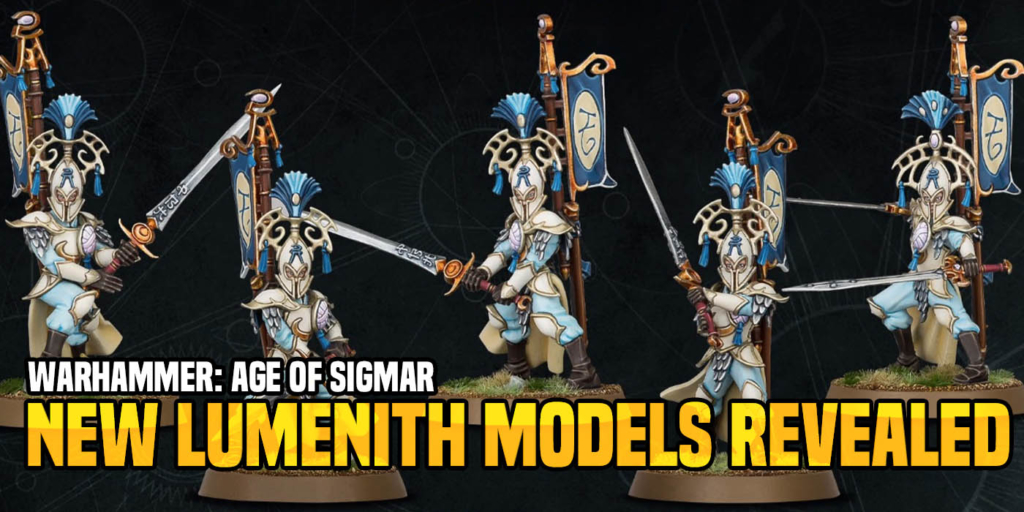 Games Workshop showed off a new batch of Lumenith Realm-lords and they look AMAZING. Check out the new kits coming soon!
There was another Warhammer Preview and for Warhammer: Age of Sigmar fans, it was a thrill! First up, check out these fantastic new Lumenith Realm-lord models!
Vanari Bladelords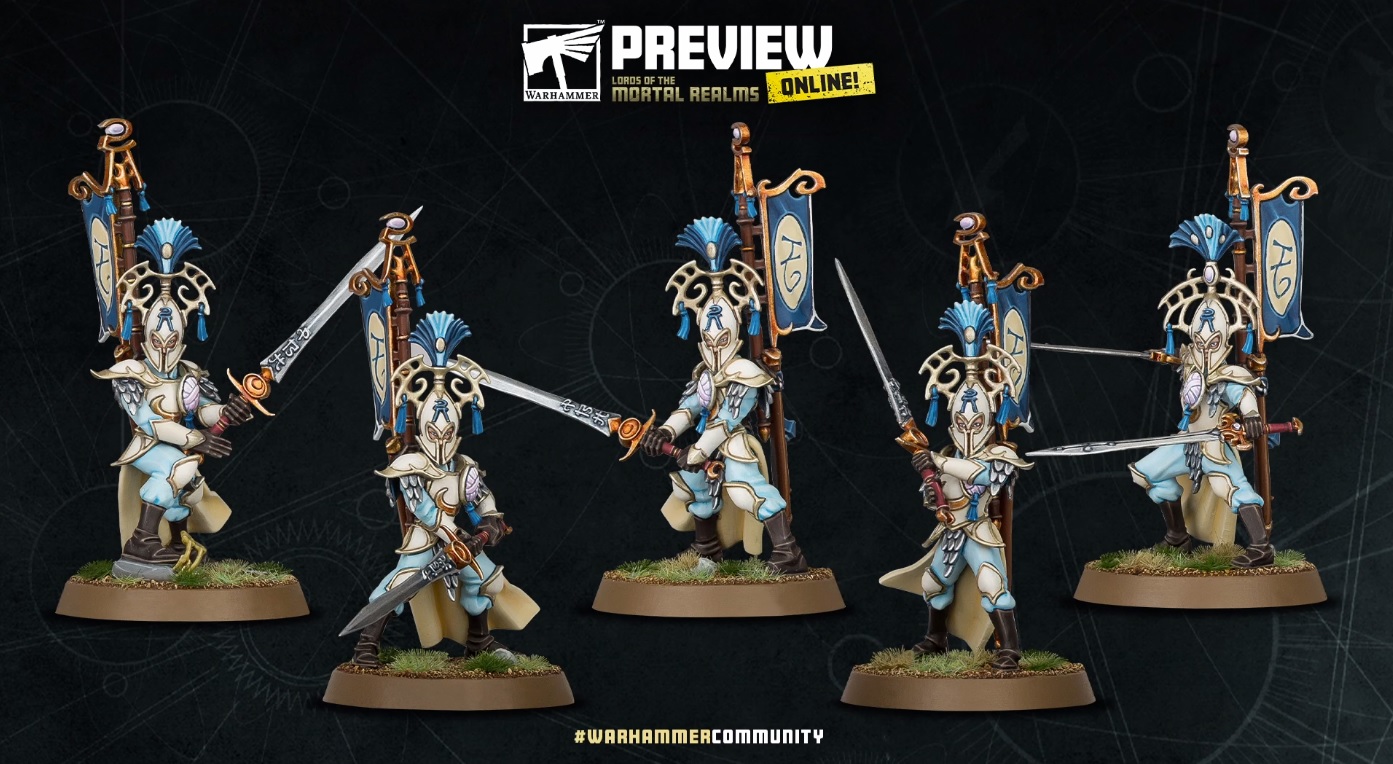 Vanari Starshard Ballista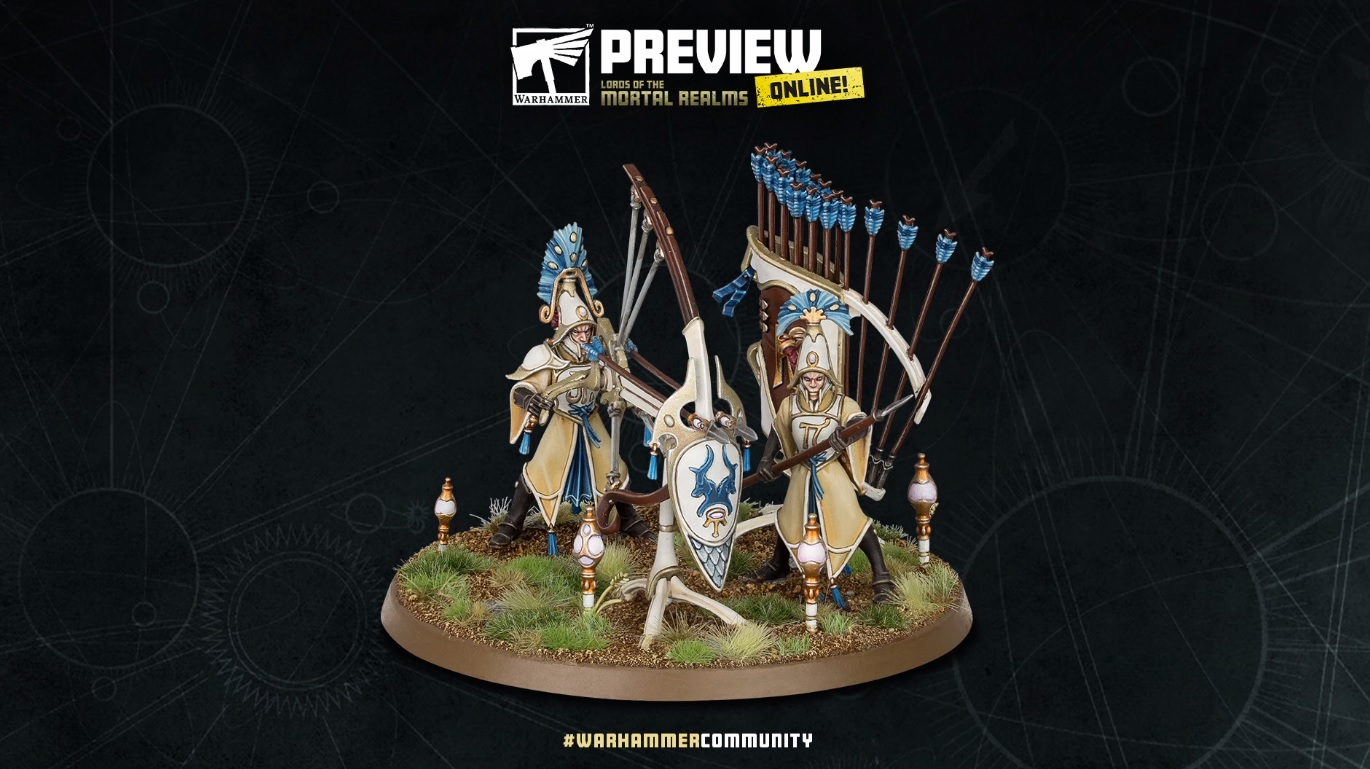 Shrine Luminor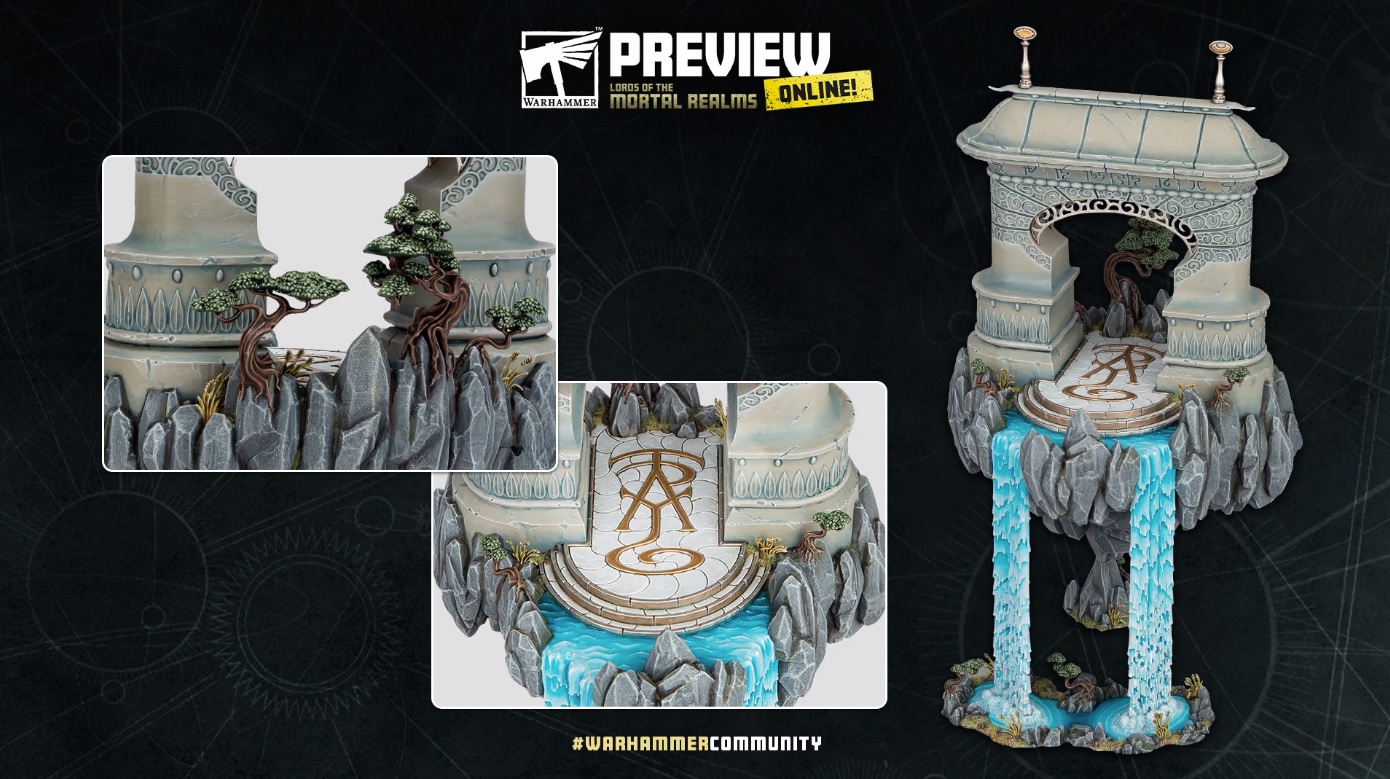 Uriel(?), Warden of Ymetrica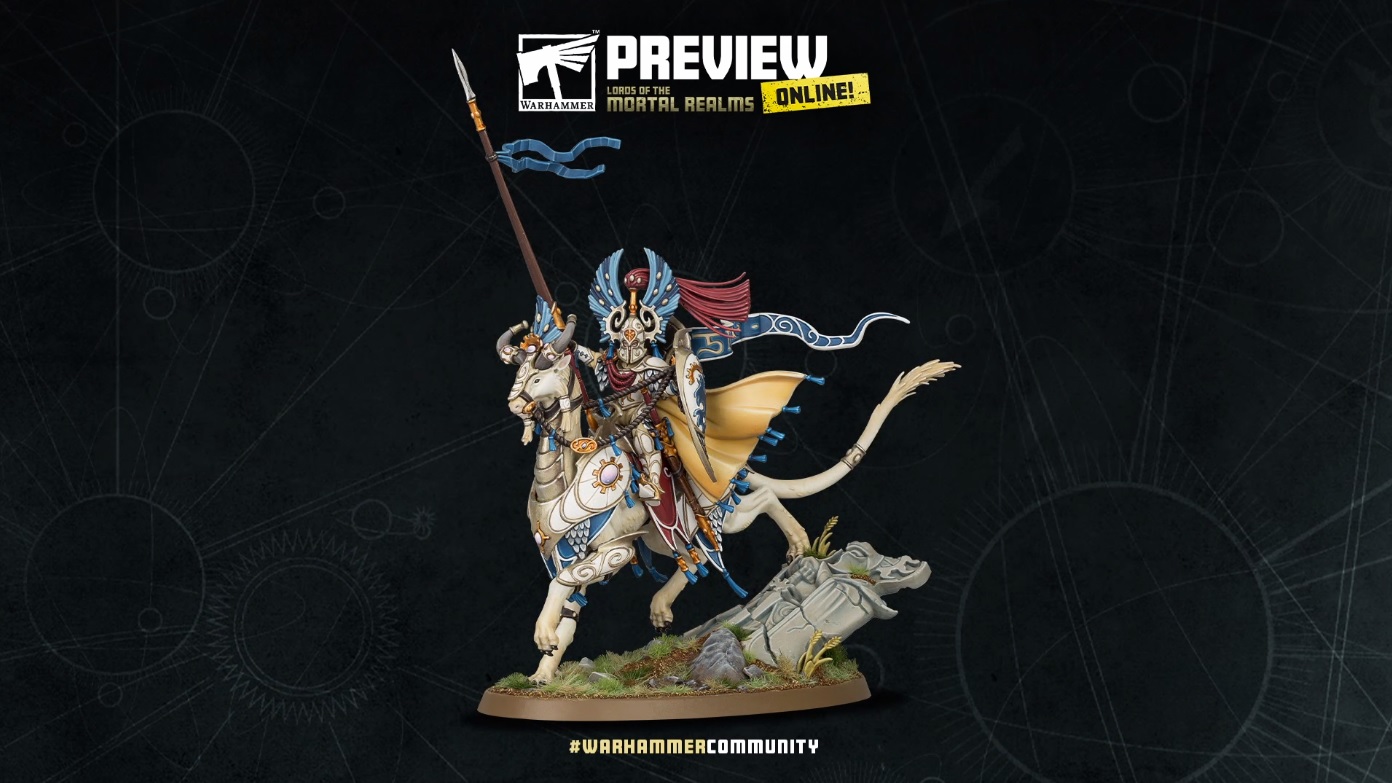 Scinari Loreseeker
Subscribe to our newsletter!
Get Tabletop, RPG & Pop Culture news delivered directly to your inbox.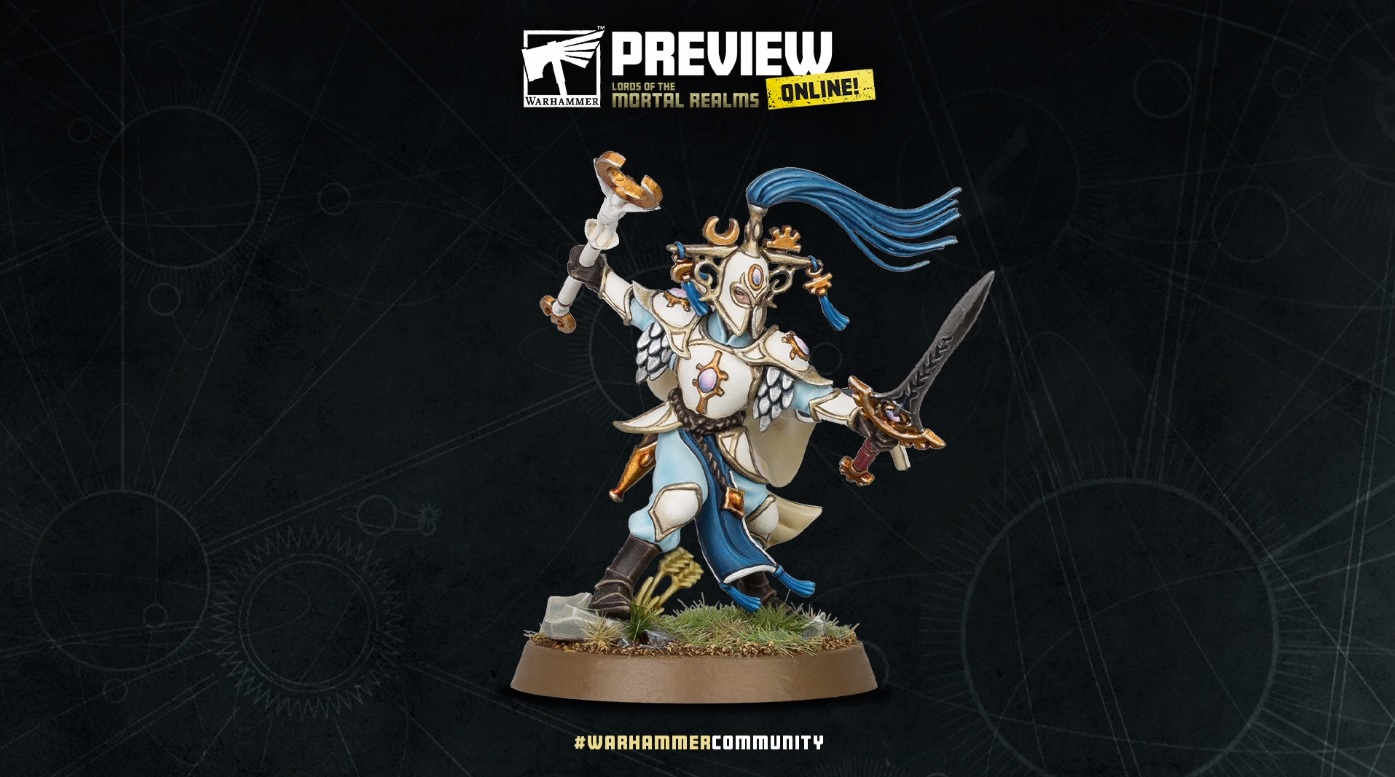 Ellania and Ellathor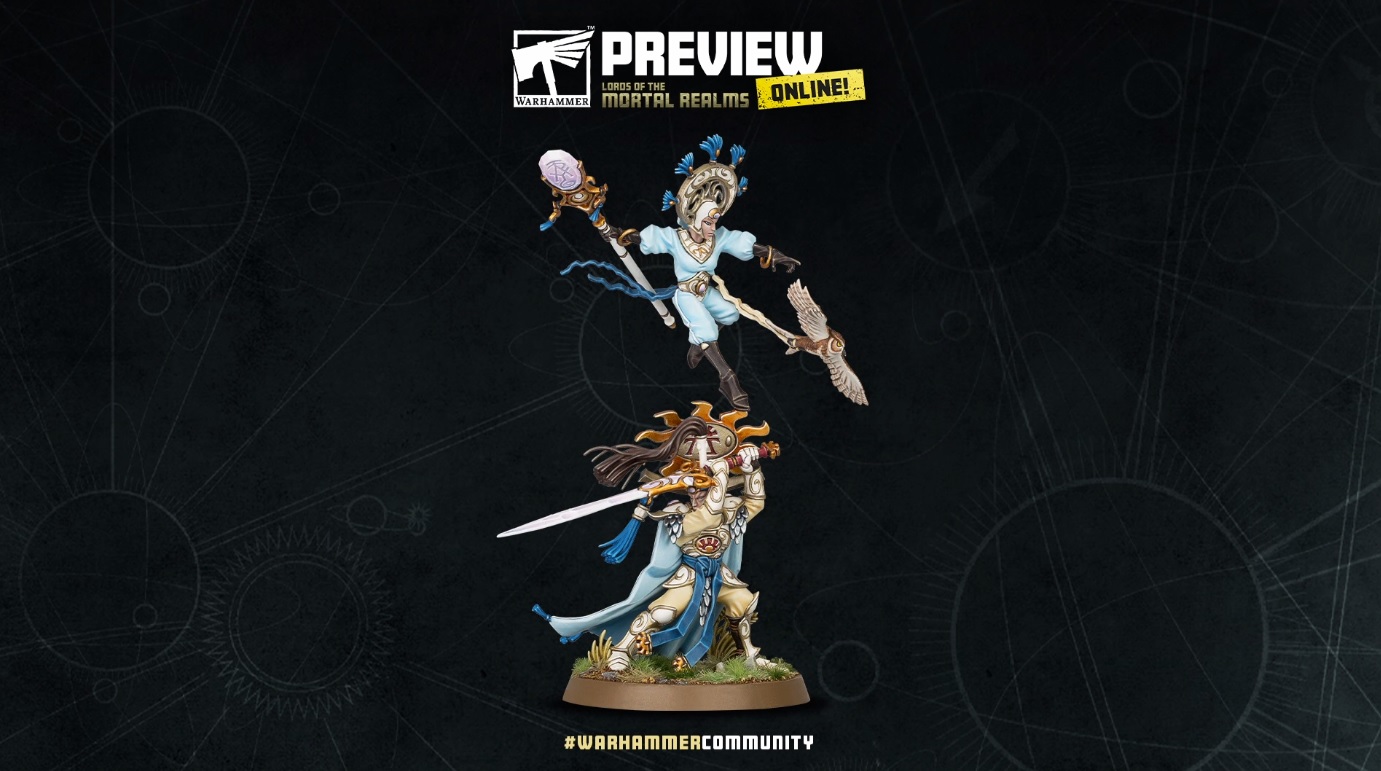 Scinari Calligrave(?)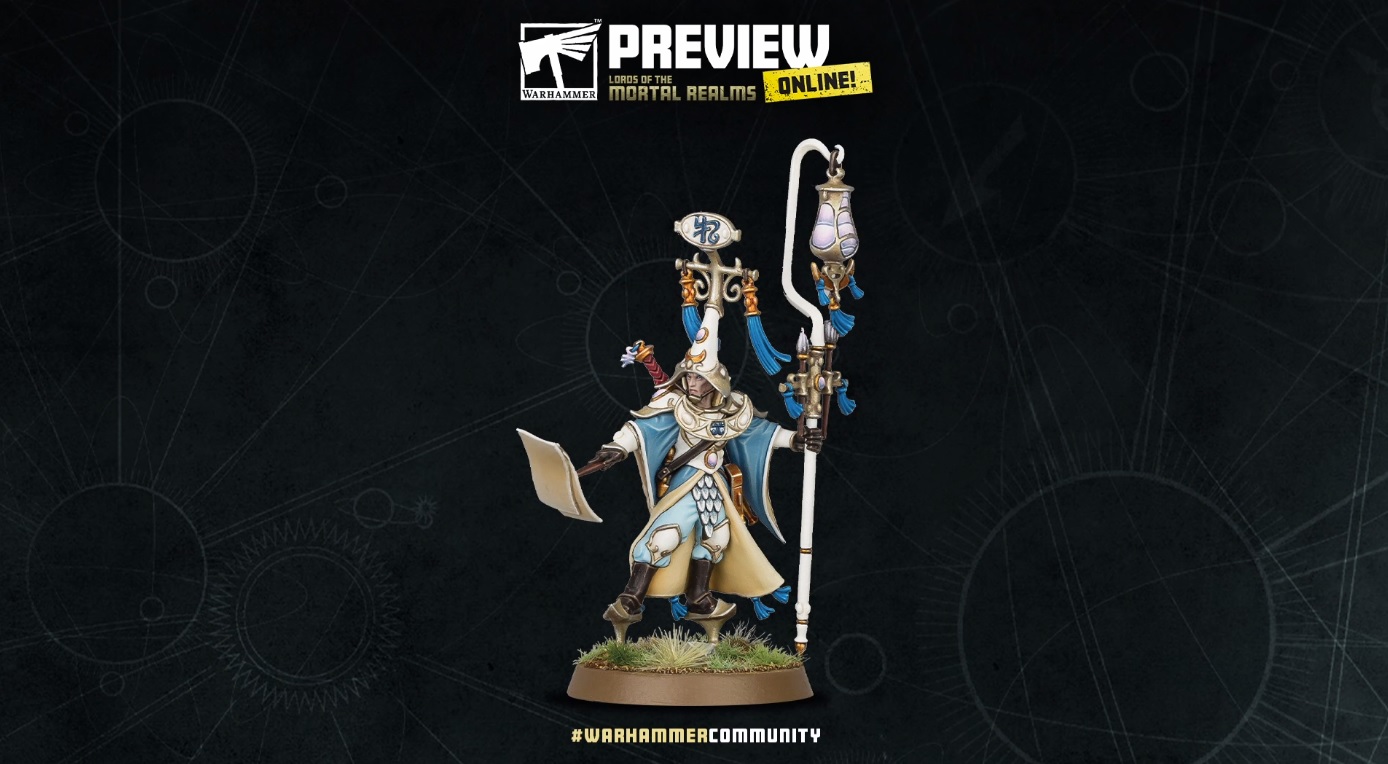 Hurikan(?) Windmage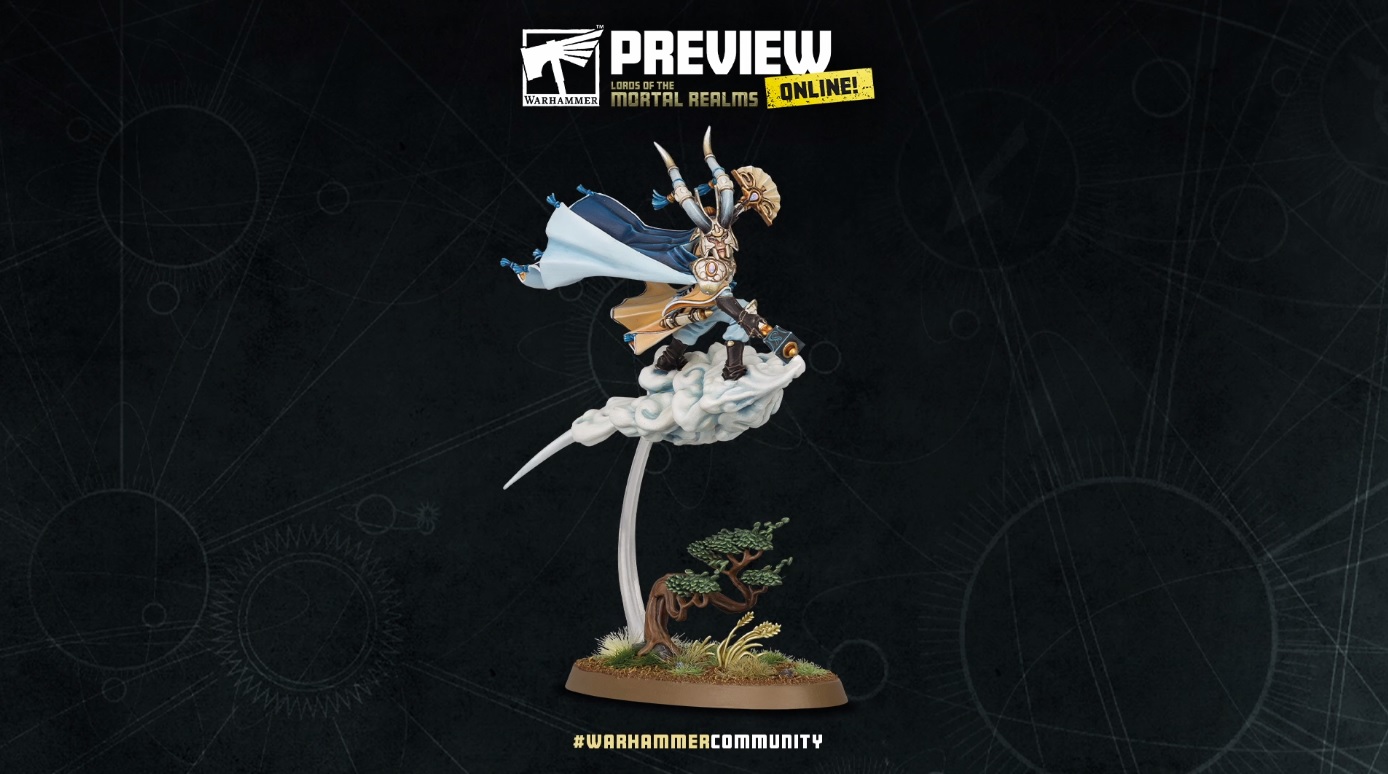 Vanari Bannerblade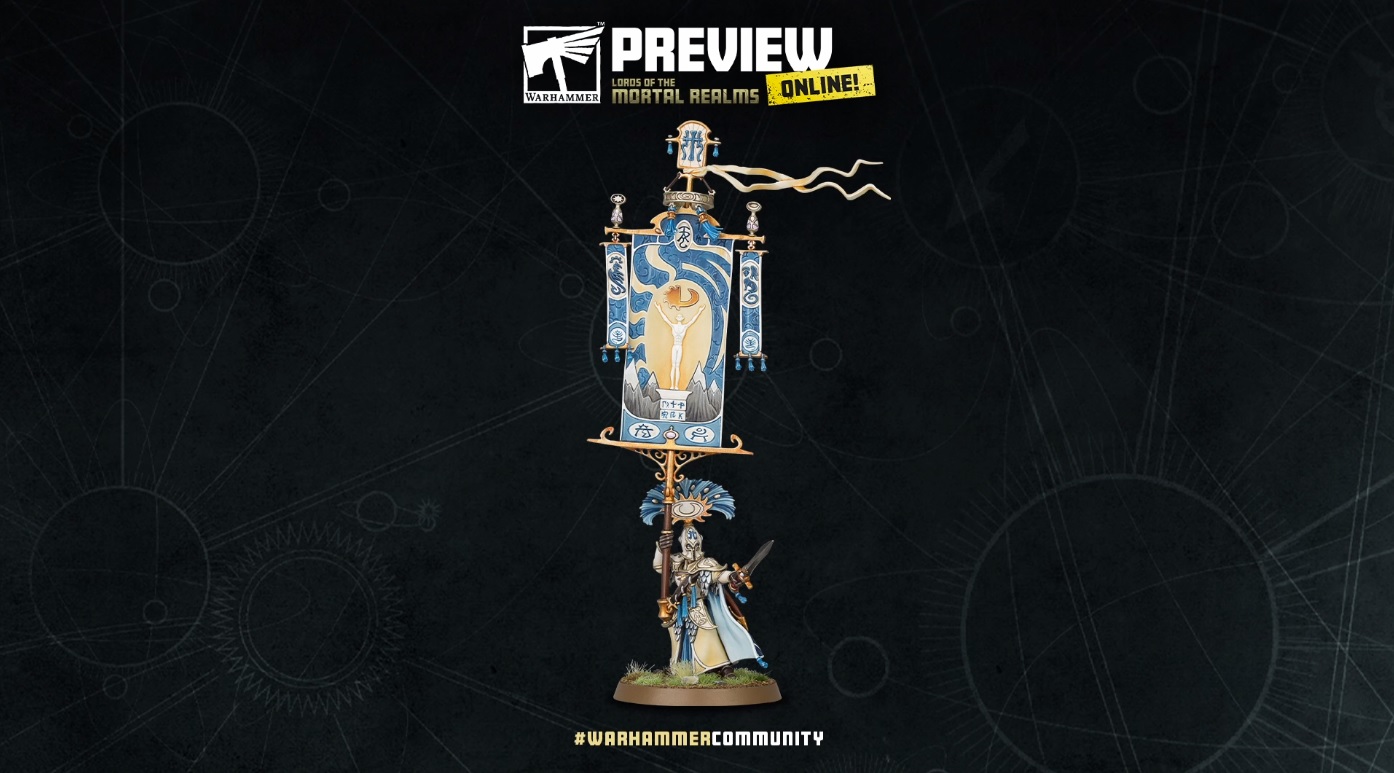 New Battletome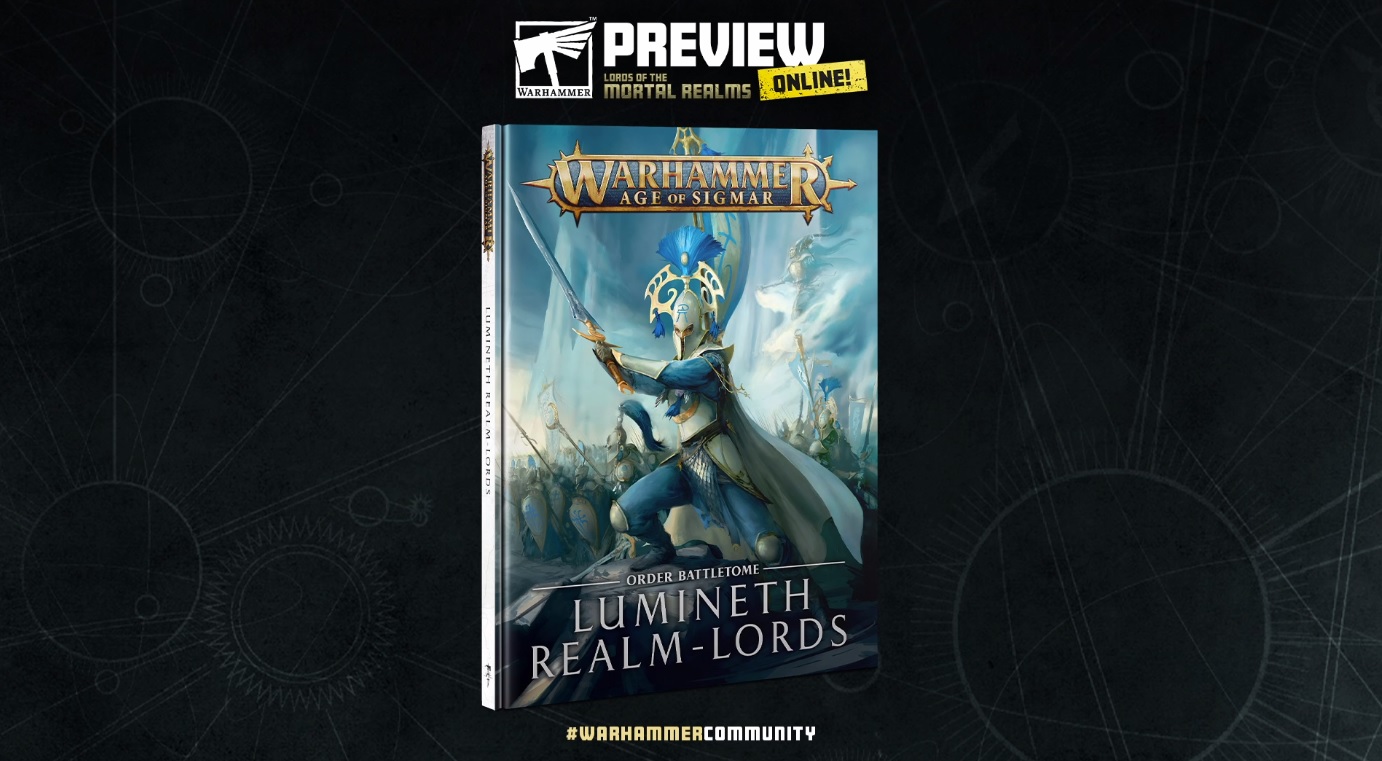 During the show GW also mentioned that while they are getting a new book but you have their current book, there will be another way to get hold of all the rules for these models "in another way" in the future. I have a feeling it might be related to Broken Realms Teclis: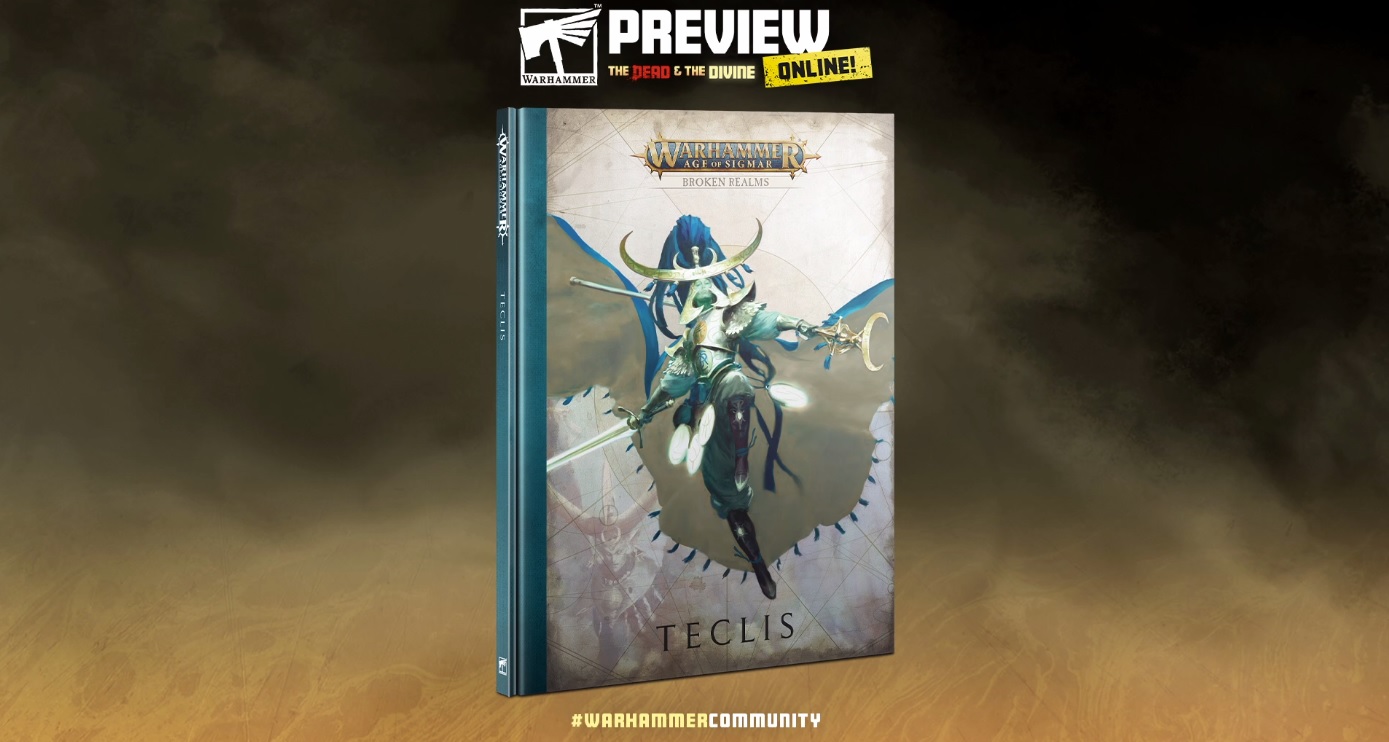 This is from the previous GW Preview…but how else would they do it?
Anyhow, WOW. Just wow. The Lumenith Realm-lords are going to have a TON of great options in their new book with the additions of these models. We'll have more on them later this week for sure. Who's excited for the Lumenith!?
I've got room for another army…right? RIGHT?!
Latest News From BoLS: