Age of Sigmar: Nighthaunt, Stormcast, & Soulblight Get New Heroes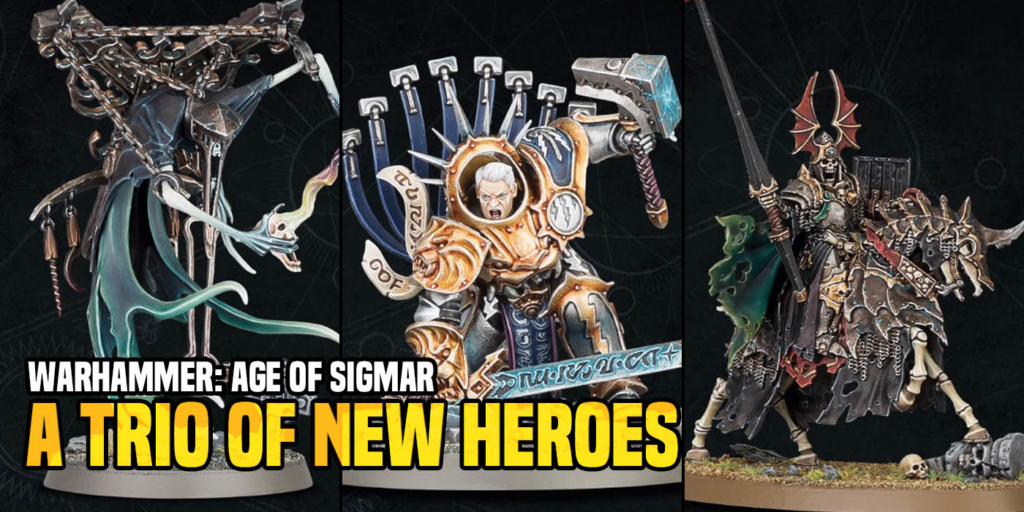 The Nighthaunt, the Stormcast Eternals, and Soulblight get a trio of new Heroes to add to their army. Check them out!
The Age of Sigmar previews continue with three more "heroes" joining the Mortal Realms. First up the Nighthaunt 'Hero' – Krulghast Cruciator:
Krulghast Cruciator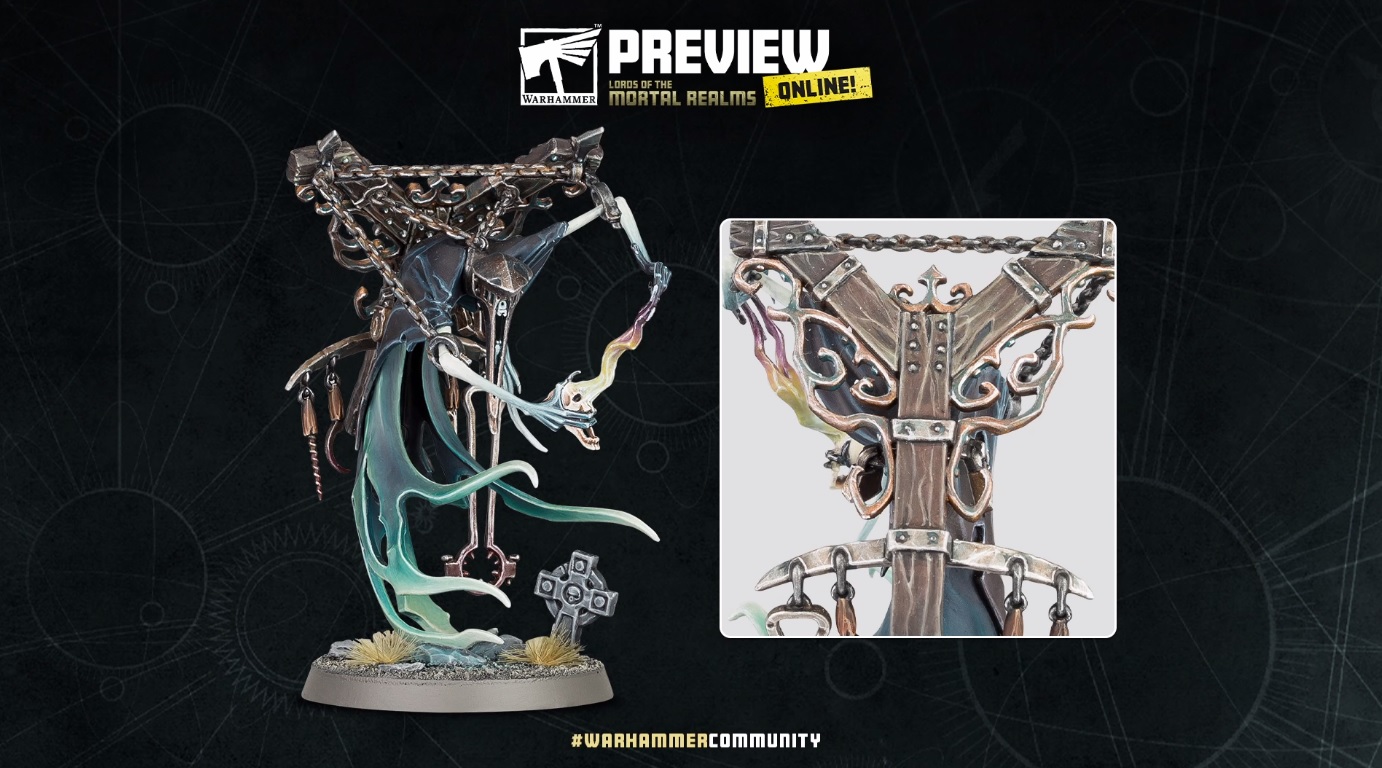 He looks like just a lovely chap to have nice cup of tea with, right? Wait, no…he's a master torturer and likes to bring the pain? Well that explains the torture wrack and tools, doesn't it?
Now, on to the Stormcast Eternal Hero…
Gardus Steel Soul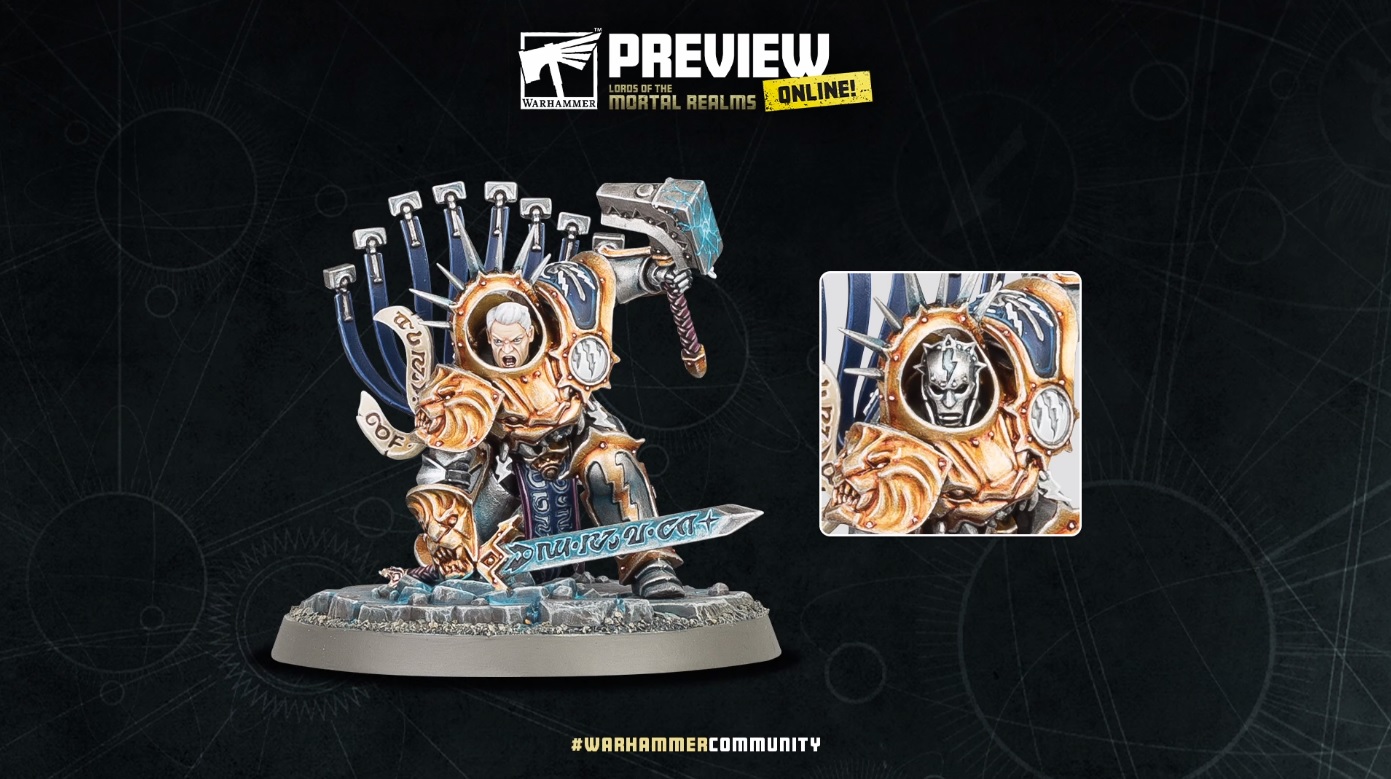 This character come straight from the pages of the Black Library. This is the same Lord-Celestant that battled across the Mortal Realms and even marched into (and out of) Nurgle's Garden! He's a hero of the Stormcast for sure.
And finally, we check out what the necromancers of Nagash have been up to…
Subscribe to our newsletter!
Get Tabletop, RPG & Pop Culture news delivered directly to your inbox.
Wight King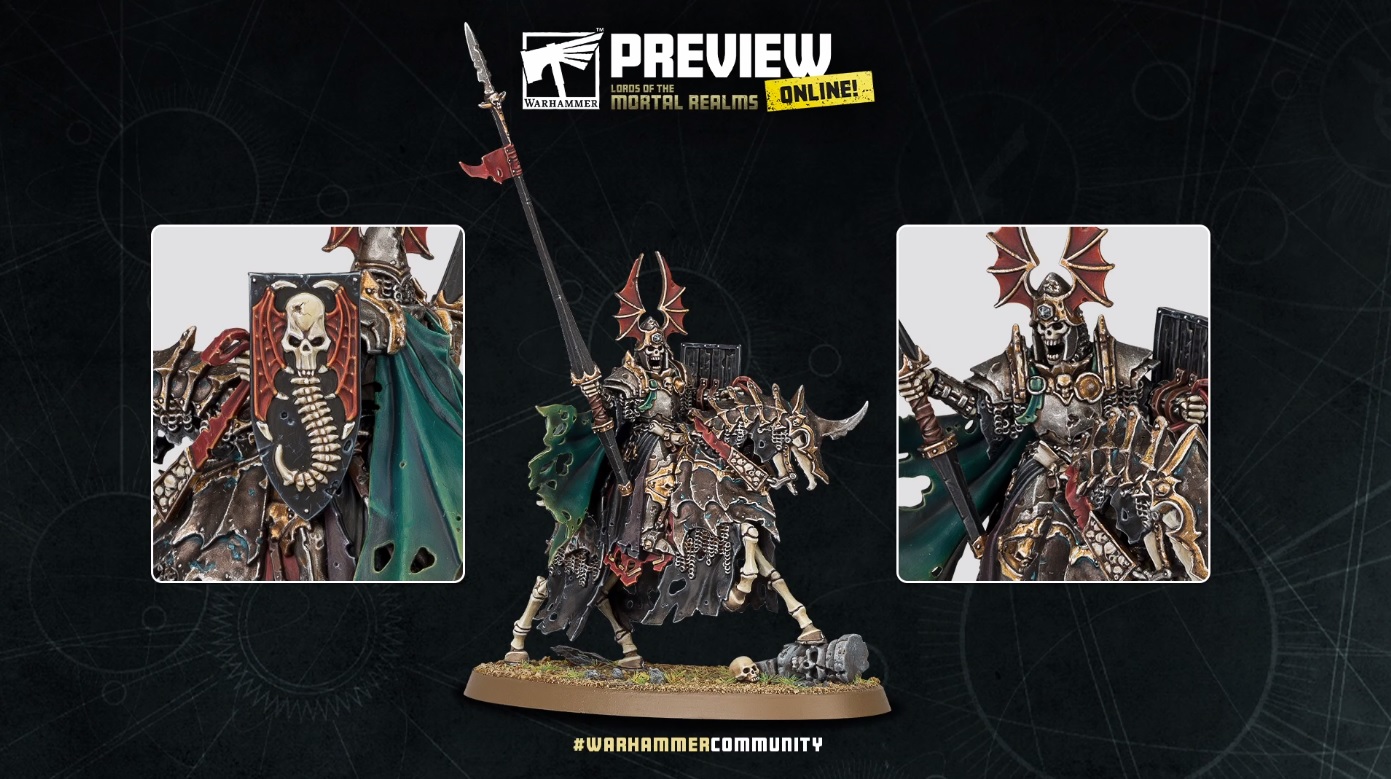 A call back to the world that was, The Wight King has gone mobile with a new mounted version! Ready to lead hordes of the Deathrattle and Soulblight, Death is getting shaken-up! We can't wait to see what else GW has planned for all the Classic Undead armies (Vampires and Skeletons) in the near future!
What do you think of these new Champions? Which is your favorite? Let us know in the comments!
Latest News From BoLS: