Anime: Demon Slayer Mugen Train Earns Academy Award Nomination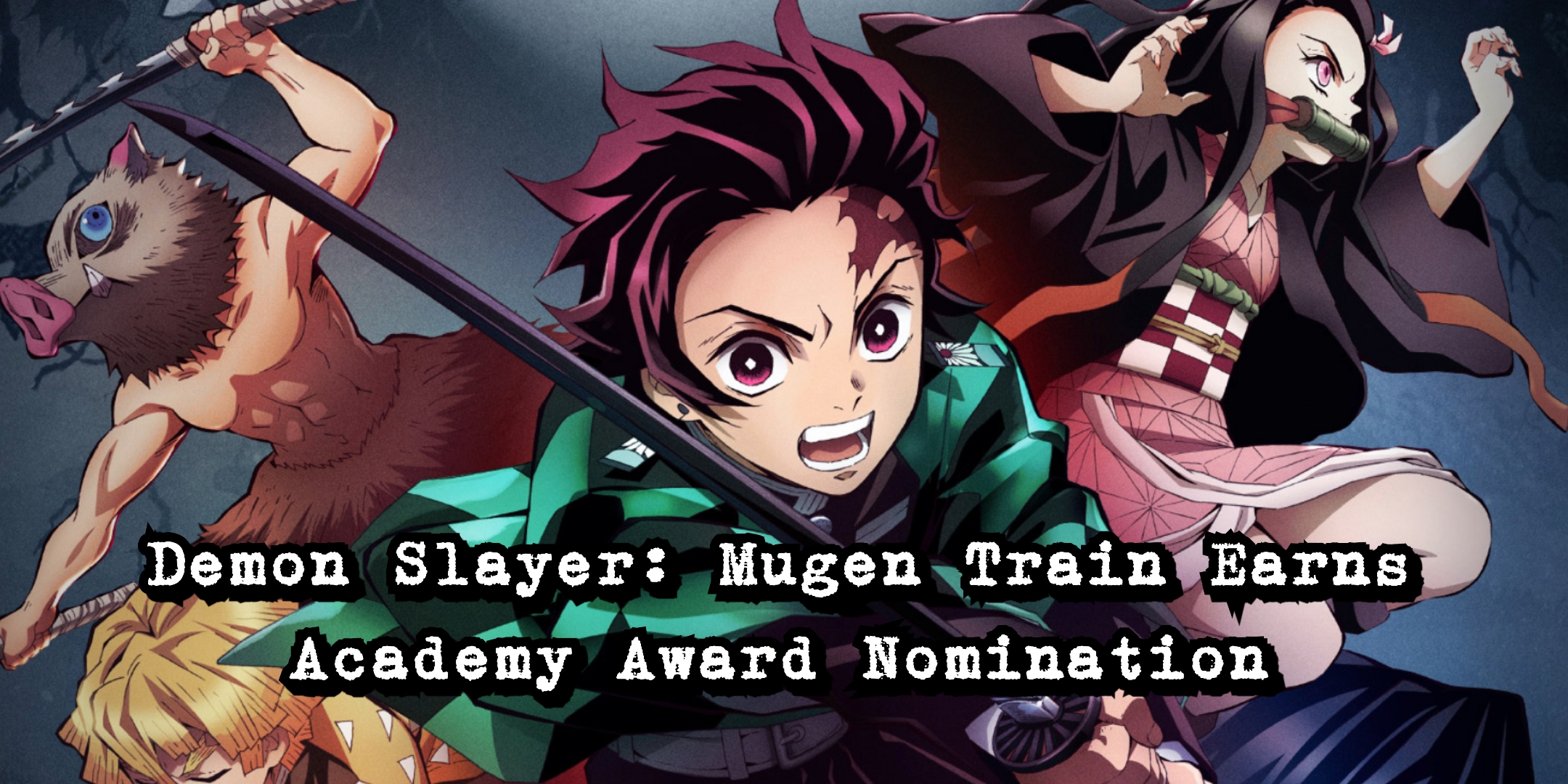 As if breaking records and raking in the yen wasn't enough, Demon Slayer: Mugen Train has been nominated for an Academy Award.
After breaking Japanese box office records and earning hundreds of millions of dollars so far, Demon Slayer's first feature length film, Mugen Train, has been nominated for Japan's Academy Awards. Tanjiro and the gang are up against some other strong contenders with Weathering With You, Violet Evergarden, Stand By Me Doraemon 2, but even just being nominated is a huge acknowledgement of the anime's quality, popularity, and box office smashing success. Demon Slayer has proven itself to be an award winning anime in the past though, winning Best Anime at the 2019 New Type Anime Awards as well as Anime of the Year a the 2020 Crunchyroll Anime Awards.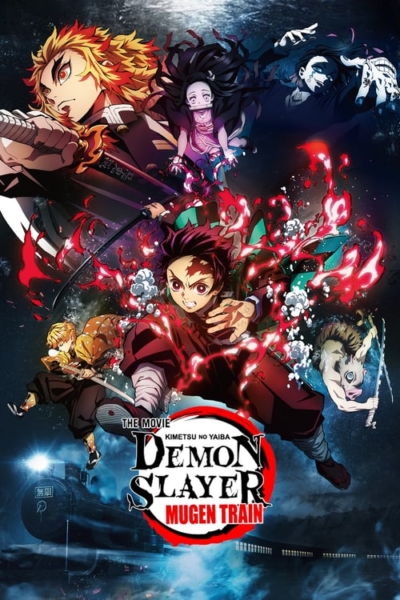 Demon Slayer: Mugen Train takes place after the events of the first season of the anime and follows Tanjiro and the rest of the Demon Slayer cast as they board the Infinity Train and investigate 40-something mysterious and almost definitely demon centric disappearances that have been reported aboard the locomotive. Fan favorite and one of the most powerful members of the Demon Slayer Corps, Rengoku, join as a main feature of the the film, assisting the newer recruits.
North American fans are still holding out for a firm announcement of a Mugen Train release date with previous dates floated for February 4th and recent trailers promising "Early 2021." But unfortunately the state of…. everything has left theater releases a little much to ask for and the exact timing and nature of streaming release a little unsure and murky. But if you just can't wait, Demon Slayer: Mugen train is covered by chapters 53 through 69 of the manga.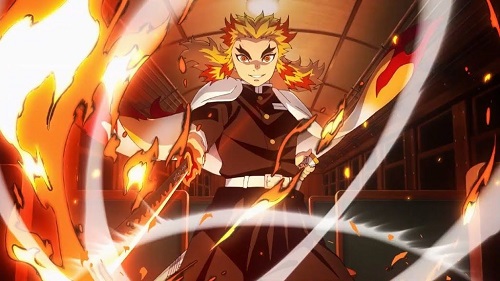 In addition to the Japanese Academy Awards, Demon Slayer: Mugen Train may also be up for a Best Animated Feature Oscar, as it joins twenty seven other animated films in the proverbial screening room along with Earwig and the Witch, Lupin III: The First, Soul, Ove The Moon, Ride Your Wave, Wolfwalkers, and Onward and The Spongebob Movie: Sponge on the Run, two movies I didn't realize had come out in 2020.
In the meantime, the first season of Demon Slayer is available on almost ever streaming service you could hope to watch anime on with dub and sub options available. The fun story, delightfully likable and relatable characters and gorgeously stylized art style make this an anime to check out right away if you haven't already. Season two has yet to be announced, but with the popularity and critical acclaim of the first season as well as their first feature film, I can only assume it's only a matter of time.
Are you excited to finally see Demon Slayer: Mugen Train? Have you managed to see it already and how!? What are you most looking forward to even in the movie or future episodes of the show? Which animated films would you like to see win these awards? Let us know in the comments!
Ja Ne, Adventurers!
Subscribe to our newsletter!
Get Tabletop, RPG & Pop Culture news delivered directly to your inbox.