Astronaut Tells You What's Wrong With Your Favorite Space Movie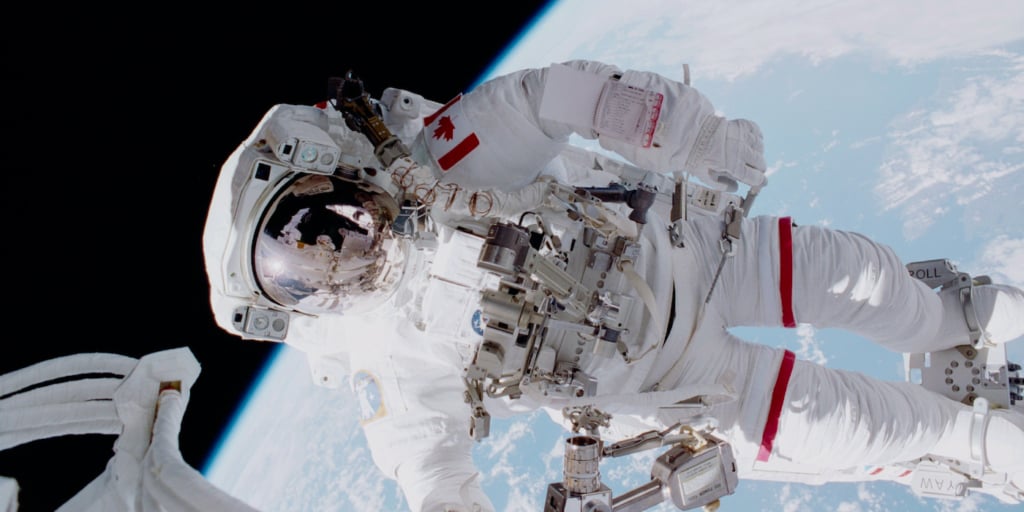 That action or sci-fi movie set in space (or that unsettling romantic drama about two people on a space station) that you like? It's wrong.
Chris Hadfield is an engineer and retired astronaut and Royal Canadian Air Force fighter pilot. He's also been a part of two space shuttle missions and served as commander of the International Space Station. Needless to say, he knows what he's talking about. Here he breaks down space movies from across the decades.
Need a re-watch? Here are the movies he discusses and where to find some of them.
I can't let this publish without letting folks know how awesome Chris Hadfield is, so here's a video of him singing David Bowie's 'Major Tom' on the ISS.
Latest News From BoLS: