Classic Star Wars Toys Restored to Their 1978 Glory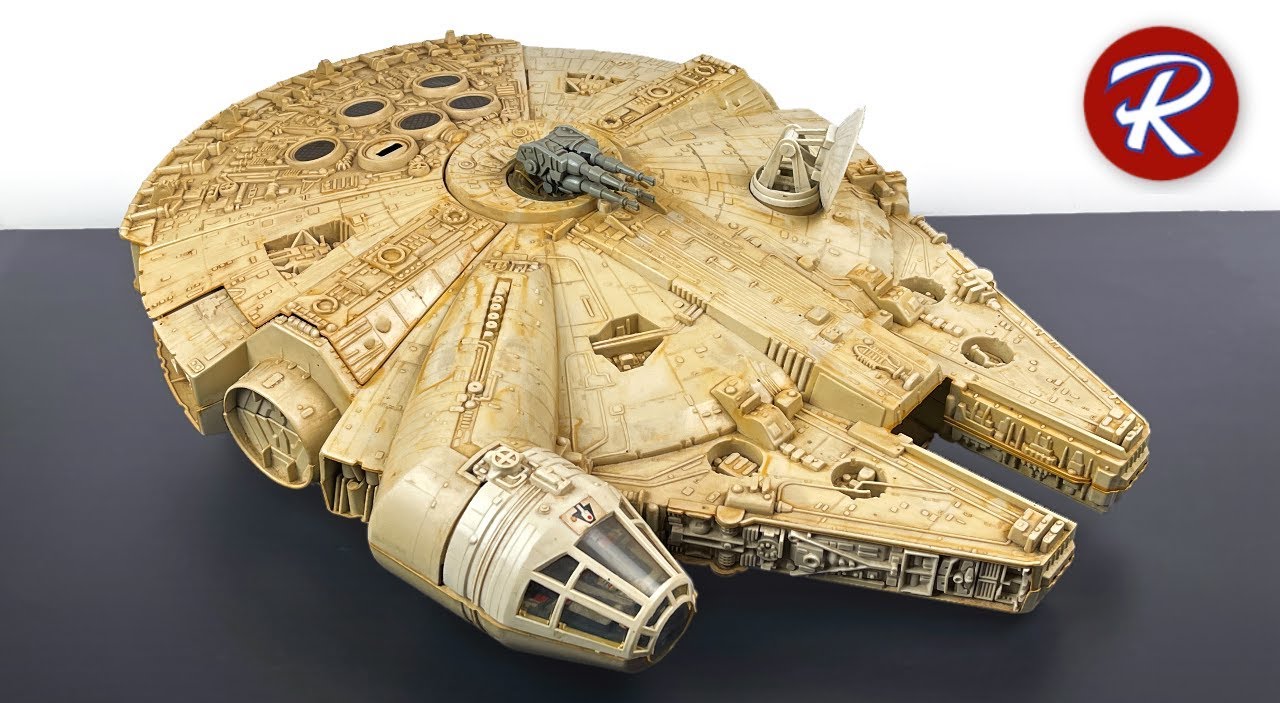 Rescue & Restore gives vintage toys new life. Recently he's picked up a few plastic pieces from a galaxy far, far away.
Most of his projects are centered on metal objects, but he's ventured into new medium. Watch as he uses some fascinating techniques to remove UV and water damage from 1978 Millenium Falcon – that one you wanted for your birthday when you were a kid that has the opening hatch, rotating guns, and detailed interior just the right size for Kenner action figures.
He also brought this 1978 X-Wing back to its former glory with a complete cleaning and fresh decals.
Make sure you check out his YouTube channel – there are toys from the 1920s and 1930s plus some interesting objects from bygone eras (like this 1960s parking meter). You can also get a behind the scenes look by becoming a patron.
Do you still have any Star Wars toys from your childhood? Here are a few of ours…