The Making of 'Star Wars: A New Hope' Hosted by C-3P0 & R2-D2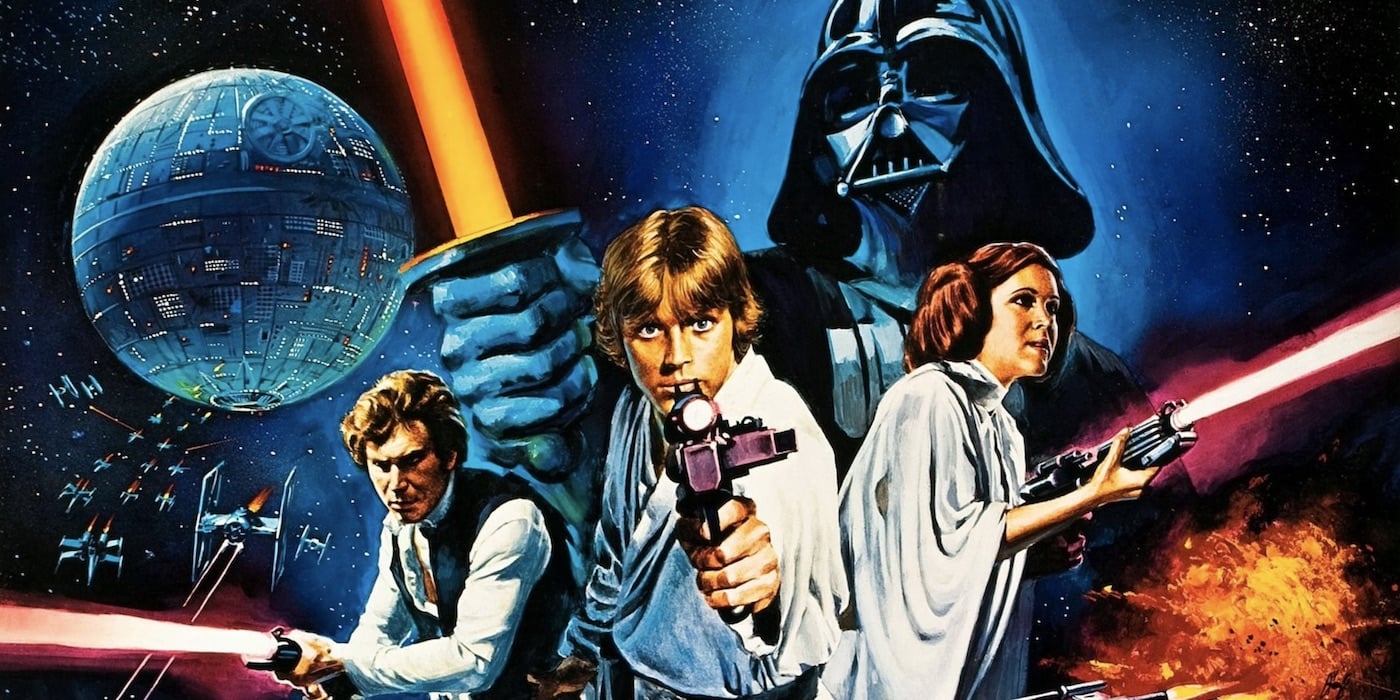 Before there were special edition box sets and DVD extras, there were television specials. Check out this behind the scenes look at Star Wars from 1977.
After A New Hope was released in the summer of 1977, ABC aired a one-hour behind-the-scenes special hosted by the famous droids. The first-ever Star Wars documentary goes behind the scenes of the movie, the creation of its look from Ralph McQuarrie's art, and its cutting edge special effects. It includes appearances by George Lucas (with marvelous '70s hair), Mark Hamill, Carrie Fisher, and Harrison Ford.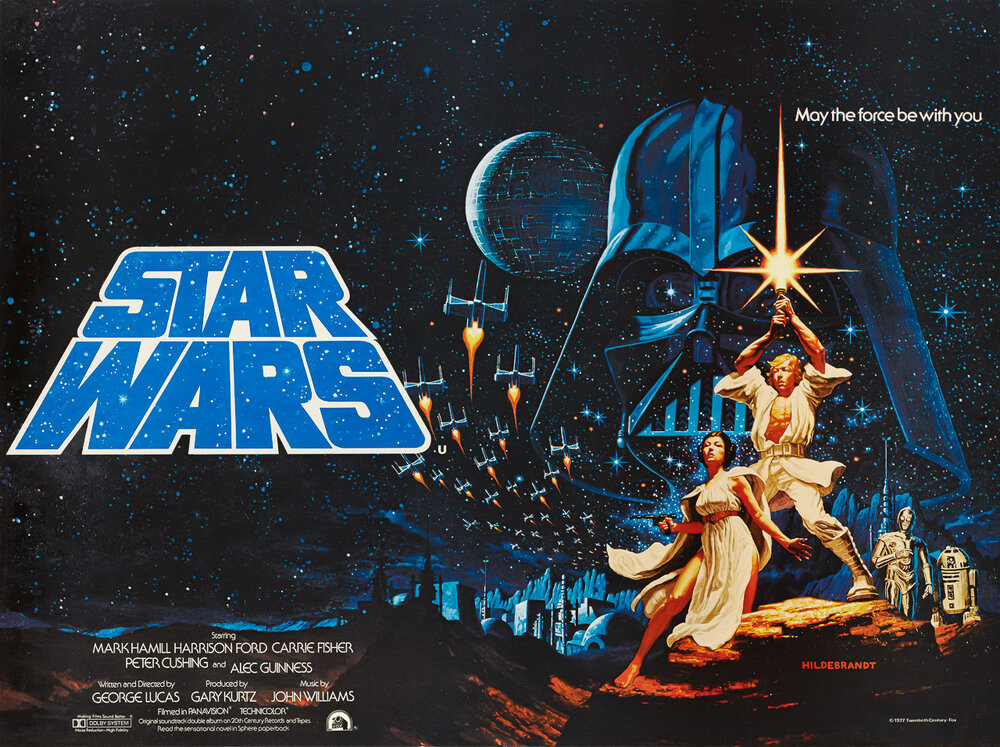 You can continue the behind the scenes journey with this rare look at John Williams composing and recording the score The Empire Strikes Back. This doc aired on the BBC several days before the movie hit theaters. It also looks at Williams's career up until 1980 –  with scenes from Jaws, Close Encounters of the Third Kind, and Superman.