D&D: 2020 – Best Year Yet For Dungeons & Dragons, Magic The Gathering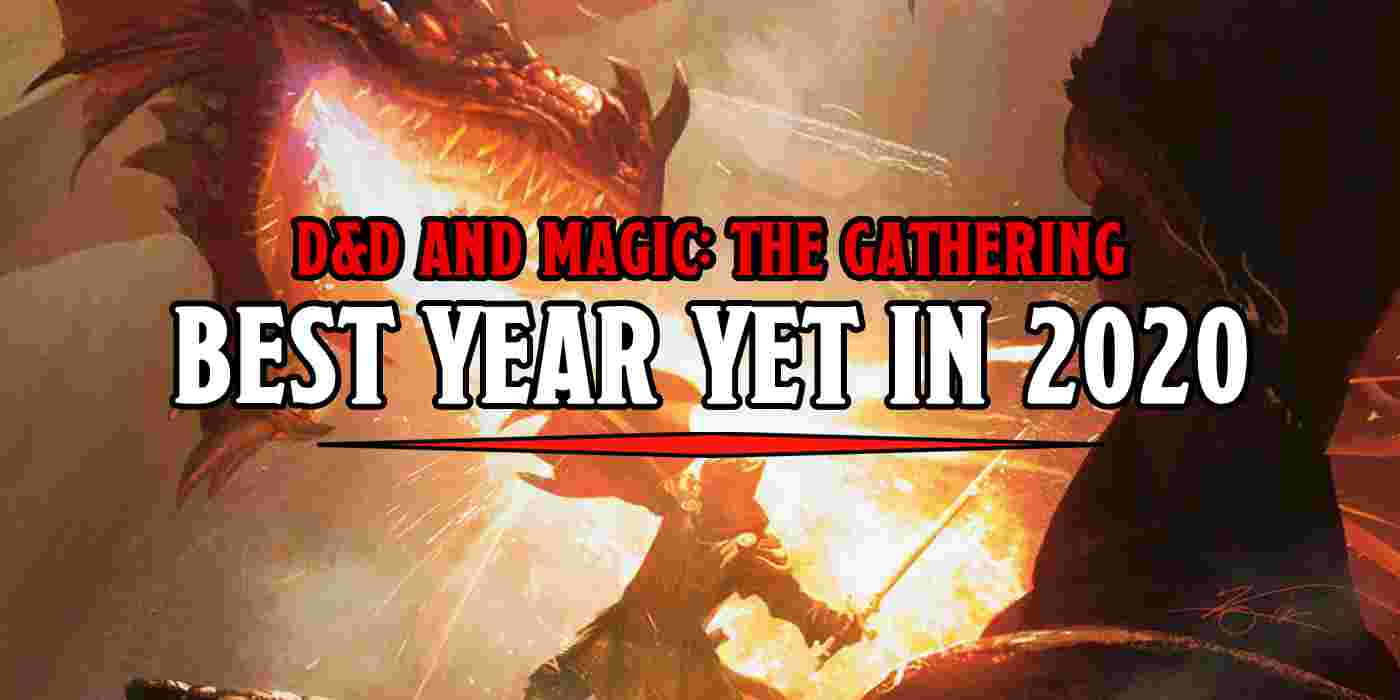 Despite the setbacks of an unprecedented global lockdown, Dungeons & Dragons and Magic: the Gathering lead the way to their best years yet.
Say what you will about the year 2020: that it's a lost year, that we should all get one free "do-over" year we can cash in at any point, that it showed just how the gears of our society are greased with the blood of the impoverished and the only way it will ever be different is if we decide to stop giving billionaires everything, that it's the only thing that could get everyone to learn how both sourdough starters and election mapping technology work in the same year–2020 proved to be the best year yet for Dungeons & Dragons and Magic: the Gathering.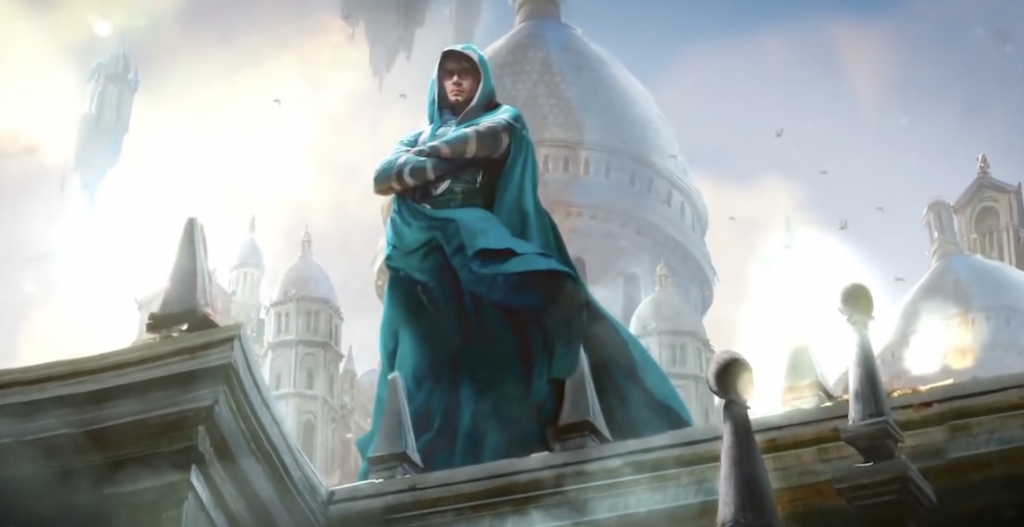 According to the latest earnings report from parent company Hasbro, Wizards of the Coast's  Magic the Gathering and D&D helped pave the way for strong growth this year. Hasbro Gaming in general is up 15% for the year, with a total of $1.76 billion for the whole of 2020, and a significant chunk of that, $561.2 million comes from Q4 performance. That includes some other breakout hits, including sales of Monopoly for some reason. But I guess being stuck at home would drive anyone to considering playing Monopoly.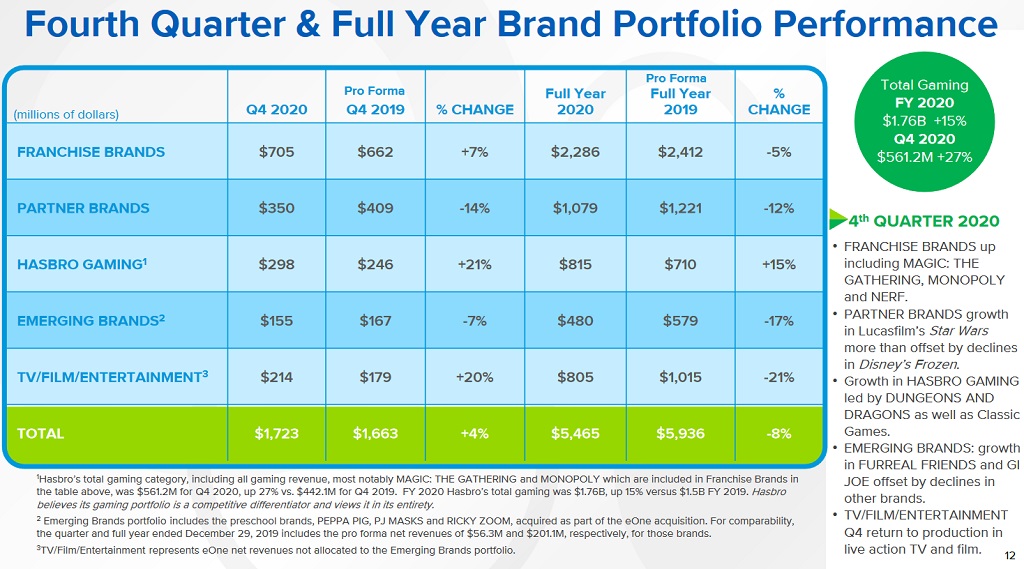 Now, if Hasbro managed to get Anya-Taylor Joy to star in a coming-of-age period piece about a brilliant Monopoly player, then who knows, Monopoly might even knock Magic or D&D out of the top spot.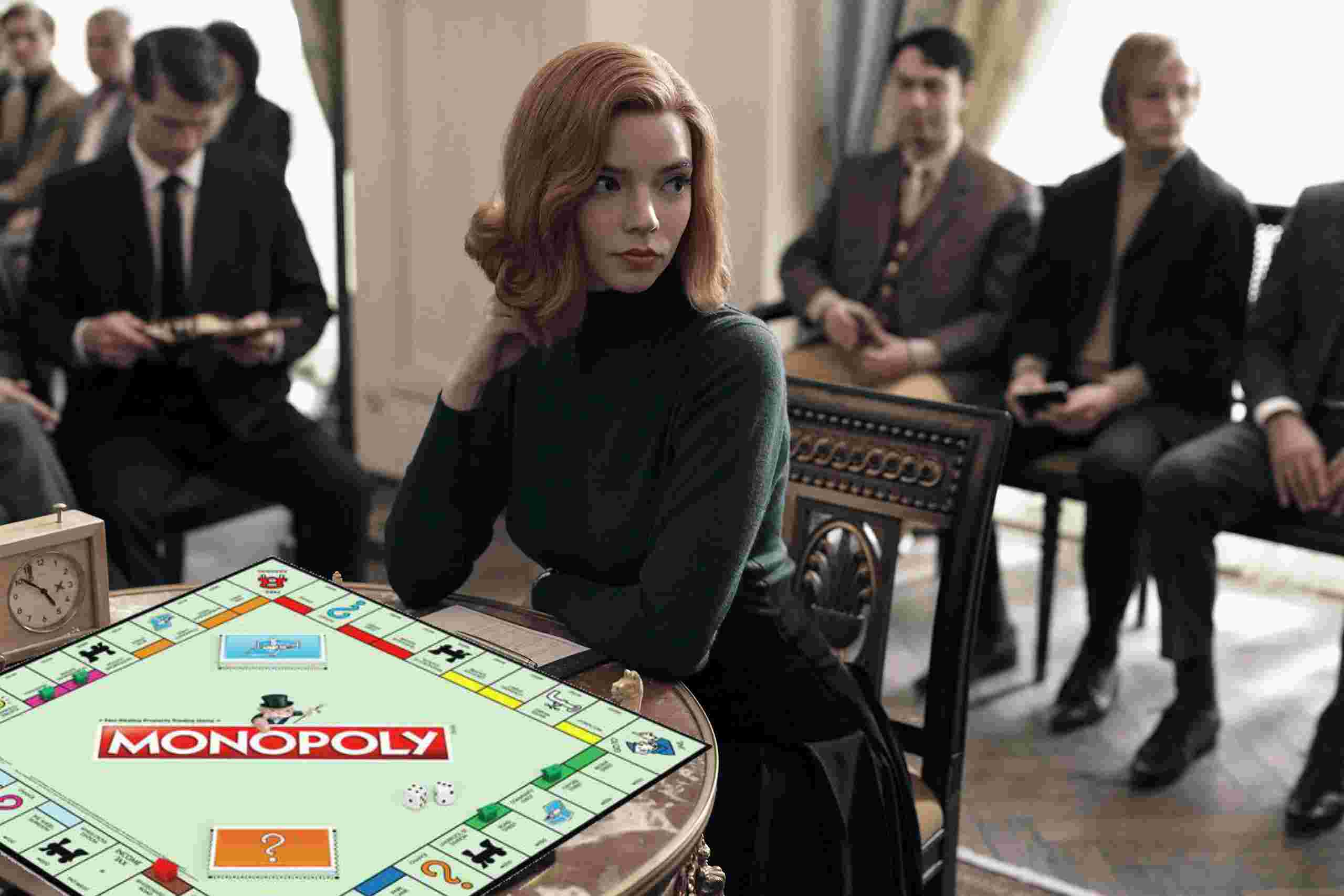 As is usual, Magic: the Gathering made up the biggest share of WotC's total sales, but both brands had record sales years. Despite the record numbers, they weren't enough to shore up the overall earnings for WotC, which seem to be down fairly significantly over the year. What does it all mean? New initiaitives in Magic: the Gathering helped provide a shot in the arm to the franchise. Especially with popular releases like Commander Legends:
And the Bob Ross and Walking Dead Secret Lairs: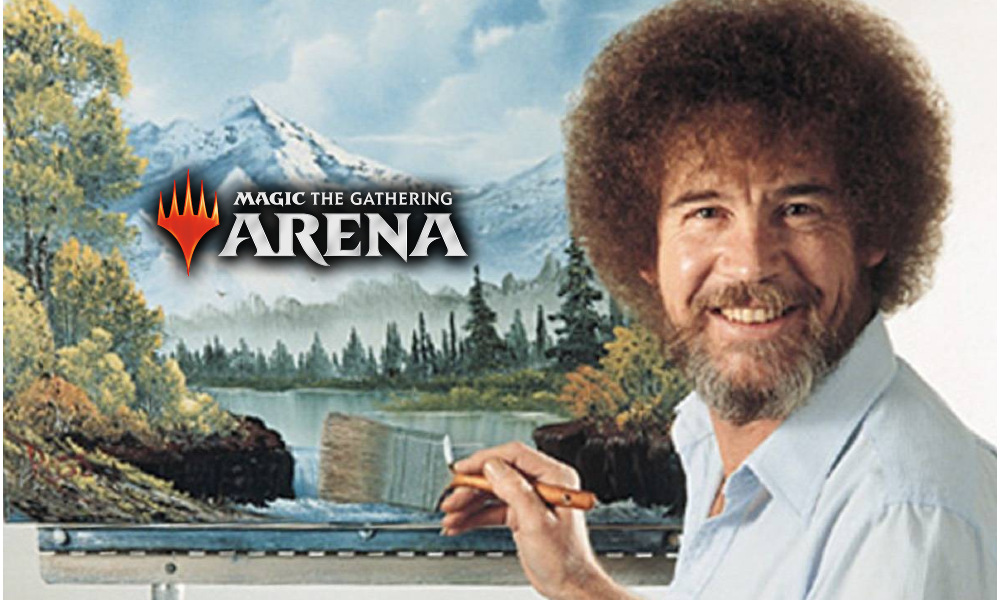 …while D&D continued to make a significant impact both in terms of numbers of players, and growth into digital areas. So Baldur's Gate 3 seems to be making enough of a splash to keep confidence high as we get ready for the next six or seven D&D video games.
Subscribe to our newsletter!
Get Tabletop, RPG & Pop Culture news delivered directly to your inbox.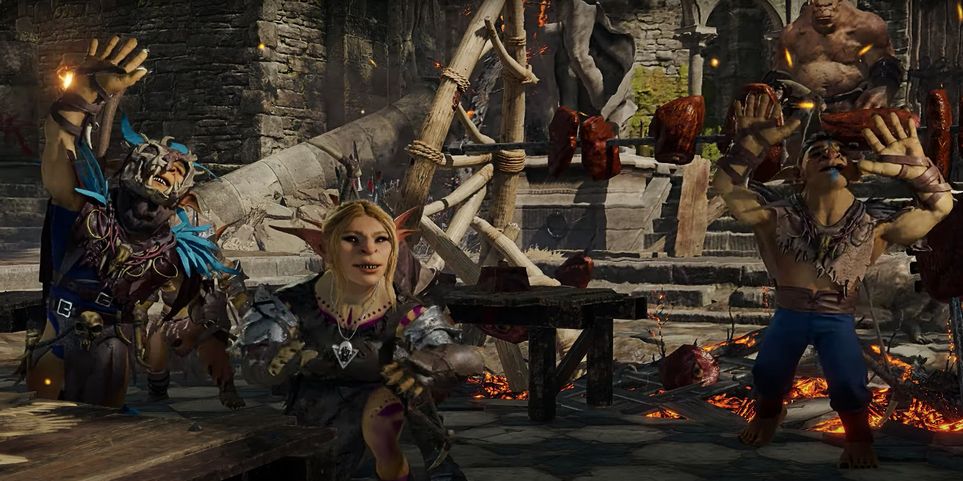 And from CEO Brian Goldner's call, it sounds like momentum is building as we ramp into 2021. You can tell it's been a hard year for anyone even remotely connected to the gaming/entertainment industries. This year's Super Bowl was a nostalgia trip, with Wayne's World and Edward Scissorhands both making us relive the 90s.
And with properties like Dragonlance and other "classic D&D" settings in the works, it looks like D&D is following suit, even as the game adjusts and adapts to the pressures of a playerbase that includes more people born after the 90s than lived through them.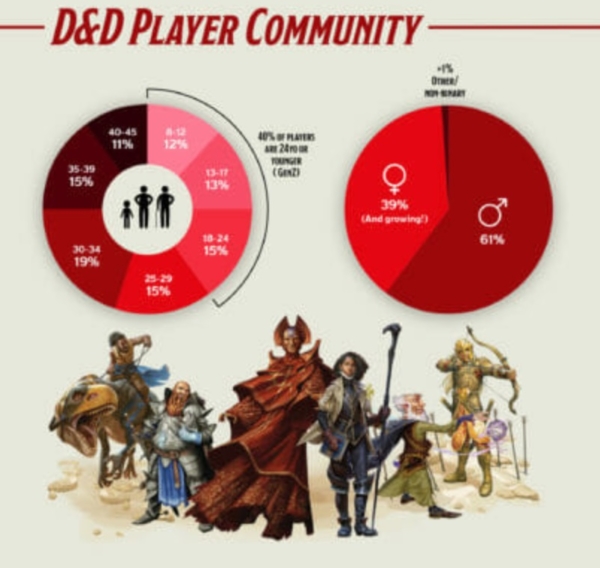 Will D&D and Magic continue their upward trend? Where does the tipping point actually lie?
We'll have to see how it all plays out. But for now, Hasbro continues to have its nerdy shining stars.