D&D: Baldur's Gate 3's New Patch Is Here – Druid Away!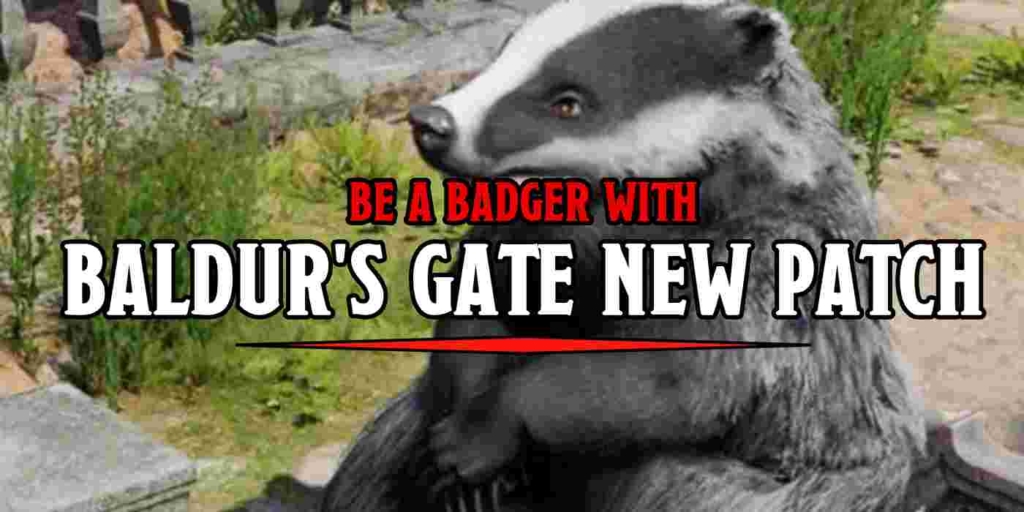 The latest patch for Baldur's Gate 3 introduces the Druids, and so much more. Get ready to get wild when you play through the early access.
It's patch time once again for Baldur's Gate 3, which means big, bold things for Larian Studio's stellar venture into the D&D world. But for players, it means you'll have to restart, again, as this latest patch invalidates your old saves. But that's fine, because you've either already beaten Act 1, or you haven't and this fresh start will give you a much better playthrough with all new options like playing as a Druid or playing with Loaded Dice. Check out everything that's in the latest Patch!
via Larian Studios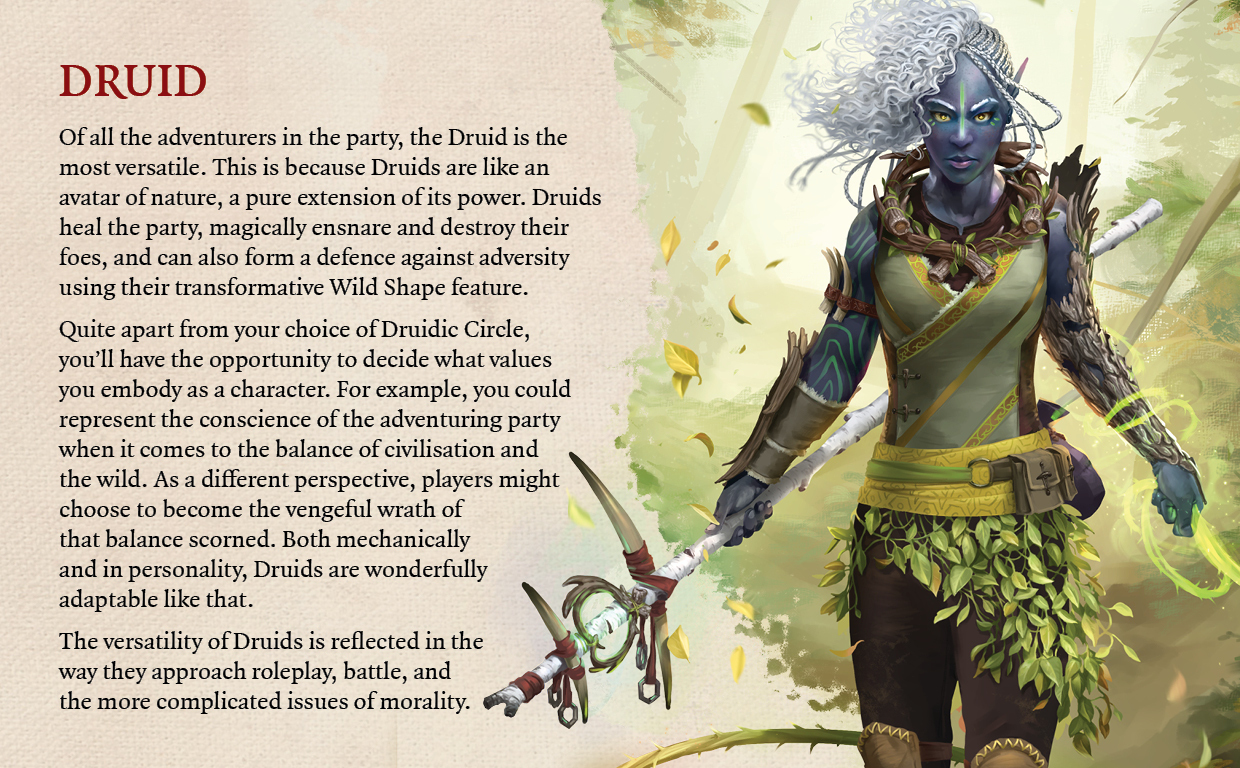 With Patch 4: Nature's Power, Druid characters will be able to use the Wild Shape ability to transform into a variety of different animals, each of which has their own unique abilities. Dire Wolf, Deep Rothe, Aberrant Shape, and Polar Bear forms offer new heavy attack options in combat, while Cat, Raven, Spider, and Badger provide additional strategic and defensive maneuvers – through stealth, flight, web-spinning, and burrowing, respectively.

Like their D&D equivalents, Druids in Baldur's Gate 3 will be able to choose one of two Druid Circle subclasses which impacts interactions in the game: Circle of the Land or Circle of the Moon. The former offers Druids additional perks as a caster, allowing you to pick a specific biome for which you are connected and then grants you additional spells. The latter allows players to boost the combative power of their Wild Shapes and gives you access to the mighty Polar Bear shape.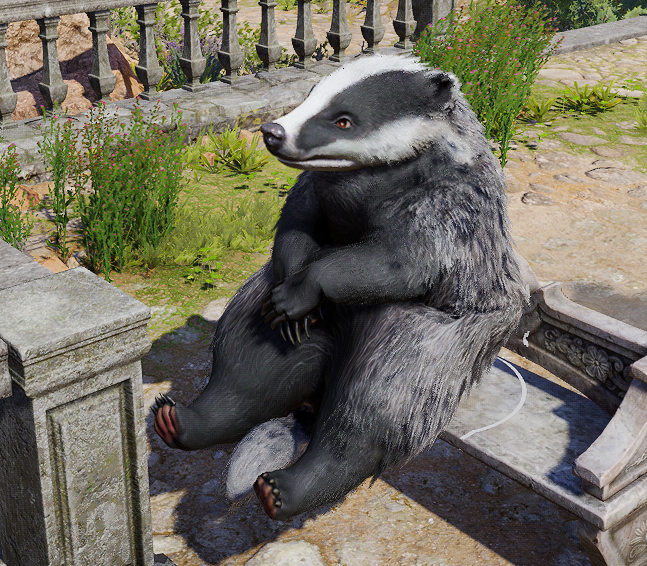 Druids can speak with their animal kin while in their Wild Shape forms, which provides an alternative to combat encounters via diplomacy. You saw a bit of this in action during the livestream, where we showed a Druid use their Wild Shape ability to transform into a bear and convince a fellow bear to quit blocking a previously impassable entryway. Previously this encounter would have kicked off a combat scenario. Now with the Druid class, players have the option to trigger an adorably non-lethal tête-à-tête.

Loaded dice: toggle for sanity, or disable for purity

Another new feature in this patch is Loaded Dice. The aim here is to smooth out the extremes of the dice-rolling bell curve that might otherwise see players roll a series of unlucky Natural 1s or all-too-lucky D20s in a row. We've been considering this for some time, but it's really a matter of taste and therefore is an optional feature. If you prefer the purity of RNG rolls, those are still available to you. But if you are easily prone to dice-related headaches or if you have angered the algorithm and are now cursed with randomly-generated bad luck, then it's worth a toggle.

Cinematic speak with dead – spooky AND immersive

The Speak with the Dead ability now includes many new corpses to hunker down with for a chat. This means lots of new dialogue and, naturally, new accompanying cinematics. And yes, there is method to our gothic madness. To quote from Swen during the livestream: "If you killed everybody like an idiot and you didn't pay attention to the story and don't know what to do anymore, you can just go talk to their bodies!" Speaking of cinematics, Patch 4 comes with vastly improved lighting and animation and with over 25,000 cinematic nodes throughout Act 1, the game is looking better than ever. Not that we're done yet. There's still loads of improvements coming.

Subscribe to our newsletter!

Get Tabletop, RPG & Pop Culture news delivered directly to your inbox.
But why not see what the new game plays like for yourself?
Happy Adventuring!
Latest News From BoLS: