D&D: The Legend Of Vox Machina – Crew & A Debuts Today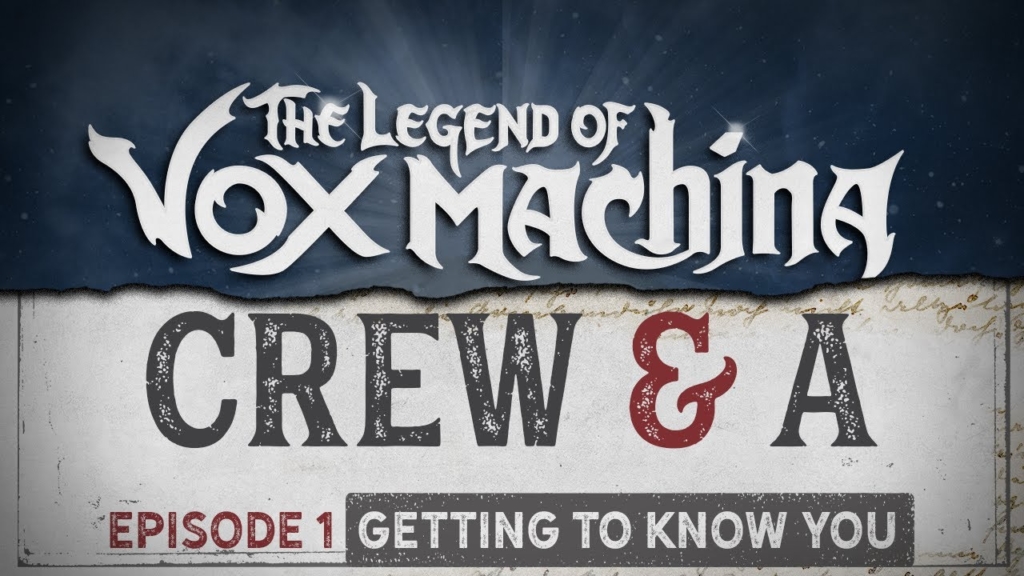 Go behind the scenes of the upcoming Critical Role animated series, The Legend of Vox Machina with a new show launching today!
It doesn't seem real that it's almost two years since Critical Role's record-breaking Kickstarter hit, but here we are almost two years later. And, while the animated special is still a ways out, we're getting a fairly in-depth look at the making of the Legend of Vox Machina over the next few months with the launch of a new webseries, The Legend of Vox Machina: Crew & A. This is a behind-the-scenes look at the teamm from both Critical Role and Titmouse who'll be bringing the show to life.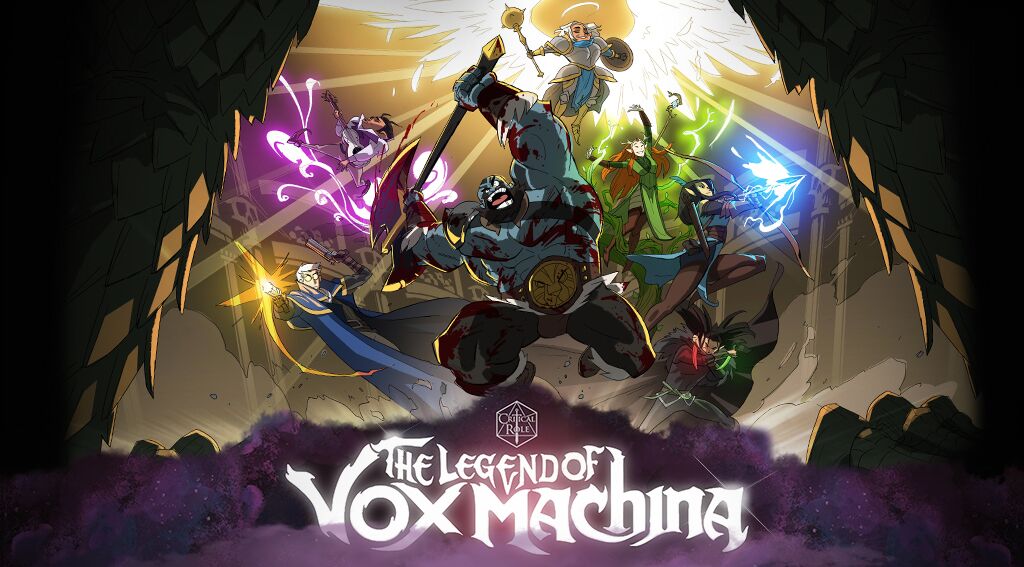 And while Sam Riegel's facial hair serves as a grim reminder of the inevitable march of time, there's no end of delight to be had here. Episode 1 introduces viewers to the core crew working on the show and a brief overview of their roles. Over the next few months, viewers will continue to get to know the team and learn more about the animated series along the way. Take a look at the first episode below:
Welcome to the first episode of Crew & A, our Q&A series with the incredible Titmouse team pouring their talents into The Legend of Vox Machina. Time to meet the team!
A very special thanks to our animation partner, Titmouse, our partners at Amazon Studios and Amazon Prime Video, and of course the 88,887 Kickstarter backers that made this dream a reality. We love you! For the latest updates on The Legend of Vox Machina, check out: https://critrole.com/animated
Featured crew includes:
Elizabeth Schantz, writers room production assistant

Karen Guo, storyboard artist

Cassey Kuo, storyboard artist

Marvin Britt, storyboard revisionist

Subscribe to our newsletter!

Get Tabletop, RPG & Pop Culture news delivered directly to your inbox.

Joseph Martinez, background designer

Victoria Thornberry, color designer

Rebecca Ung, production coordinator

Young Heller, episodic director

Alicia Chan, episodic director
Happy Adventuring!
Latest News From BoLS: