D&D: WotC and Gale Force Nine Settle Lawsuit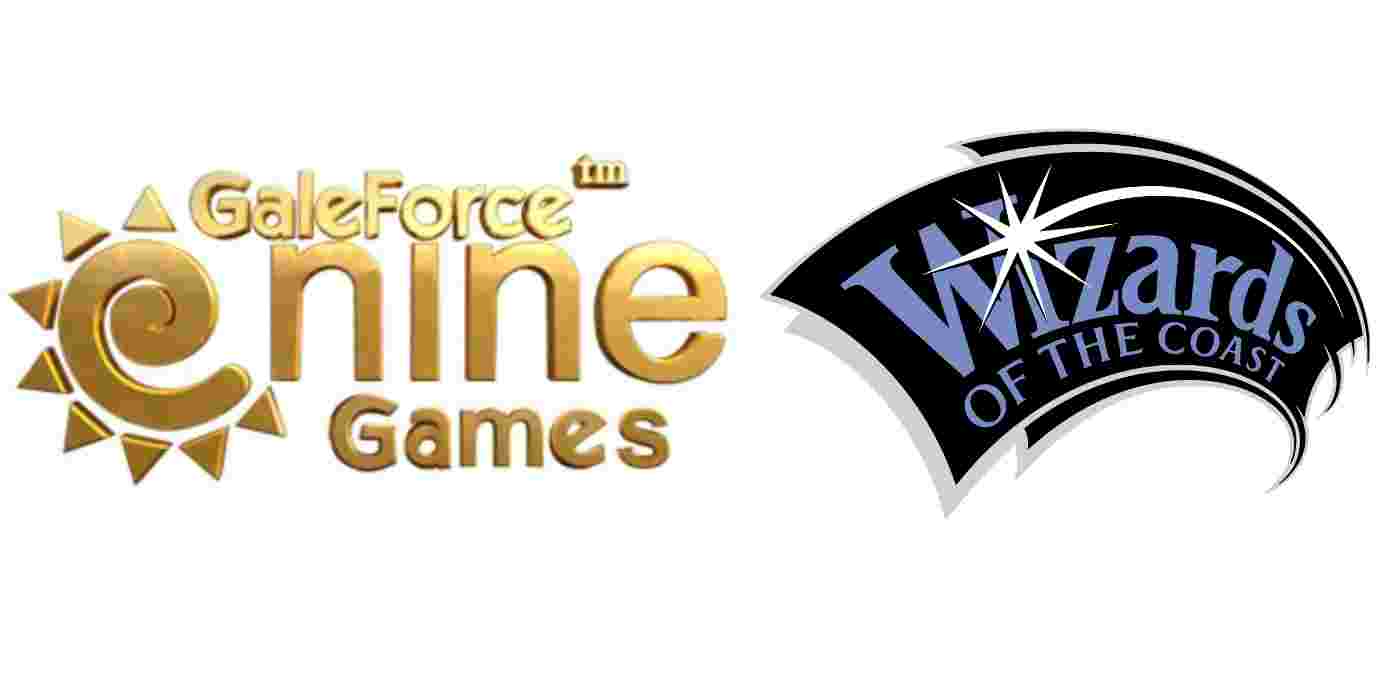 Wizards of the Coast and Gale Force Nine have settled their lawsuit, and have once again resumed their ongoing partnership.
2020 going into 2021 must be lawsuit settling time at Wizards of the Coast. The popular tabletop gaming company has recently settled the second of two major lawsuits filed against it late last year, announcing yesterday that an agreement had been reached between Gale Force Nine, makers of tabletop miniatures, and Wizards of the Coast. According to a statement from GF9's John-Paul Brisigotti, Gale Force Nine is happy to have reached an amicable resolution. The court has dismissed the case with prejudice.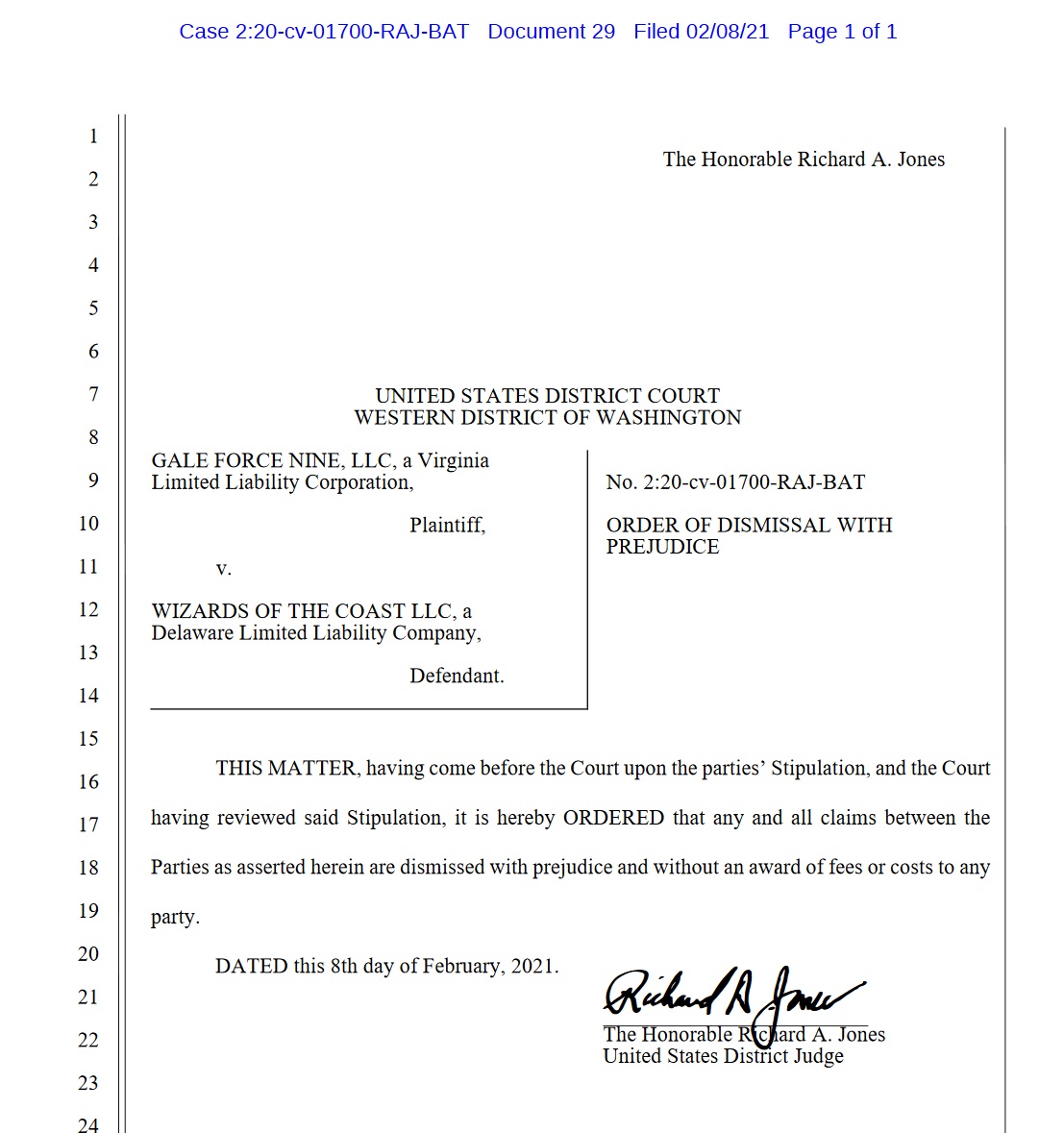 The suit has been permanently dismissed with no costs or fees awarded to either party. The suit, filed in November of last year by GF9, sought to prevent WotC from terminating a license contract set to expire at the end of 2021 a year early, causing GF9 to seek an award of $950,000 from WotC. But it seems that both companies have found a way to move forwards.
Gale Force Nine gave BoLS this official statement:
"We are pleased to confirm that we have reached an amicable resolution with Wizards of the Coast. Our ongoing partnership for Dungeons & Dragons will continue and more news will follow at a later date."
This marks an end to the second legal dispute settled in recent weeks. Not long ago, WotC also settled out of court with Margaret Weis and Tracy Hickman over the production of what we now know to be the Classic Dragonlance novels, the first of which is due out later this year.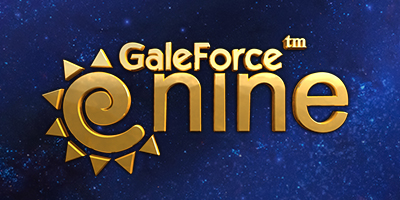 As far as Gale Force Nine's lawsuit is concerned, the licensing agreement will continue as planned, though as of press time, we don't know whether that partnership will continue past the expiration date. As more details can be confirmed, we'll continue to keep you all updated.
This marks an end for WotC's legal troubles
Subscribe to our newsletter!
Get Tabletop, RPG & Pop Culture news delivered directly to your inbox.