Escape Into Sci-Fi Caper 'Space Sweepers'- What to Watch this Week
New streaming originals, movies, and shows to watch; from action to horror to drama. Take a look at what to watch on your couch.
New On Streaming This Week
Amazon Prime: Bliss, The Map Of Tiny Perfect Things
HBOMax: Aquaman, Earwig and the Witch (Studio Ghibli Premiere), Irresistible, Black Art: In The Absence Of Light
Hulu: 12 Hour Shift, The New York Times Presents: "Framing Britney Spears"
Netflix: Space Sweepers, The Yin-Yang Master: Dream Of Eternity, Hache (Season 2), Invisible City (Season 1), War Dogs
---
New Movies on VoD This Week
Stray – Februrary 5th
Starring Adorable Dogs
STRAY explores what it means to live as a being without status or security, following three strays – Zeytin, Nazar and Kartal – as they embark on inconspicuous journeys through Turkish society that allow us an unvarnished portrait of human life — and their own canine culture. Zeytin, fiercely independent, embarks on adventures through the city at night; Nazar, nurturing and protective, easily befriends the humans around her; while Kartal, a shy puppy living on the outskirts of a construction site, finds companions in the security guards who care for her. The disparate lives of Zeytin, Nazar and Kartal intersect when they each form intimate bonds with a group of young Syrians who share the streets with them. Whether they lead us into bustling streets or decrepit ruins, the gaze of these strays acts as a window into the overlooked corners of society: women in loveless marriages, protesters without arms, refugees without sanctuary. STRAY is a critical observation of human civilization through the unfamiliar gaze of dogs and a sensory voyage into new ways of seeing.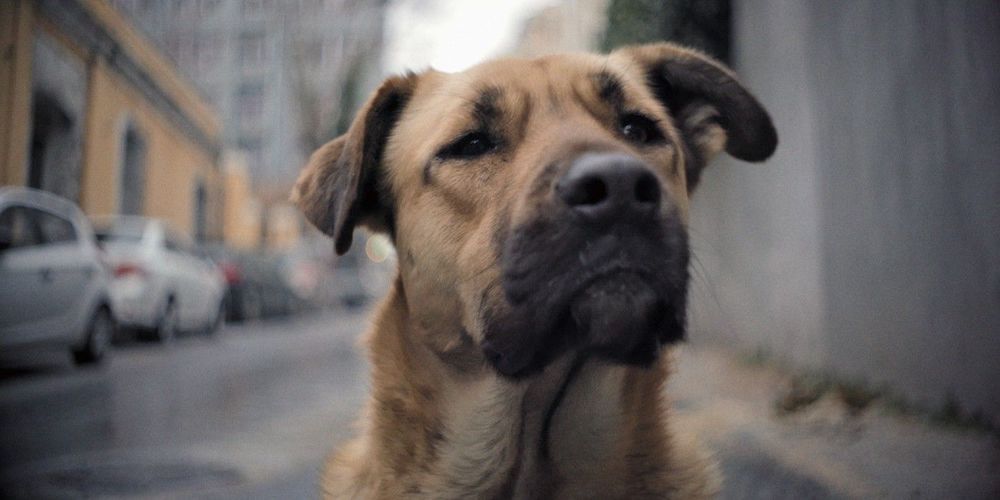 Reunion – Februrary 5th
Starring Julia Ormond, Emma Draper, and John Bach
In this horror/thriller a pregnant woman returns to her recently-deceased grandparents' family home to spend time with her estranged mother. What begins as a reunion turns terrifying.
Dear Comrades! – Februrary 5th
Starring Yuliya Vysotskaya, Vladislav Komarov, and Andrey Gusev   
When the communist government raises food prices in 1962, the rebellious workers from the small industrial town of Novocherkassk go on strike. The massacre which then ensues is seen through the eyes of a devout party activist.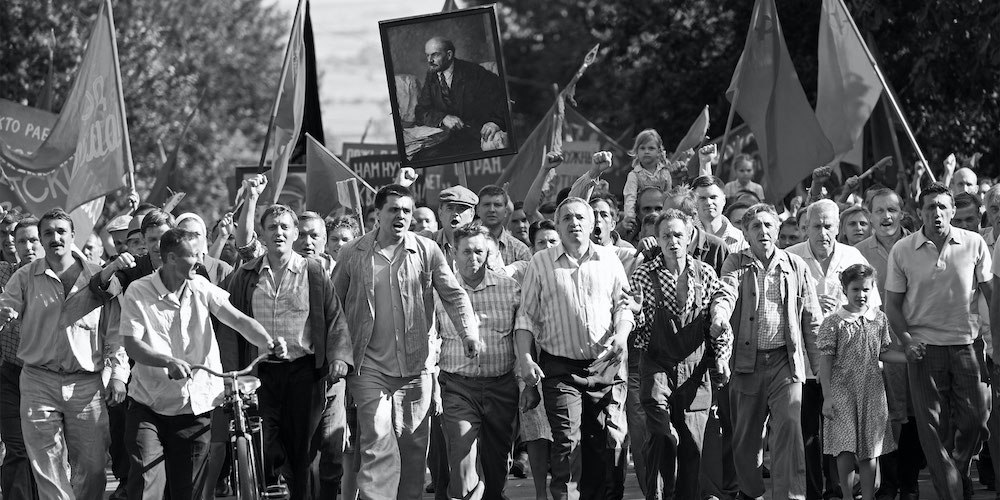 ~ What are you going to watch and binge?
Subscribe to our newsletter!
Get Tabletop, RPG & Pop Culture news delivered directly to your inbox.
Latest News From BoLS: