Necromunda Underhive Wars On Sale – Cawdor Gang Out Now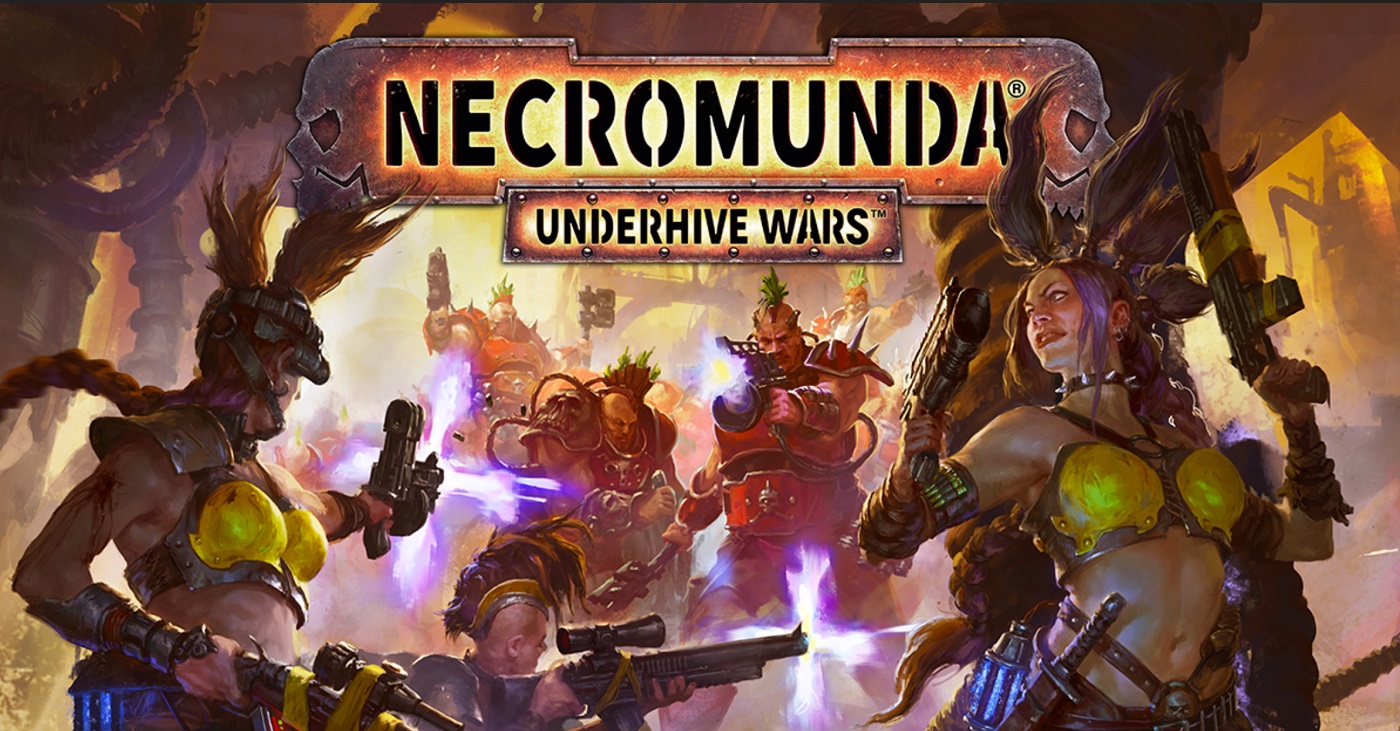 The PC game that puts you in charge of an Underhive Gang in Necromunda is on sale today. Plus, Cawdor has arrived!
If you want to take to the mean streets of Necromunda, now is a great time to give it a shot. The game is currently 50% on Steam and you can also score the Gangs Bundle which adds both Van Saar and the latest gang – Cawdor.
via Steam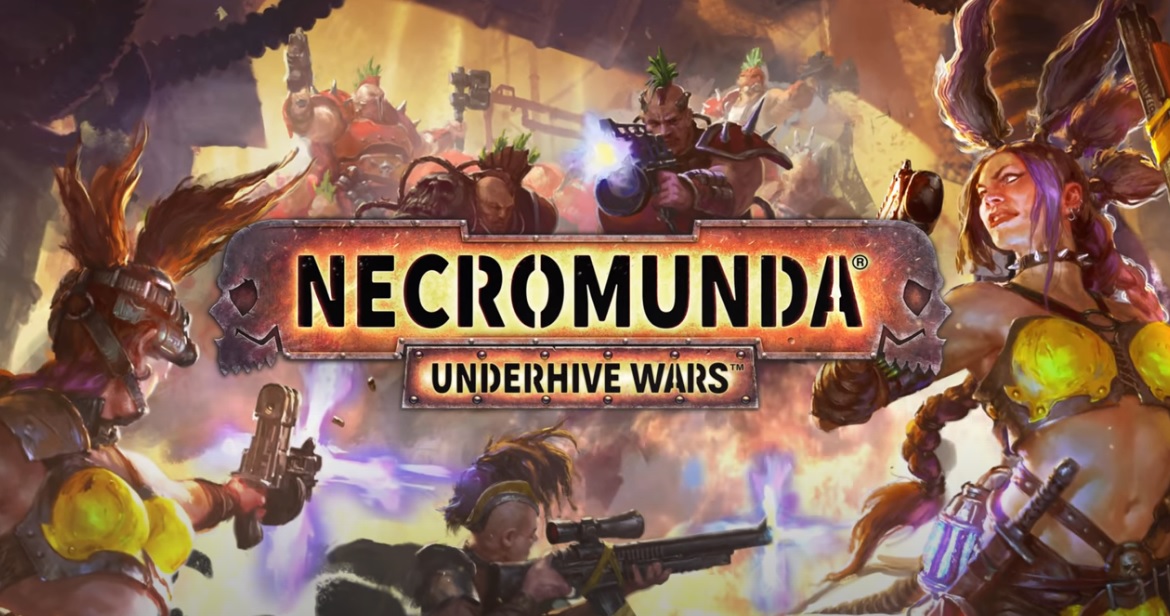 Deep below the hive cities of Necromunda, lead, customize and grow your gang in the twisted tunnels of the dystopian Underhive. Face rival gangs in tactical gunfights for power, wealth, survival, and honor.
Currently, the game is sitting on Mixed reviews. So that could be a red flag for some folks. However, because it's on sale, that might be worth the trade off. The game play is turned based while in combat and if you'd like to see the game in action there is a gameplay video from IGN here:
House Cawdor Arrives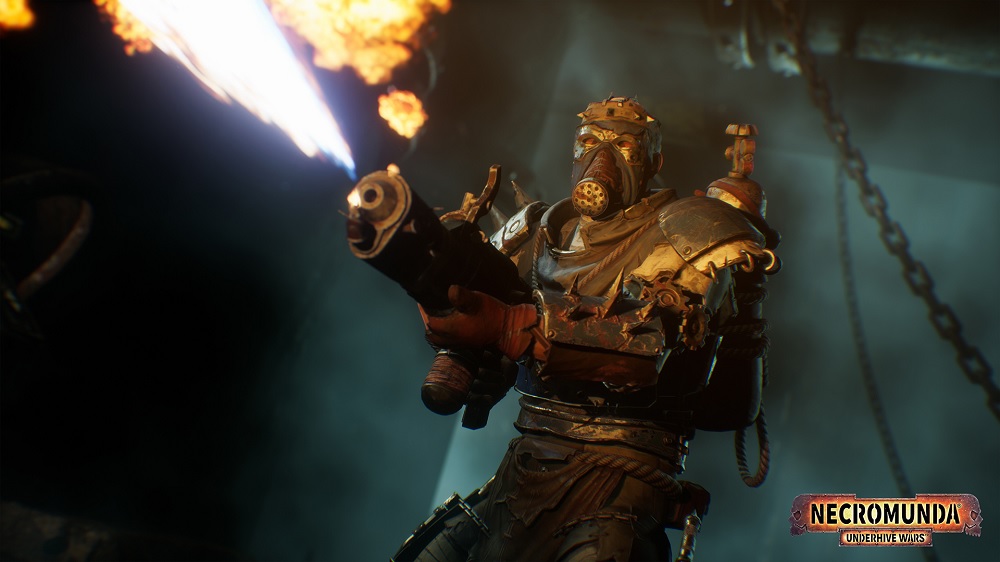 "It is with great pleasure that we're back today with a fourth Major Update, Patch 1.3.4.6, which brings a host of community-requested AI improvements and bug fixes for all owners of the game.
As with its December counterpart, this new update also introduces a brand new faction to the underhive – the unwavering zealots of House Cawdor!"
Subscribe to our newsletter!
Get Tabletop, RPG & Pop Culture news delivered directly to your inbox.
"The Cawdor bring a fanatical bent to Necromunda: Underhive Wars' explosive vertical combat, and acquiring this DLC will allow you to take control of these ferocious cultists in both Operations, Skirmish and Multiplayer game modes.
Bound by their beliefs and forever hiding their faces behind elaborate masks, Cawdor zealots will shrug off pain and blows that would cripple other fighters, maintaining their full battle capabilities even when grievously wounded.
These battle-hardened fanatics also come packing their unique and iconic looks, weapon skins, House perk and, of course, numerous combat skills. As always, you'll be able to customize every gameplay and cosmetic aspect of this new force, ranging from their armor pieces, weapons, consumables, color schemes, and much more!
As before, players who do not own this DLC will still be able to face off against human or AI-controlled Cawdor opponents, bringing new content to all Necromunda: Underhive Wars community members."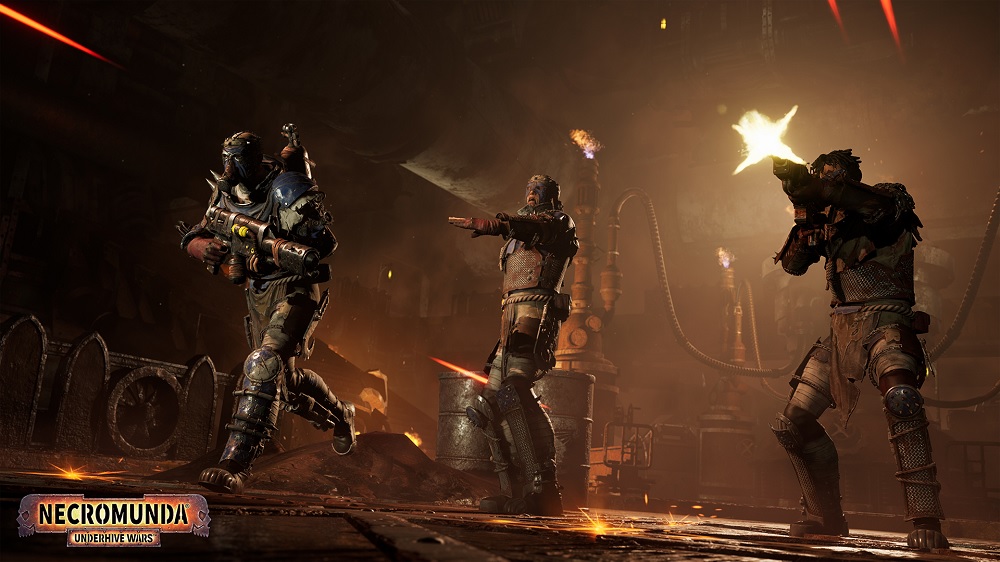 It does sound like the game devs are working on making more improvements to the game and they are releasing a steady stream of updates. The game now has 5 gangs total as well. Plus the AI fixes seem like a step in the right direction. If you're curious about this game and skipped it at launch now you can snag the base game for 50% off.
At least the gang customization is fantastic. And for $20, that's not a bad deal!