Netflix's First 'Shadow & Bone' Trailer Promises an Epic Fantasy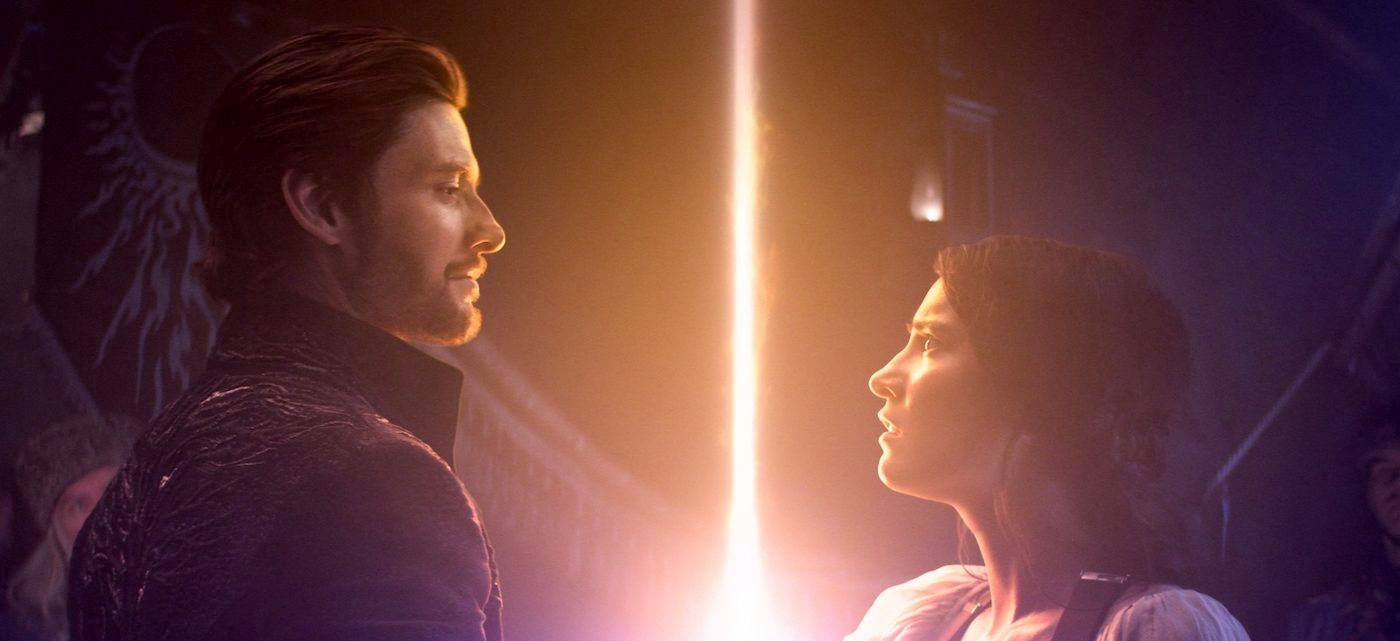 A powerful young woman and her compatriot set out to destroy the Shadow Fold and unite worlds in this first installment of the Grishaverse.
Based on Leigh Bardugo's worldwide bestselling Grishaverse novels that are set in a war-torn world. Aline Starkov, a mapmaker and orphan, unleashes a phenomenal power that could set her country free and joins an elite force of magical soldiers known as the Grisha. The story follows her journey to controlling her powers and navigating the dangerous world around her.
Some character introductions…
Inej Ghafa, The Wraith. Beware of knives.
General Kirigan, Leader of the Grisha. Shadow Summoner.
Alina Starkov, A mapmaker, but perhaps much more.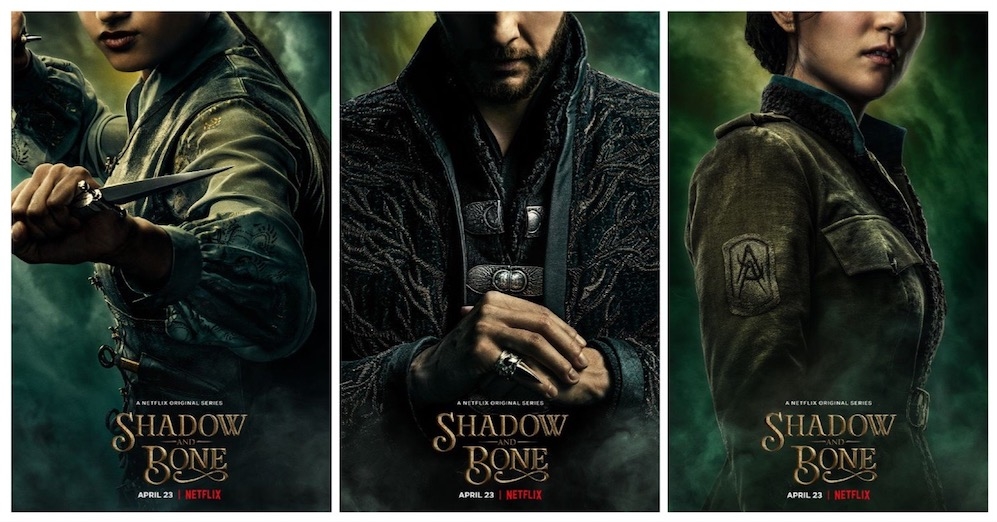 Kaz Brekker, Leader of the Crows. Always scheming.
Jesper Fahey, Sharpshooter. 100% charming, 100% of the time.
Mal Oretsev, Tracker and rising star in the First Army.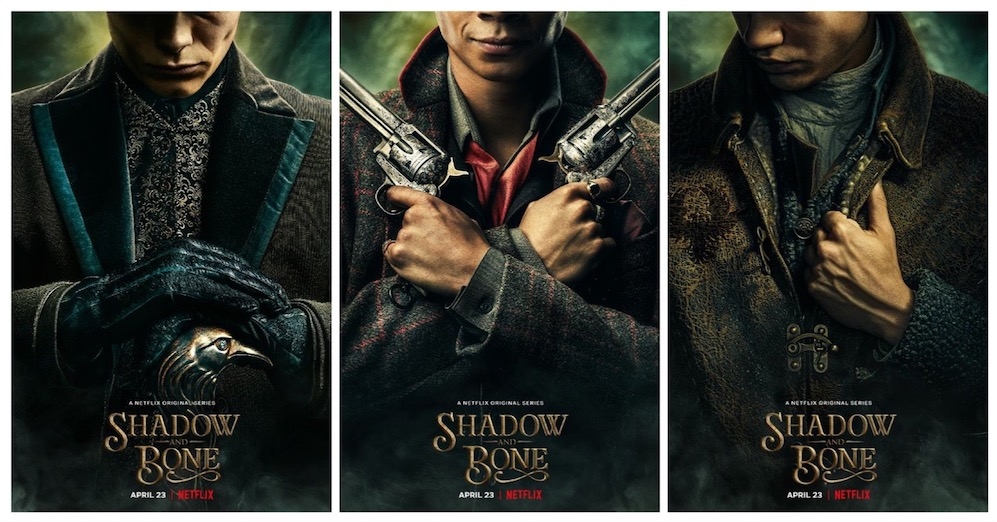 If you're a Hunger Games or His Dark Materials fan, this looks perfect for you. Secret powers, danger around every corner, and a world in peril to save. The cast has a lot of fresh new faces – it's led by Jessie Mei Li as Aline and includes Freddy Carter, Archie Renaux, Amita Suman, and Kit Young. Eric Heisserer (Bird Box, Arrival) is the showrunner.
Shadow & Bone drops on Netflix on April 23rd.