New Costumes for 'The Falcon and The Winter Soldier' Look Awesome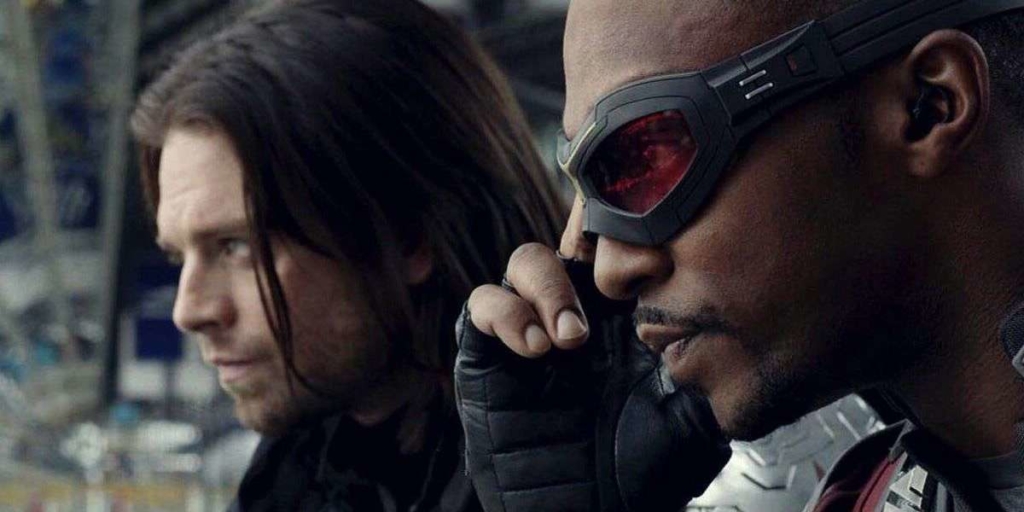 Falcon and Winter Soldier return next month – get a sneak peek at new looks for the main characters, plus a first look at Captain America's replacement.
The show expands the story of Captain America: Civil War with Anthony Mackie, Sebastian Stan, and Daniel Brühl as Baron Zemo. The return of Zemo was announced in a clip at SDCC in 2019 that included the actor wearing the character's signature purple mask. We'll be getting some more background on the villain, which was pretty slim in the movie leaving him feeling flat compared to other MCU villains.
Production on the show in Prague was halted last March causing the release date to be moved back from last fall to this spring – contributing to the six months of back-to-back Marvel shows on Disney+ that started with WandaVision.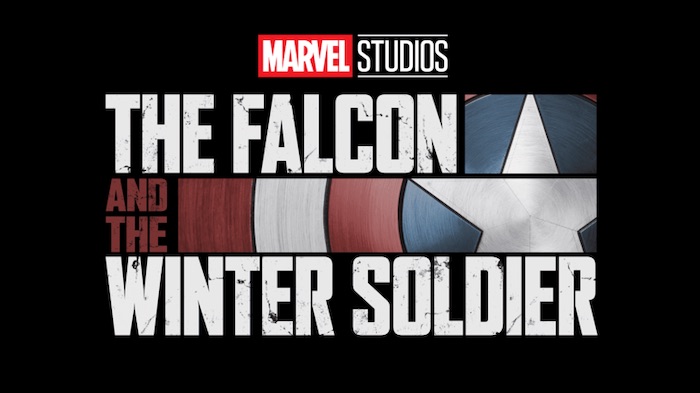 Given what we've seen so far, this definitely feels more like a traditional superhero story compared to Wanda's current predicament and what's coming after in time-traveling Loki. Expect more direct ties to the Infinity Saga and a more grounded (as much as superheroes can be) plot.
The latest look at the show comes from the Topps mobile trading card app. Anthony Mackie's Sam Wilson/Falcon doesn't look to be getting a bunch of design changes. Bucky Barnes (played by Sebastian Stan) has gotten new gear and a haircut that may make some fans sad.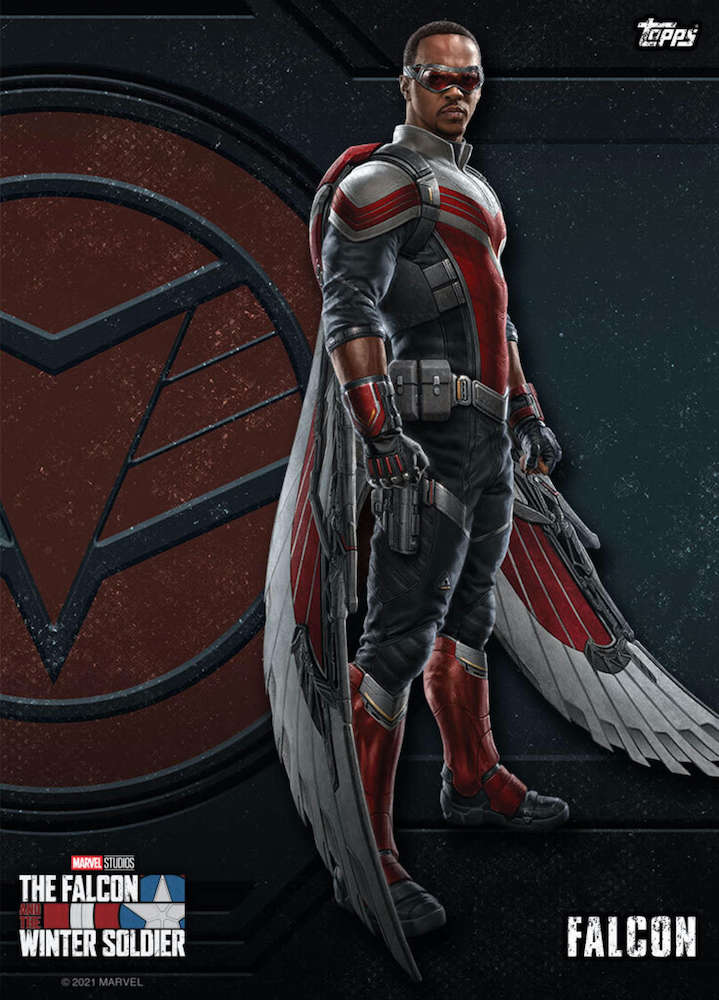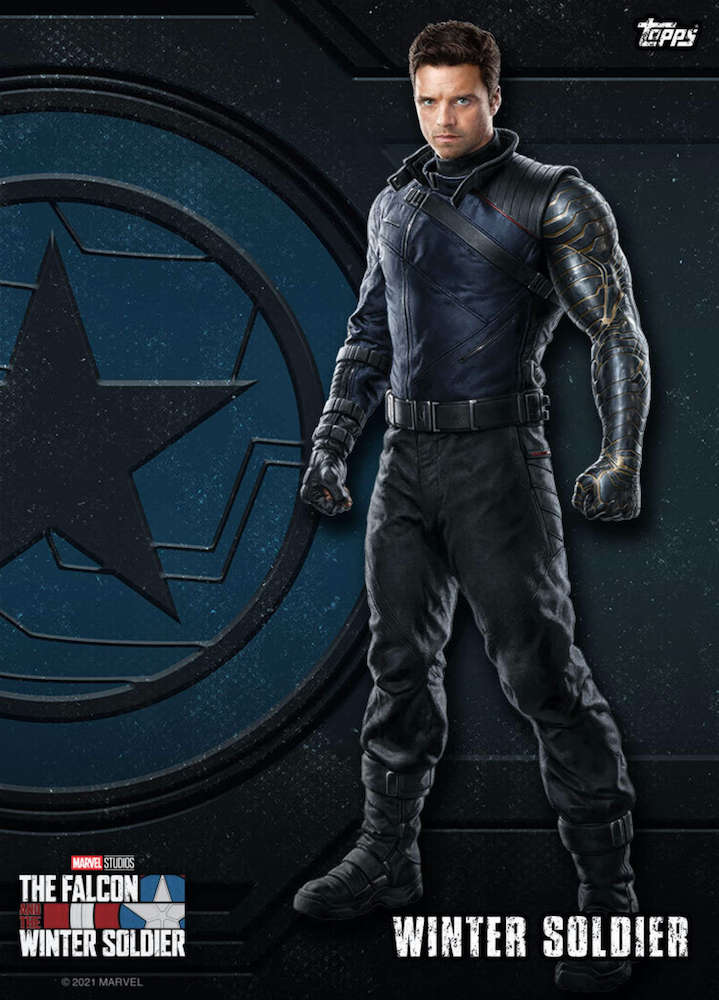 Baron Zemo looks more like his comic book counterpart than he did in Civil War. The new-look simplifies the mask, swaps the bodysuit for pants and a stylish, supervillain turtle neck to make it fit more into the look of the MCU. It keeps with the decorative fur of his original design in a way that's more practical.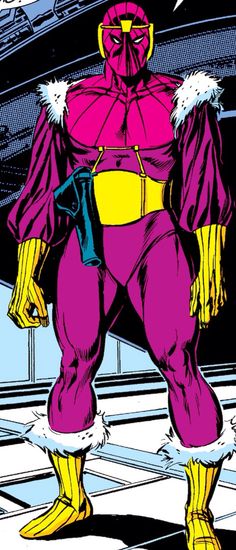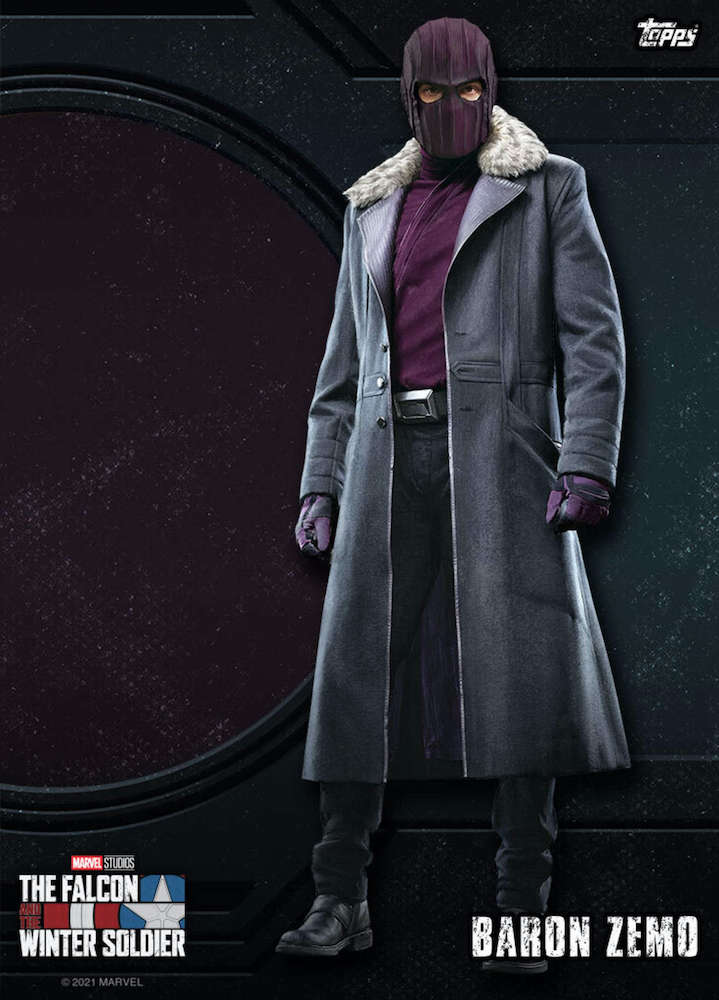 Last up is Wyatt Russell as John Walker – his casting was announced at SDCC 2019. Walker took a turn as Captain America after Cap left the scene; he took on the mantle before becoming the sanctioned hero U.S. Agent.
Subscribe to our newsletter!
Get Tabletop, RPG & Pop Culture news delivered directly to your inbox.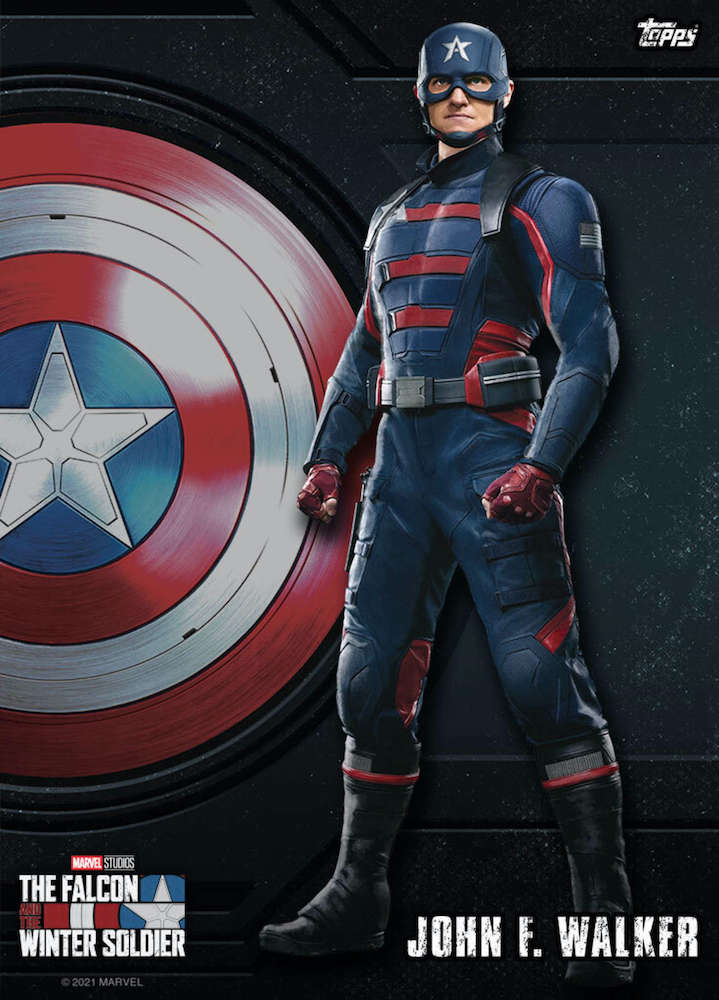 Latest News From BoLS: