Three new kits from across the Skywalker Saga are being released next month – including Poe's X-Wing and Luke with his Tauntaun aka future sleeping bag.
These join the 4 sets released in January. In case you missed them:
All of the sets below will be available on March 1st.
---
Imperial Shuttle – $69.99
660-pieces
Imperial Shuttle measures over 10 in. (25 cm) high, 9 in. (24 cm) long and 14 in. (35 cm) wide
Includes 3 minifigs: Darth Vader and Luke Skywalker, both with a lightsaber, and an Imperial Officer with a blaster pistol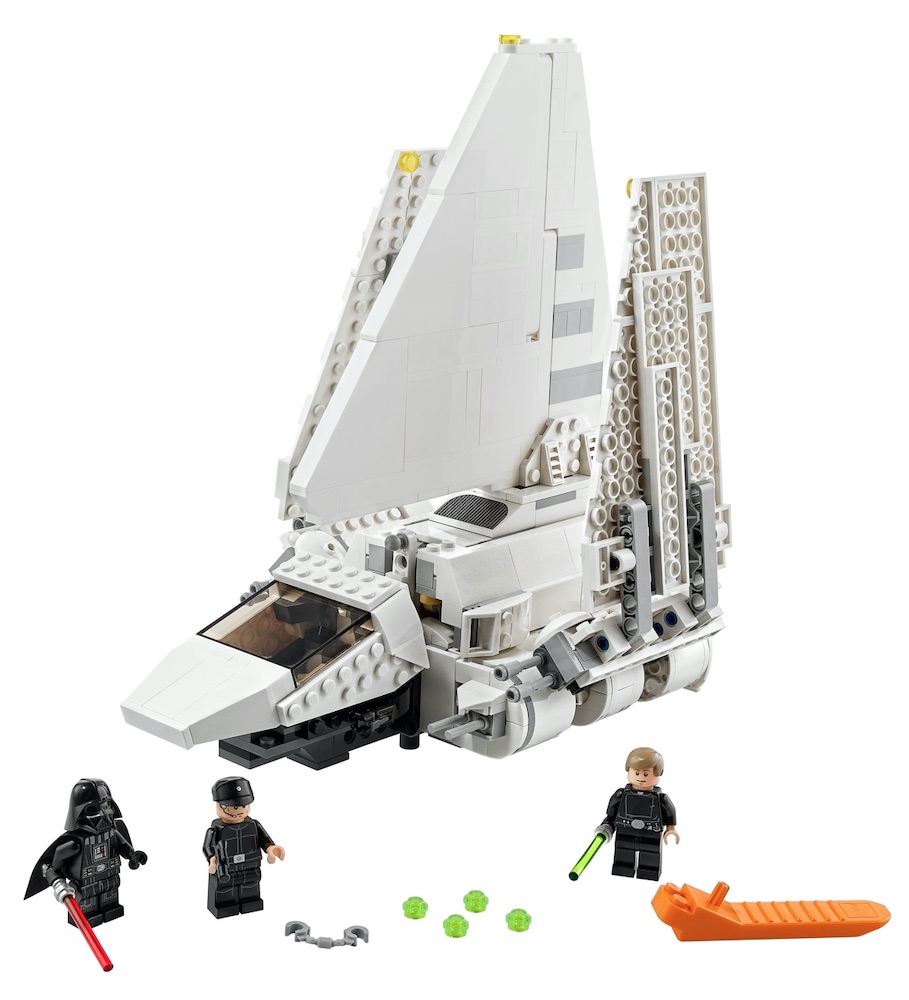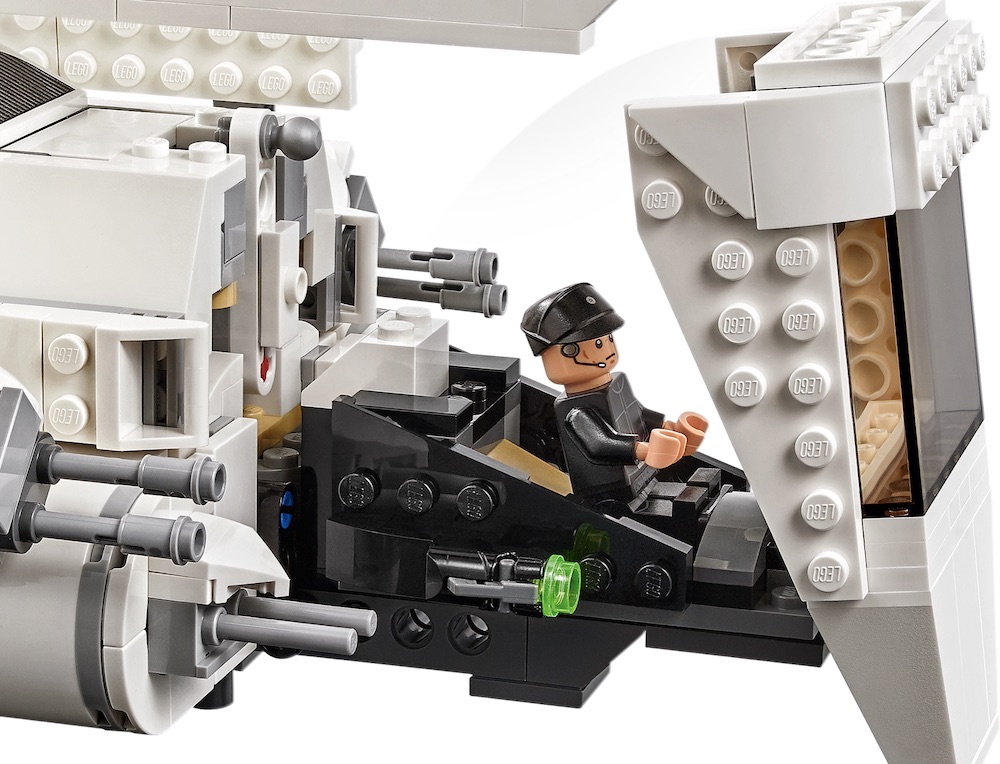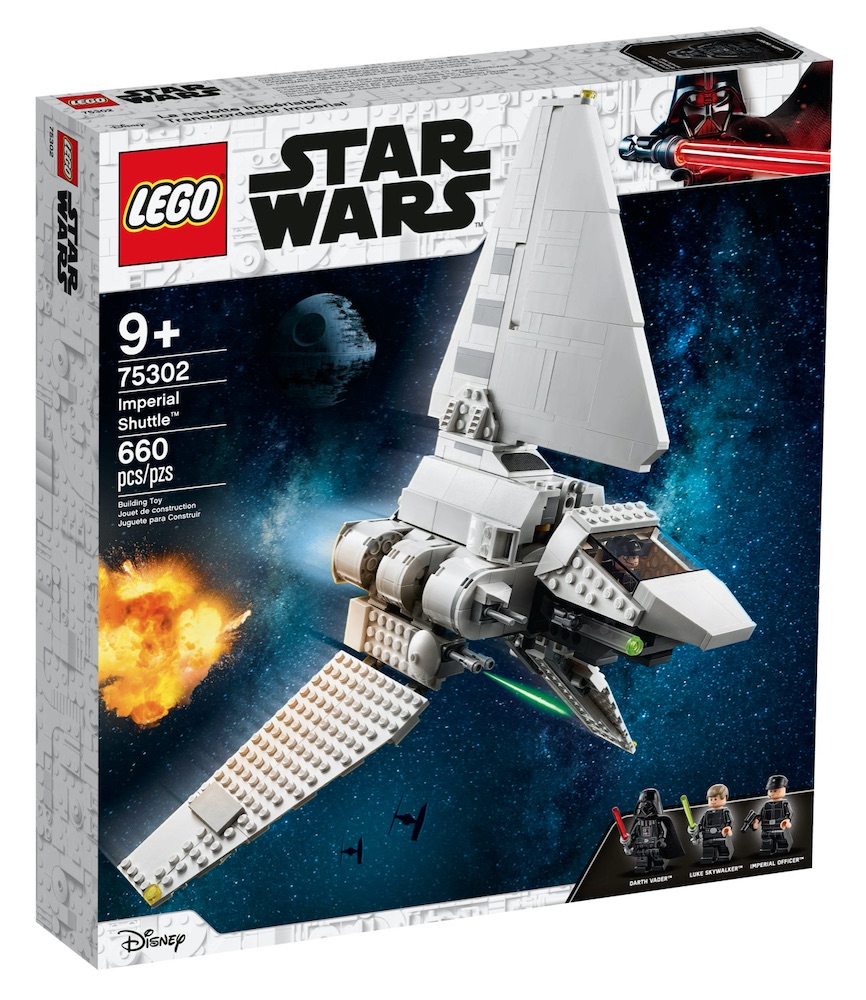 Resistance X-Wing – $19.99
60-pieces
Starfighter measures over 1.5 in. (5 cm) high, 6 in. (15 cm) long and 7.5 in. (19 cm) wide
Includes 2 minifigs: Poe Dameron and BB-8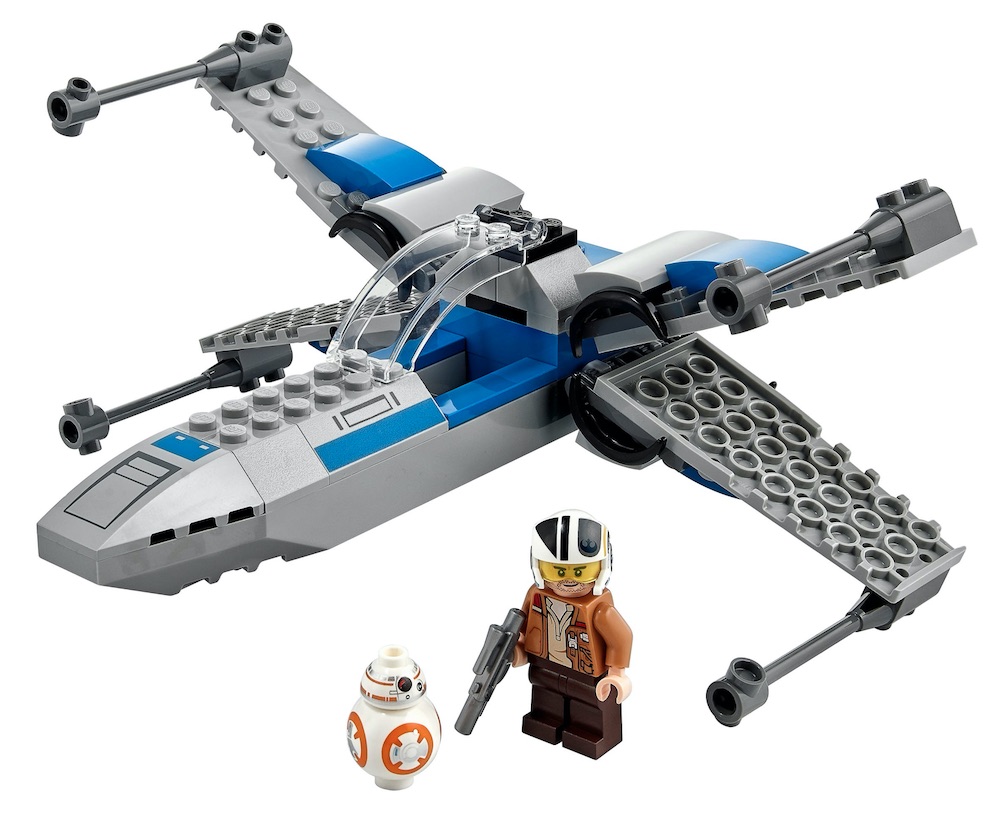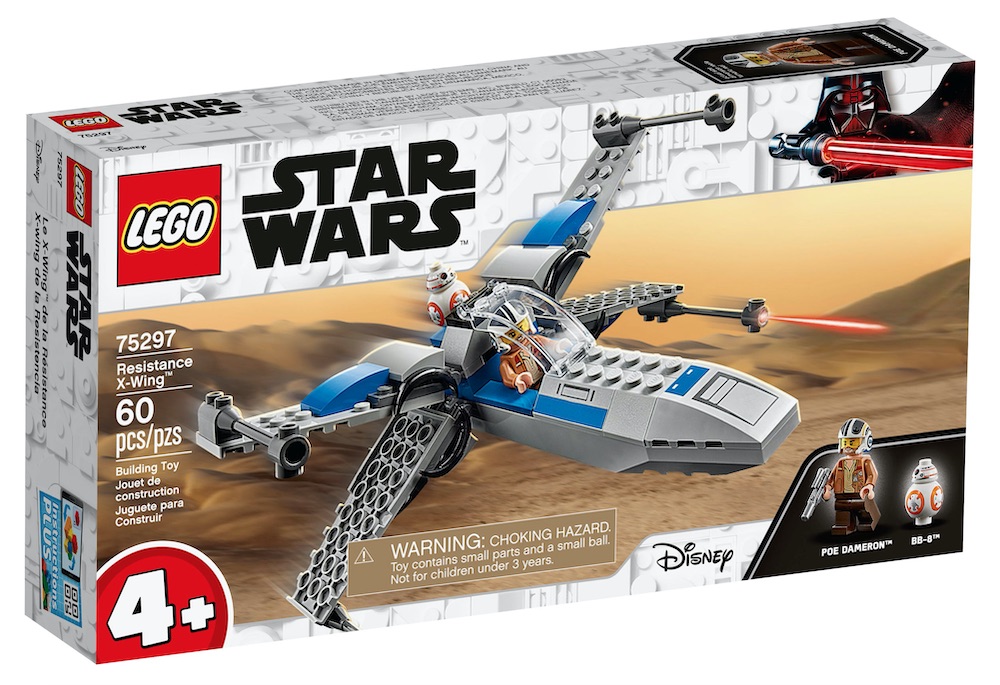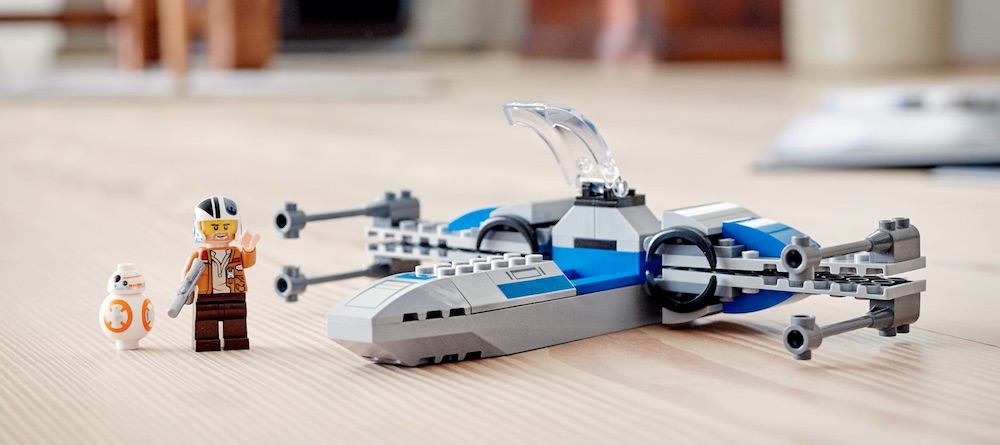 AT-AT vs. Tauntaun Microfighters – $19.99
205 pieces
The Tauntaun measures over 2.5 in. (7 cm) high, 3.5 in. (9 cm) long and 2 in. (5 cm) wide
Includes 2 minifigs: Luke Skywalker, with a lightsaber, and an AT-AT Driver