Outside the Box – February 26th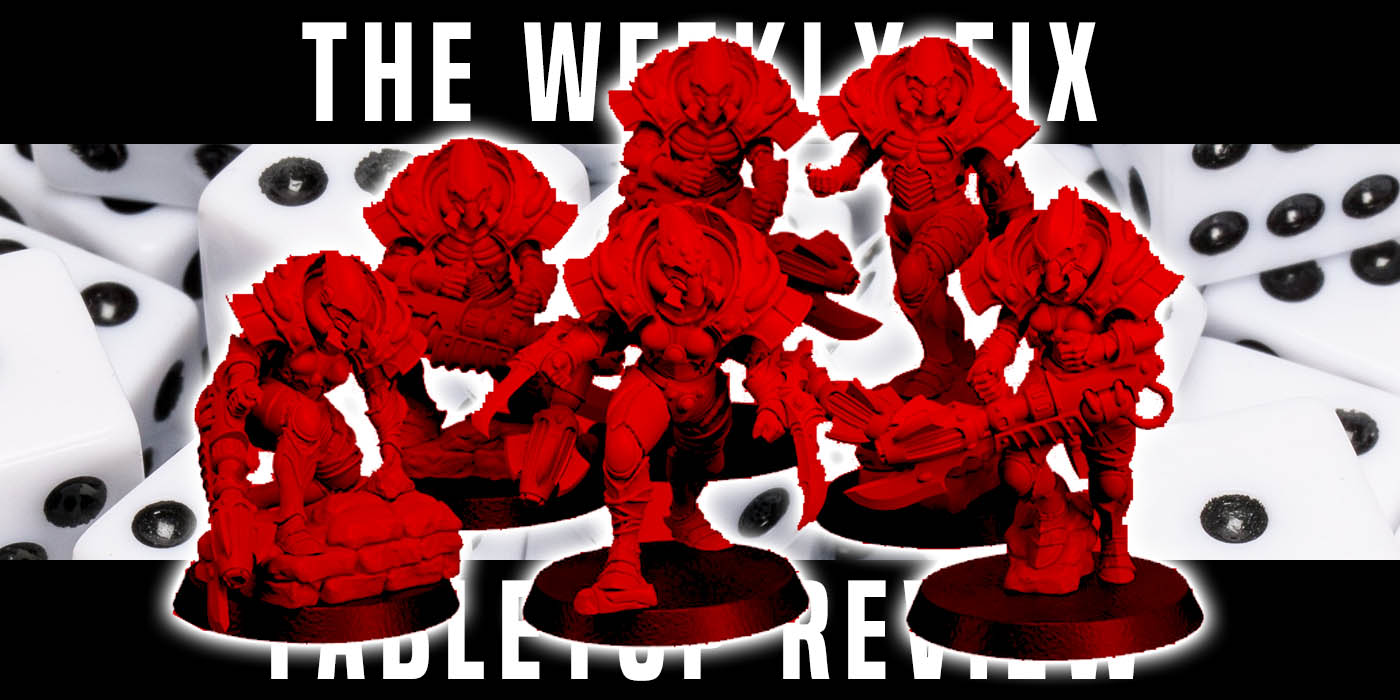 Welcome to another issue of Outside the Box, this week with news from Creature Caster, Fantasy Flight Games, Knight Models, TT Combat, Mad Robot Miniatures, Rubicon Models and more!
Creature Caster released new miniatures: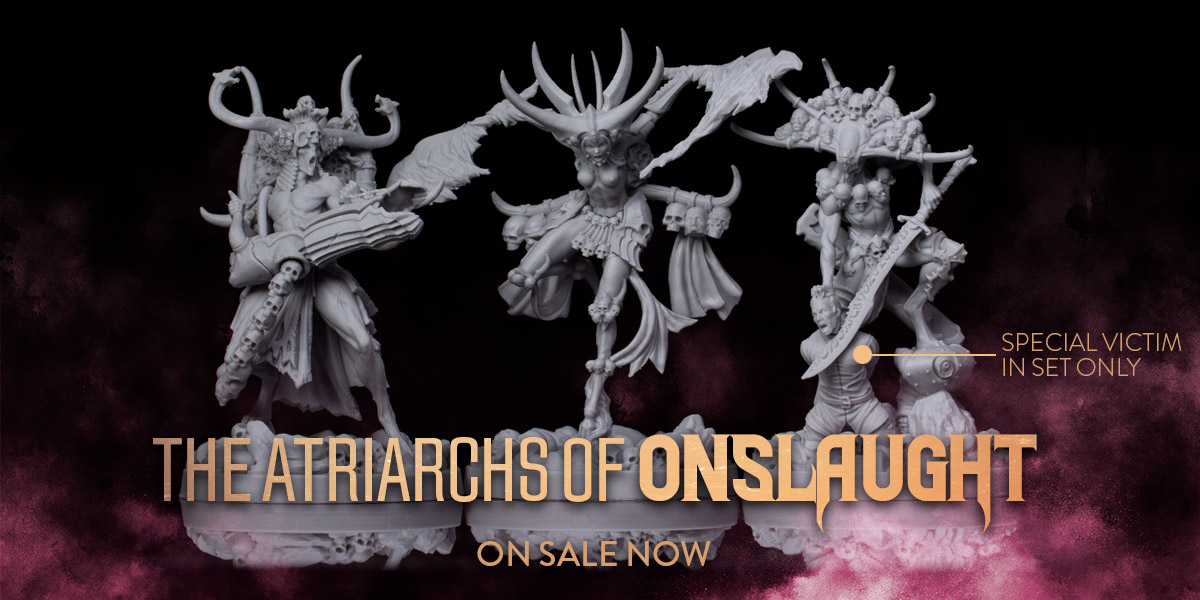 –> More Creature Caster News
The next Star Wars Legion releases have been announced by Fantasy Flight Games: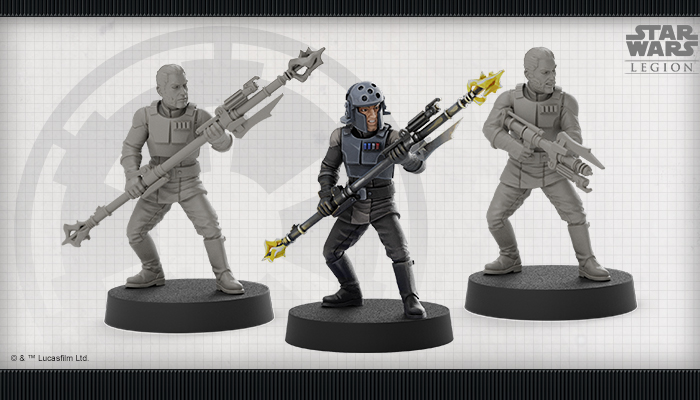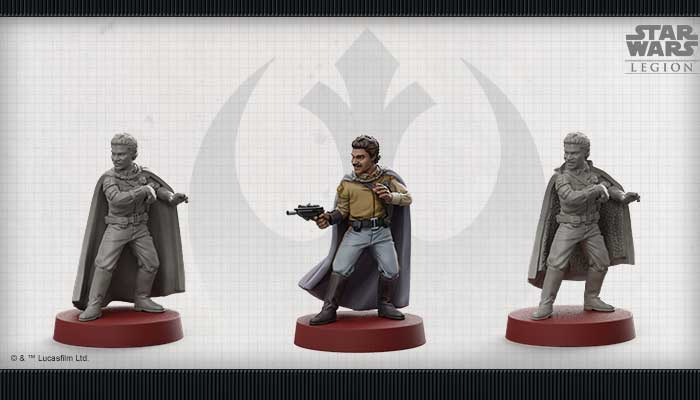 –> More Fantasy Flight Games News
Knight Models presents new miniatures: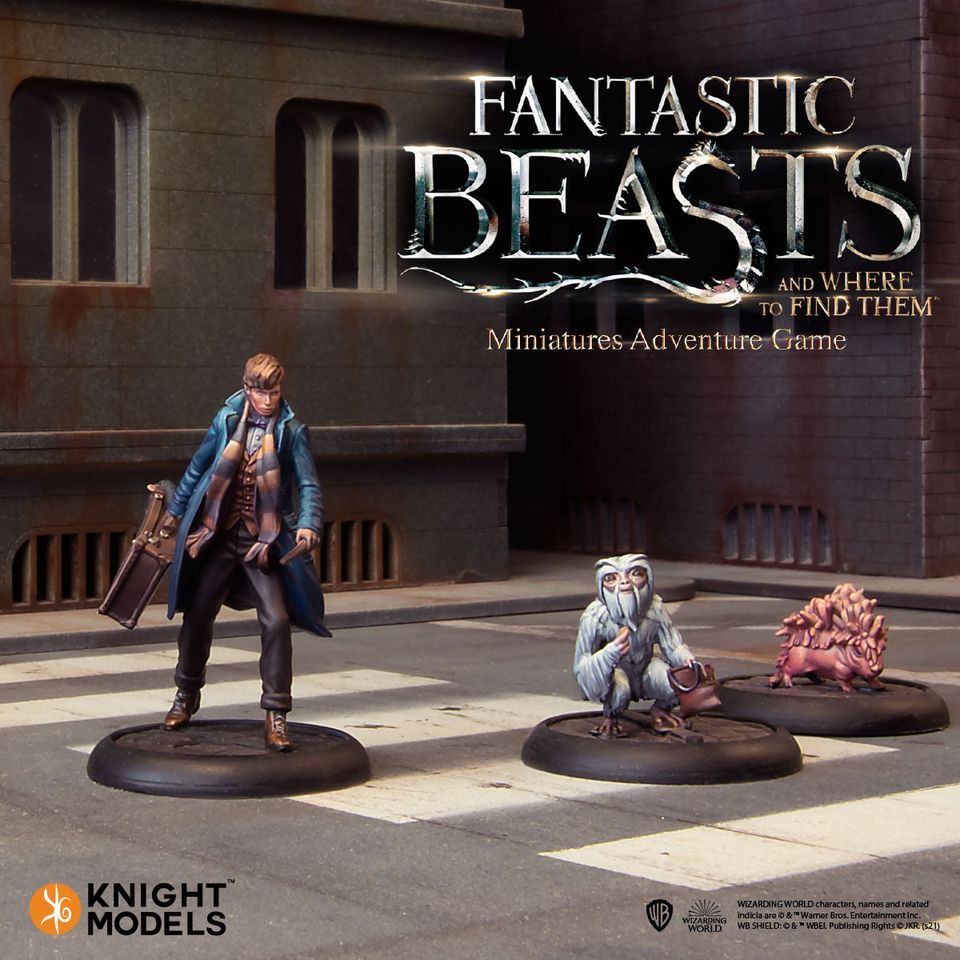 –> More Knight Models News
New terrain is available from TT Combat: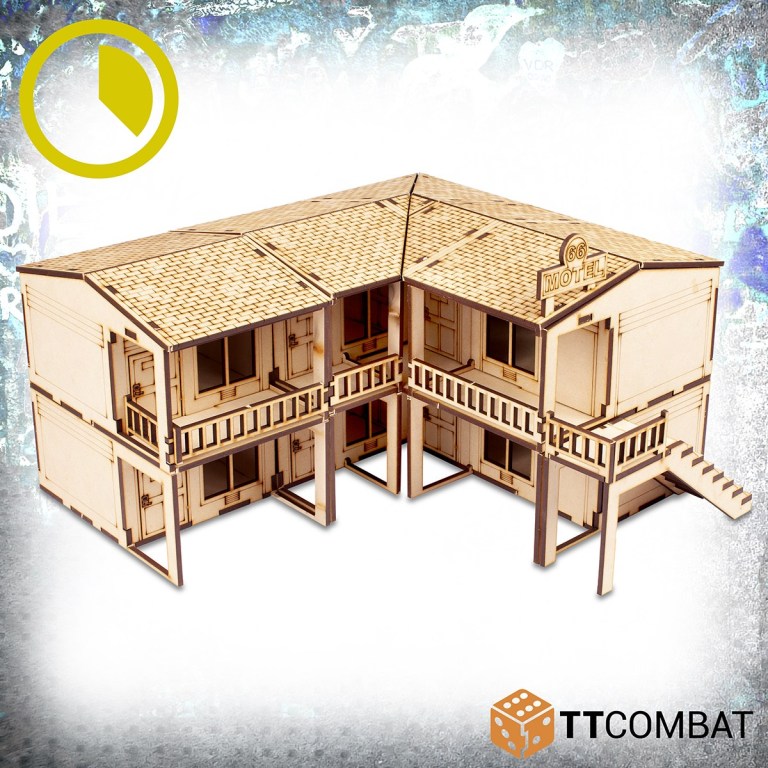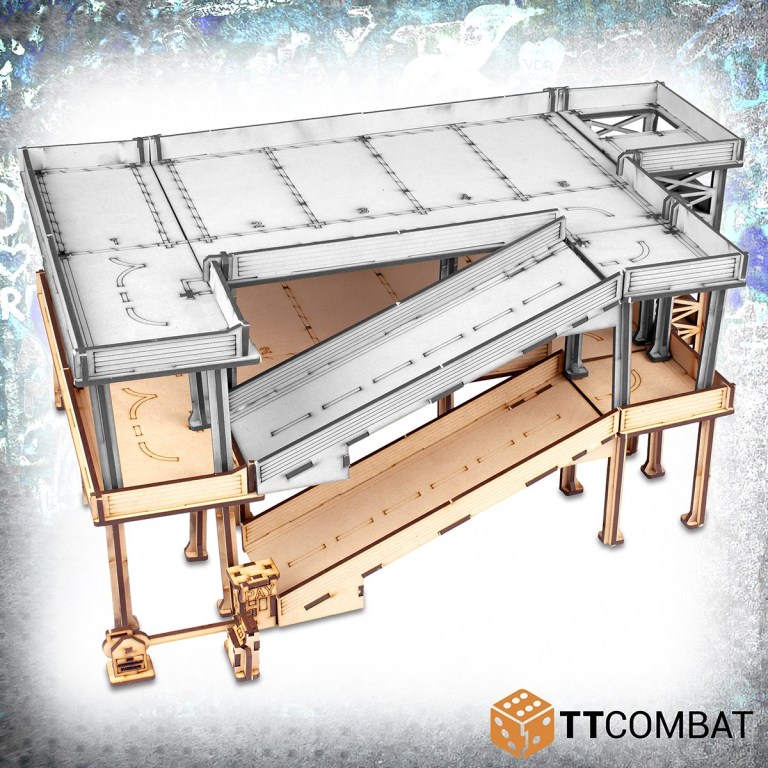 –> More TT Combat News
 Artel W Miniatures released new Starborn Ancients: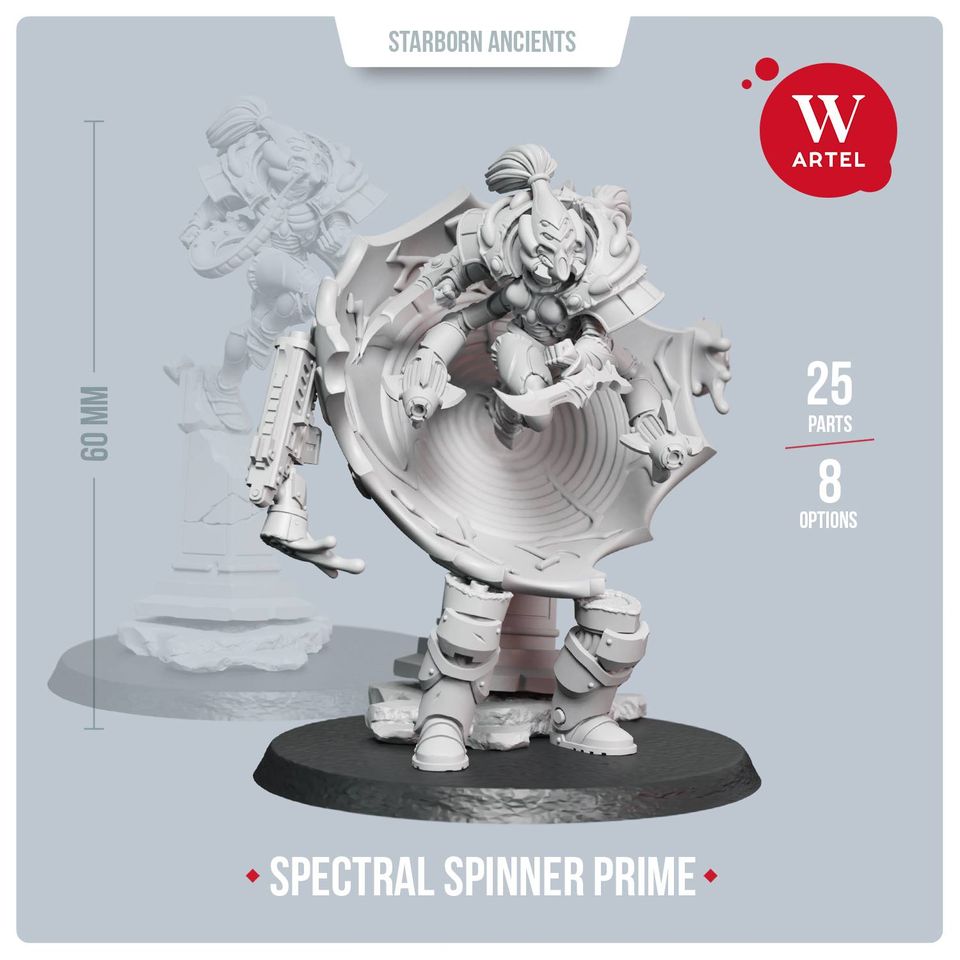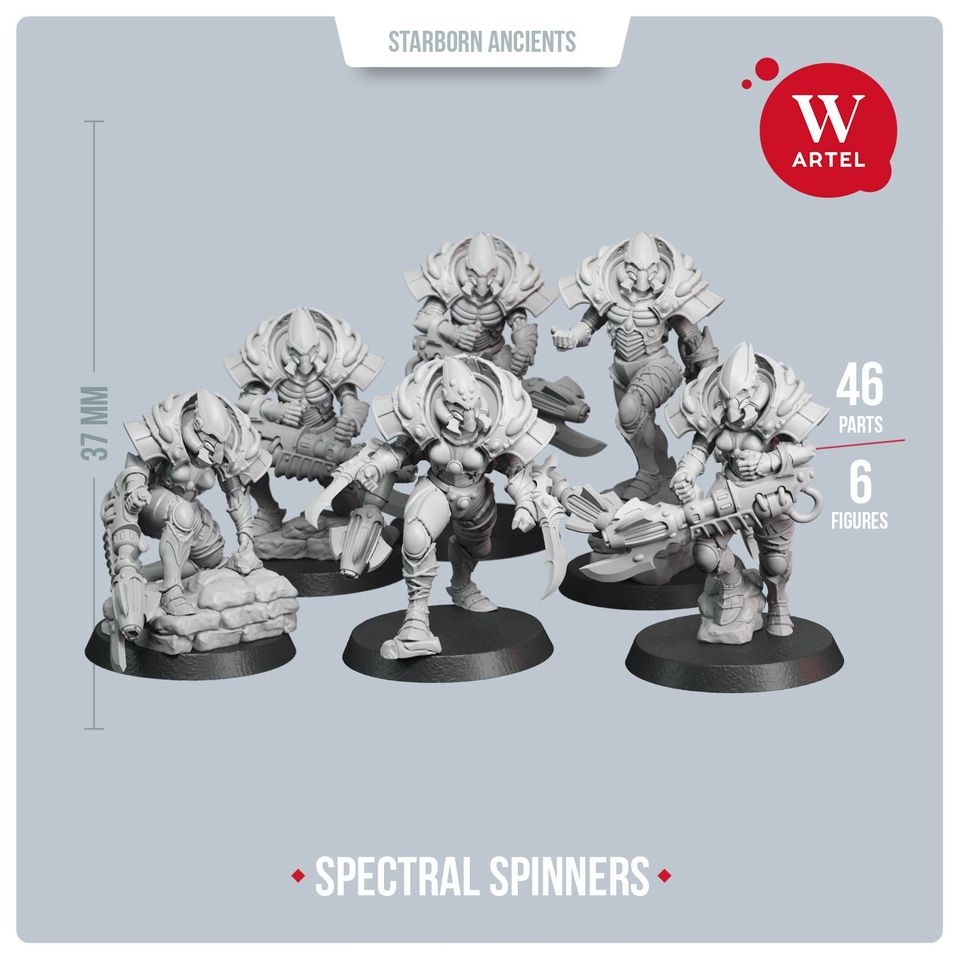 –> More Artel W Miniatures News
New 15mm ACW sets are available from Warlord Games: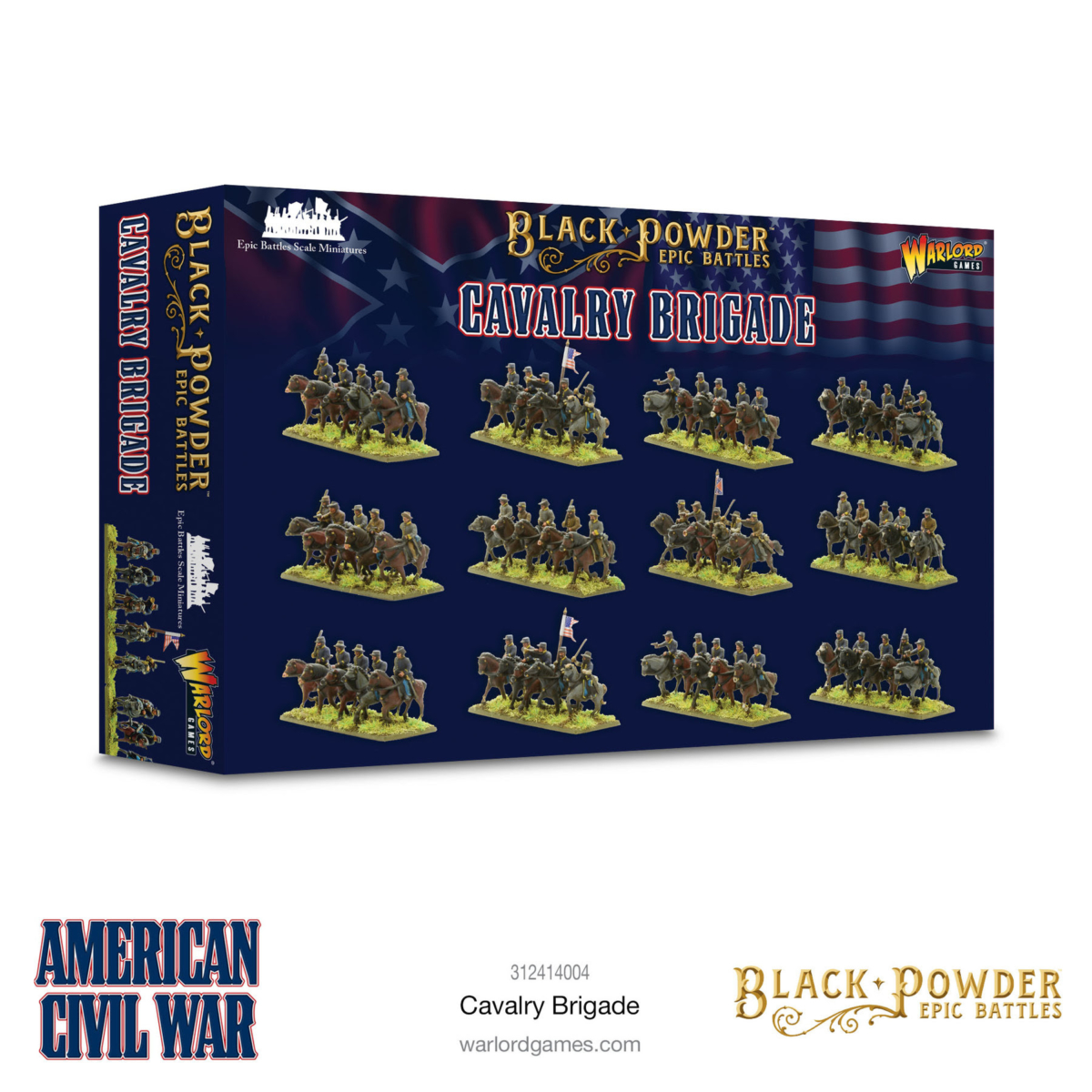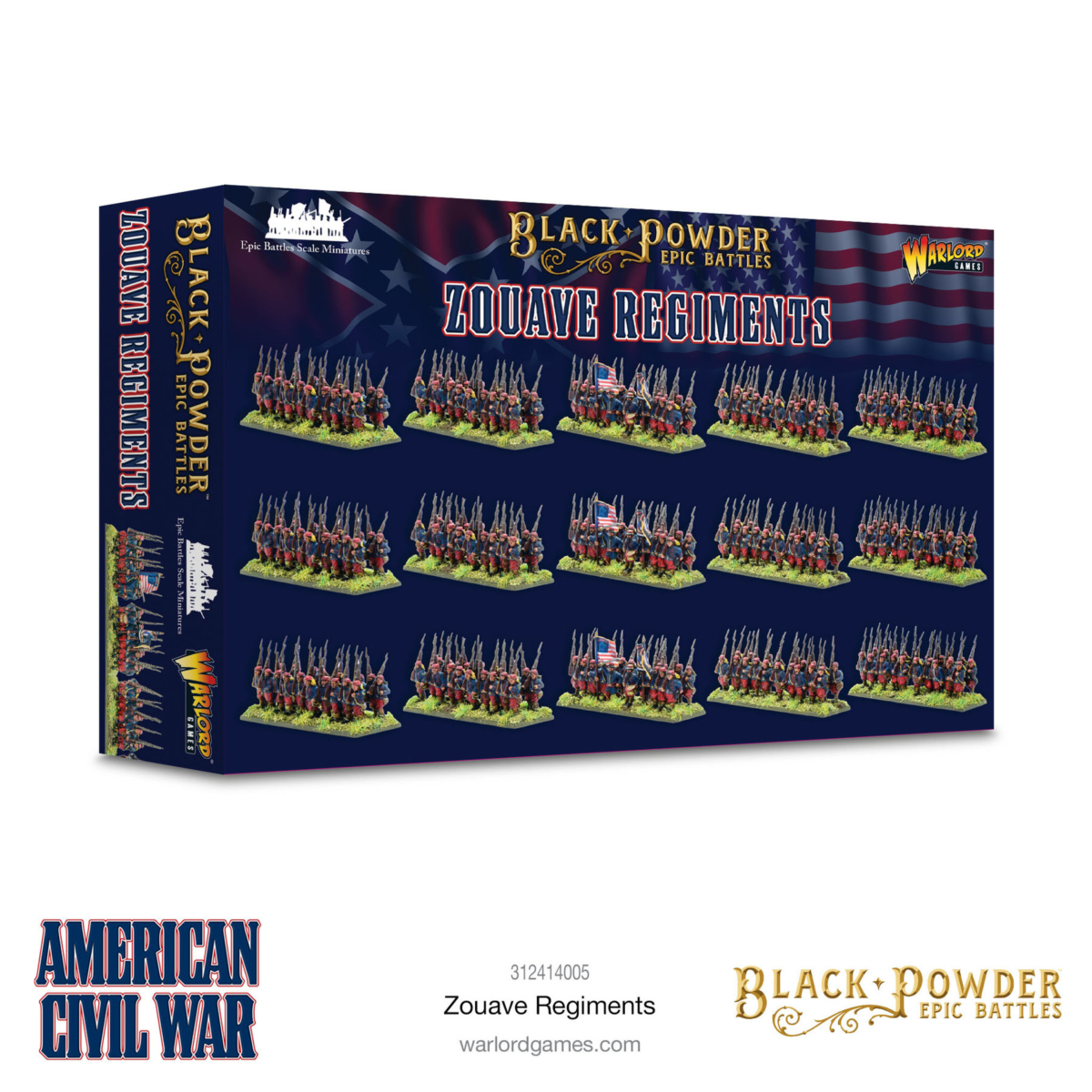 –> More Warlord Games News
Mad Robot Miniatures announced a new range: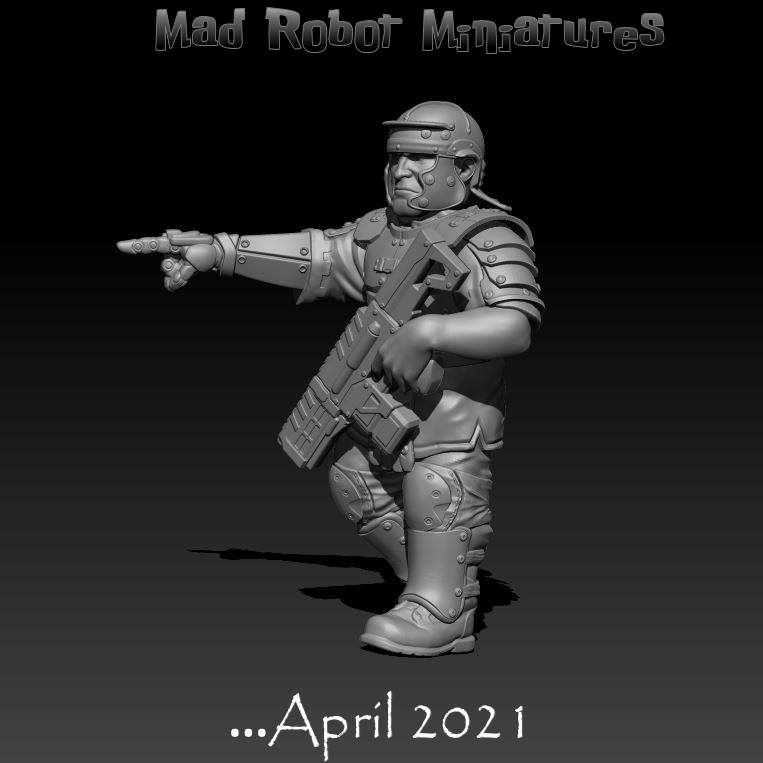 –> More Mad Robot Miniatures News
The Cerulean Clade Posse can now be pre-ordered from Warcradle Studios: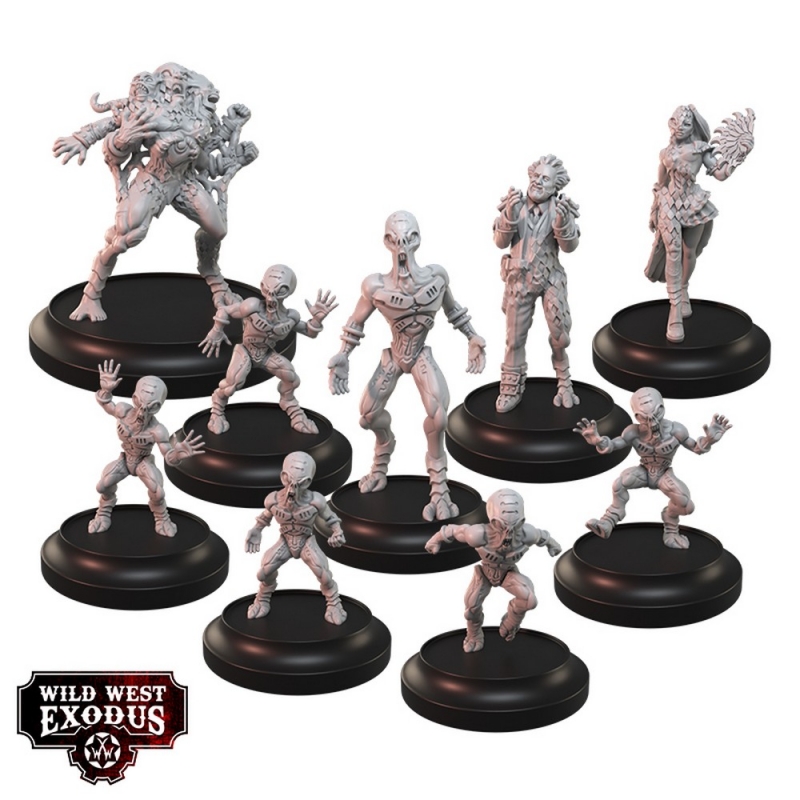 –> More Warcradle Studios News
Microworld Games published pictures of their upcoming  3mm Greek Hoplites: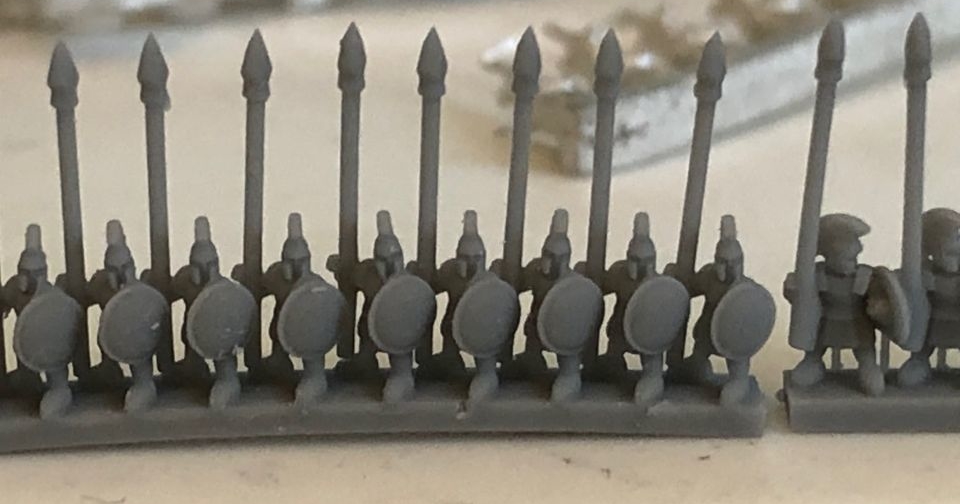 –> More Microworld Games News
And Rubicon Models presents new preview pictures: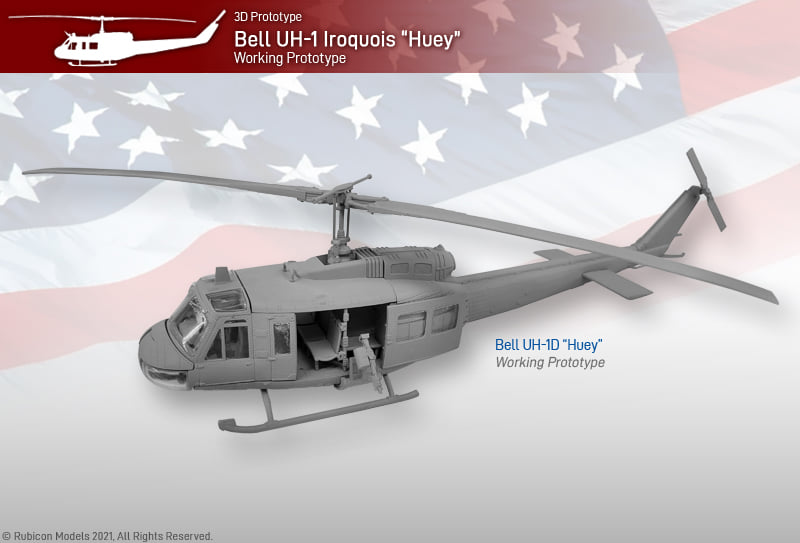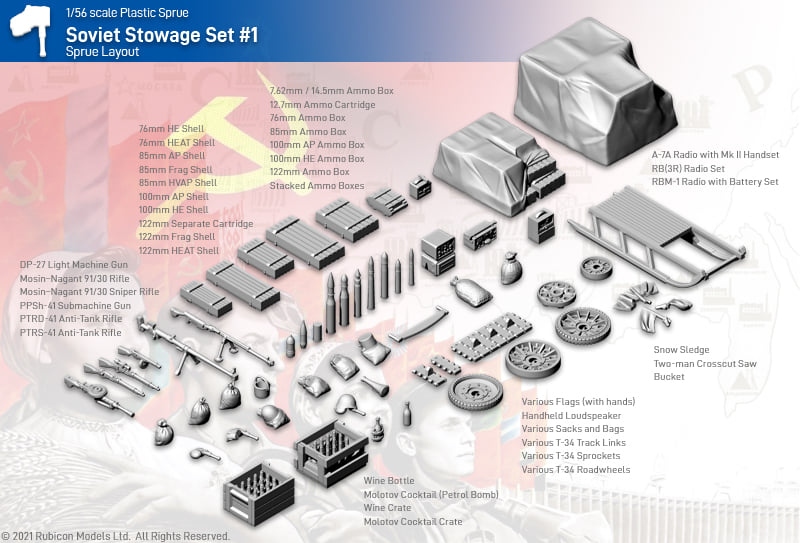 –> More Rubicon Models News
And here are this week's new Kickstarter campaigns:
Impact! Miniatures – Mechanicute Chibi Miniatures 
Foam Brain – Dice For All 2: Resin Pride Dice and Alignment Enamel Pins
Lau3DeLucas – BASIC MONSTERS COLLECTION
Mystic Wood Forge – Custom Dice Towers + Trays for D&D, Warhammer, and More
Frost Dragon Designs – Black Cat RPG Series 2 Hard Enamel Pins
Catastrophe Games – Judean Hammer
Windmaster Miniatures – The Temple of the King
Diecast Digital – Blood Red Skies Digital Edition
Lefty's Comics – Dungeons & Plushies Hard Enamel Pins Vol. 1
War Scenery – Grimdark Stronghold 3D Printable Fortification and Terrain
Mojibake – Pick a Prop; Chopsticks Unleashed
Feral Games – Ghost Ops: Second Strike
Hrothgar's Hoard – Luxury Dungeon
Gamelyn Games – Tiny Epic Dungeons
FourFun Games – Candy Wars
Xinobi Dice – Ninja throwing cast metal dice
Bite Sized Gaming – SIEGE: Pocket Warfare
Cryptozoic Entertainment – Batman: The Dark Knight Returns The Game
and
Saucermen Studios – Lost Colony: Spaceship Graveyard
Subscribe to our newsletter!
Get Tabletop, RPG & Pop Culture news delivered directly to your inbox.
And if you want to stay up to date with tabletop news, visit The Tabletop Fix for daily updates!