RPG: Zine Quest 3 Is Here – Get Your Zines Today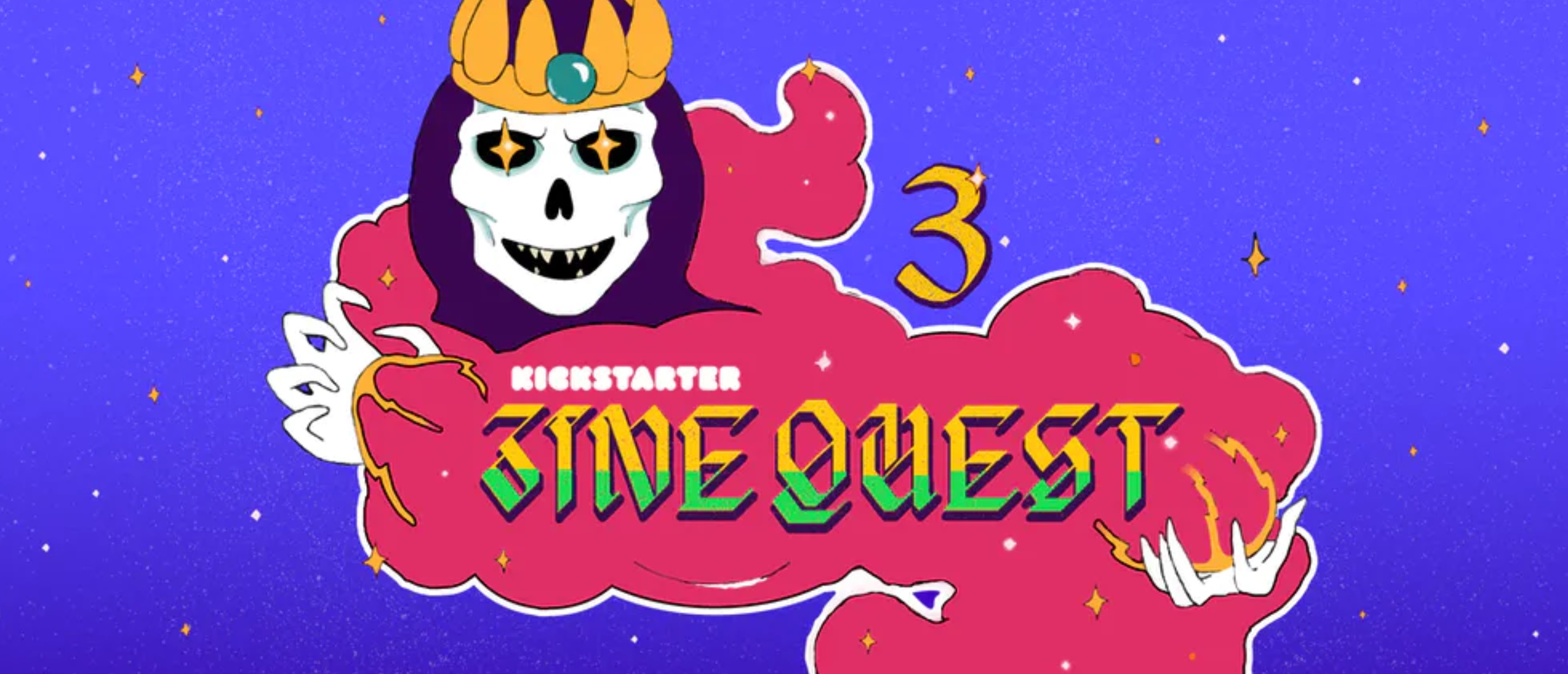 The popular Kickstarter community event, Zine Quest 3, is back in full swing with a ton of awesome indie RPG zines.
If it's February that can only mean two things: 1) the weather is just nice enough to lull you into a false sense of security before a polar vortex, arctic blast, or whatever other name for blue Mountain Dew you can come up with sweeps through, turning the country into Skyrim, and 2) that it's time once again to see the best, small games you can with the launch of Zine Quest 3 on Kickstarter.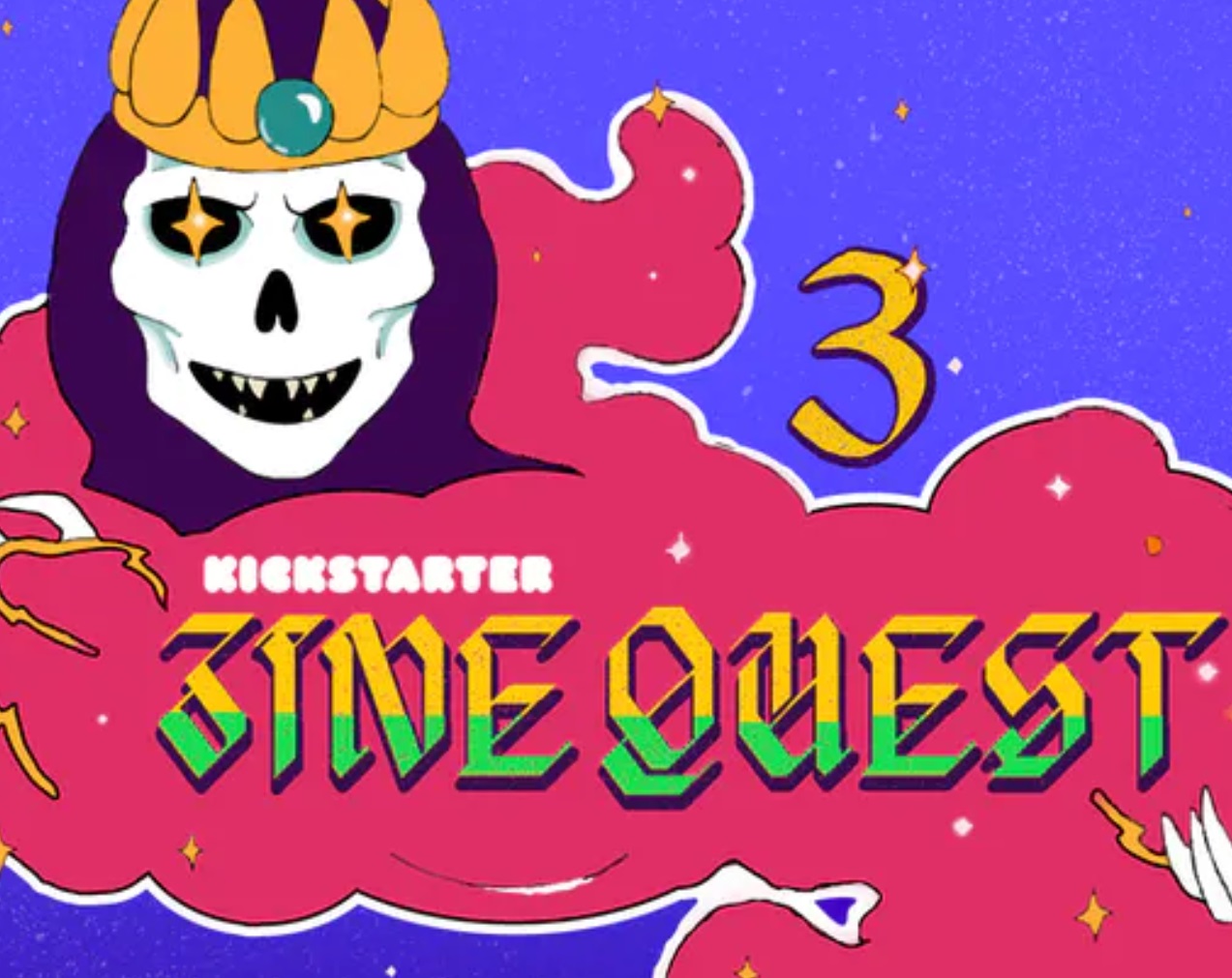 Zine Quest isn't a single Kickstarter, but rather a community event that gives designers of varying levels of experience and style a single goal: create an RPG zine in the course of a month. What is a zine? Let's take a look.
Our annual Zine Quest prompt bestows creators with this valiant mission: Bring your RPG to life with maps, adventures, monsters, comics, articles, and interviews. To participate, launch a two-week project for a single-color unbound, folded, stapled, or saddle-stitched RPG zine on A5 or smaller paper. We'll start promoting projects Monday, February 1 and continue through the month.
Essentially it's whatever you can make in two weeks. These are all supposed to be quick and dirty, in the same tradition as games in the early days of RPGs when you had to send actual mail for 'play by mail' games. It was wild times, I'm sure. The upshot is, right now, you can find some innovative games that you won't see anywhere else.
Take a look at some of our favs: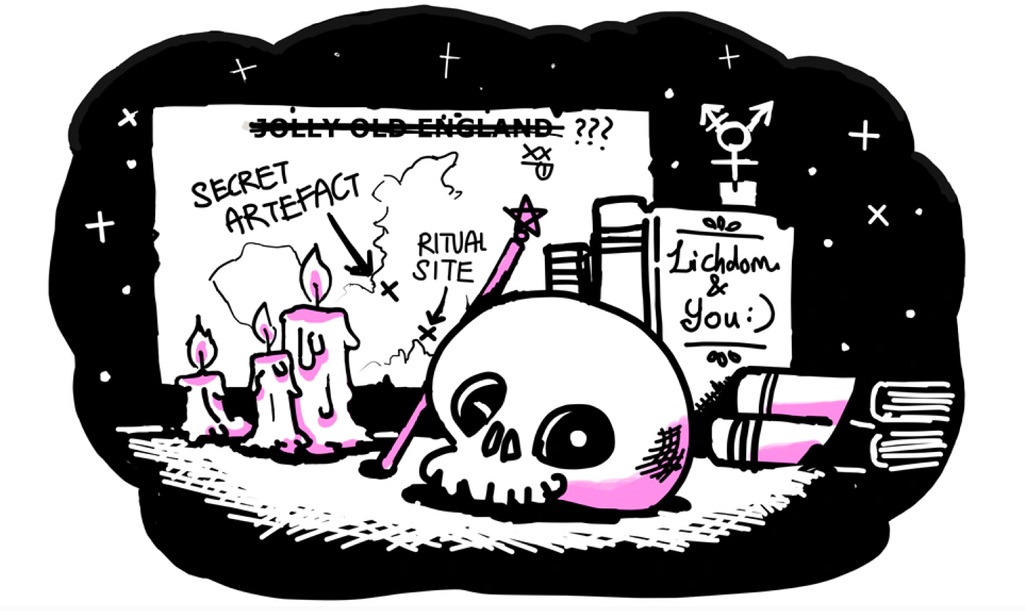 Lichcraft is a game set in Great Britain in 2069 where you'll take on the role of a Lich, determined to get an appointment in a dystopic setting. And while Great Britan, 2069 might be far afield for some of you, waiting 300+ years for a healthcare appointment is something I feel like more of us can relate to than is good for our society. Forged in the dark, with a darkly comic look at the state of the world, this is a great, quick game about spite, necromancy, and being trans.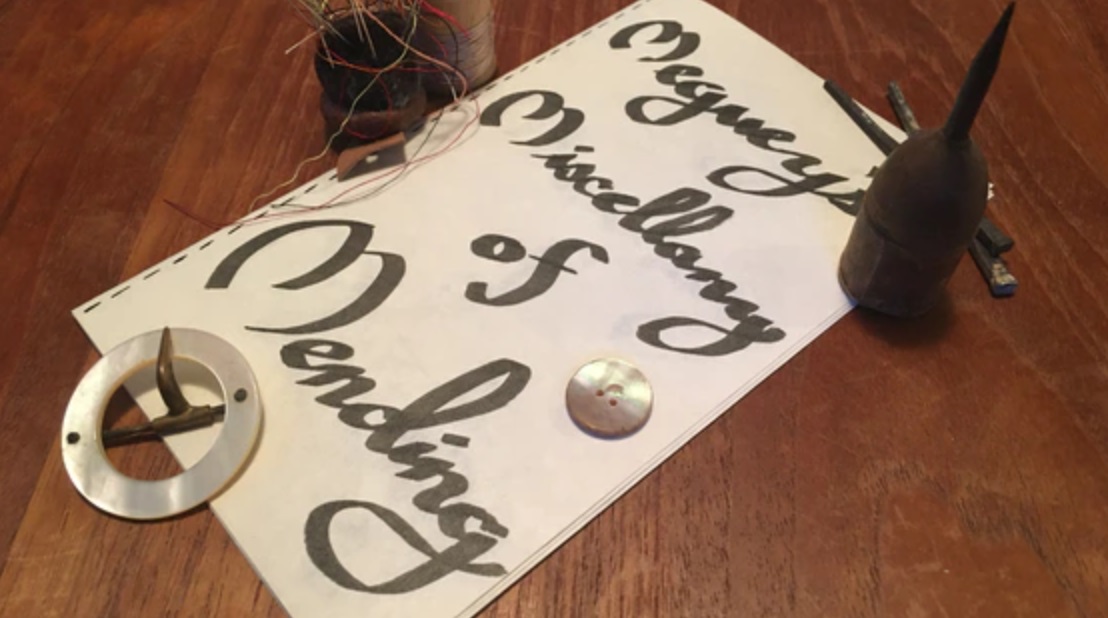 This zine, from Meguey Baker, one of the co-designers of Apocalypse World, is a book that might actually appear in your fantasy game. It's a great worldbuilding tool, where you'll learn things like how to fix your clothes, sew on buttons, etc., as well as get some good, 'in-character' advice.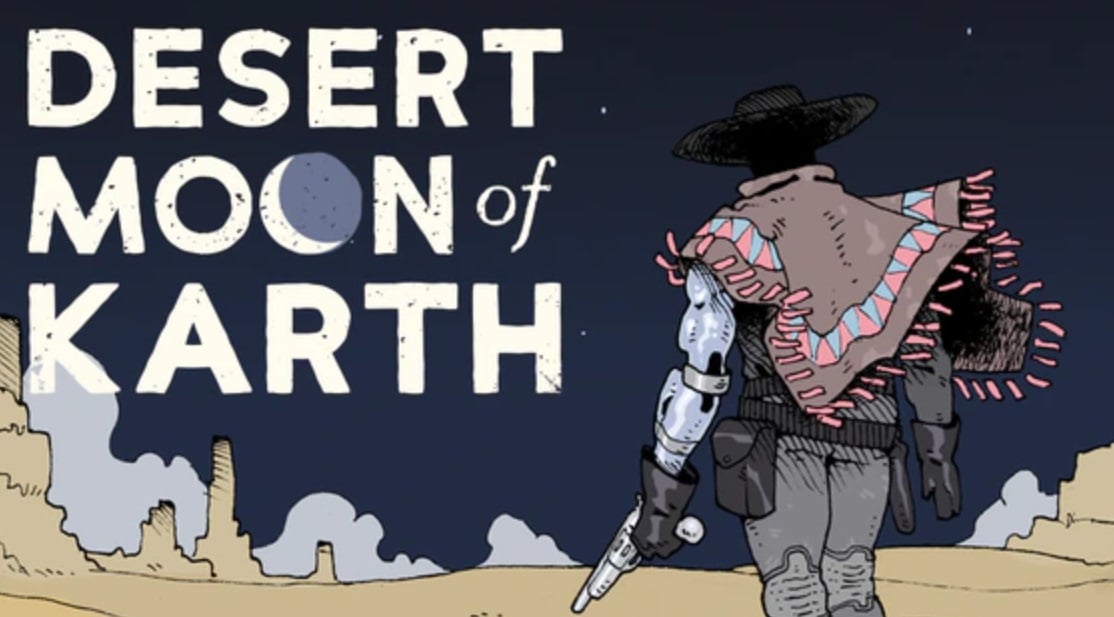 Subscribe to our newsletter!
Get Tabletop, RPG & Pop Culture news delivered directly to your inbox.
Do you like lasers? Do you have a hankerin'? If both of these things are true, you'll probably want to check out the Desert Moon of Karth. This zine is a space western sandbox set on a tiny moon where lawless boomtowns and danger lurk at every turn:
Harvest ossified coral corpses to live forever. Become an involuntary organ donor. Dodge ancient orbital defenses. Explore sand blown ruins. Hunt the fearsome sandsquid. Ride camels through the dunes. Drink whisky until you've forgotten your own name.
This is for use with Mothership RPG.
Zine Quest 3 continues through to the end of the month, so keep an eye out, you'll never know what you're going to find.
Happy Adventuring!