Salma Hayek Reveals More Details About Marvel's 'Eternals'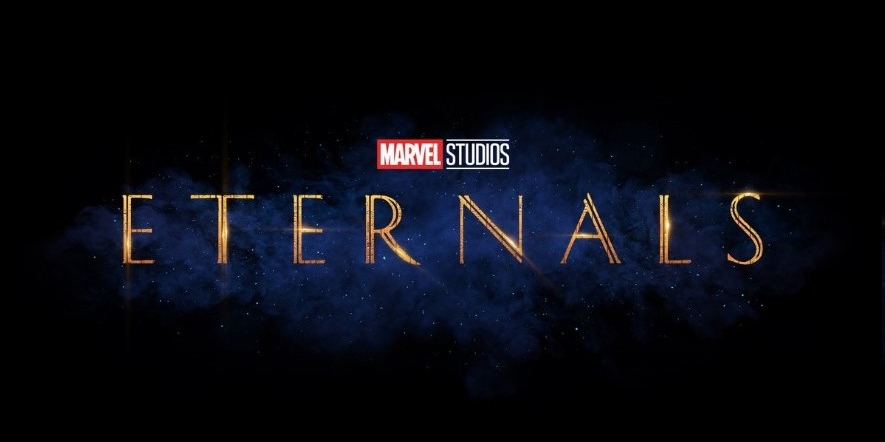 Marvel Studios has been keeping information about the phase 4 movies close to the vest. The super excited actors, however, are starting to talk.
While the Disney+ shows have been getting a lot of attention, news about the next phase of Marvel movies has been pretty sparse since really early last year. Eternals was the first on the calendar that didn't get a big marketing push. Angelina Jolie and Salma Hayek have recently discussed filming and why they decided to get involved in a Marvel movie.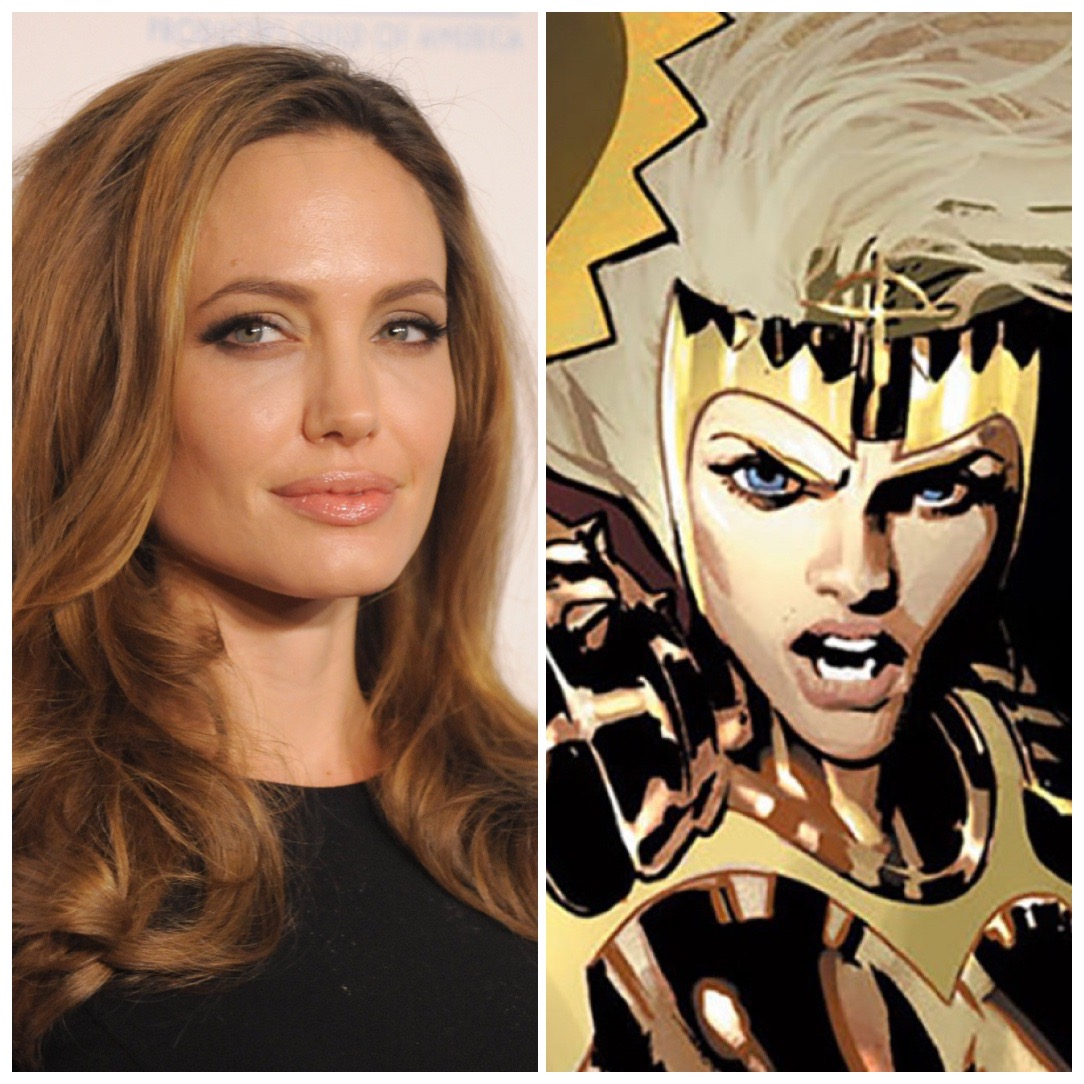 Angelina Jolie, who has done her fair share of action movies, was attracted to Eternals because of the diversity of the characters. It features the first LGBTQ+ super-hero in a big screen Marvel movie, as well as a cast from a lot of different backgrounds and walks of life. She spoke to British Vogue briefly about her experience.
"I love this cast, and that we all came together. I signed up to support Chloé [Zhao]'s vision and Marvel's commitment to expand the way we see 'superheroes.' Running around in a gold bodysuit was not how I imagined my forties. But it's good crazy, I think."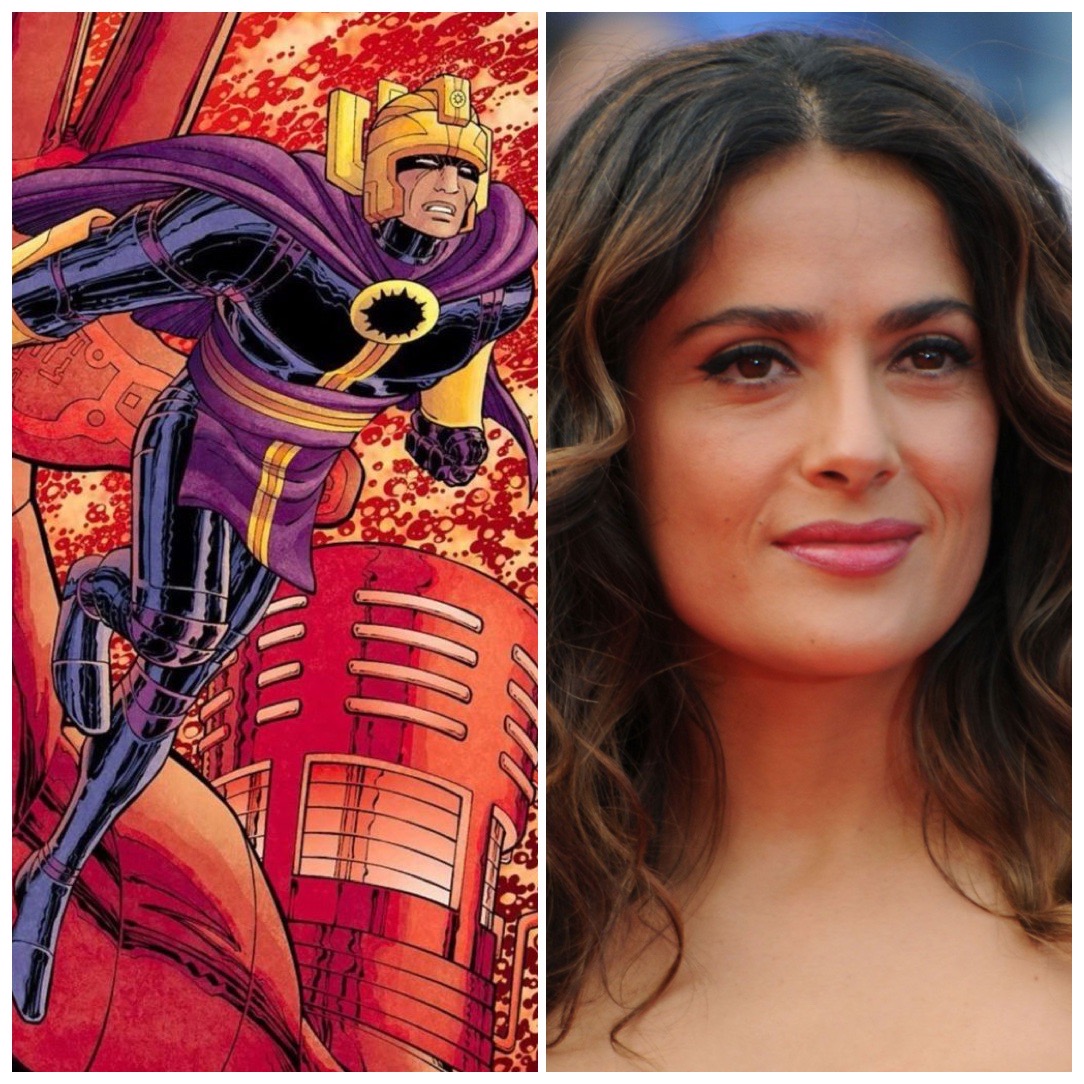 Her co-star Salma Hayek revealed more to Variety. It sounds like we're getting another big shift in the cinematography and look of the universe with this movie – like we did with Doctor Strange and again in Ant-Man.
"[Director Chloé Zhao] is extraordinary. She is the real thing. Very little green screen, real locations. The way she works with the camera, this is going to feel and look different than everything you've ever seen in the Marvel Universe. Without losing the DNA. But oh my God, she was another delicious creature that I was so lucky to encounter in my life. I love her and I think we're going to work again. We work really well together."
Marvel brought on Ben Davis – an MCU vet for weirdness, he shot Guardians of the Galaxy and Captain Marvel – as cinematographer, and Zhao was able to add her frequent cinematographer as a camera operator to balance things out. I'm curious to see what the blend of massive comic book movie and Zhao's naturalistic style.
Hayek is just as impatient and excited about the movie as fans are. It was initially scheduled for November 6 of last year and has been pushed back twice – hopefully, the new date sticks.
"It was so hard. Just also to be in a Marvel movie that is super diverse and to be 54 for playing a superhero. I'm a 54 year old Mexican playing a superhero and an Eternal. Then finally they announce it. We do it. Now, I cannot not wait for it…then corona comes. I have to wait another year. You [usually] have to wait for them to do all their special effects, it takes a long time for them to do [that], but now it's got two years. It's tested my patience. But what are you going to do?"
I'm ready for a trailer, but I'll take some official photos and some teasers. The marketing machine needs to get moving, already.
Subscribe to our newsletter!
Get Tabletop, RPG & Pop Culture news delivered directly to your inbox.
The Eternals are Richard Madden (Ikarus), Kumail Nanjiani (Kingo), Lauren Ridloff (Makkari), Brian Tyree Henry (Phastos), Salma Hayek (Ajak), Lia McHugh (Sprite), Ma Dong-seok (Gilgamesh), Angelina Jolie (Thena), Barry Keoghan (Druig), and Gemma Chan (Sersi).
Eternals is slated to debut on November 5th.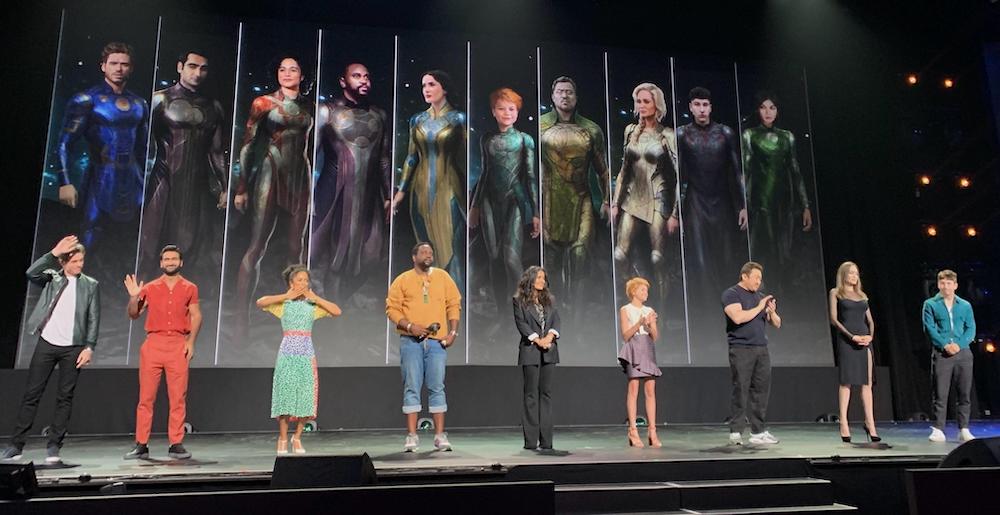 Latest News From BoLS: