Star Wars The High Republic: Five Characters To Keep An Eye On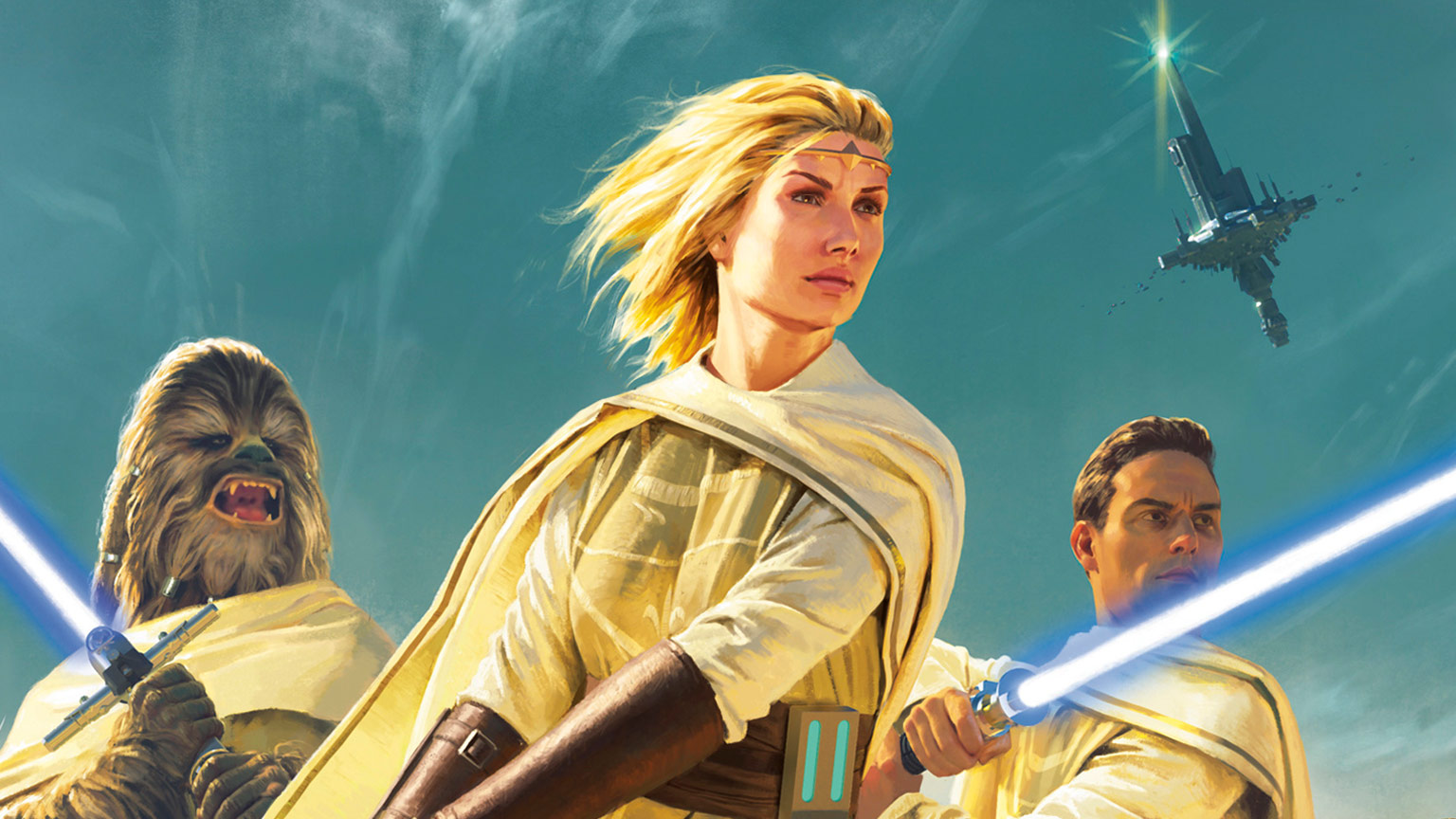 Between force users, adventurers, and politicians, it's a great big galaxy long long ago that's only getting bigger and longer ago.
With a whole new era to explore, Star Wars has also just dropped a whole slew of new characters in our laps. But who are the characters to watch as the high republic grows?
Avar Kriss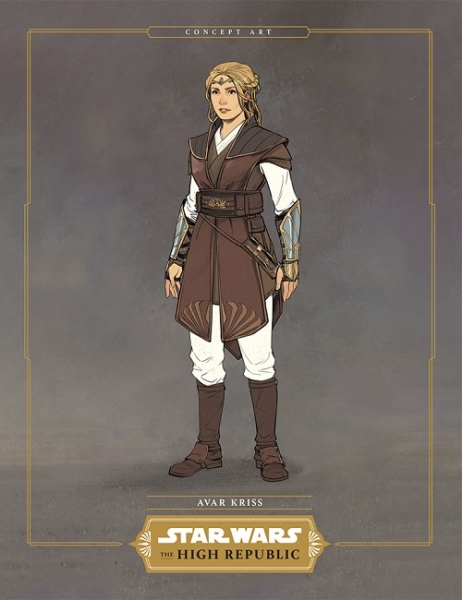 Jedi Master and one of the main characters of last month's debut High Republic novel Light of the Jedi, Avar has also made appearances in one of the Rise of Kylo Ren comics and The High Republic: Into the Dark. She has a long list of accomplishments including helping heavily with the aftermath of the Great Disaster and had a legacy that lived on many years longer than her, acting as a pre recorded guide via Jedi holocron well into the teaching days of Luke Skywalker.
Vernestra Rwoh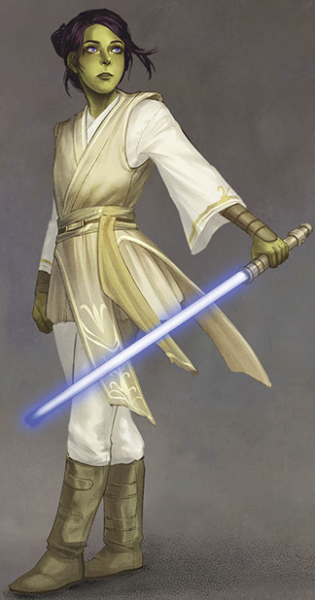 Another character who we've gotten to know in Light of the Jedi, Vernestra Rwoh is Padawan to Jedi Master Stellan Gios and eventually one of the youngest Jedi to be promoted to the rank of Knight. She's one of the main characters in novel A Test of Courage, and will be back again for Out of the Shadows as well as receiving mentions in other novels and numerous mentions on various Star Wars YouTube shows. There's no way this character isn't destined for great things and interesting adventures.
Ty Yorrick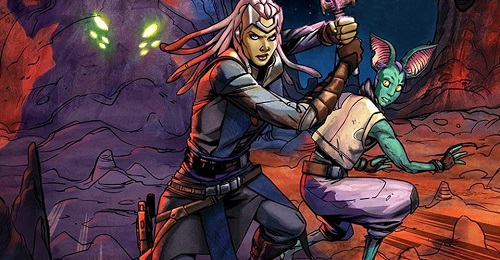 Ty is a force sensative monster hunter with a mysterious past that involves both the Jedi and pirates. She'll be appearing in The High Republic: Rising Storm in July and then back again for Cavan Scott and Rachel Stott's graphic novel, The Monster of Temple Peak, but I hope we see her a million more times besides that. Characters with strained relationships with the Jedi order are some of my favorite to learn more about, and her history of pirate and monster hunting may make her the most interesting person in the galaxy. I'm not sure if she will be a character to keep an eye on, but I really want her to be.
Reath Silas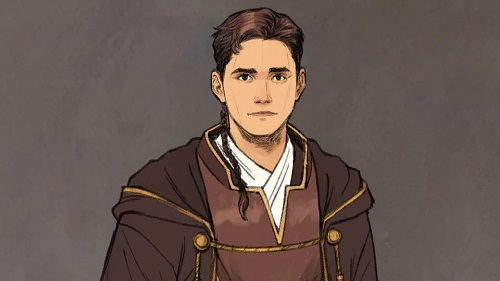 Reath is a character who's only just shown up yet. First mentioned in Light of the Jedi, is the main character of Claudia Gray's Young Adult novel, Into the Dark. The same disaster that kicks off Light of the Jedi knocks his ship out of hyperspace and forces him to seek shelter on an abandoned space station. Aside from enjoying Claudia Gray and the YA books that Star Wars brings to the table, I always find it interesting to look at a major event in a canon and then have a chance to look at it from a completely different angle, making Reath Silas a character I can't wait to meet. He will supposedly also be appearing in upcoming Out of the Shadows along with Vernestra Rwoh.
Subscribe to our newsletter!
Get Tabletop, RPG & Pop Culture news delivered directly to your inbox.
Lina Soh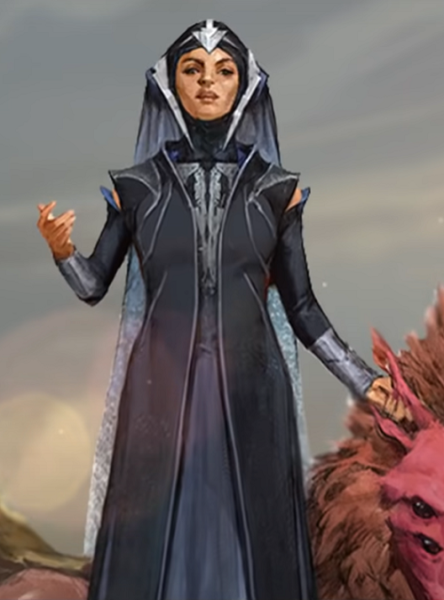 Supreme Chancellor of the Galactic Republic during the High Republic, Lina shouldn't be a terribly interesting character but Star Wars always manages to make politicians characters to keep an eye on. So far she seems like your average if surprisingly not evil politician with an interest in unification, communication, and innovation, but she also appears in or is mentioned in a majority of High Republic projects. She'll be a character with her fingers in many pots and who I'm sure will do something exceptionally important and galaxy altering at some point, leaving readers who aren't sure who she is or what she's been up to with literary whiplash.
These are my top picks, but who are you keeping an eye on as more High Republic books and comics are released? Which characters are you most interested in and more excited to learn more about? Let us know in the comments!
May The Force Be With You, Adventurers!